While we aren't into December just yet, Time has gone ahead and published its list of 2017's 25 Best Inventions. The topics are broad: cars, medical, athletic gear, space technology and more. Of course, this is Nintendo Wire and we're reporting on the subject, so something Nintendo related must have taken a spot.
Enter: the Nintendo Switch.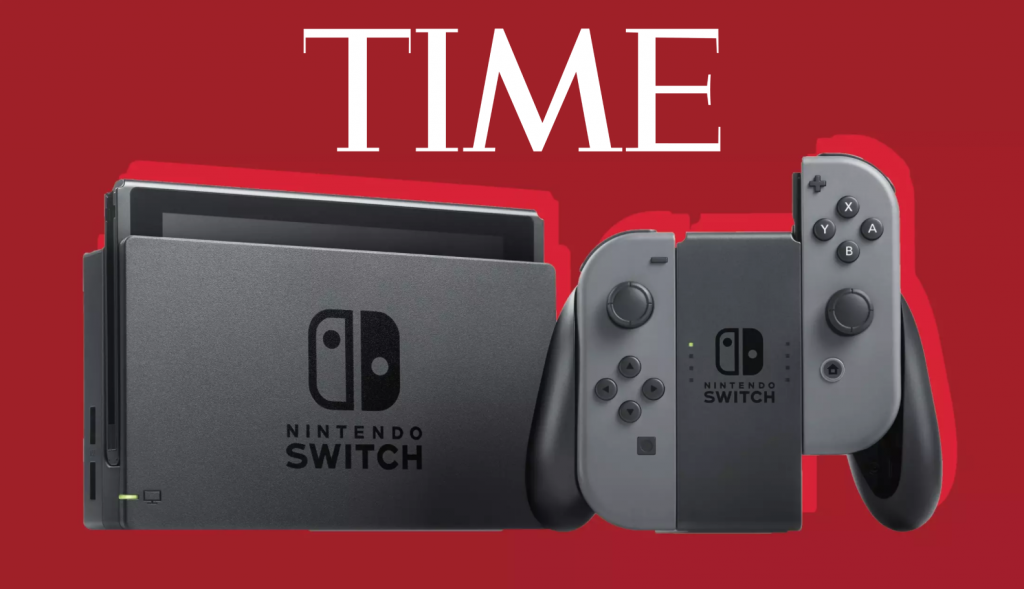 Snagging one of the coveted 25 spots, Time frames the Nintendo Switch as "A Gaming Console That Lets You Play Anywhere." After having a sold out bang of a launch back in March, the Nintendo Switch has this holiday season to look forward to, completely smashing Wii U lifetime sales by the end of the fiscal year.
Leave a Comment