Originally planned to be out this year, Legendary Entertainment's film based on the Great Detective Pikachu game is still in pre-production and is now sharing news of its first actor casted for the live-action movie.
Justice Smith, an up-and-coming actor who will be on movie screens next year in Jurassic World: Fallen Kingdom, will have a role in the film. So far, Legendary hasn't expanded upon what role he'll play, but judging from Justice's Twitter account, he seems quite thrilled to be part of the project.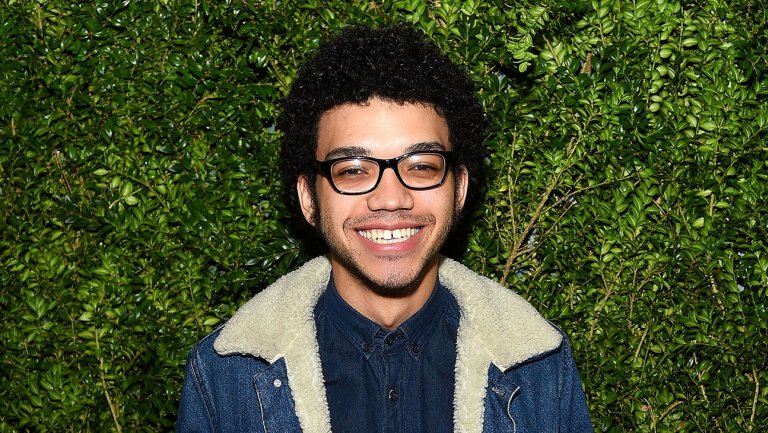 Rob Letterman is still slated to direct the film with a script crafted by writer Nicole Perlman, known for Guardians of the Galaxy, and Alex Hirsch, creator of Gravity Falls.
Leave a Comment