Welcome to the Nintendo Wiretap! Each day the team here at Nintendo Wire works tirelessly to bring you the best, most relevant late-breaking Nintendo news this side of the Mushroom Kingdom. To help make ingesting all these meaty stories easier than Kirby hopped up on Miracle Fruit, we've compiled a handy list of noteworthy announcements and general industry happenings regarding the Big N in the last couple days. Without further ado, here's a few things we've picked up over the wire:
MARIO'S GONNA THRILL YA TONIGHT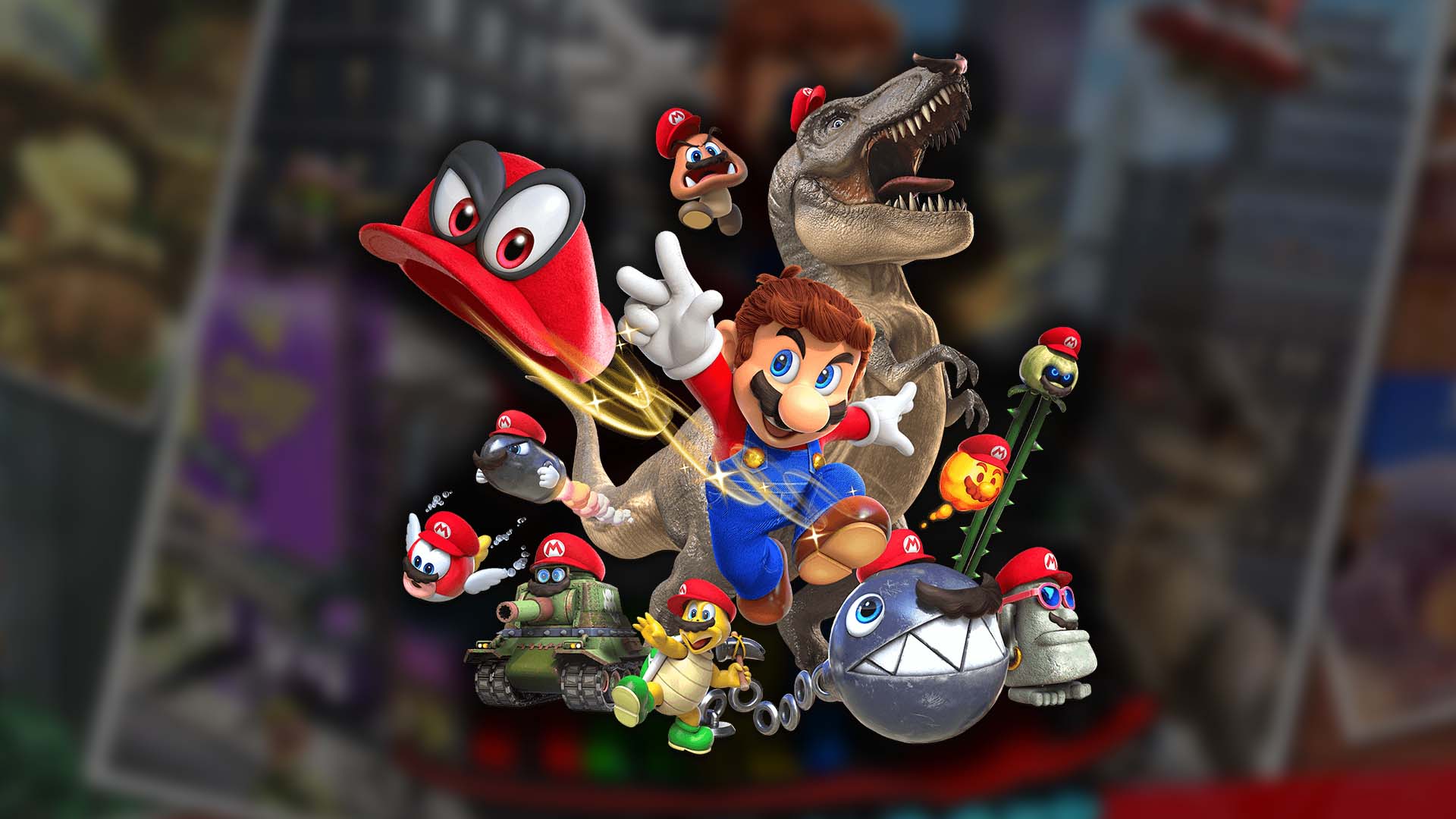 With Super Mario Odyssey a mere two months away, eye catching TV spots have started to crop up worldwide to get players sufficiently hyped for the massive adventure ahead. However, beyond a trio of Japanese advertisements, none have proven quite as bizarrely captivating as Nintendo of America's live-action dance-off. If you always dreamed of one day seeing a mashup of Mario and Michael Jackson's Thriller, you owe it to yourself to toss a cap at the link below.
Watch here: Super Mario Odyssey Live-Action Trailer
Watch here: A trio of Super Mario Odyssey TV spots release in Japan
THE SNES CLASSIC EDITION PLAYS WITH EVEN MORE SUPER POWER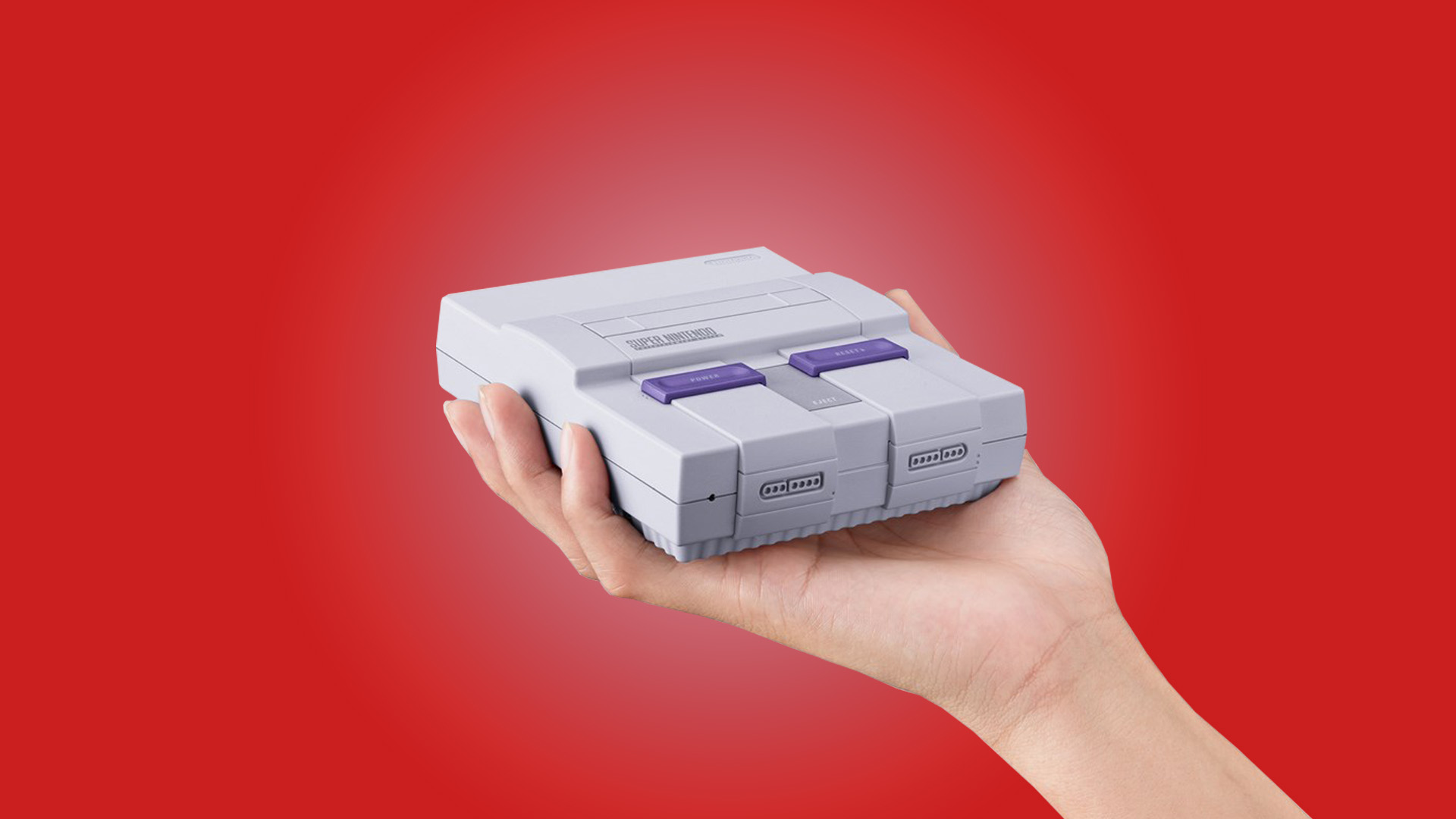 Those sneaky hackers are at it again, this time fiddling with the SNES Classic Edition to help players add their favorites to the micro machine, including NES, Game Boy and even N64 games. What's that? You haven't managed to get ahold of one? Be sure to check your local Gamestop and ThinkGeek locations, as a restock for the coveted system has been making the rounds since yesterday.
Read more: The SNES Classic Edition can be easily hacked
Read more: SNES Classic restock at GameStop starting today
POKÉMON SUN & MOON TOYS SWARM MCDONALD'S HAPPY MEALS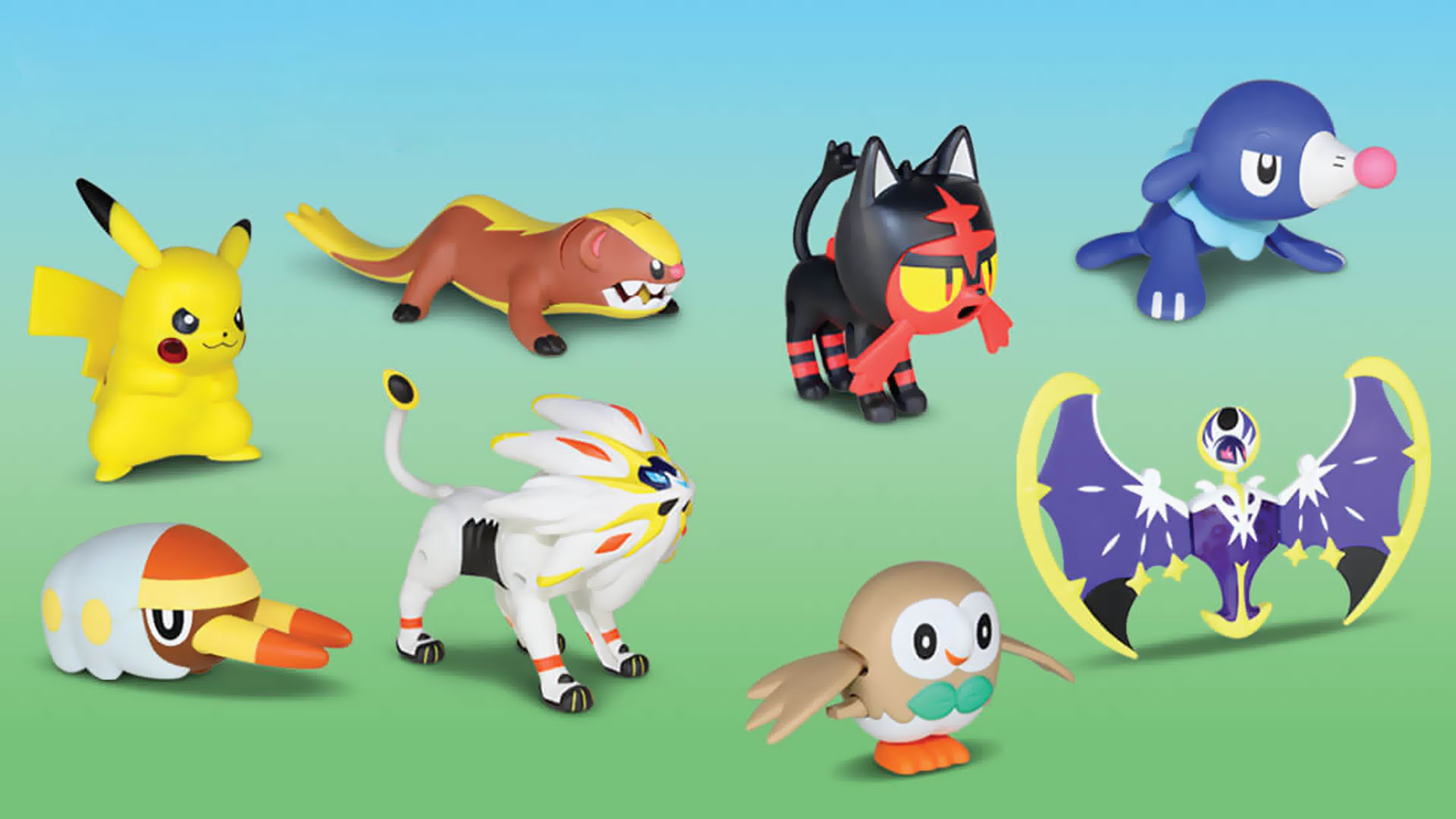 The next wave of McDonald's Happy Meal toys have been caught straight from the Alola region and sent to a fast food joint near you! Find out which eight pocket pals made the cut.
Read more: Pokémon Sun & Moon toys coming to McDonald's Happy Meal
LADY LAYTON SCRATCHES THAT LOGIC PUZZLE ITCH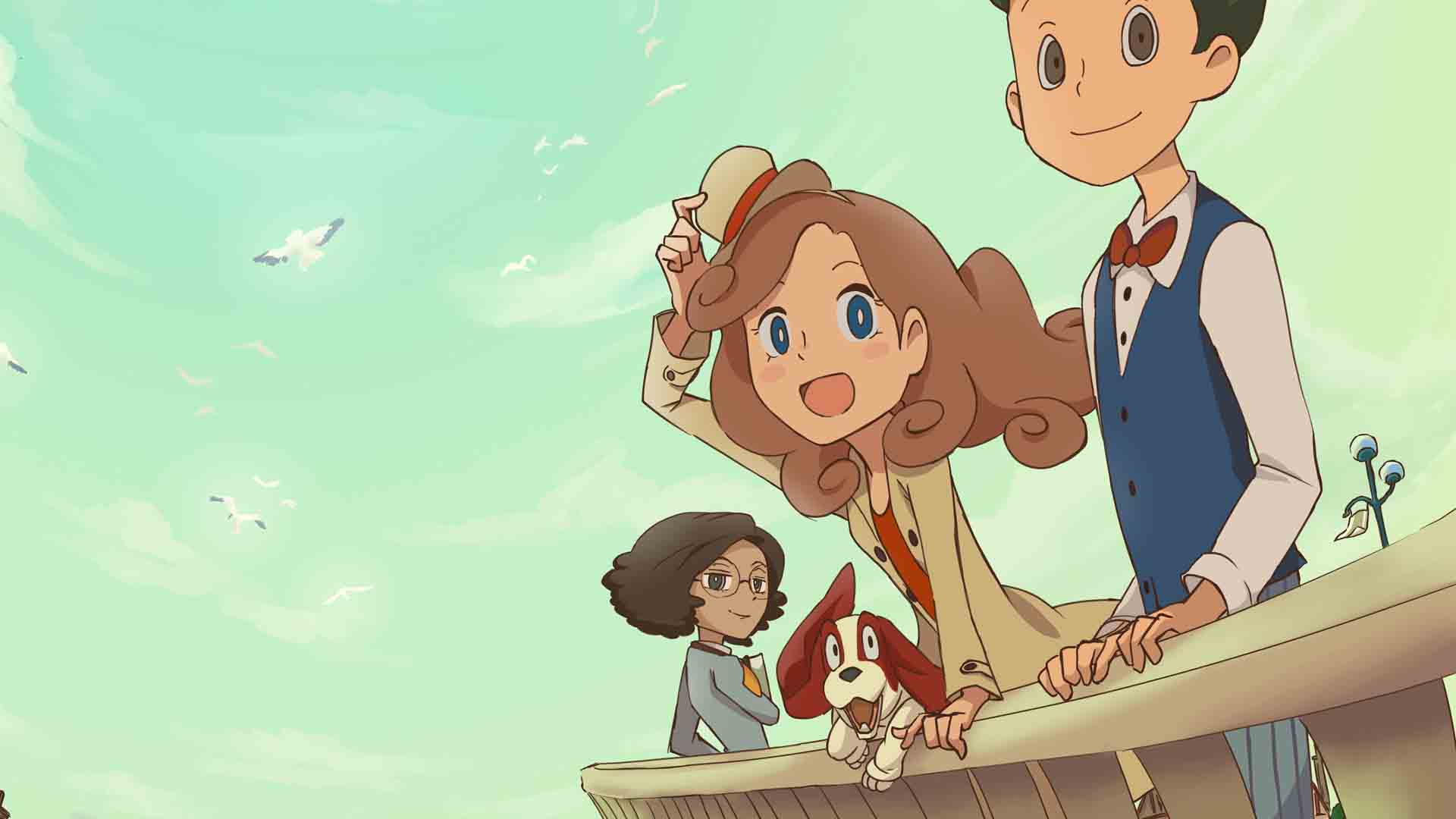 Our dangerously dapper gentleman Ben Fruzzetti put Lady Layton's perplexing puzzler under the microscope this weekend. Find out if the thrill of a good solution and drive to leave no puzzle unsolved makes Katrielle's mysterious journey worth taking in our full review.
Read more: Review: Layton's Mystery Journey: Katrielle & The Millionaires' Conspiracy
THEY CALLED THE BEST, BUT THE BEST WERE BUSY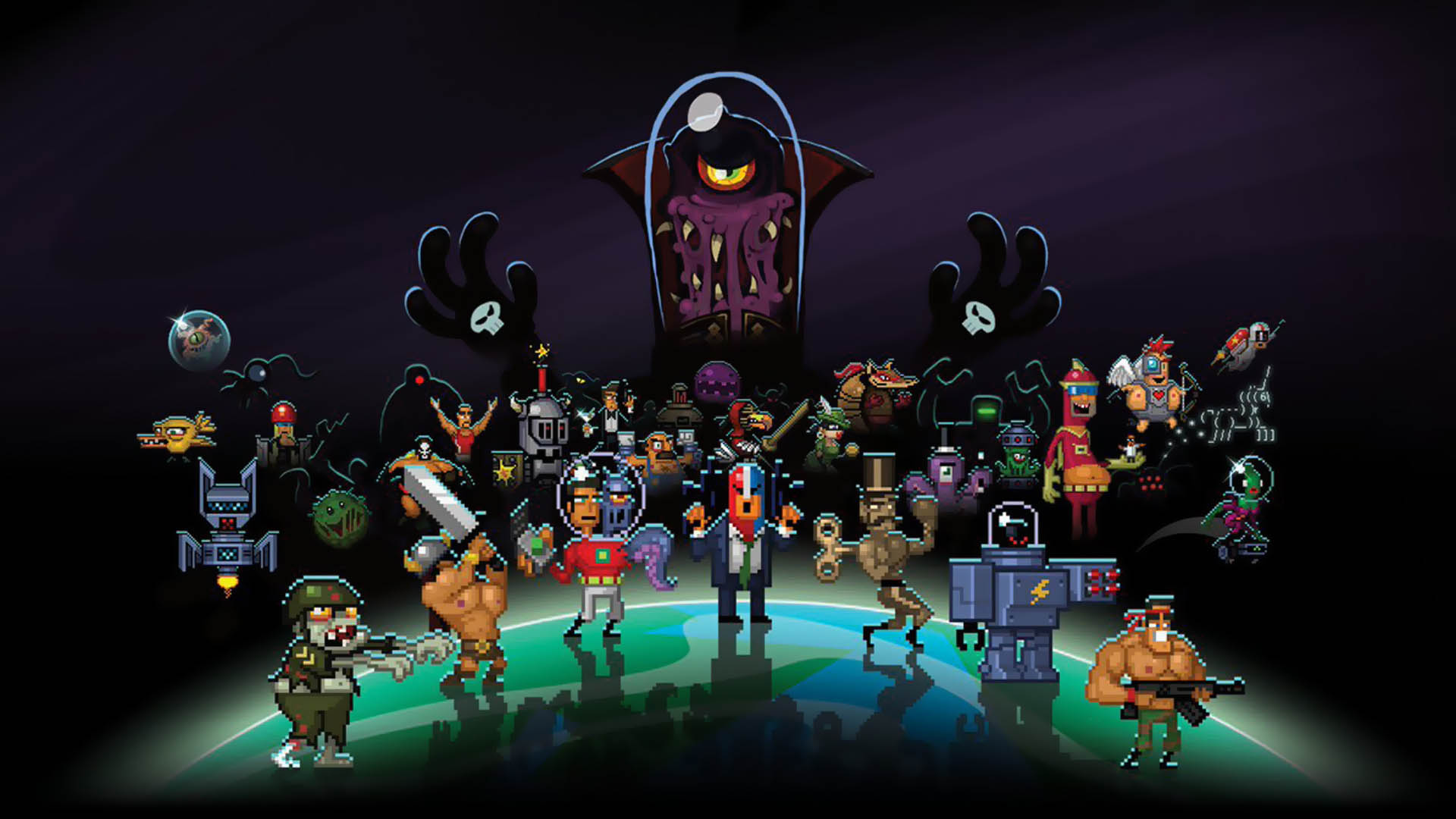 Jaxson Tapp — neurotic nutjob for the number eight sucker for hapless heroics — took the fast and frantic platformer 88 Heroes for a spin. Find out if its cheesy presentation and bizarre premise stand the test of time in our full review.
Read more: Review: 88 Heroes – 98 Heroes Edition
TINY BARBARIAN, GIANT CHALLENGE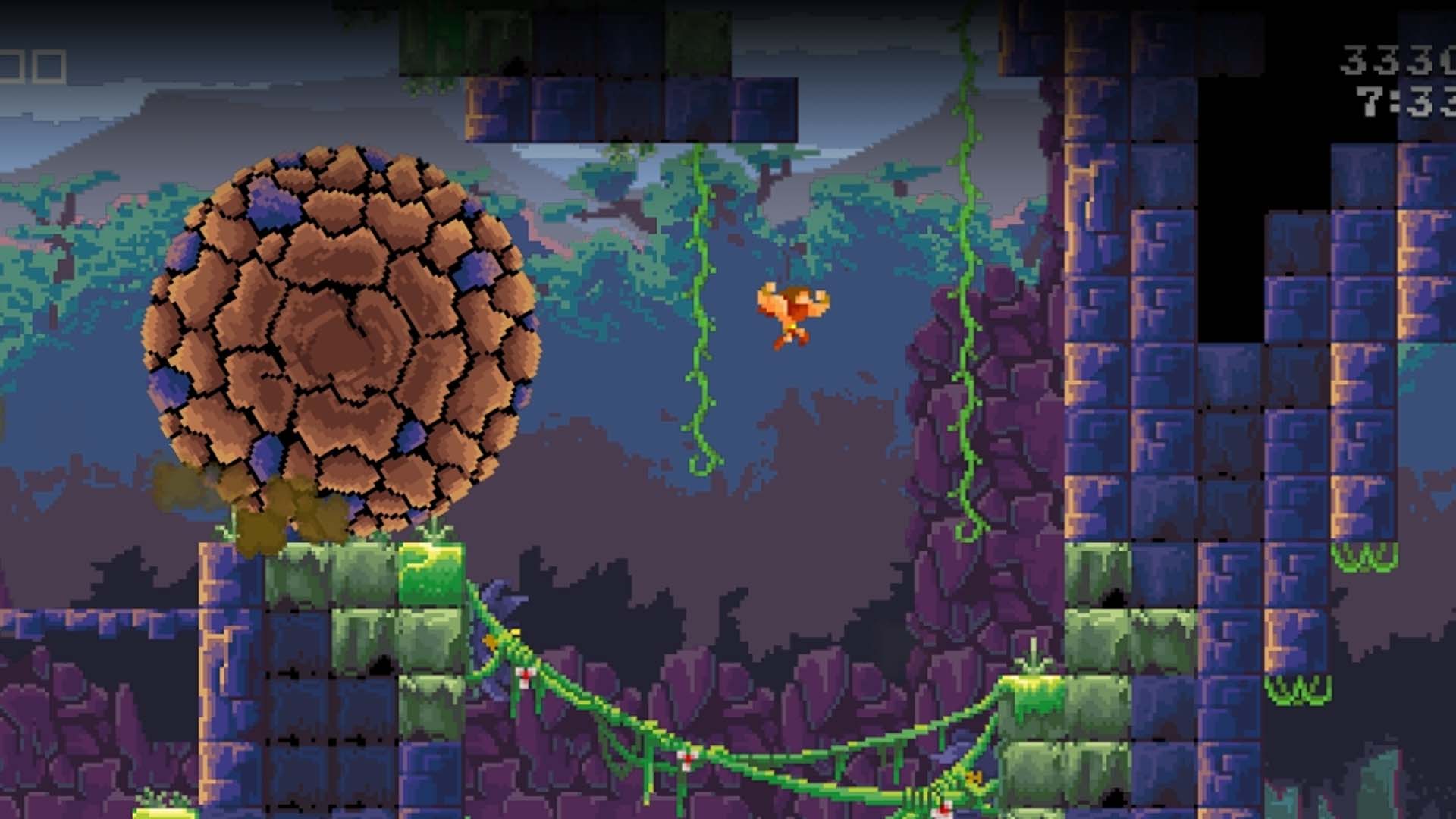 Malicious monster slayer devourer of dino meat Logan Plant took a time-traveled trip through Tiny Barbarian's crude and pixelated world. Watch as he flexes his pecs for why its barbaric premise and beautiful backdrops deserve a blood splattered plot on your Switch screens with our full review.
Read more: Review: Tiny Barbarian DX
SCOPING OUT NINTENDO COSPLAYERS AT NYCC 2017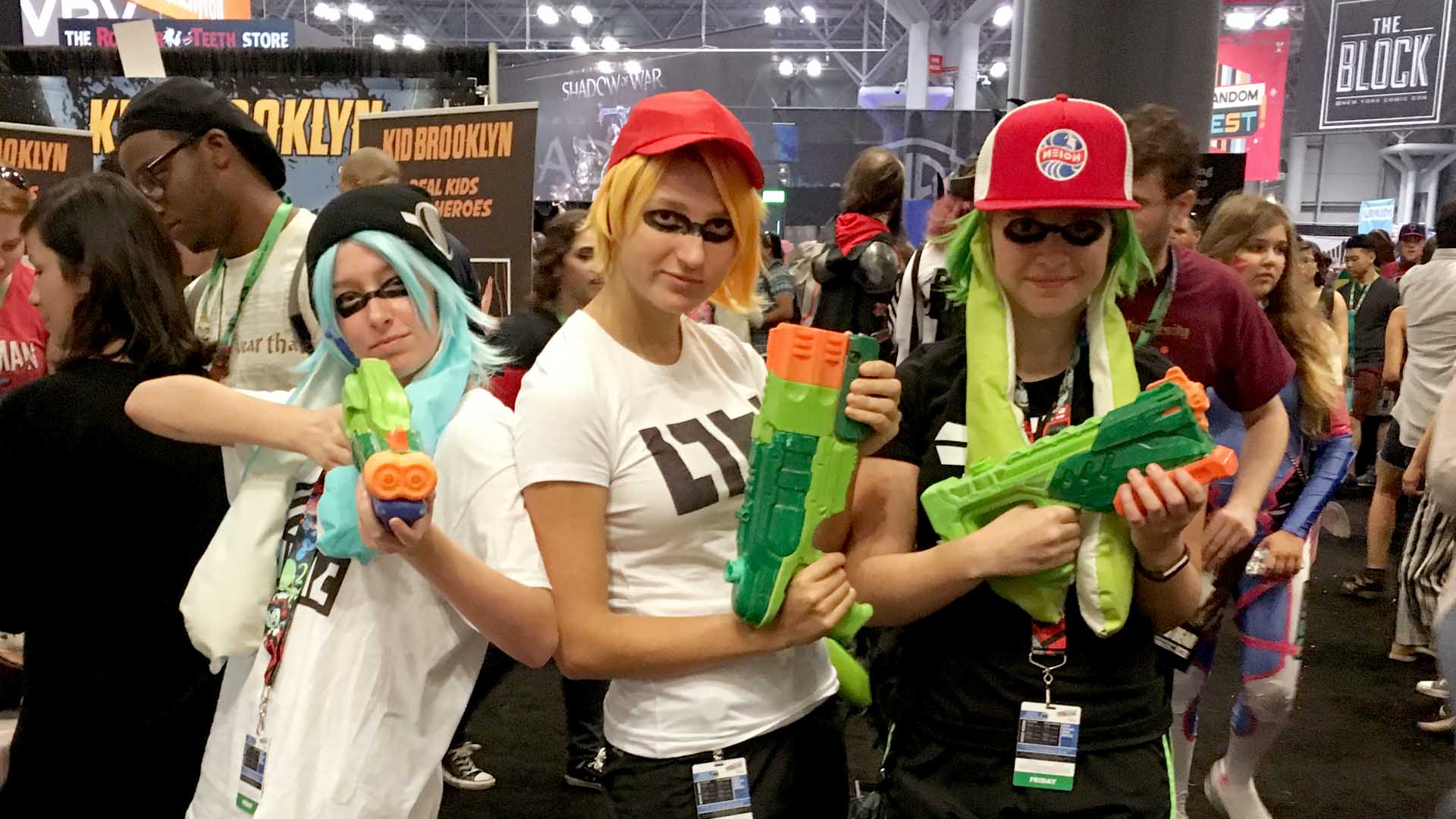 Sad you weren't able to attend New York Comic-Con this year? Fortunately we here at Nintendo Wire have got your back, as I myself was lucky enough to be in attendance for your Nintendo cosplay-seeking pleasure. Get in on the fun and check out our full gallery below!
Read more: Scoping out Nintendo cosplayers at NYCC 2017
CLASSIC MARIO BADDIES JOIN THE MARIO AMIIBO LINE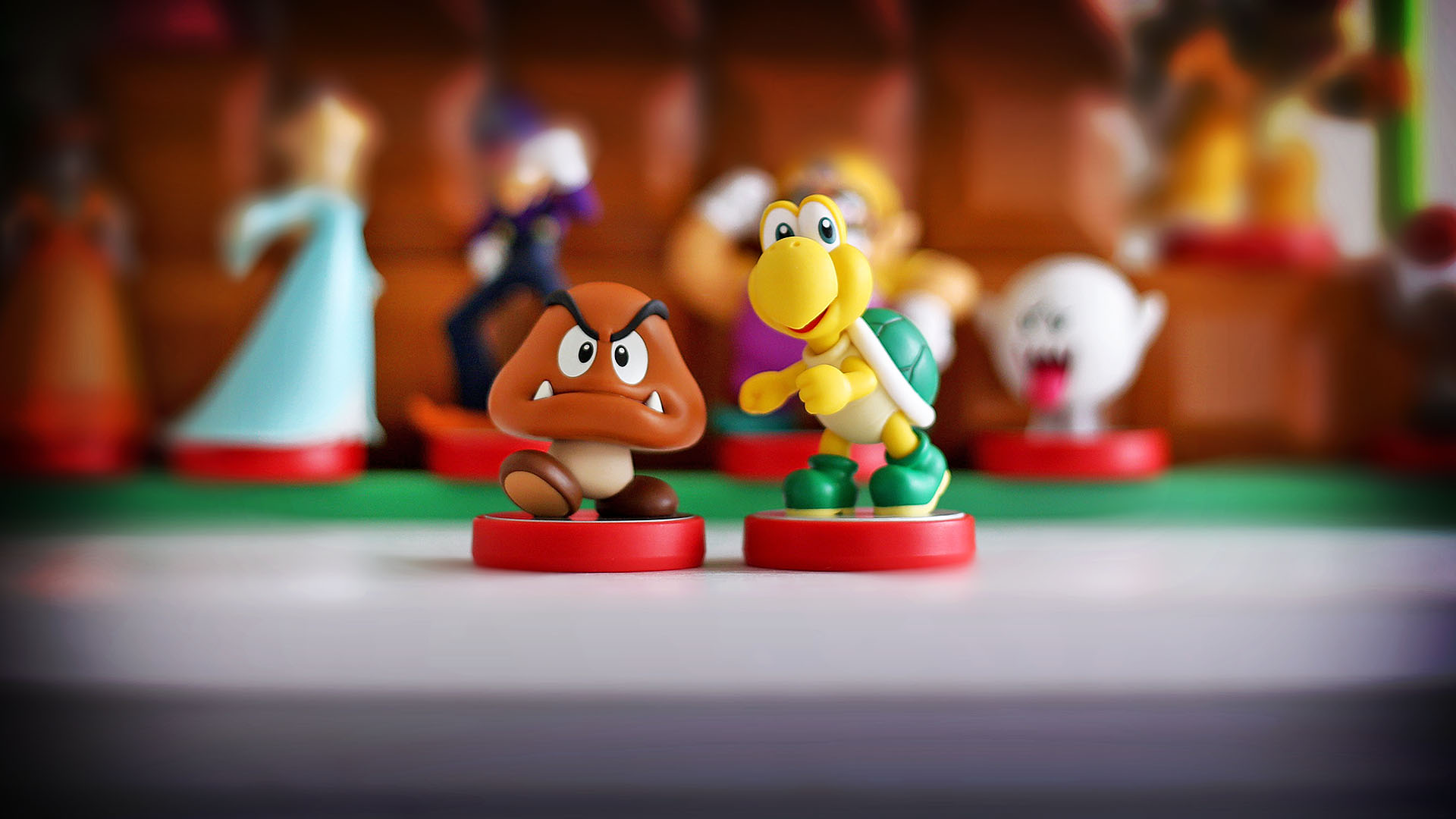 Incase you missed it, Goomba and Koopa Troopa got their very own amiibo over the weekend, rounding out the Super Mario Bros. line of fantastic amiibo figures. Watch below as Amiibo Jason himself unboxes the dastardly duo for your stomping pleasure.
Watch here: Unboxing | Goomba and Koopa Troopa amiibo
THE SAGA CONTINUES WITH SUPER MARIO ODYSSEY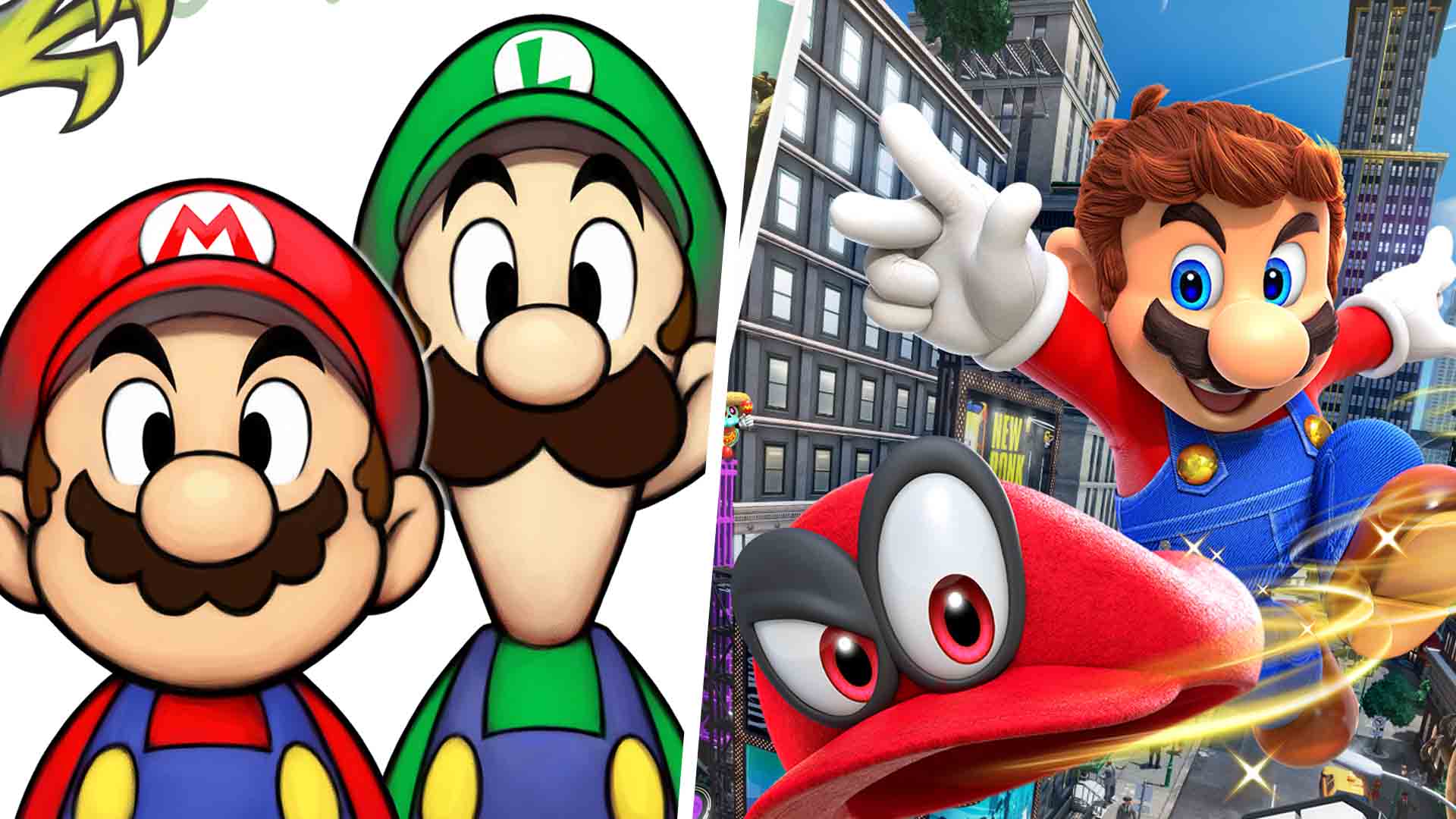 Those of you who picked up the recent re-release of Mario & Luigi Superstar Saga on 3DS might have noticed some thematic similarities in what's to come in Mario's latest misadventure on Switch. From traveling to kingdoms outside the realm of mushrooms to frequent callbacks to classic Mario titles, Ricky Berg runs you through every nuanced detail in his endearing comparison piece.
Read more: Superstar Saga's managed to get me looking even more forward to Super Mario Odyssey
SUPER MARIO ODYSSEY PROVES PLATFORMING PERFECTION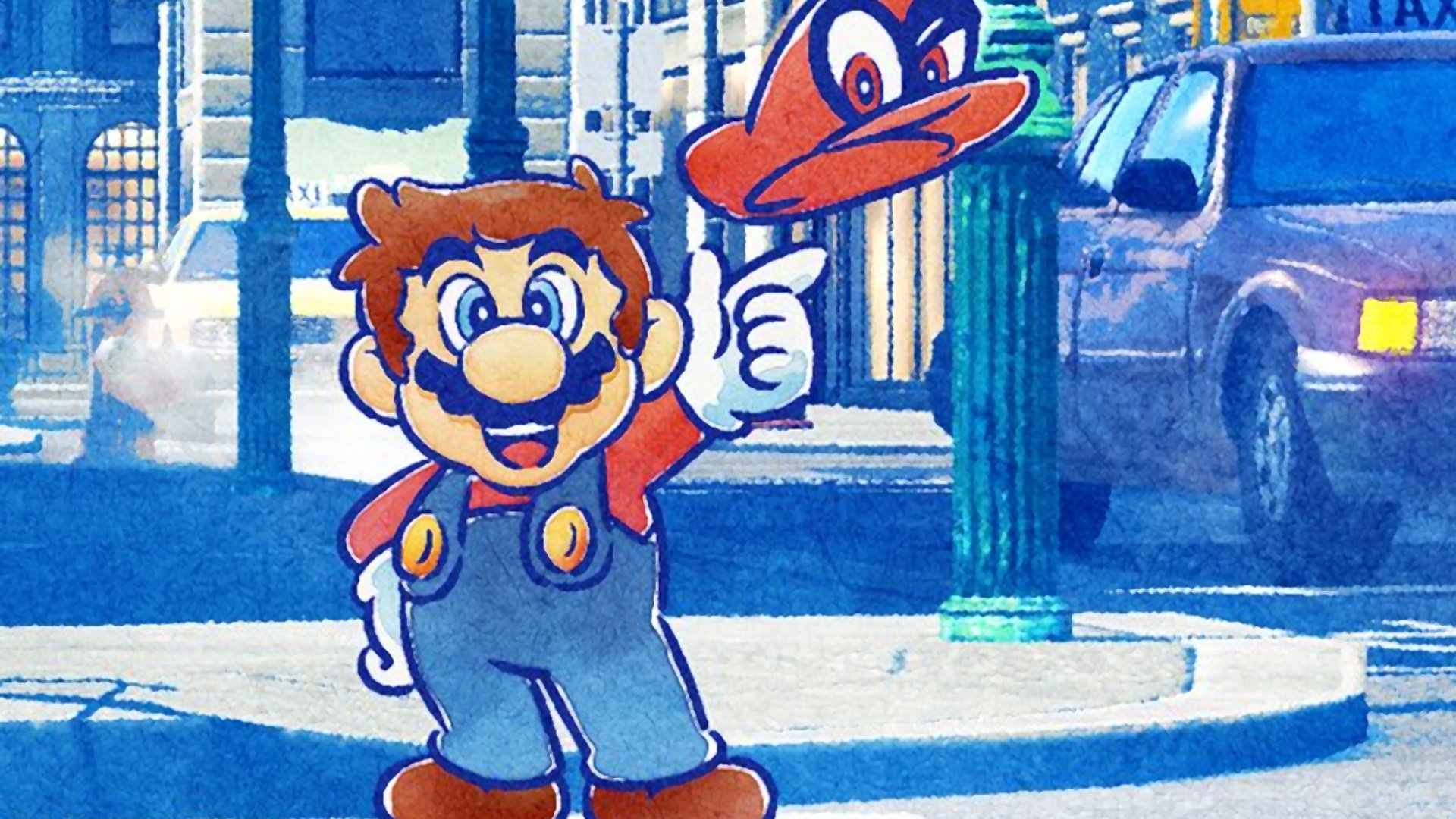 Speaking of red-hatted plumbers, Edge tweeted out a teaser for their upcoming Super Mario Odyssey review, awarding the Kingdom caper a perfect score. Given Breath of the Wild's critically acclaimed release back in March, this year might just be the first time in history Nintendo snubs themselves for Game of the Year.
Read more: Super Mario Odyssey's first review receives a perfect score
XENOBLADE CHRONICLES 2'S BATTLE SYSTEM KEEPS VETERANS ON THEIR TOES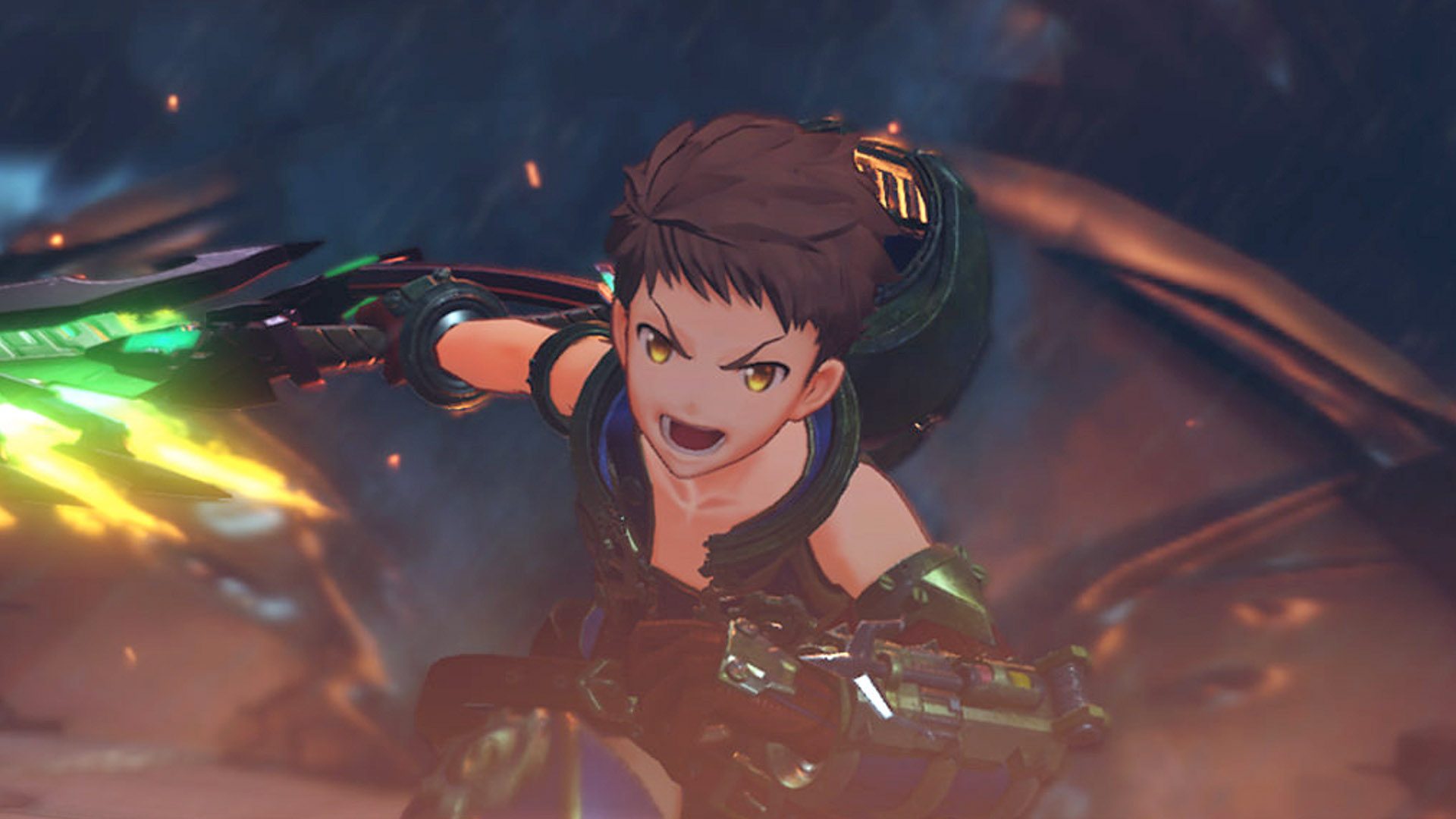 Xenoblade fans seeking more insight into the upcoming sequel need look no further. Nintendo Treehouse is back to blogging, this time detailing the inner complexities of the RPG's battle system. Our franchise fanatic Ben Fruzzetti runs you through all the details.
Read more: Treehouse posts details on Xenoblade Chronicles 2's battle system
That's all for today! For all your future Nintendo news, stay plugged in to Nintendo Wire.
Leave a Comment