Welcome to the Nintendo Wiretap! Each day the team here at Nintendo Wire works tirelessly to bring you the best, most relevant late-breaking Nintendo news this side of the Mushroom Kingdom. To help make ingesting all these meaty stories easier than Kirby hopped up on Miracle Fruit, we've compiled a handy list of noteworthy announcements and general industry happenings regarding the Big N in the last couple days. Without further ado, here's a few things we've picked up over the wire:
THE NINTENDO WII SHOP CHANNEL IS GOING OUT OF BUSINESS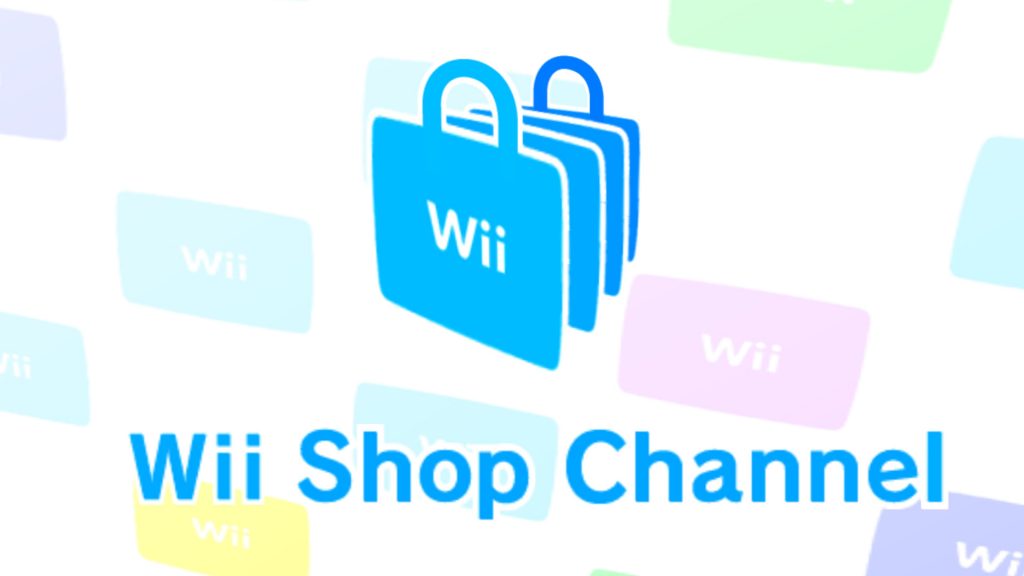 Nintendo's first foray into the digital marketplace, the Wii Shop Channel, is set to close its doors for good come January 2019. Though considering you won't be able to add more Wii Points to your account starting next March already, now might be a good time to snuff out some exclusive WiiWare gems before they all disappear into the ether.
Read more: Nintendo Wii Shop Channel set to shut down January 31, 2019
NOW YOU'RE PLAYING WITH SUPER POWER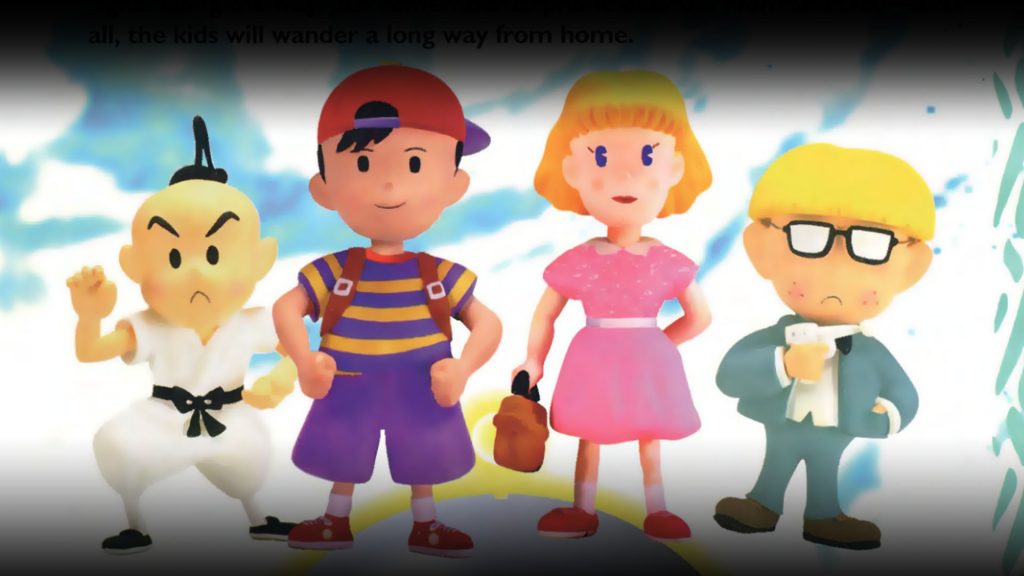 Happy SNES Classic Day! How's the hunt been? Were you able to snag the coveted console? To help keep your spirits high and the good 16-bit times rolling, Nintendo UK released a new video that calls back to '90s era squiggle vision. Also, find out how to peruse those dusty SNES manuals from a bygone era in handy digital form, including the entire Player's Guide for EarthBound.
Watch here: SNES Classic Edition gets a very '90s European launch trailer
Read more: Full EarthBound guide available online, all other SNES Classic manuals as well
HAVE A SUPER SEPTEMBER WITH NINTENDO WIRE'S 16-BIT TRIBUTE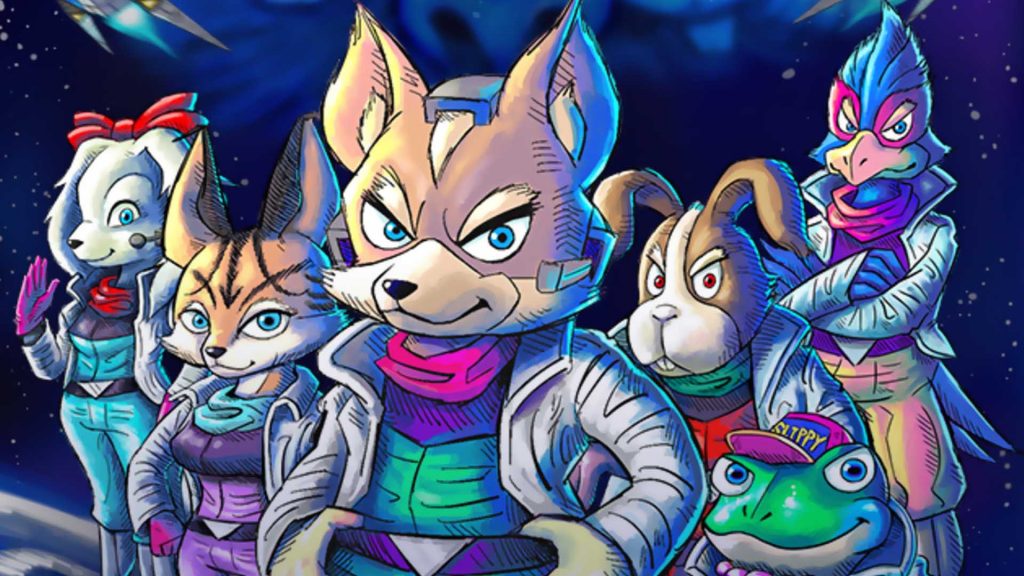 We're celebrating everyone's favorite '90s super-starred system all month long in anticipation of the miniature machine's release later this month. Our latest batch of throwbacks takes you on an intergalactic trip to Planet Pop Star, the Lylat System and beyond!
Read more: Celebrate the SNES Classic with Nintendo Wire's Super September series
Read more: Super September: Celebrating Kirby Super Star's starlit legacy
Read more: Super September: Star Fox 2: The thrill of uncharted space
FIRE EMBLEM'S MERRY MERCHANT MAKES HER WARRIORS DEBUT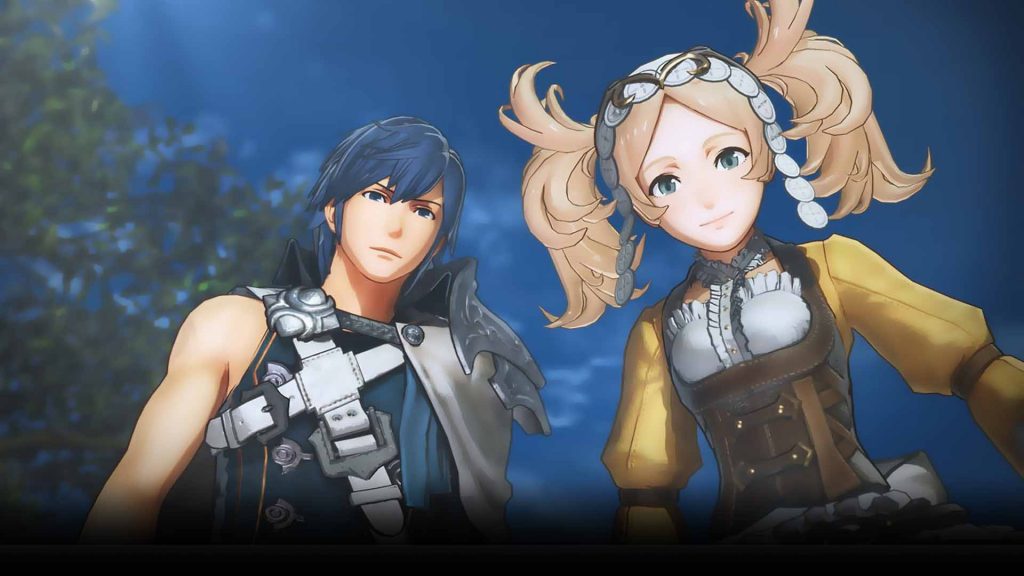 Everyone's favorite money loving redhead, Anna, has bought her way into Fire Emblem Warriors' robust roster! With the game just recently released in Japan, this will likely be the final featured character for the bustling hack 'n slash title, at least until future DLC starts making the rounds. Check out the reveal trailer in all its fourth wall-breaking zaniness below, among various other exciting gameplay videos captured by the Nintendo Wire team.
Watch here: Fire Emblem Warriors confirms Anna as playable in wacky trailer
Watch here: Footage of Fire Emblem Warriors opening cinematic and first three stages
MOBILE FUN WITH SUPER DAISY RUN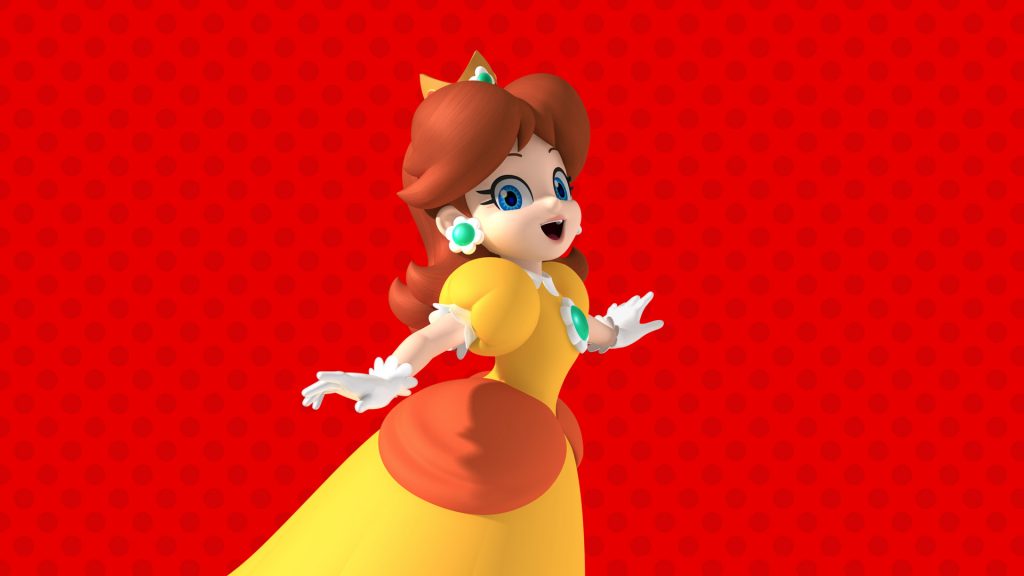 Mario's mobile debut received a whopper of an update yesterday, adding new stages, challenges, modes and features to the patented Mushroom Kingdom caper. Our resident night owl and lover of moustached Italians Jennifer Burch runs you through everything new, including how to unlock the princess of Sarasaland herself, Daisy!
Read more: Super Mario Run: Remix 10 available now
Read more: Super Mario Run: Remix 10 impressions
Watch here: Super Mario Run – Remix 10 | Princess Daisy Gameplay
THIMBLEWEED PARK KEEPS DETECTIVE LOGAN PLANT ON THE TIPS OF HIS TOES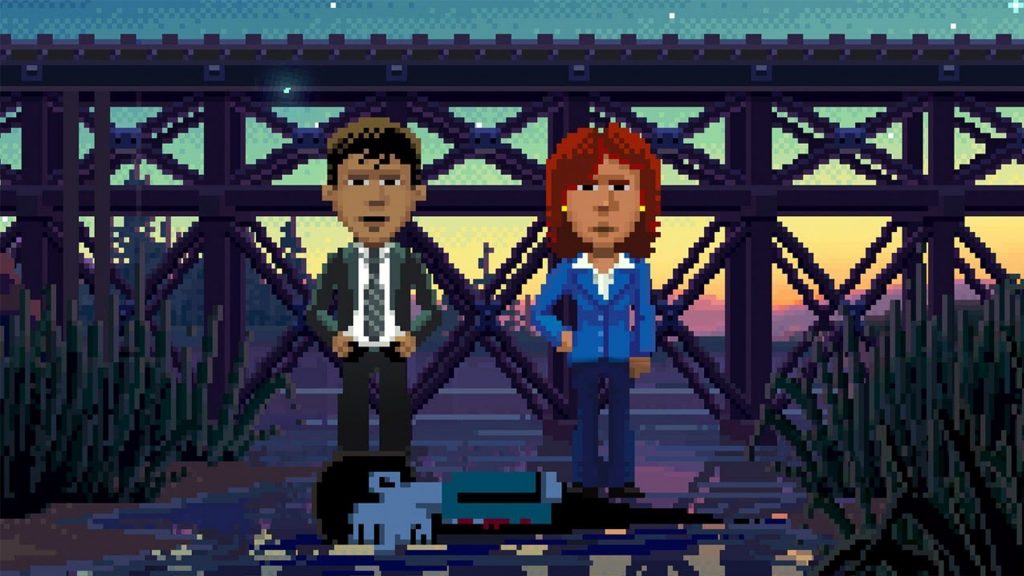 Logan Plant, point-and-click adventurer extraordinaire and gallant gumshoe, put Thimbleweed Park's murder mystery under the microscopic lens of his patented good cop, bad cop routine. Find out what his nose for crime snuffed out in his full impressions piece below.
Read more: There's much more than meets the eye in Thimbleweed Park
A NEW ARMS UPDATE SPRINGS INTO ACTION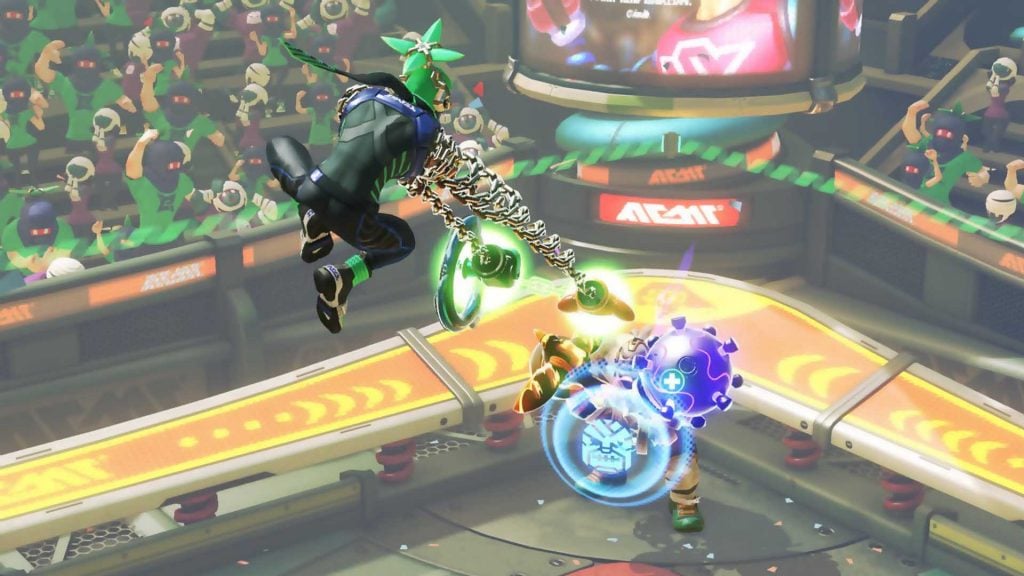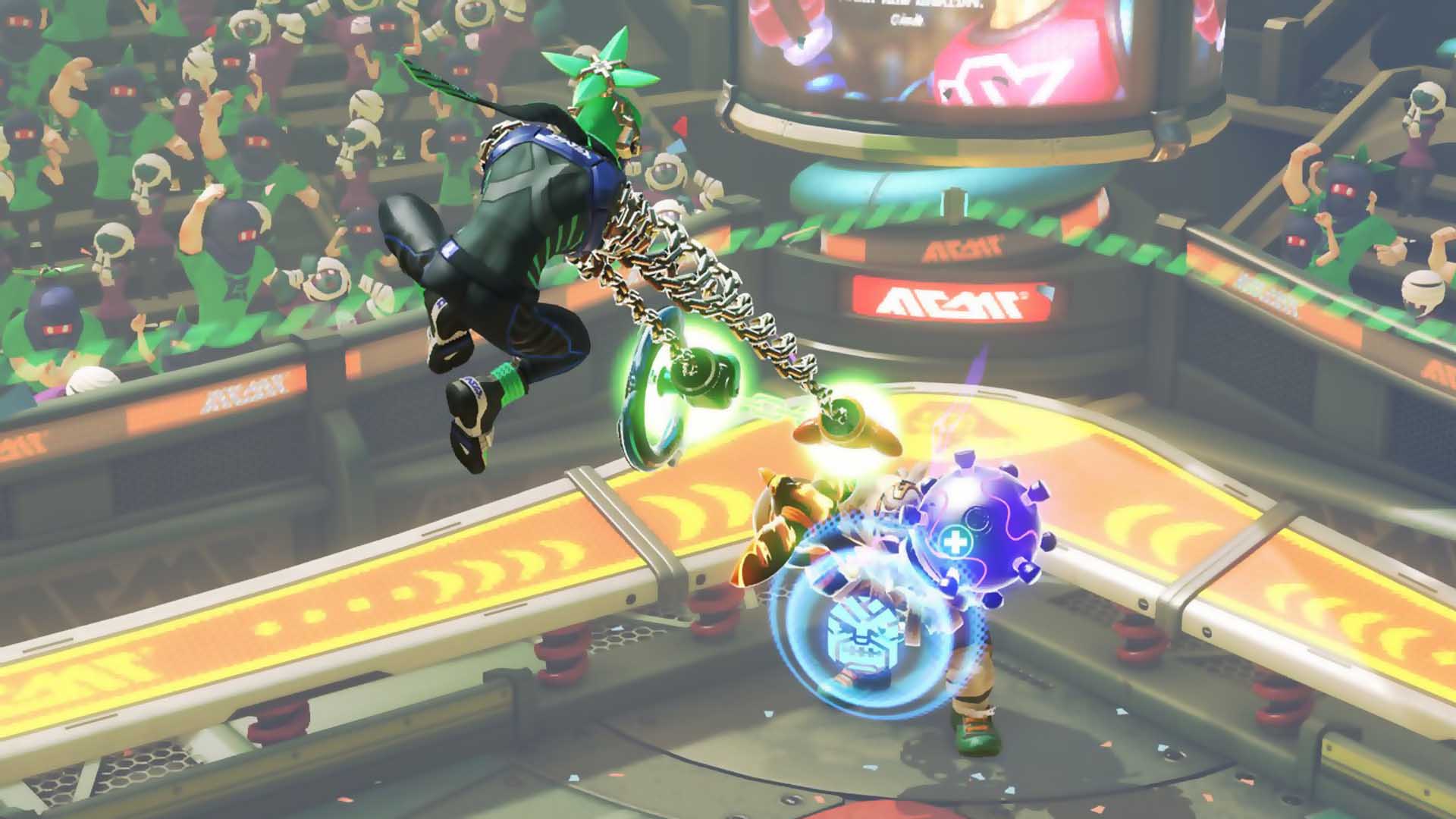 The wonderful world of ARMS got a noticeable update yesterday, buffing and snuffing various armaments while adding a new stage to the mix. Well, semi-new, as the tutorial stage Sparring Ring is now a full fledged map available for duking out your grievances in Ranked Matches.
Read more: ARMS upgrades to version 3.1: New stage, tweaks to fighters and more
GOLF STORY SLICES ONTO NINTENDO SWITCH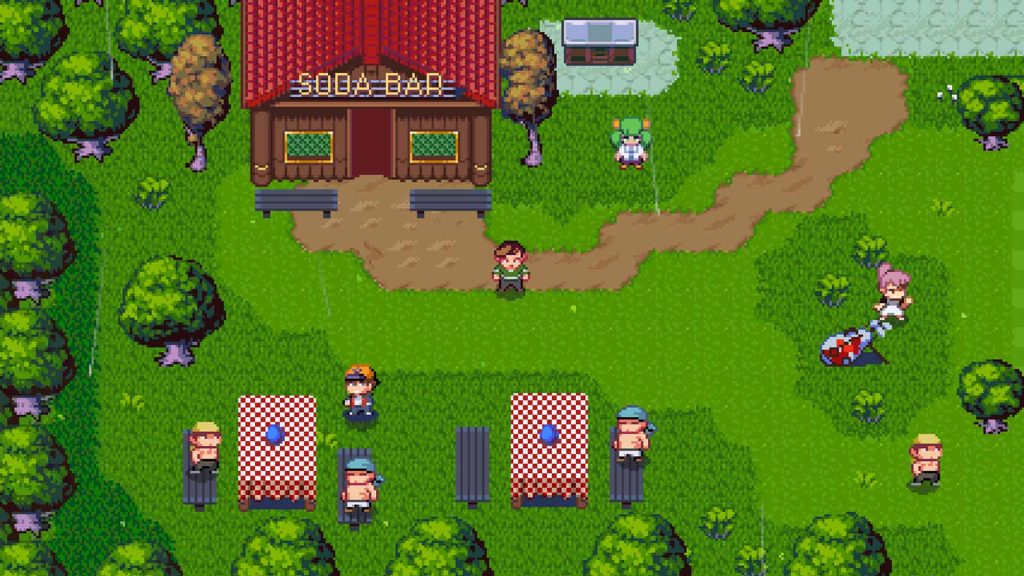 RPG enthusiasts and fans of underdog sports films, lend me your 9-irons: Golf Story officially scored a hole-in-one on Switch yesterday! Chip in your support by watching the launch trailer below
Watch here: Get ready for Golf Story to drive onto your Switch with a release trailer

That's all for today! For all your future Nintendo news, stay plugged in to Nintendo Wire.
Leave a Comment