The Wii Shop Channel is where Nintendo got its start in digital retail back in 2006 but now it has been announced the service will be coming to a close.
The news comes from Nintendo's Japan and UK websites, where it's revealed users will be unable to add more Wii Points to their account from March 27, 2018, ahead of the service's full closure on January 31, 2019. Re-downloads will still be available for a while, but those too will close down eventually.
While many of these titles made the migration to other platforms and services, it does highlight the shelf life of some online services, as there are still a few WiiWare games that remain exclusive to the platform. For example, there's the charming My Life as a King from Square Enix and Konami's ReBirth series that saw reimagined games from the Castlevania, Gradius and Contra franchises.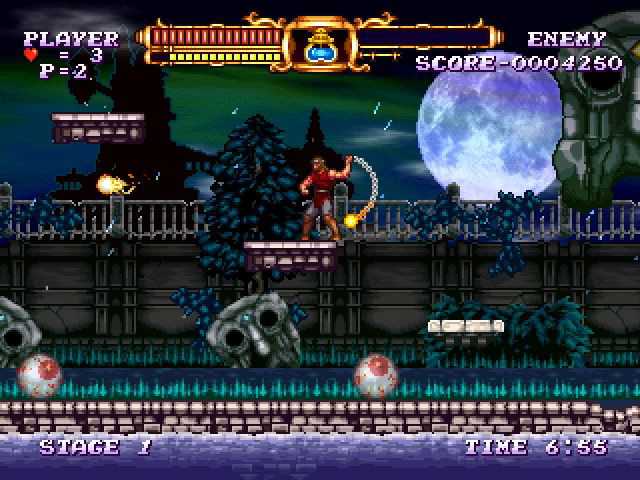 Some also prefer the Wii's Virtual Console to the Wii U's, as it offers more platforms and avoids some of the emulation problems seen on the latter system.
So be sure to back up your downloads soon and maybe take an hour or two to have one last stroll through the digital marketplace that started it all!
Leave a Comment