Getting a new game is something I think gets taken for granted a lot these days. It's easy to get caught in that cycle of announcement, anticipation, release — but even for the best of 'em, the routine is familiar. Not for this game though. Star Fox 2 was thought to be lost for all time, to be a known prototype of a game without a chance to take flight itself.
When we created our own SNES Mini list of wishes and expectations Star Fox 2 was nowhere to be seen. It's a game that we'd all accept as off the table and unable to be released. We'd gone through the Wii, Wii U and 3DS Virtual Consoles with nothing to show for it, even when EarthBound Beginnings set a precedent that Nintendo could open up its vaults and dust off some history.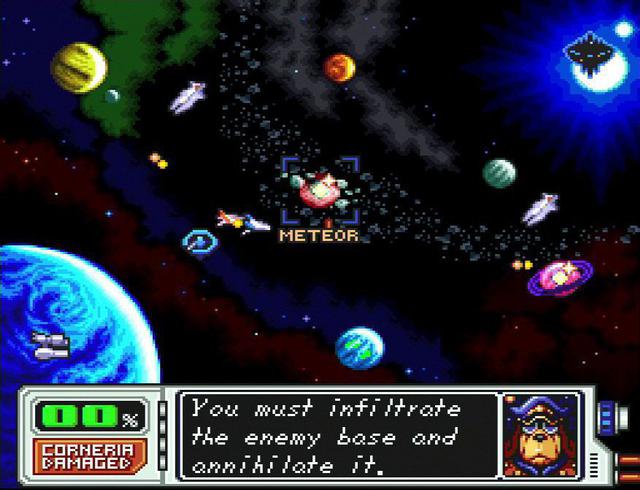 Today's the day, 22 years late, but definitely better than never. I haven't gotten a chance to play it at the time of this writing, but it's single-handedly taken the Super Nintendo Classic Edition from a convenient compilation of games I own to a piece of Nintendo history that I have to have. It's the chance to invite some like-minded friends over and jump into something never before experienced.
There are certain things I know I can expect for sure. The Star Fox team is going to be two members larger thanks to Fay and Miyu. The way the rest of the team will be flying and fighting will be something unfamiliar due to the game's unique structure. Flying around the Lylat System, taking on squads of enemy forces and making sure Corneria remains safe sounds interesting to me. We got a taste of the Walker mode in Star Fox Zero, but now we'll get to try it out as it was originally intended as well.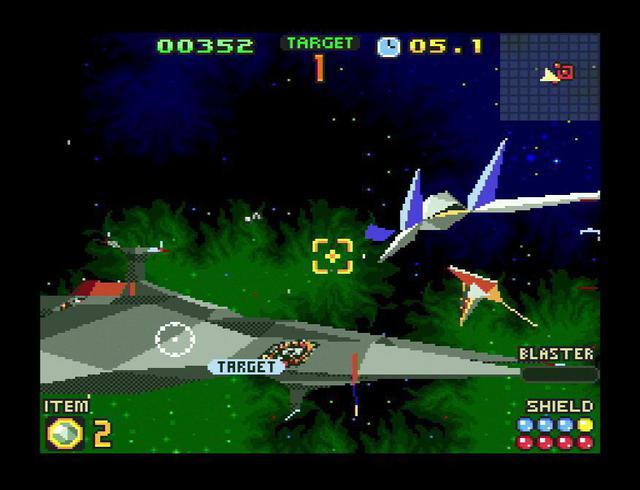 Maybe the game won't even be that good. But that's okay too, because now we'll finally know. Assuming these SNES Classics are available we'll be able to discuss it, critique it, share our discoveries and encounters, and try to figure out all of its secrets. You can get that with plenty of games as they come and go, but there's no getting around just how super-powered of an occasion this title's release is.
---
Looking for more SNES Classic goodness while you wait for the release of Nintendo's newest mini machine? You can view more articles featuring the beloved games throughout the month in our Super September series!
Leave a Comment