Happy SNES Classic Day, everybody! There may be stiff competition when it comes to exactly which game you should play first, but we've got a little something to tell you that might make that decision a bit easier. Going to the mini console's homepage, you can click on each of the games' boxes for info and access to digital versions of their instruction booklets. Have a look at your personal favorites, but make sure you scroll on over and click EarthBound and then 'Get the game manual'.
See, when EarthBound released it was something special. No mere manual could chronicle the full scale journey of Ness, Paula, Jeff and Poo. Instead, you got yourself an entire player's guide packed in that extra large box. Granted, this may've played into why it wasn't such a hot seller back in the day, but that was then and this is now. You're already playing a digital game, why not have a digital guide along for the ride?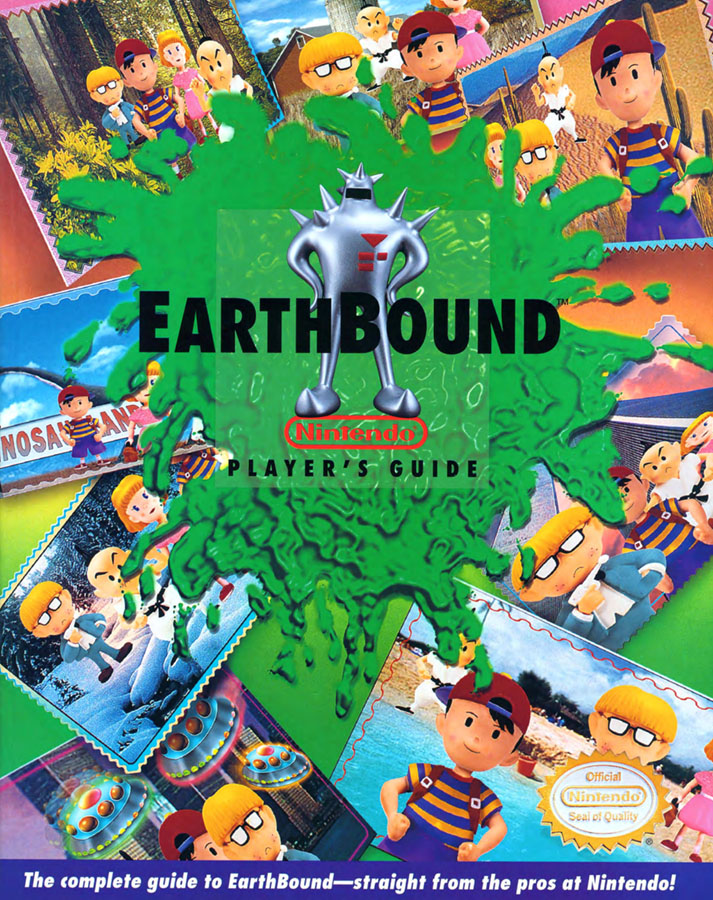 That's right, just like when it hit the Wii U eShop, Nintendo is offering the full EarthBound player's guide as a PDF. Even amongst other guides, this baby's something special, with enough character to make it worthy of its game. You'll find the standard tips, tricks and maps — but more importantly, you'll find fun things like newspaper clippings, magazine ads and plenty of snapshots. It's a one-of-a-kind read and deserves a flip through just as much as the game deserves your time.
Just don't try and scratch and sniff your screen, we still got a ways to go 'til that works.
Leave a Comment