Welcome to the Nintendo Wiretap! Each day the team here at Nintendo Wire works tirelessly to bring you the best, most relevant late-breaking Nintendo news this side of the Mushroom Kingdom. To help make ingesting all these meaty stories easier than Kirby hopped up on Miracle Fruit, we've compiled a handy list of noteworthy announcements and general industry happenings regarding the Big N in the last couple days. Without further ado, here's a few things we've picked up over the wire:
BUNDLE UP YOUR SWITCH GAME WITH SUPER MARIO ODYSSEY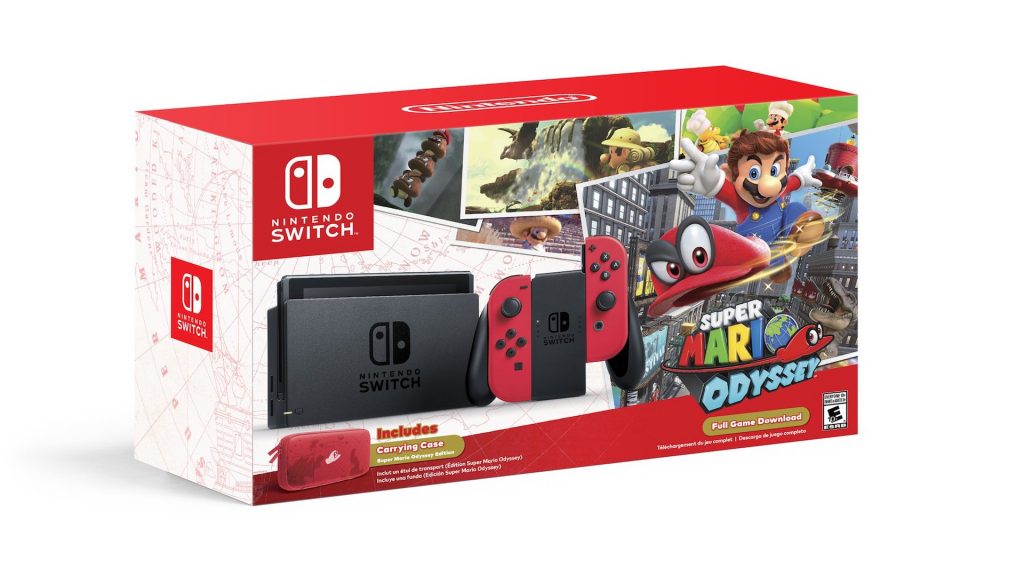 Hot off the ink-splattered heels of Splatoon 2's flashy neon Switch set comes another much beloved bundle that'll have your head spinning faster than a Cappy toss. That's right, fellow overall enthusiasts: Super Mario Odyssey is packaged together with the Nintendo Switch for the portable plumber on the go – complete with appropriately-colored Joy Cons.
Read more: Super Mario Odyssey Nintendo Switch bundle revealed
A HANDFUL OF NEW 2DS XL SPECIAL EDITIONS LEAVE US ITCHING TO CATCH 'EM ALL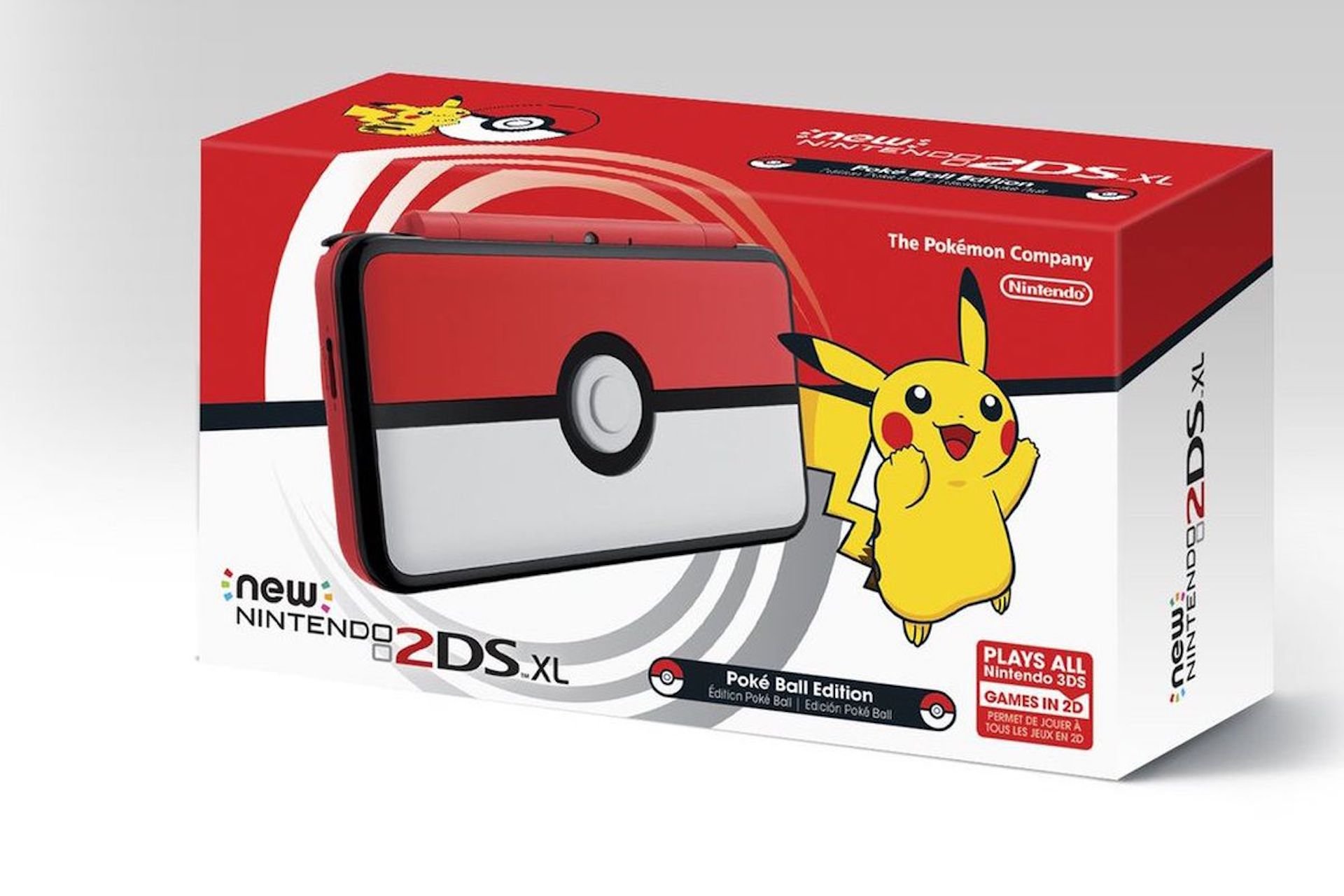 If you were thinking about picking up a New Nintendo 2DS XL before, today's Direct should more than help push you over the edge. For fans of pocket pal collecting there are two new models to try and catch, although only the one shaped like a Poké Ball will be released in North America and Europe. Those aren't the only special editions vying to empty your wallets, as our fellow writer and avid 3DS collector Jaxson Tapp will tell you…
Read more: New 2DS XL design roundup
USHER IN THE HOLIDAYS WITH XENOBLADE CHRONICLES 2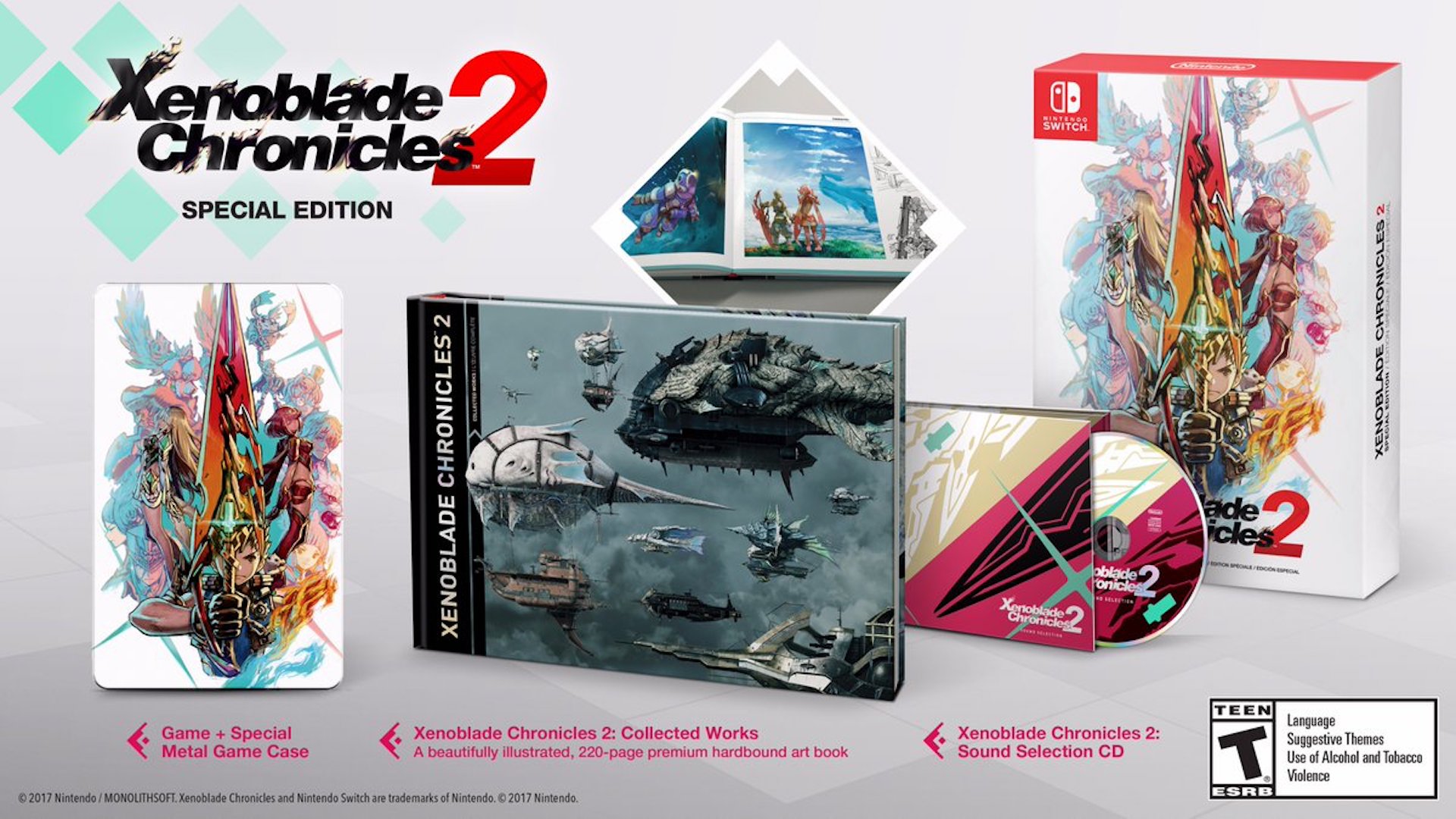 Good news, Xenoblade fans: It looks like you'll be exploring the back brush of tremendous Titan's before the year's out after all! Beyond the epic RPG's December 1st release came the announcement of both a beautiful collector's edition and Pro Controller, all of which you can gawk at in the link below.
Watch here: Xenoblade Chronicles 2 special edition and pro controller revealed in Nintendo Direct
A DUO OF KIRBY GAMES CONTINUE TO CAPTURE OUR IMAGINATION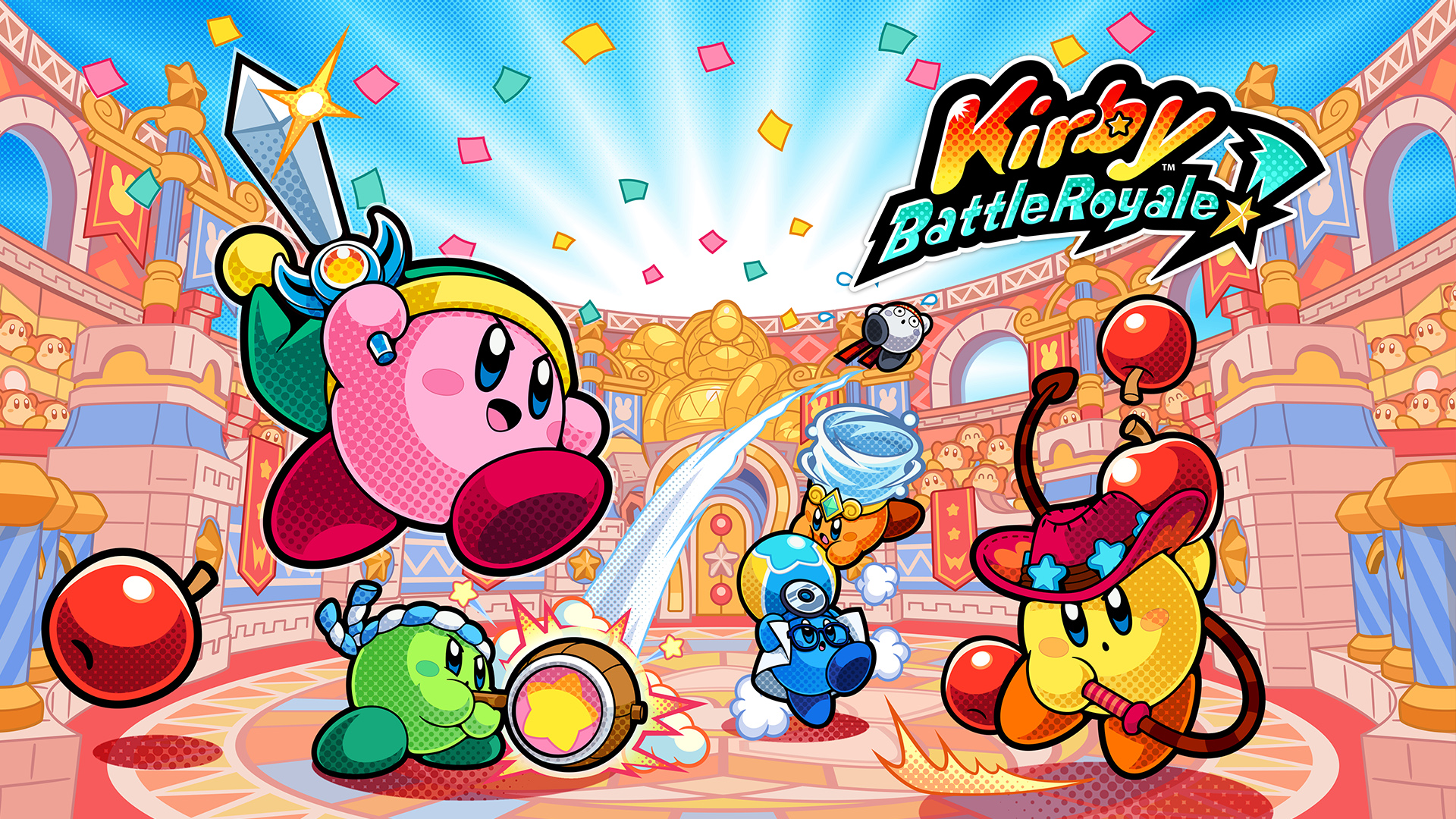 Kirby was more than ready to spread the love during this evening's Nintendo Direct, puffing by with not one, but two fun looking entries to help satiate that sweet tooth for invincible candies. On the 3DS front, we have the new multiplayer title Kirby: Battle Royale, where teams of the infamous rotund rapscallion duke it out in arenas for gluttonous glory, both online and locally. Over on Switch, we finally got a name for the untitled Kirby we've all known about for a few months now. Kirby Star Allies looks to be a more faithful return to Kirby's platforming roots, albeit in frantic multiplayer fashion. I also just gotta say, buff Dedede is da bomb! Not sure why he decided to skip leg day, though.
Watch here: Kirby: Battle Royale takes the fight to 3DS this holiday
A NEW MARIO PARTY (SORTA) CRASHES TODAY'S DIRECT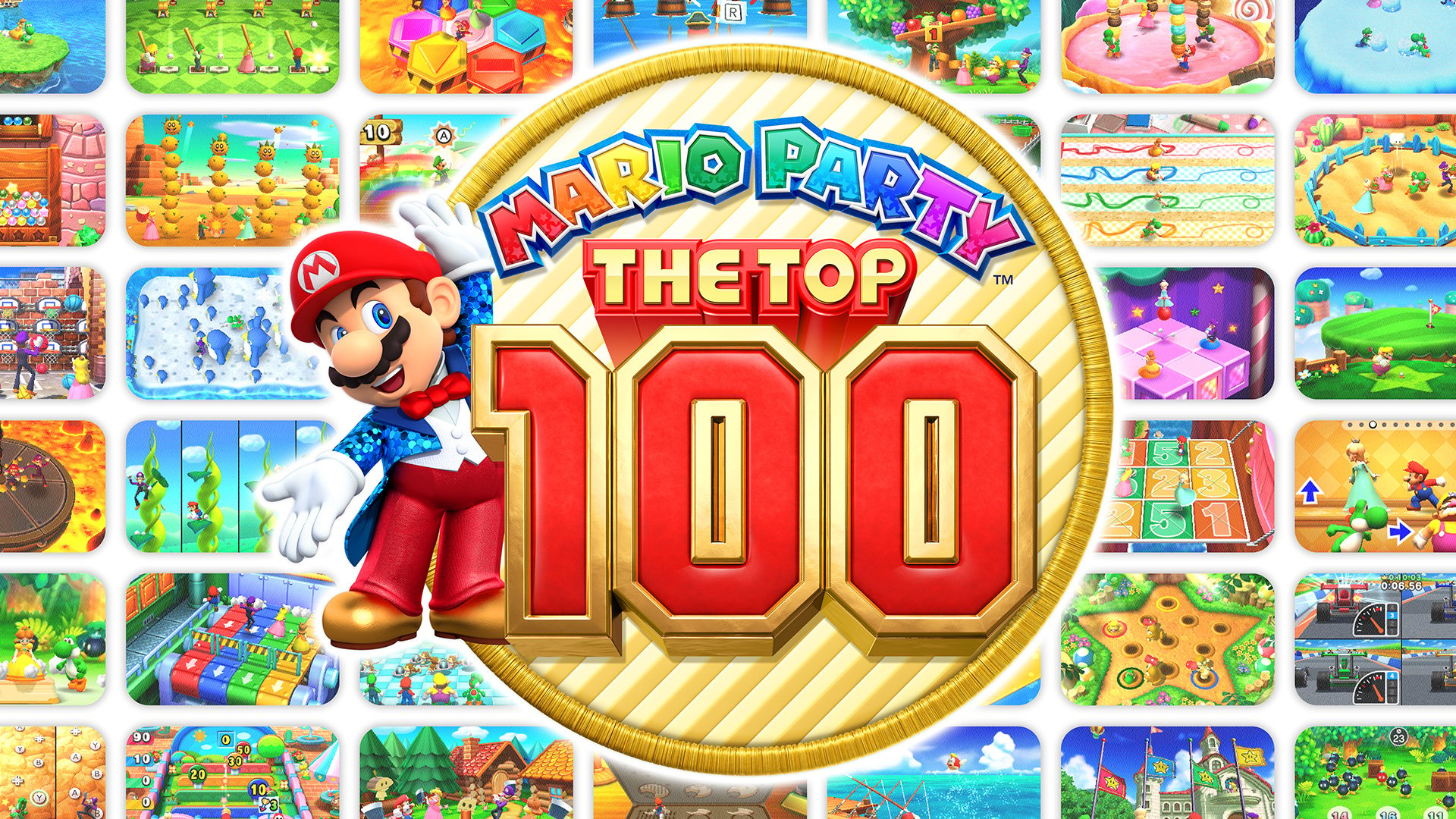 In a surprise announcement absolutely nobody saw coming, the Nintendo 3DS is getting a compilation of Mario Party's most manic minigames gathered from deep within the franchise's rich history. Check out the debut trailer below and be sure to let us know what you think of Mario and company flipping the series's staple board game mechanics over its head in the comments.
Watch here: Mario Party: The Top 100 crashes today's Direct, is what I've always wanted
COMPLETE YOUR BREATH OF THE WILD AMIIBO COLLECTIONS THIS NOVEMBER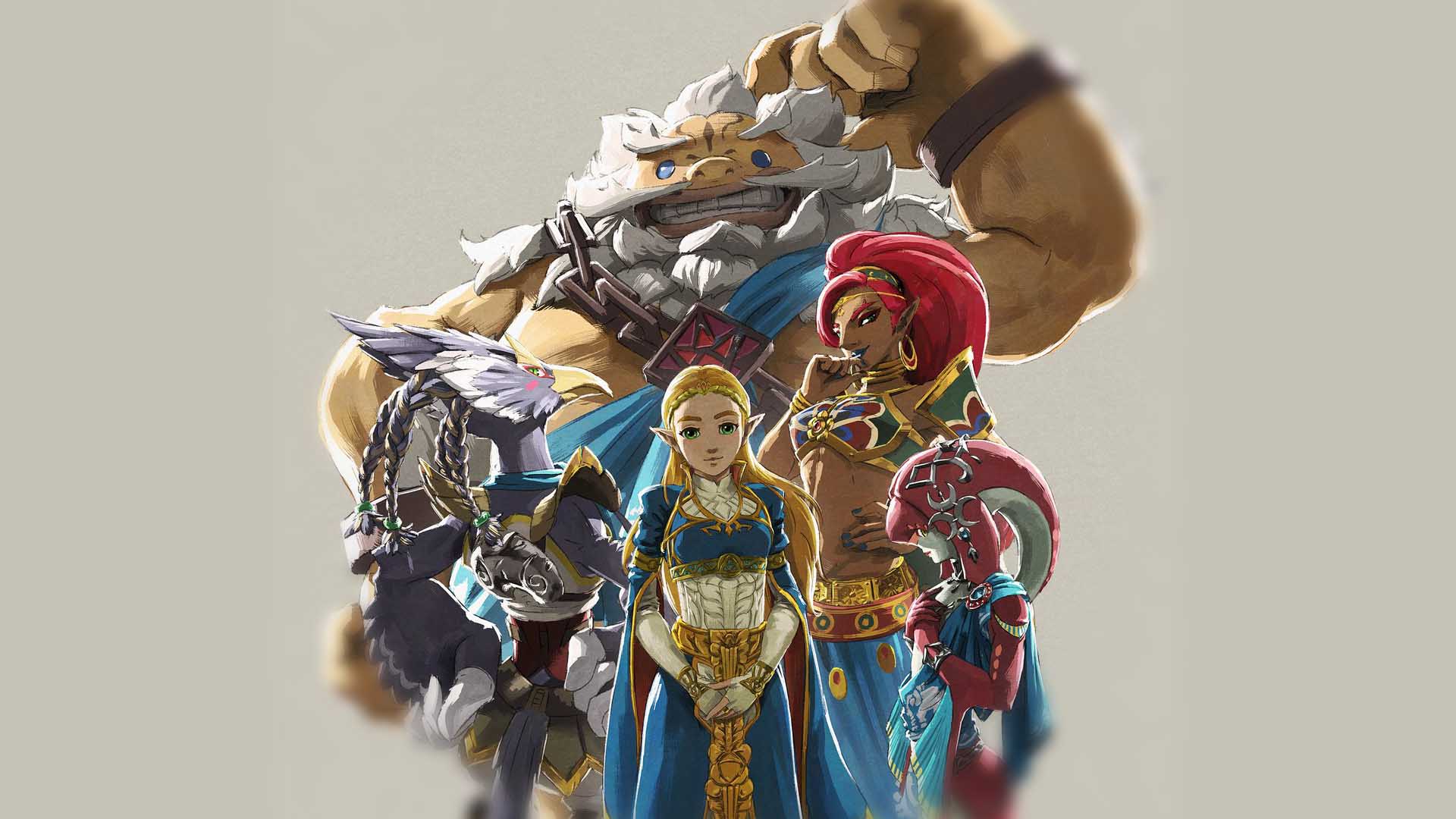 Wondering when you get ride high through Guardian-infested plains amongst some of the bravest champions to ever grace Hyrule? Unfortunately, so are we. While we still wait for more information on Breath of the Wild's story DLC, today's Direct was kind enough to let us know when we can pick up our Champion amiibos and what exactly they unlock in the game.
Read more: The Legend of Zelda: Breath of the Wild Champion amiibo get a release date
SNIPPERCLIPS TAKES US BACK TO THE DRAWING BOARD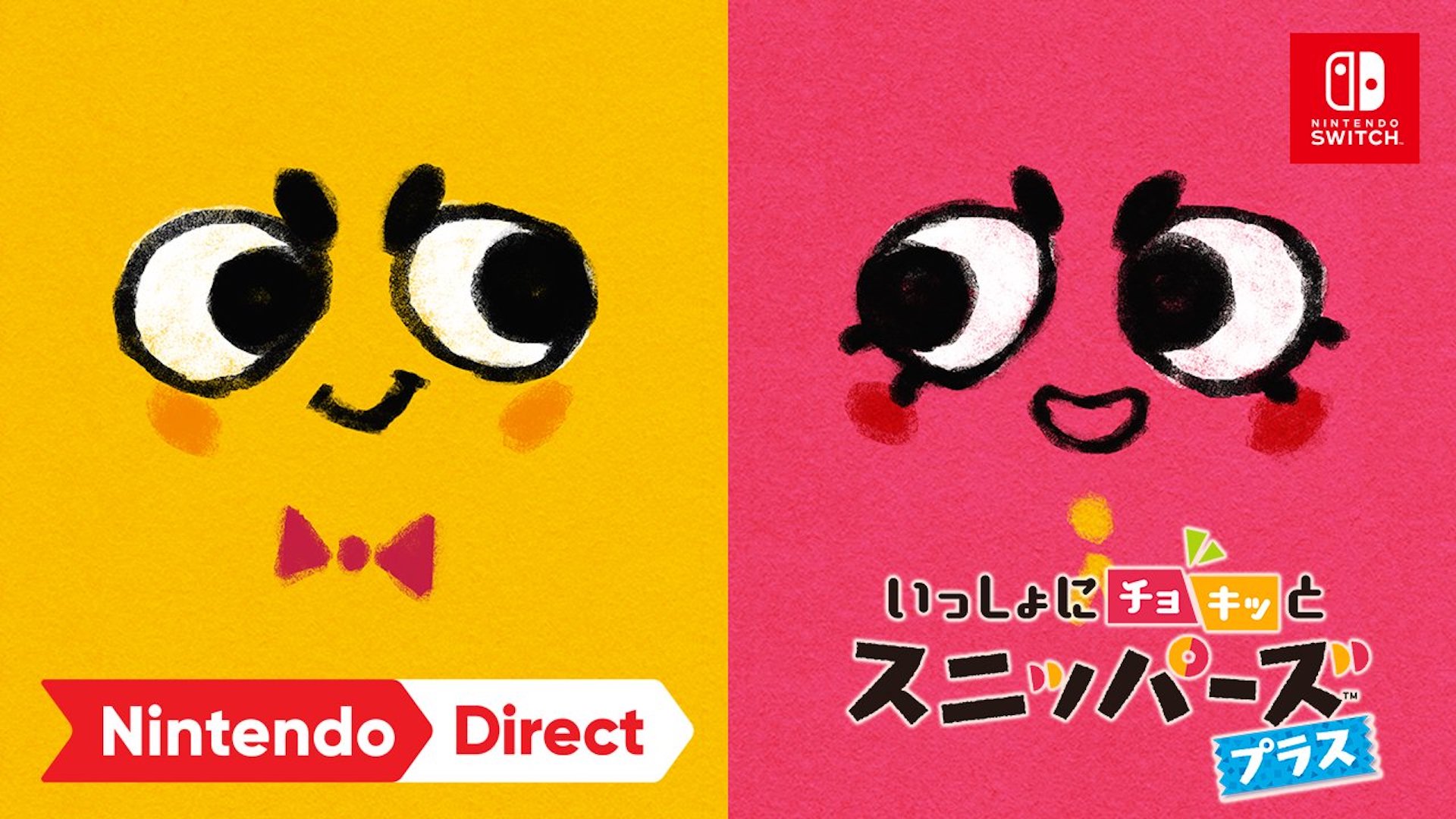 This year's breakout hit in papercraft puzzling is getting a much-needed update that promises to boost the world count to five alongside a stack of other promising new features and modes.
Read more: Snipperclips Plus and DLC announced during Nintendo Direct
BLAZING BLADE'S LYN EARNS HER KEEP IN FIRE EMBLEM WARRIORS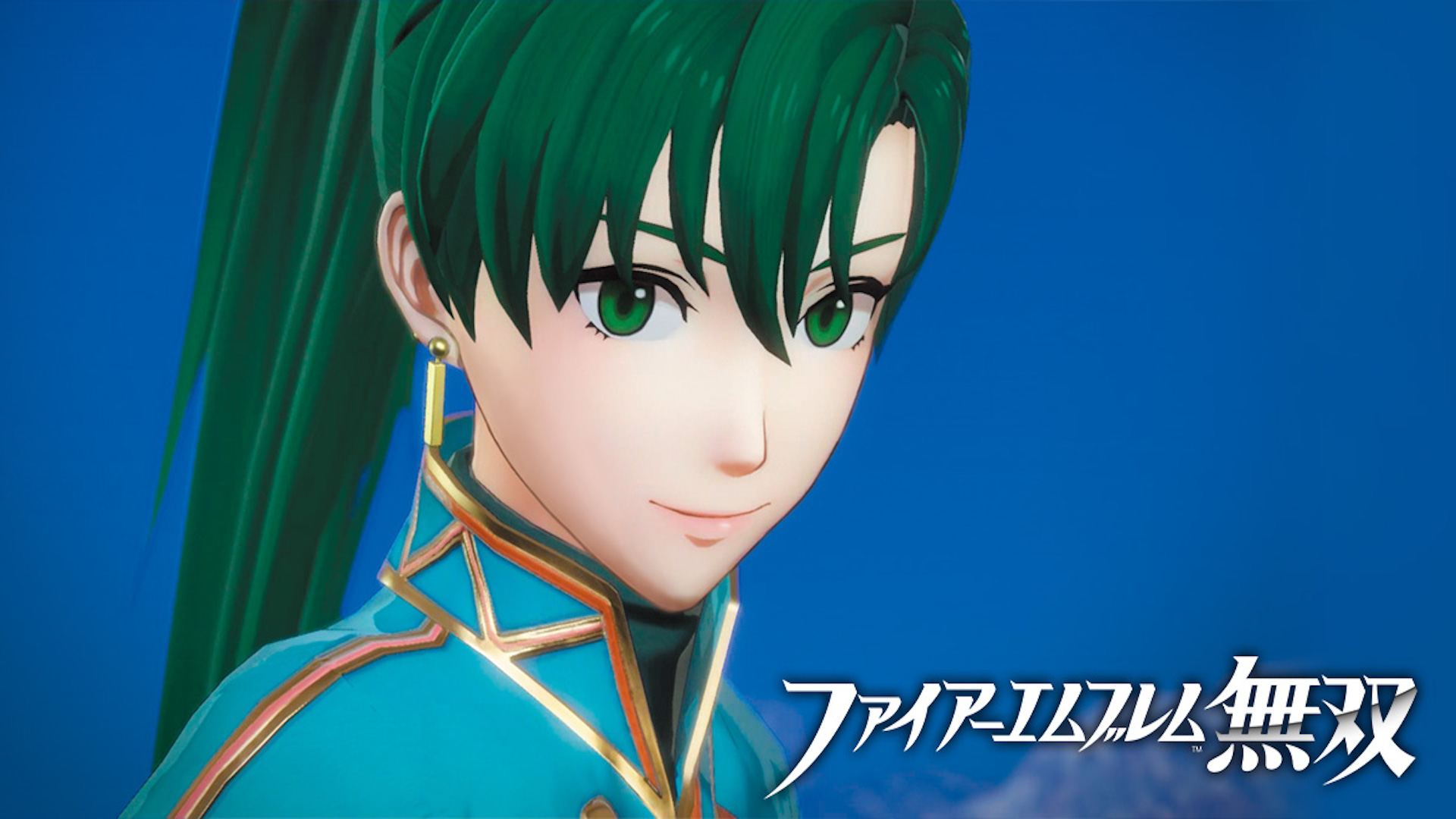 Fan favorite lord and Lady of Sacae Lyn will be a part of Fire Emblem Warriors's roster come October 20th: Fantastic news considering Blazing Blade characters were supposedly not within the realm of possibility.
Watch here: Lyn announced for Fire Emblem Warriors during Nintendo Direct
A QUADRUPLE THREAT OF ATLUS GAMES STORM THE 3DS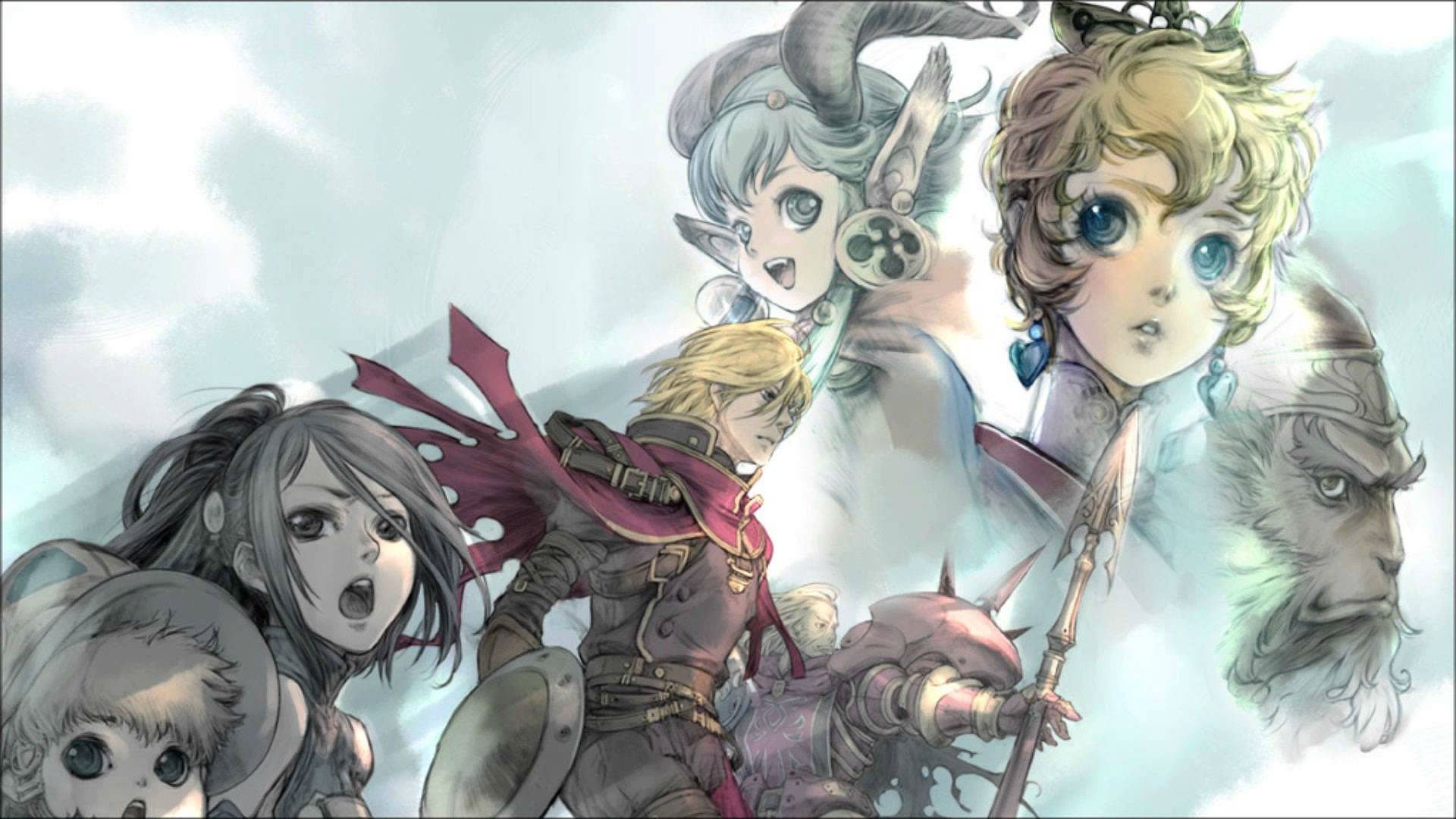 Atlus had a bevy of JRPG-related news to give during today's Nintendo Direct. While a decent amount was just reminders regarding a trio of RPGs we already knew were coming, some new things we learned was the announcement that Alliance Alive would be making the localization leap, alongside a special edition of Radiant Historia and demo for Etrian Odyssey V, the latter of which is available in the Nintendo eShop right now!
Read more: Atlus announces Alliance Alive for the west, Etrian Odyssey V demo in eShop and more
MAY ALL YOUR 8 AND 16-BIT DREAMS COME TRUE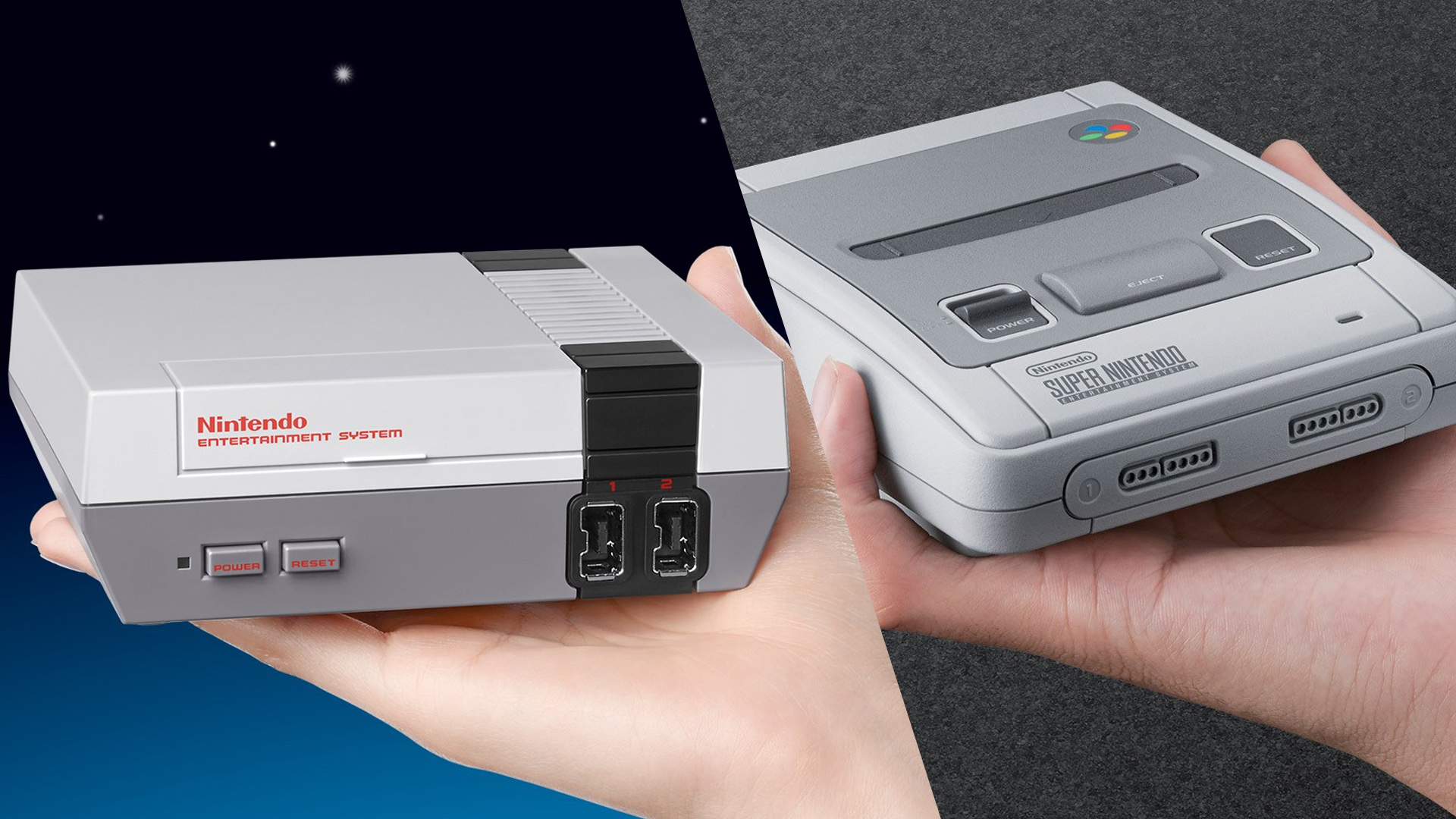 Retro fans, rejoice! Hot off the heels of Reggie's statements the other day regarding an SNES Classic production ramp up comes official confirmation via Nintendo's various Twitter accounts that the super system will be sufficiently stocked well into 2018. No need to feel left out either, as that goes for both North American and European territories! As an added bonus, it looks like the NES Classic is also set to make a comeback, hitting up a retailer near you sometime next summer.
Read more: Nintendo to stock both NES and SNES Classics in 2018
SPLATOON 2 CONTINUES TO MAKE IT RAIN UPDATES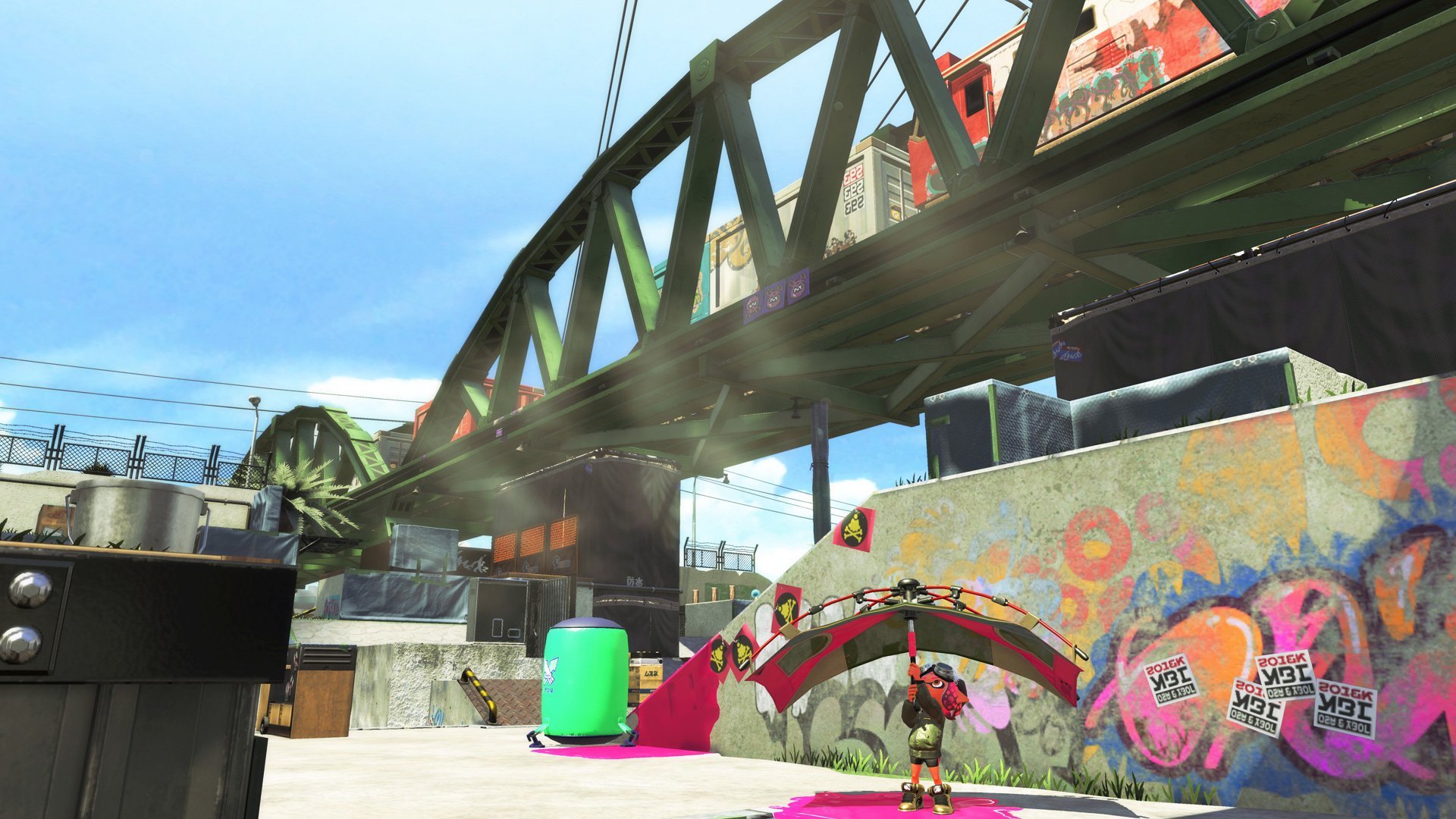 Today's Direct revealed a couple new maps and weapons hitting up the splattlefield, most notably the return of fan favorite arena, Kelp Dome! Check out everything else inking its way to the game below, including a tarp-sized Brella weapon and mysterious Salmon Run event boasting four mystery weapons.
Read more: Nintendo Direct: What's next in Splatoon 2
WE CAN ALL FINALLY STOP USING SKYPE TO PLAY SPLATOON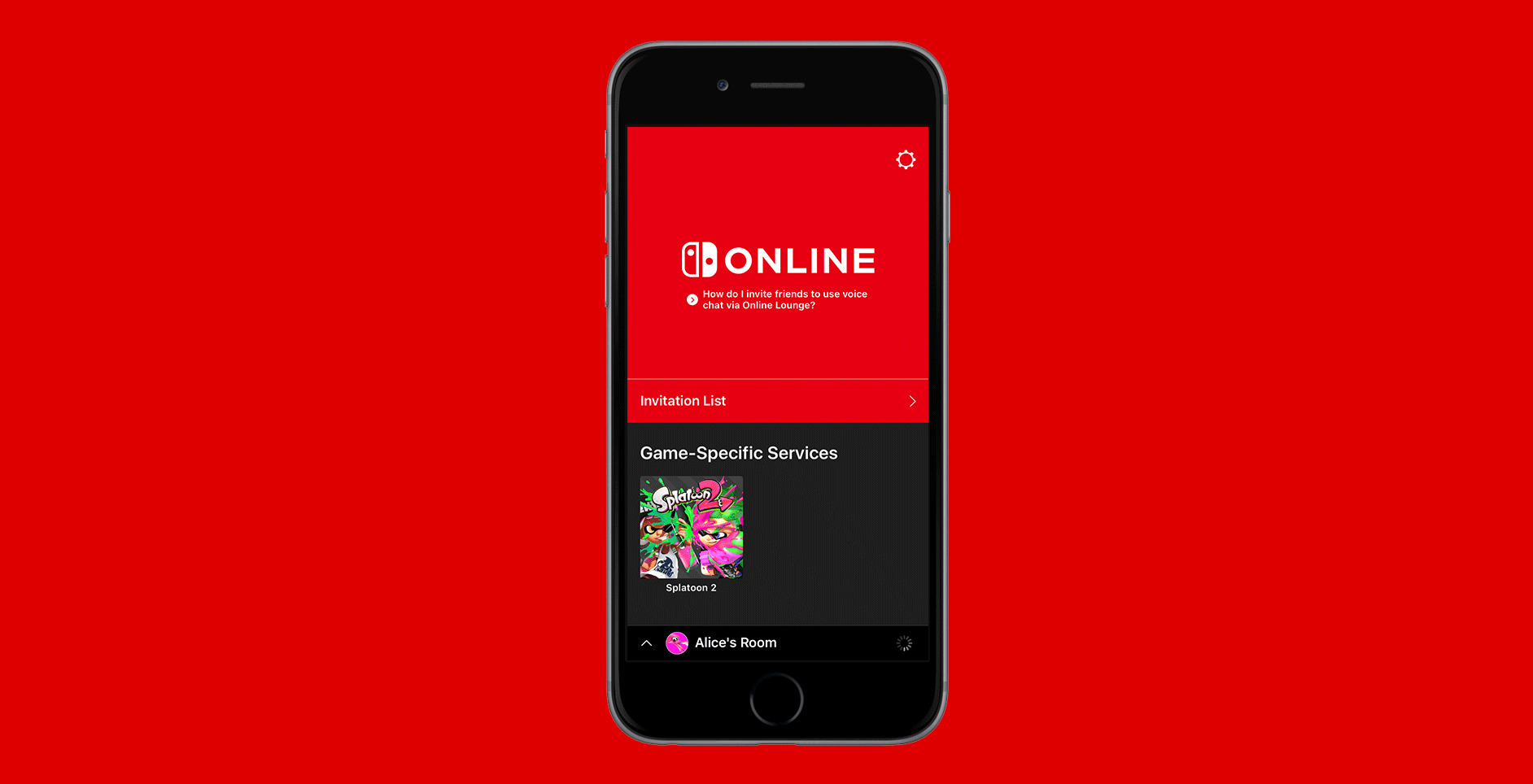 The Nintendo Switch Online app for smartphones has been updated, finally allowing users to chat when using other apps or while the phone is in sleep mode. Here's hoping it also stops crashing voice chat anytime a text message or notification pops in, too.
Read more: Nintendo Switch Online app update allows you to chat while doing other things
LATEST ARMS UPDATE SPRINGS INTO ACTION TODAY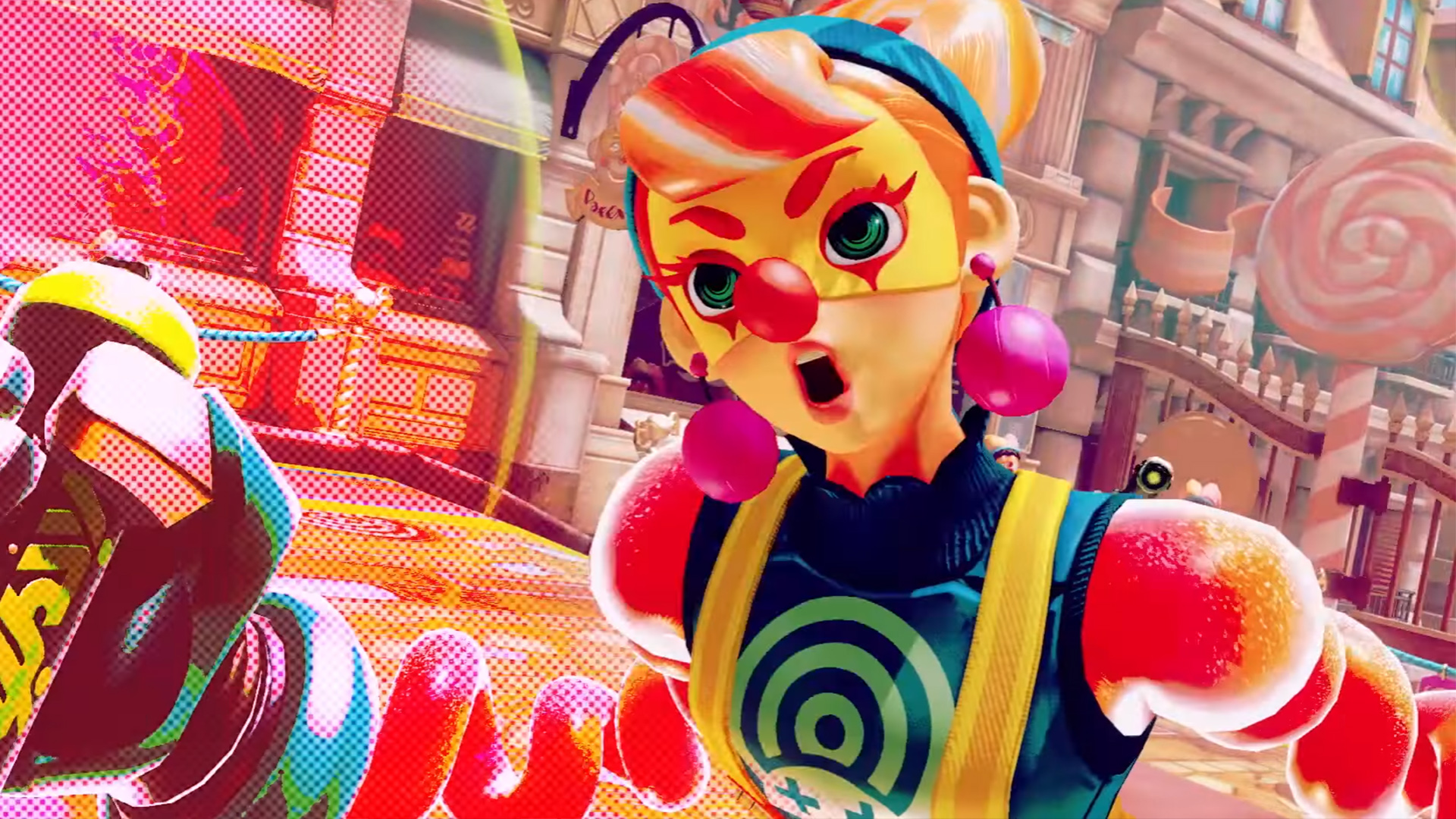 The candied clobberer Lola Pop is officially accepting party favors for fans of springy arena-based combat. Coincidence that she should make an appearance so soon after Stephen King's It returns to theaters? I think not. Hide your children.
Read more: ARMS version 3 update now live with Lola Pop and button mapping
HAVE A SUPER SEPTEMBER WITH NINTENDO WIRE'S 16-BIT TRIBUTE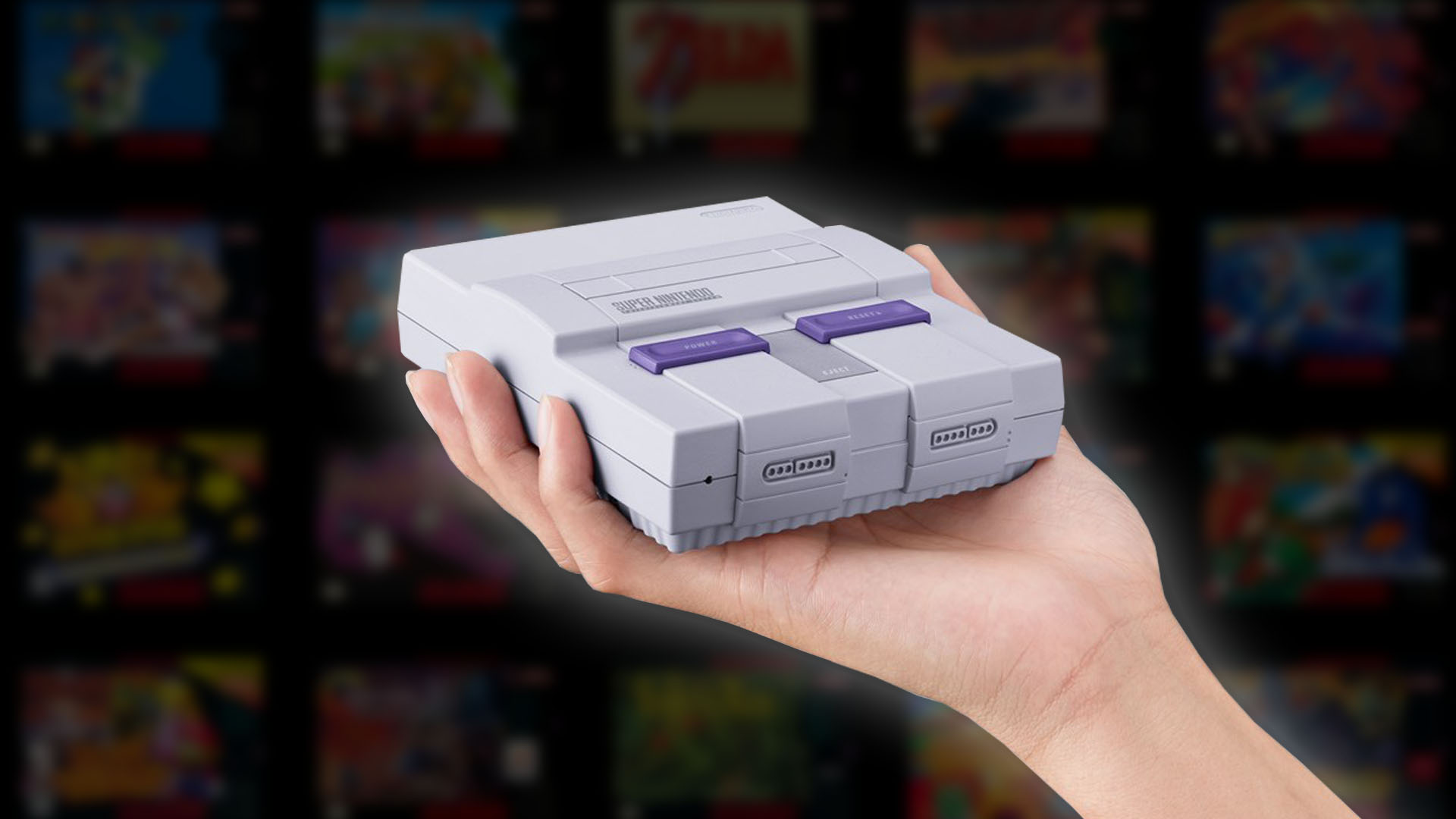 We're celebrating everyone's favorite '90s super-starred system all month long in anticipation of the miniature machine's release later this month. Our latest batch of throwbacks will take you on both a Transylvanian trek through Dracula's keep and a bromancing beatdown of epic proportions.
Read more: Celebrate the SNES Classic with Nintendo Wire's Super September series
Read more: Super September: Fighting off fear in Super Castlevania IV
Read more: Super September: Pumpin' quarters with Contra III
That's all for today! For all your future Nintendo news, stay plugged in to Nintendo Wire.
Leave a Comment