Welcome to the Nintendo Wiretap! Each day the team here at Nintendo Wire works tirelessly to bring you the best, most relevant late-breaking Nintendo news this side of the Mushroom Kingdom. To help make ingesting all these meaty stories easier than Kirby hopped up on Miracle Fruit, we've compiled a handy list of noteworthy announcements and general industry happenings regarding the Big N in the last couple days. Without further ado, here's a few things we've picked up over the wire:
NINTENDO HIT WITH YET ANOTHER OBJECTIONABLE LAWSUIT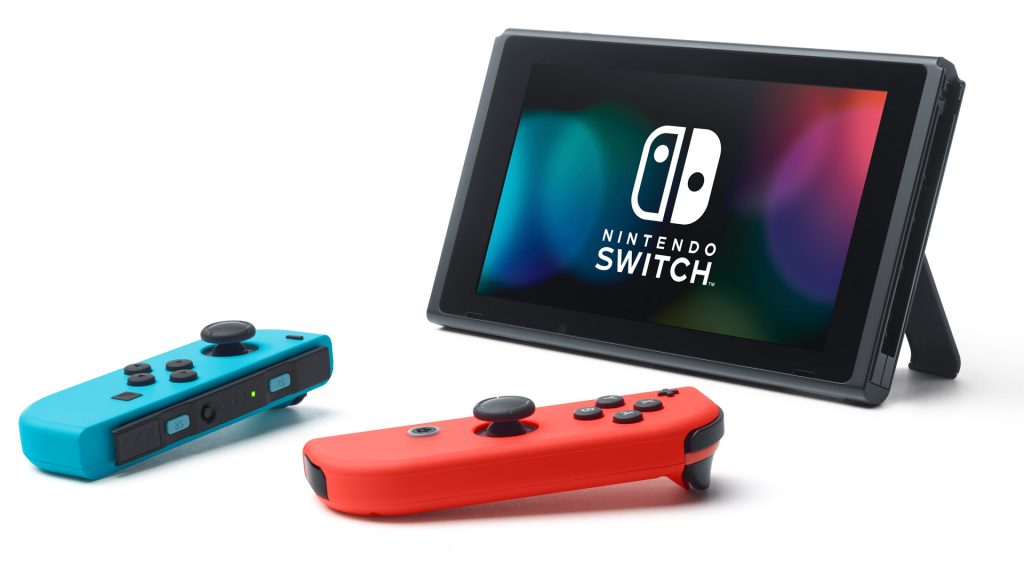 The Nintendo Switch's Joy-Cons are now the center of a turf war in a supposed patent infringement case. Check out all the inky fine print below.
Read more: Objection! Nintendo in the midst of a Switch lawsuit regarding Joy-Cons
WHO EVER SAID YOU NEED A DEGREE TO PRACTICE LAW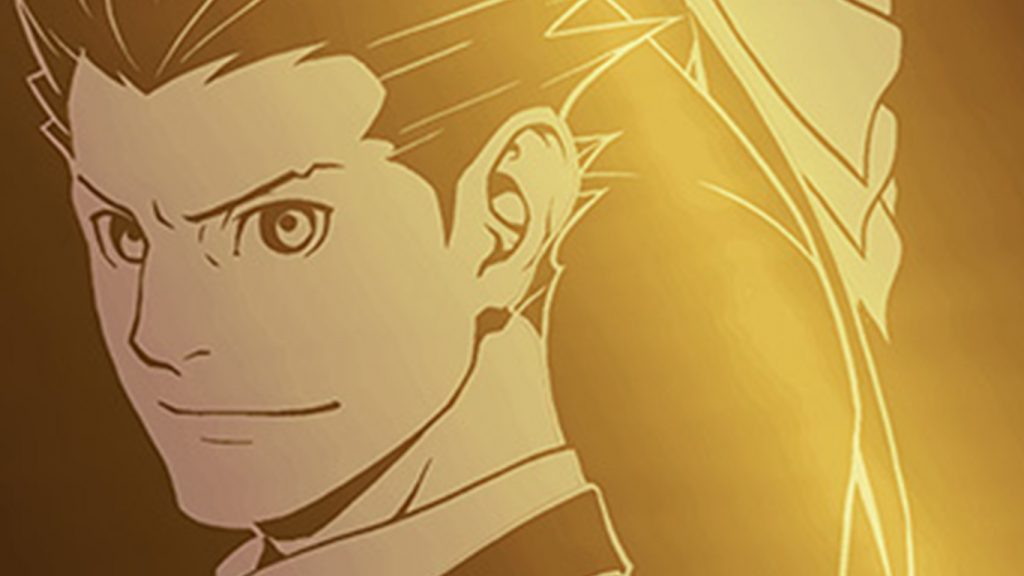 Can't afford to go to law school and don't want to be caught drowning in student debt? For a one-time fee of just $1,375, Capcom's selling budding lawyers in Japan a degree in courtroom antics via a premium edition of all six 3DS Ace Attorney games in the mainline series. Talk about a bargain!
Read more: Capcom selling a $1,375 Ace Attorney Collector's Edition, complete with real gold
THE PARTY JUST GOT A BIT BIGGER ON SWITCH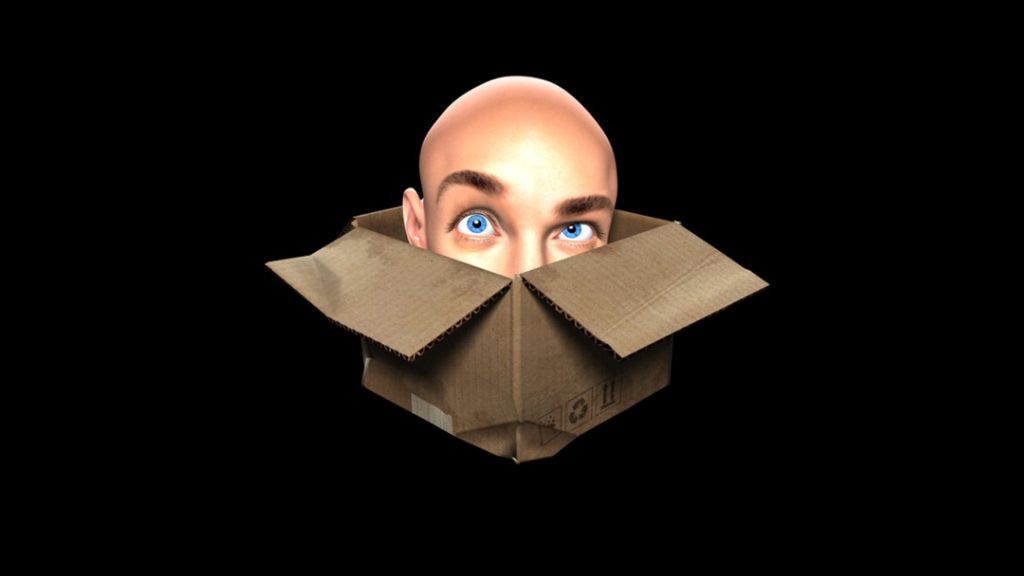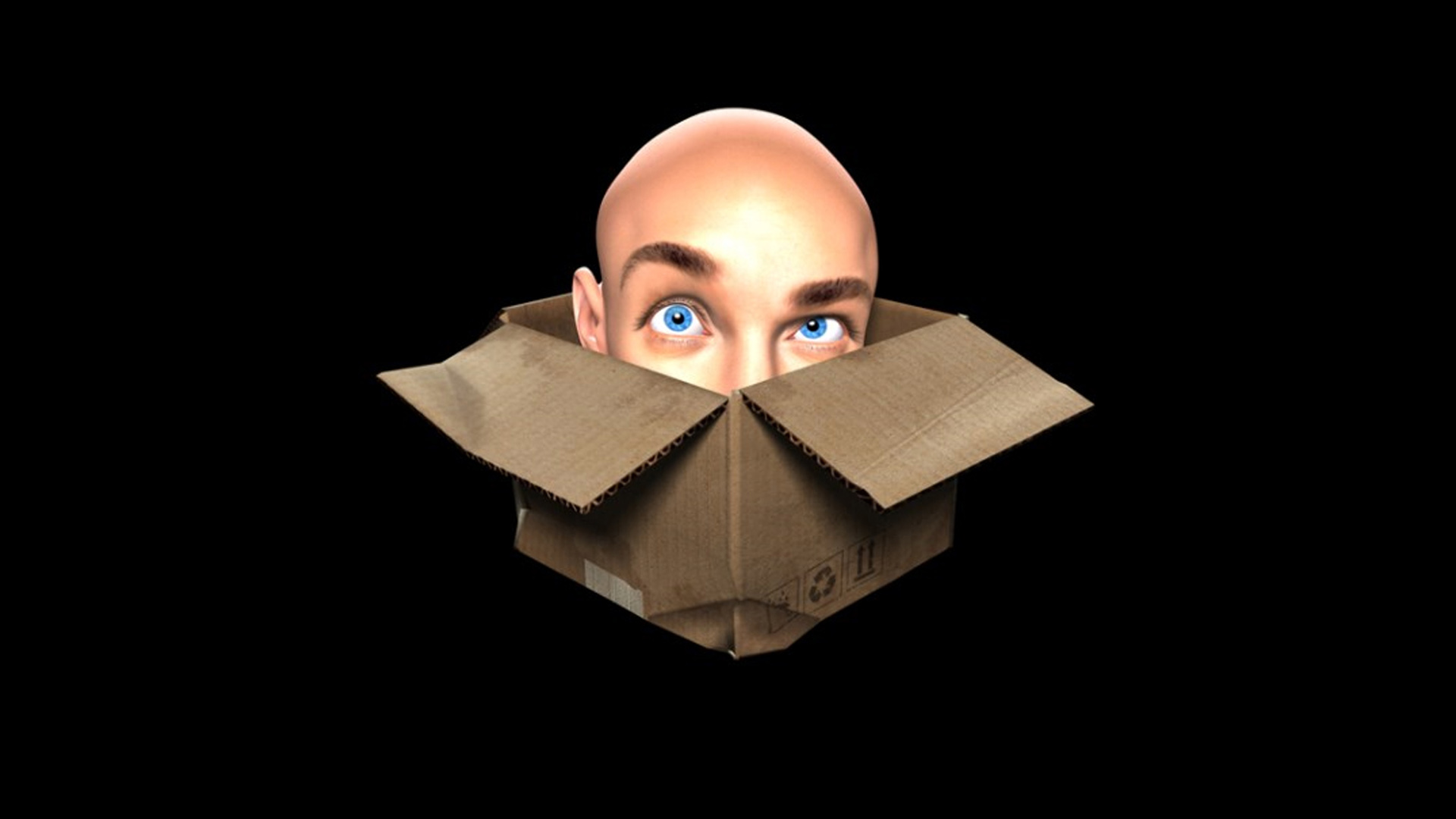 After the third installment in the uproariously entertaining series of party games released on Switch to critical praise back in April, fan demand for the two prequels has steadily been growing. Fortunately, the good folks over at Jackbox Games have been keeping their ear to the ground, as both Party Pack 1 and 2 are scheduled for release next week!
Read more: Jackbox Party Packs 1 and 2 coming soon to Switch, 4 releasing later
REV UP FOR RELEASE WITH SONIC MANIA'S OPENING CINEMATIC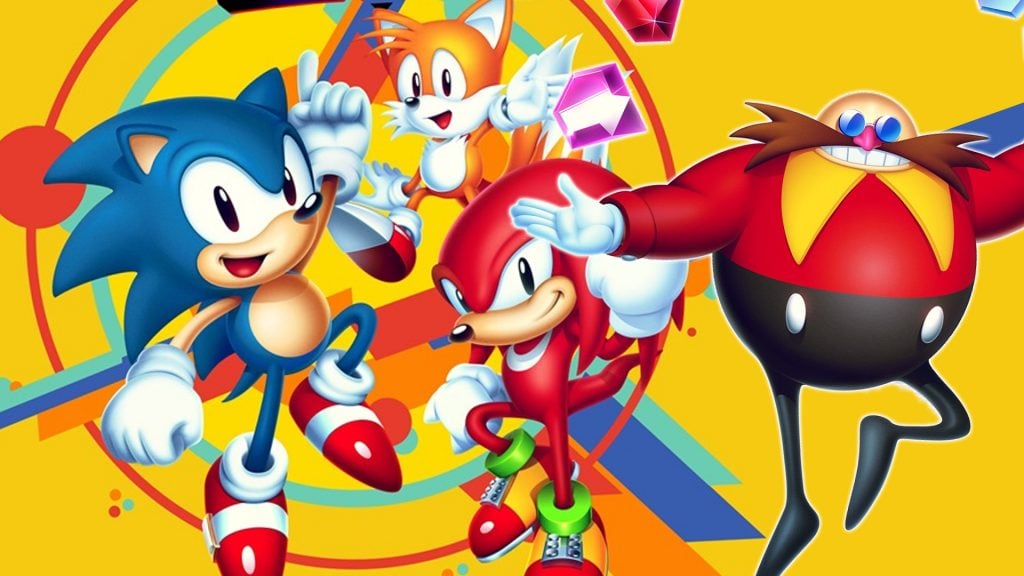 In celebration of next week's ode to the Genesis era, the gorgeously animated opening animation sequence for Sonic Mania sped online for your viewing pleasure. It's well worth the watch for Sonic fans both new and old, featuring vivid colors oozing with personality.
Watch here: Sonic Mania's opening animation speeds onto the scene
MORE ASSETS SURFACE FOR THE SONIC GAME THAT NEVER WAS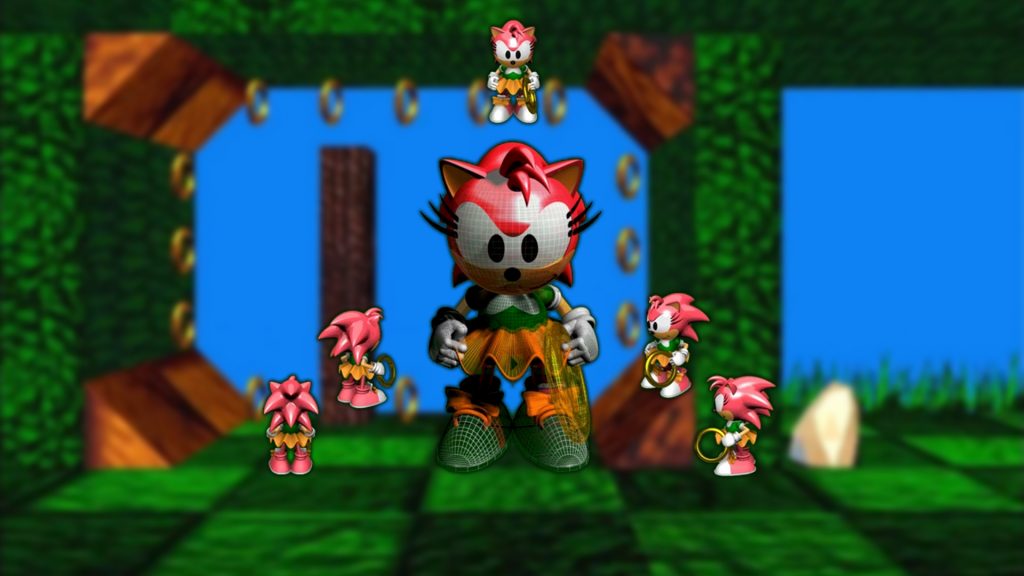 Speaking of the Blue Blur, even more assets for the overambitious and never finished Sega Saturn project Sonic Xtreme were discovered today, courtesy of the game's lead artist, Ross Harris. Check out some badnik designs that never were, as well as confirmation that Amy Rose was to be a fully playable character.
Read more: More Sonic Xtreme assets discovered, Amy Rose was playable
EMPOLEON SPLASHES IN POKKÉN TOURNAMENT DX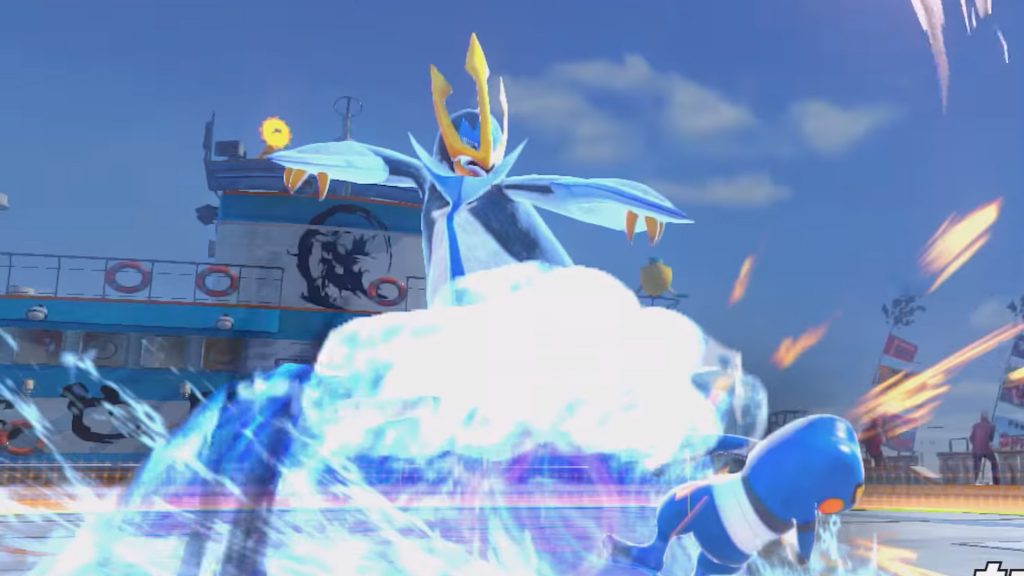 The latest spotlight trailer for Pokkén Tournament DX dropped the other day, this time featuring the flippered fowl and previously Japan exclusive emperor himself, Empoleon! Check out his icy cool moves in the link below.
Watch here: Empoleon rides the waves in the latest Pokkén Tournament DX trailer
MORE INDIE GREATS CONTINUE TO WASH UP ON SWITCH SHORES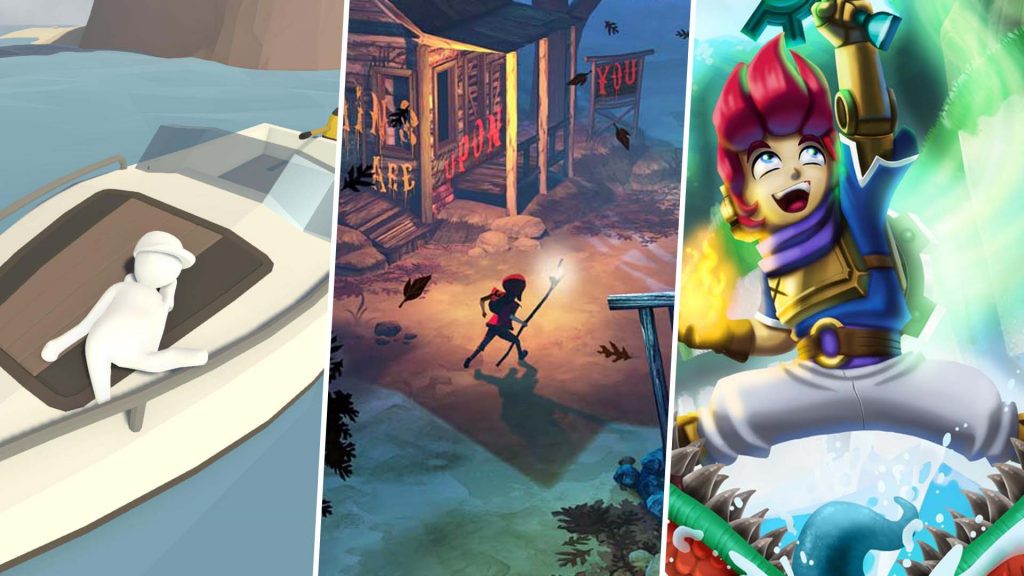 UK publisher Curve Digital announced three tantalizing titles — A Knight's Quest, Human: Fall Flat and The Flame in the Flood — drifting to the Nintendo Switch within the next year. The Flame in the Flood just so happens to be a personal favorite of mine, thanks to its unique, almost papercraft aesthetic and engaging focus on surviving a harsh wilderness.
Read more: A Knight's Quest, Human: Fall Flat, The Flame in the Flood coming to Nintendo Switch
MONSTER HUNTER STORIES: GOTTA TAME 'EM ALL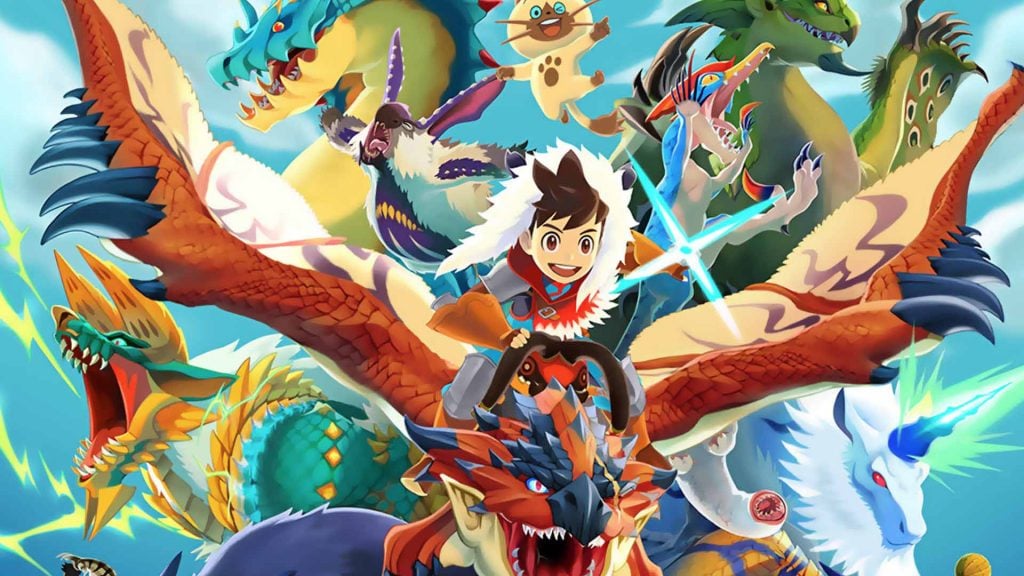 In case you missed it, the very first Monster Hunter game with turn-based strategy elements received a free demo in the Nintendo eShop yesterday. Since then the Nintendo Wire team's spent a good chunk of time wrangling Rathalos' and befriending Velocidromes. Feel free to check out 50 minutes of gameplay footage below, as well as our first impressions for the RPG spinoff, courtesy of our finest Tigrex taming adventurer, Logan Plant.
Watch here: Monster Hunter Stories | English Demo Playthrough (3DS)
Read more: Impressions: Monster Hunter Stories – Pokémon meets How to Train Your Dragon
REFLECTION: APOLLO JUSTICE: ACE ATTORNEY ON THE 3DS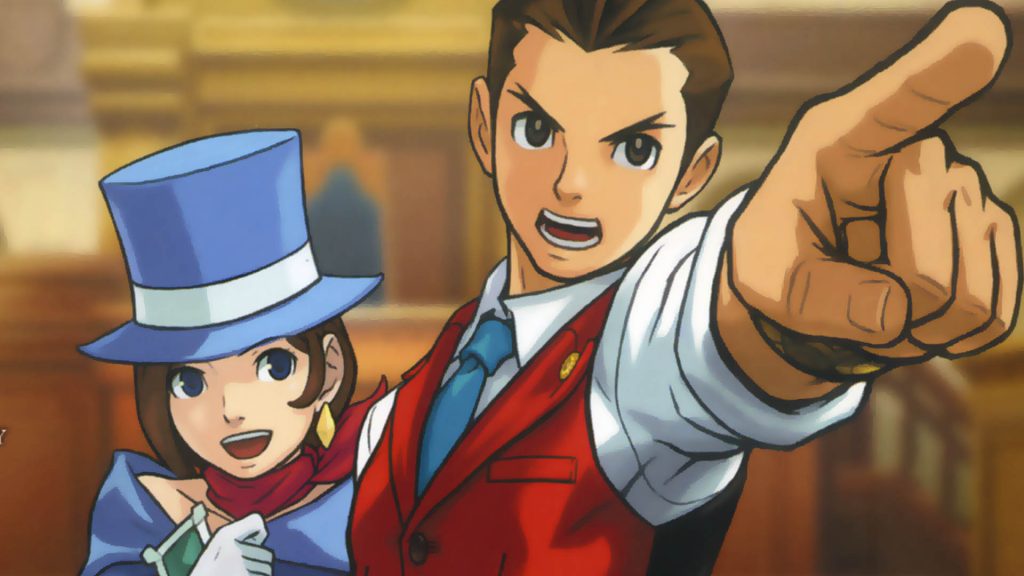 For the longest time Apollo Justice: Ace Attorney was the missing link in a long chain of Ace Attorney games ported to 3DS systems. Fortunately, that all changed the other day, much to the delight of our own aspiring attorney, Logan Plant. In honor of this momentous occasion, we take you on a tour through old court records and remember why the hotheaded paralegal Apollo stole our hearts.
Read more: Reflection: Apollo Justice: Ace Attorney on the 3DS
THE BIRD IS THE WORM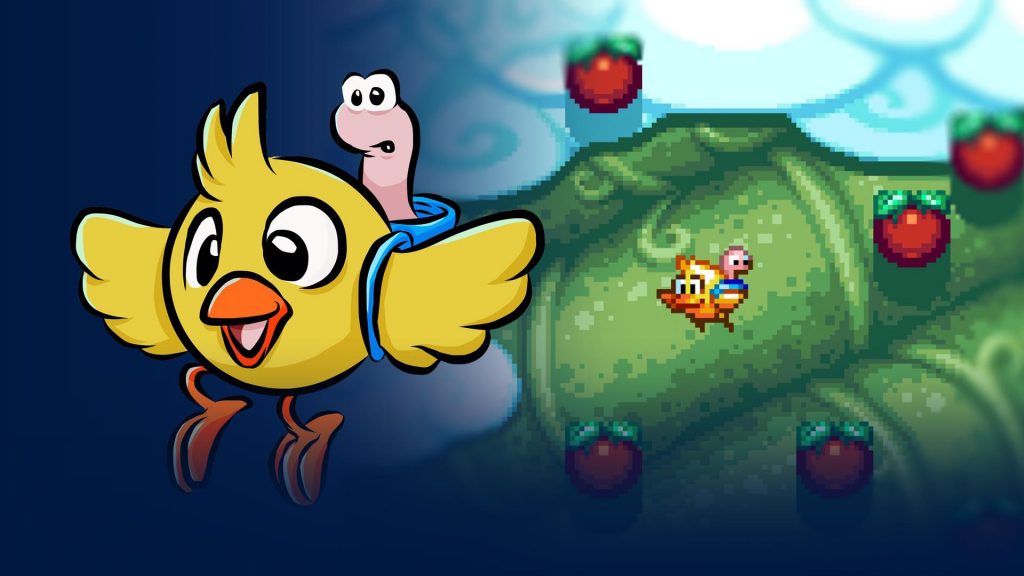 Mutant Mudds fans and lovers of unlikely dynamic duos, take note: pixel platformer Chicken Wiggle is jiggling its giblets on 3DS systems next week. Check out the first ten minutes of the plucky side-scroller below.
Watch here: Chicken Wiggle | Nintendo 3DS Gameplay
SONIC TAKES US BACK TO BLAST PROCESSING AND WE FLIP OUT FOR FLIP WARS IN THIS WEEK'S ESHOP UPDATE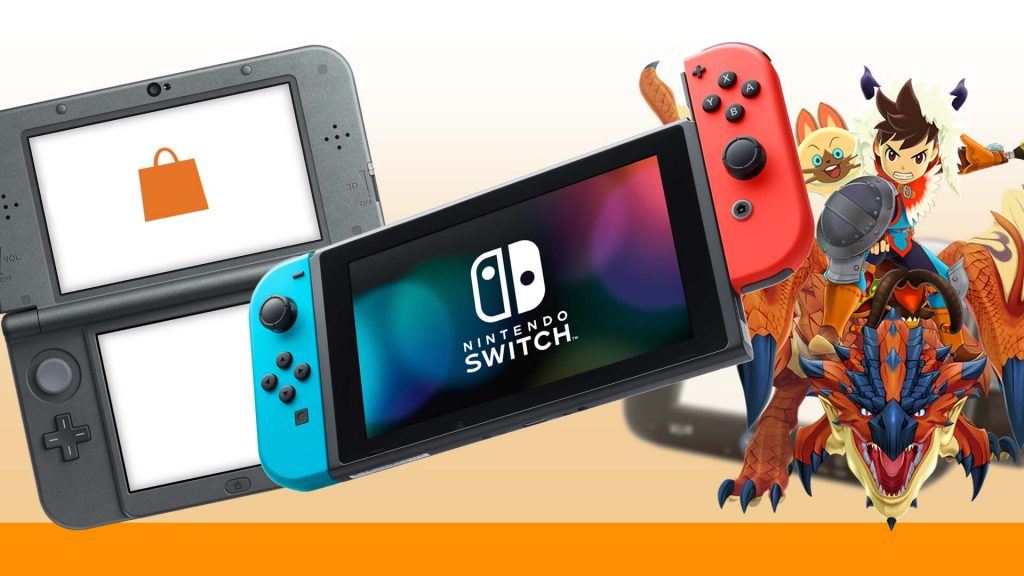 The Nintendo eShop's bursting at the seams with nostalgic blasts from the past this week, from Sonic's manic return to its Sega Genesis roots to Flip Wars' inspirational nod to classic Bomberman titles. As always, your trusty eShop enthusiast Matthew Weidner walks you through each and every one, sprinkling in his own thoughts and impressions along the way.
Read more: eShop Update: Week of 8/10/17 (North America)
That's all for today! For all your future Nintendo news, stay plugged in to Nintendo Wire.
Leave a Comment