Do you like fun? Do you have friends? Do like having fun with your friends? Then you need to consider grabbing the Jackbox Party Packs. While not every game is created equal in a given collection, as a whole the franchise has been great for parties with just about anyone, even if they don't typically play video games themselves.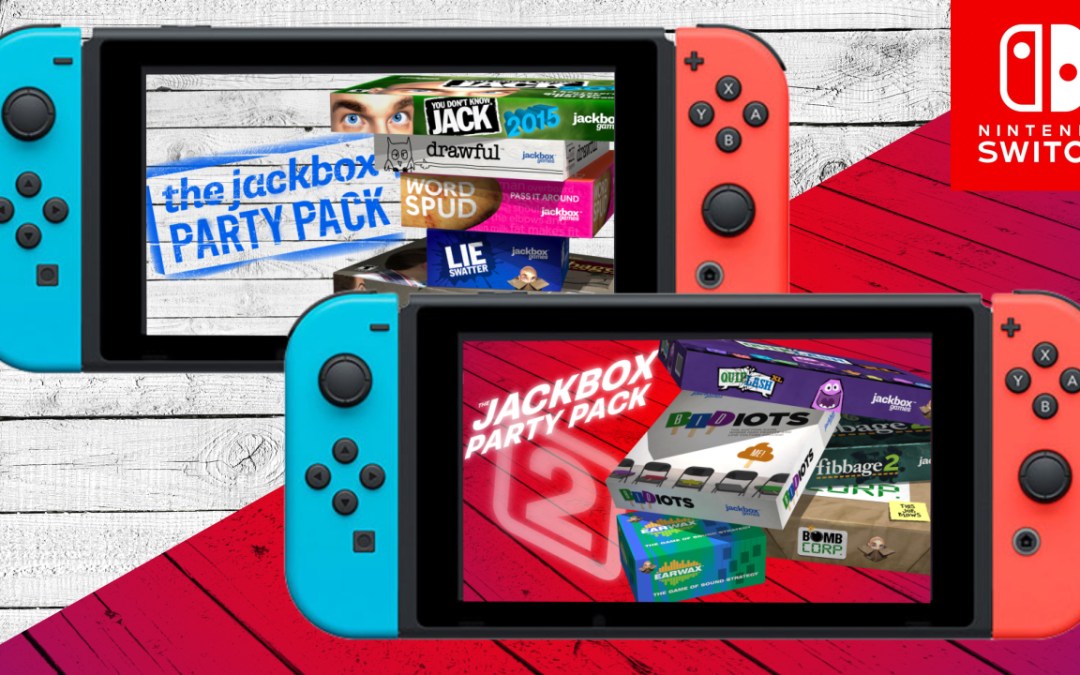 The third installment is already available on the Nintendo Switch, but the first two are MIA. That'll all change come August 17th, when you'll be able to play some Drawful, some Fibbage and plenty more.
All of this is in addition to the promise that the fourth pack of games will be coming to Switch this fall. If you can't get enough of these then the Switch's portability is definitely an edge over other platforms, letting you bring the party with you wherever you go.
Leave a Comment