The Nintendo Switch's Joy-Cons are now the center of a turf war in a supposed patent infringement case. Gamevice, the maker of Wikipad, is throwing its hat into the ring over Patent '119: "Combination computing device and game controller with flexible bridge section." Of course, this patent's technology is not in any of the company's products and was issued in September 2015, whereas development for the Nintendo Switch started prior to that.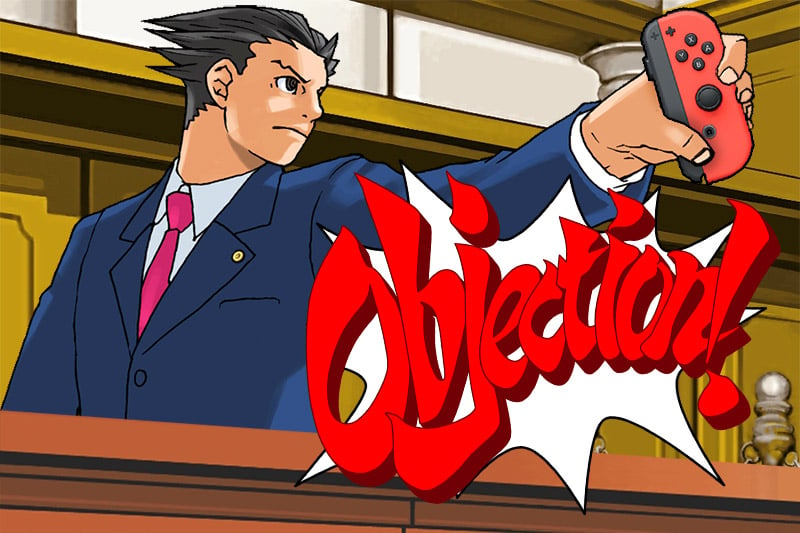 Most likely, Nintendo's legal team will argue that Gamevice's patent should not have been issued, thus getting the case thrown out, or it will fall in Nintendo's favor.
If you're curious about Patent '119, you can check it out, thanks to Google's patent database. The paperwork for the case has also been released online so you can see just how Gamevice's legal team is trying to prove the infringement.
Leave a Comment