Welcome to the Nintendo Wiretap! Each day the team here at Nintendo Wire works tirelessly to bring you the best, most relevant late-breaking Nintendo news this side of the Mushroom Kingdom. To help make ingesting all these meaty stories easier than Kirby hopped up on Miracle Fruit, we've compiled a handy list of noteworthy announcements and general industry happenings regarding the Big N in the last couple days. Without further ado, here's a few things we've picked up over the wire:
ENJOY THE THRILLS OF STRESS-FREE EXPLORATION IN HEY! PIKMIN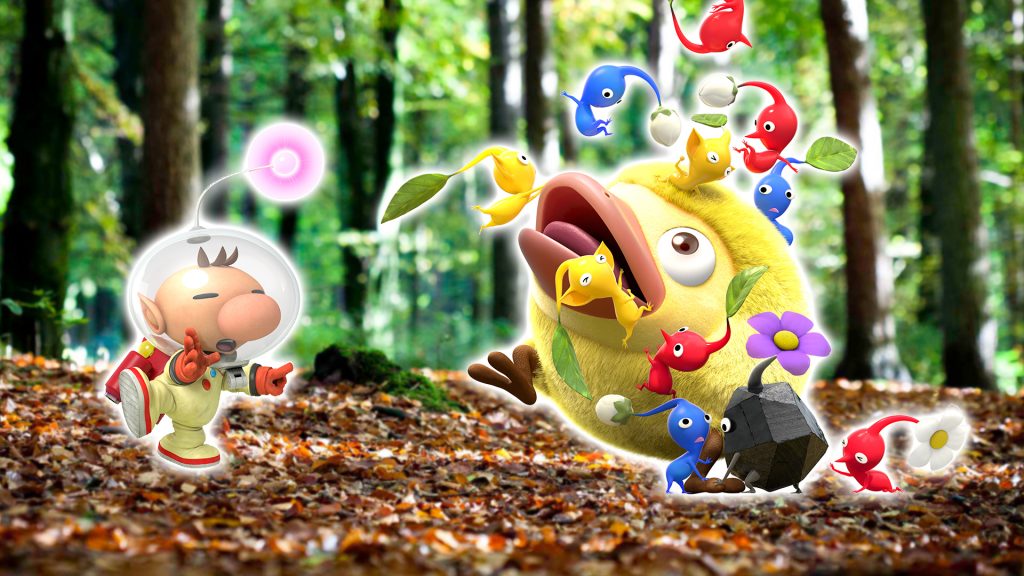 Ricky Berg — reckless space cadet and professional Pikmin plucker — spent the week guiding Captain Olimar through his first 2D adventure in garbage hoarding. Find out if this new series perspective sinks or swims in our full review.
Read more: Review: Hey! Pikmin
AND THE WINNER OF SPLATOON 2'S SAUCY SKIRMISH IS…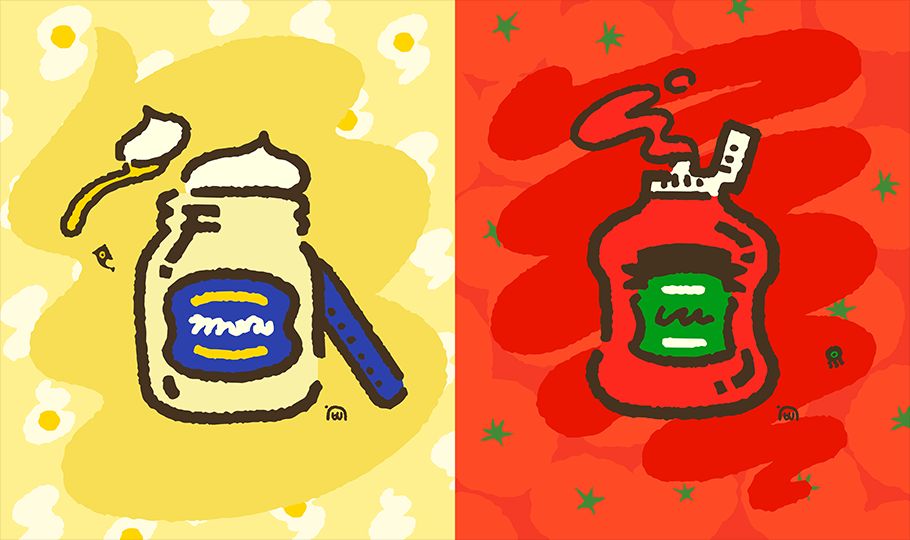 Team Mayo! That's right fellow Splatees: despite overwhelming odds in popularity, everyone's favorite red relish succumbed to defeat at the hands of the mayonnaise menace the world over. Join me in raising a french fry for our fallen ketchup brethren.
Read more: Mayo the victor in North American, Australian and New Zealand Splatfests
Read more: Mayo wins out in the Japanese Splatoon 2 Splatfest
SCRUB-A-DUB-DUB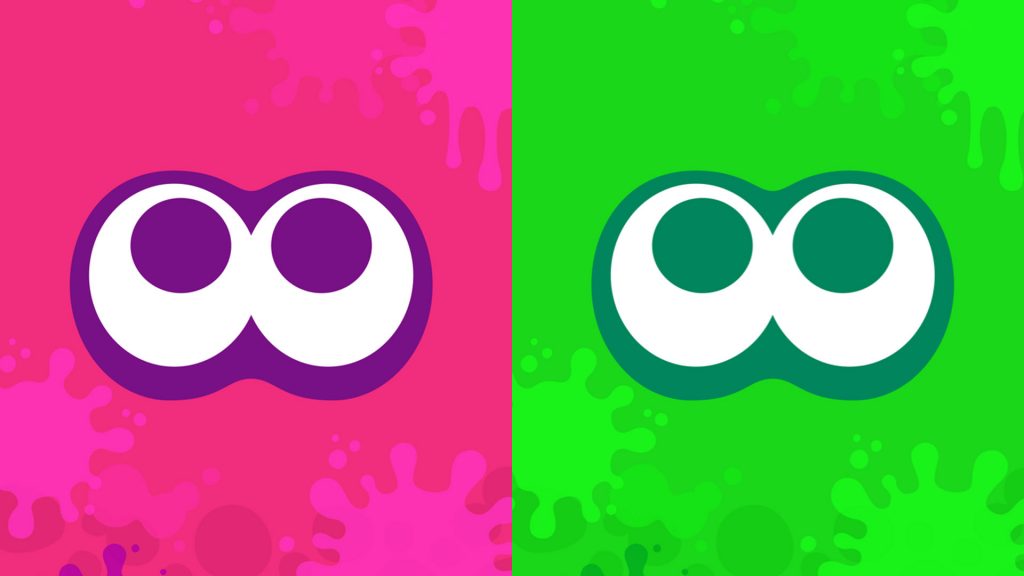 Did you know Splatfests are about more than sparking rivalries over trivial preferences in condiments and desserts? Apparently, it's also a great way to farm those every elusive ability chunks used to deck out your stylish gear. Your prickly pal Murch has all the sketchy details below — just remember to keep it on the down-low.
Read more: Splatoon 2 Splatfest tip: Farming Ability Chunks
SPLATOON 2 SPOILERS SPILL THE INK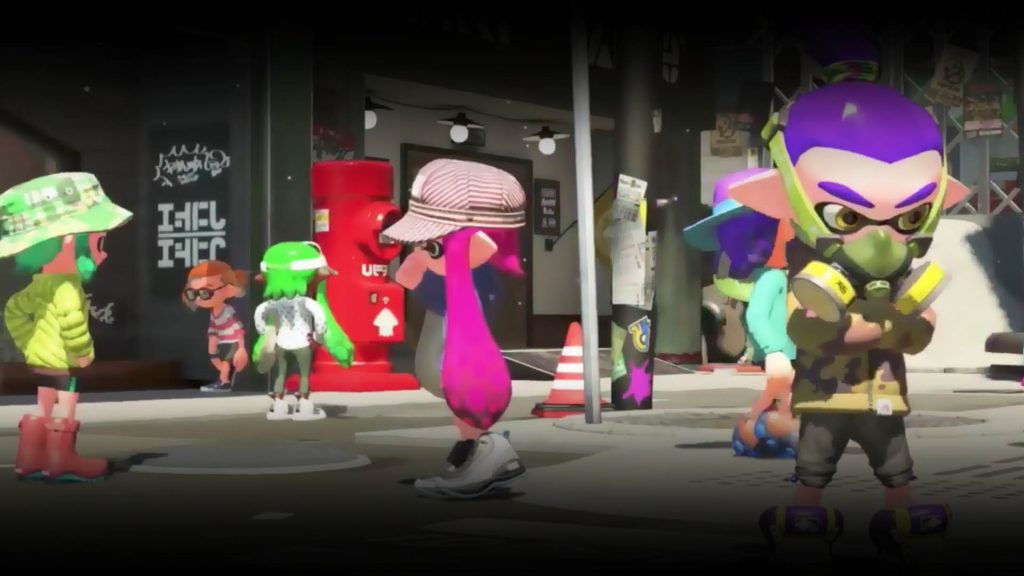 Looks like the Squid Research Lab has a mole! Fellow squid kids who want to keep the element of surprise intact with regards to future Splatoon 2 updates might want to shield their eyes and avoid clicking the link below. Perhaps I've already said too much.
Read more: Spoilers: Splatoon 2 data mine reveals new weapons, maps and more
SPLATOON 2'S NEWEST TUNES ARE OFF THE HOOK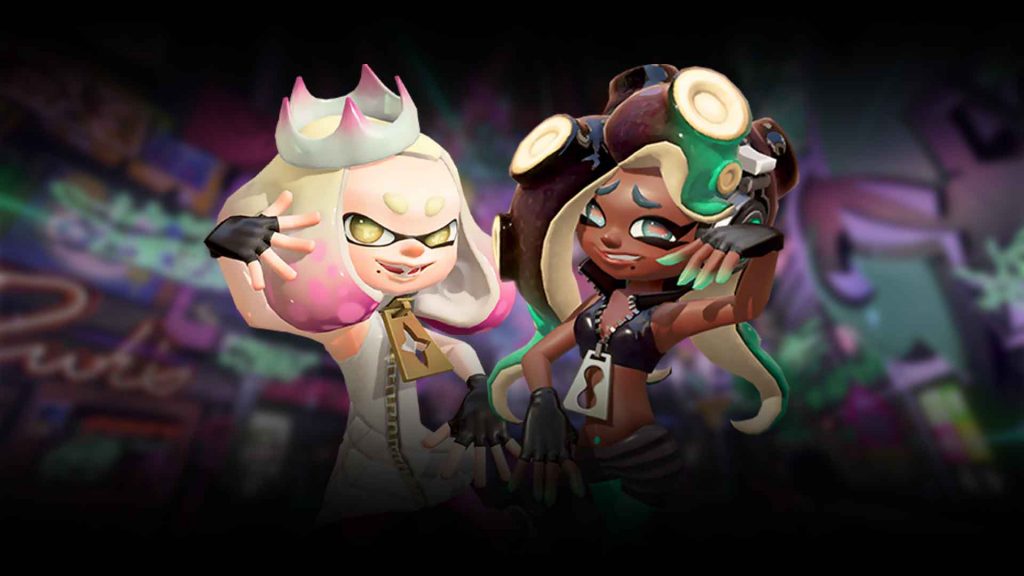 Two new Off the Hook songs were added to the Ika Radio 2 rhythm game after debuting in this past weekend's Splatfest. Check out some samples for "Acid Hues" and "Muck Warfare" below, or simply boot up the game to pump up your tentacles to the full versions right outside The Shoal.
Listen here: Off the Hooks' two new Splatfest singles available for your listening pleasure
TAKE A MASTER CLASS IN MASTER SWORDS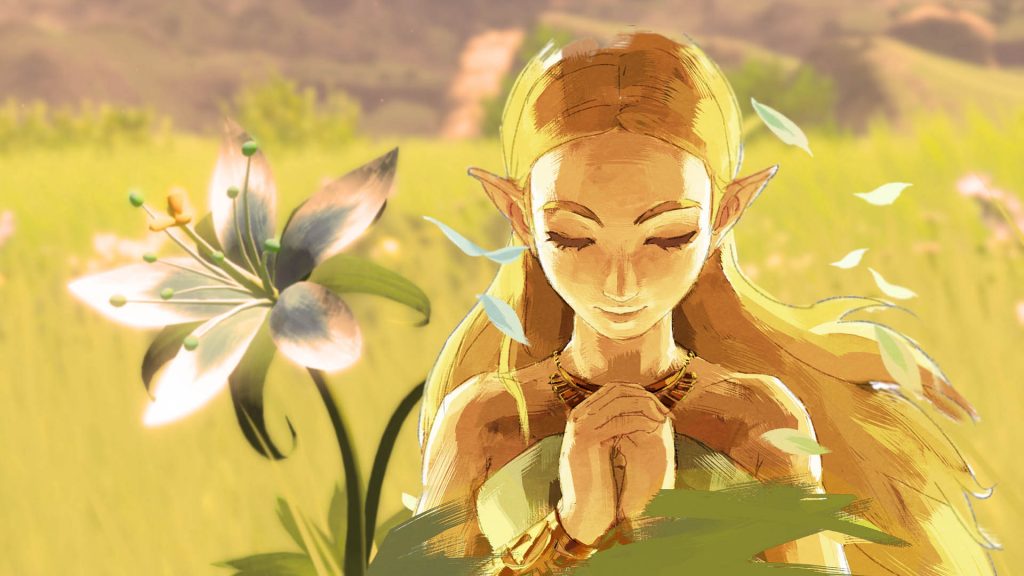 July's The Art of Legend of Zelda Series Masterclass panel at the Japan Expo Paris has been fully translated for your viewing pleasure, courtesy of Nintendo UK. It's well worth a watch if you consider yourself a series mega fan with just under an hour to kill.
Watch here: (Video) Japan Expo Paris' The Legend of Zelda panel fully translated
NINTENDO SWITCH: NOW PART OF A BALANCED BREAKFAST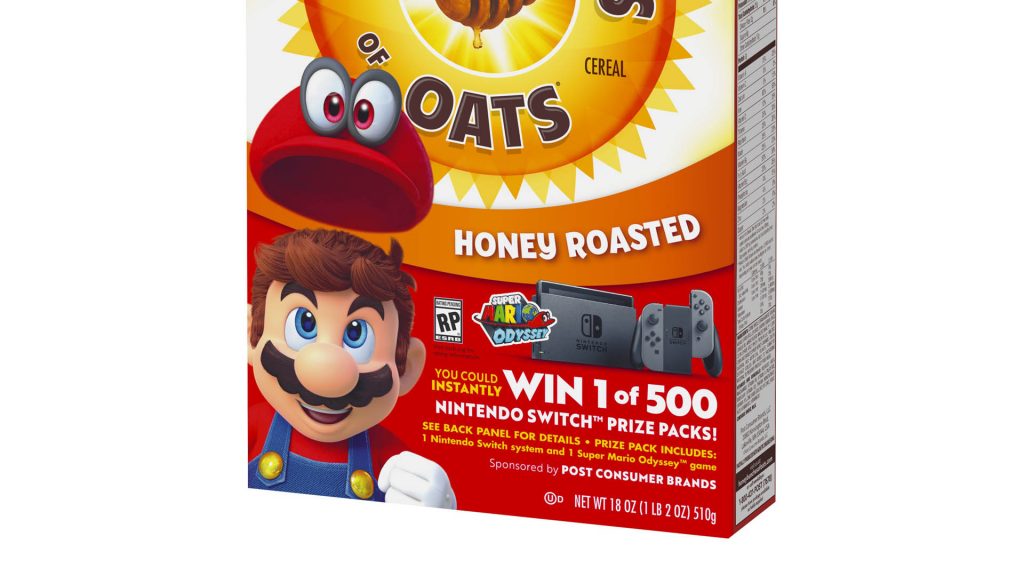 Starting September 1st and ending on March 31st, 2018, specially marked Post cereal products will offer codes for My Nintendo points, as well as a grand prize of one Nintendo Switch packaged with Super Mario Odyssey. Just remember to seek out the mustached plumber's face plastered on the box.
Read more: Nintendo Switch is the prize inside Post cereal products
PREP THOSE SCAN VISORS FOR SAMUS' TRIUMPHANT RETURN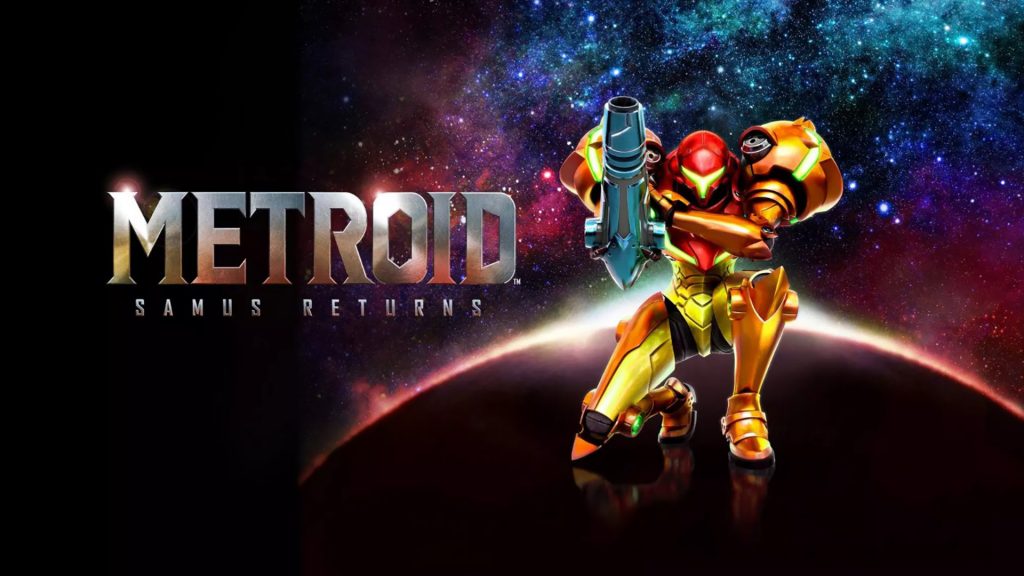 Intergalactic bounty hunters, listen up: A new teaser trailer for Samus Returns crash landed this morning along with bulleted points and visuals for the upcoming parasitic slaughterhouse. We'll be sure to keep our visors peeled for the full site in the coming weeks.
Read more: Teaser site has surfaced for Metroid: Samus Returns
TEAM INSTINCT, UNITE!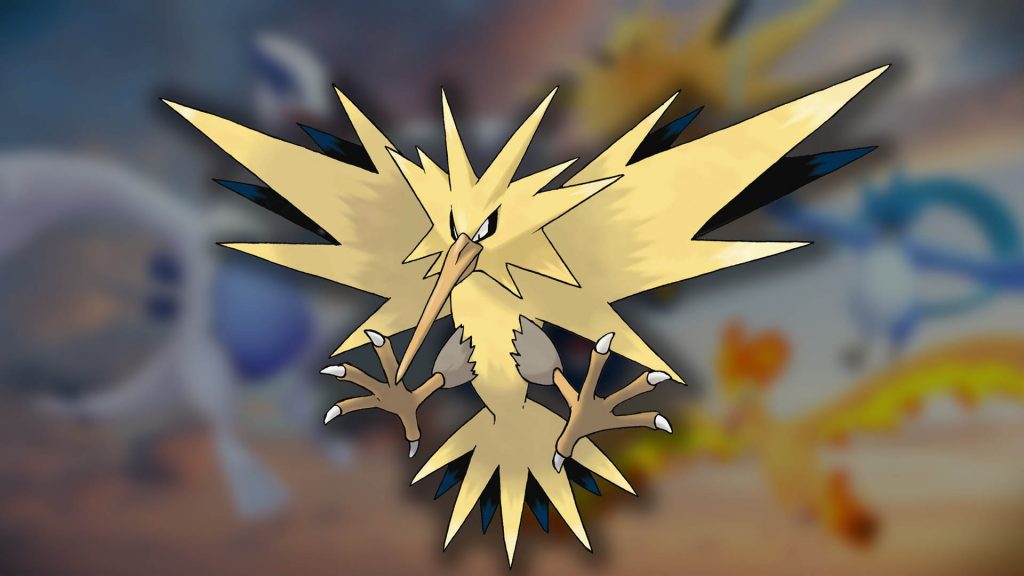 The legendary bird trio comes to its climax today with Zapdos sparking into battle! Make sure to hit up as many raid battles as you can, as this electrifying avian will be gone in a flash in just one week's time.
Read more: Zapdos sparks into Pokémon GO
DARKRAI CREEPS INTO BATTLE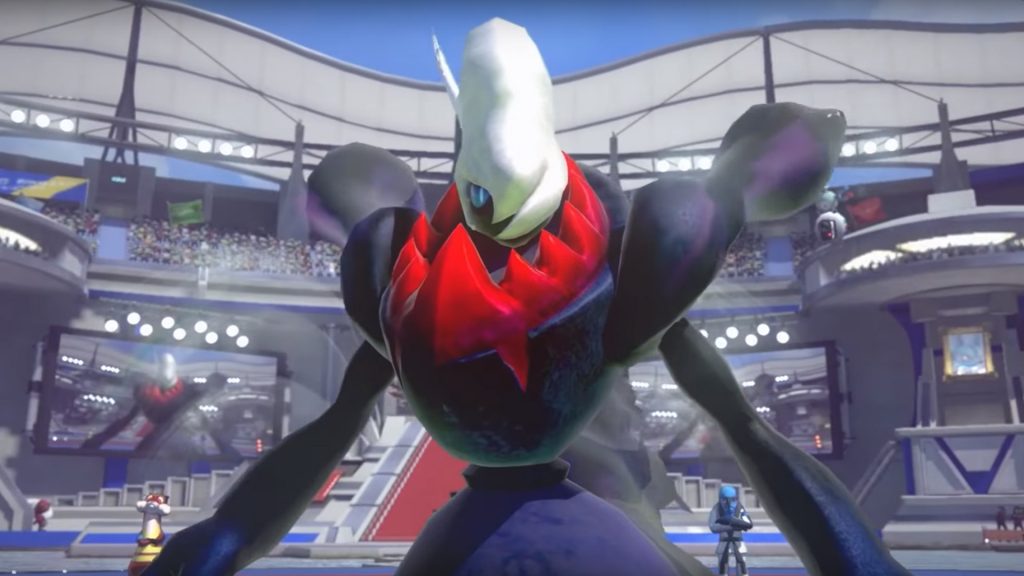 Yet another spotlight trailer for Pokkén Tournament DX has been spotted in the wild, this time featuring the Freddy Krueger of the Pokéverse, Darkrai. Having never been released in the Wii U version, it's well worth checking out the nightmare fueled fiend basking in his element below.
Watch here: Darkrai unveiled in a new Pokkén Tournament DX trailer
FROM DUSK 'TILL DAWN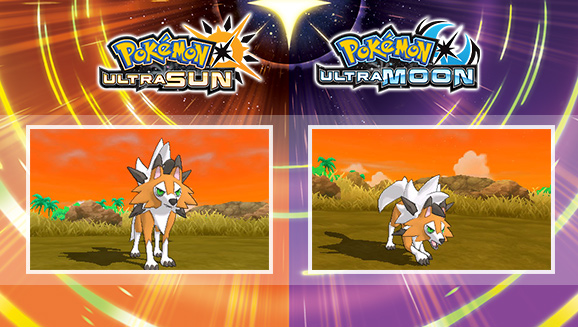 In more pocket pal news, a brand new form for Lycanroc was revealed on the latest episode of Pokénchi this weekend. The new Dusk Form looks dangerously similar to the pup's midday variant, consisting mainly of an orange colored palette swap and slightly fluffier mane. Feels a little lazy if you ask me, but then again so is releasing a slightly souped-up version of the same game each and every year.
Read more: New Lycanroc form revealed for Pokémon Ultra Sun & Ultra Moon
MORE DRAGON QUEST LOVE SWOOPS ONTO SWITCH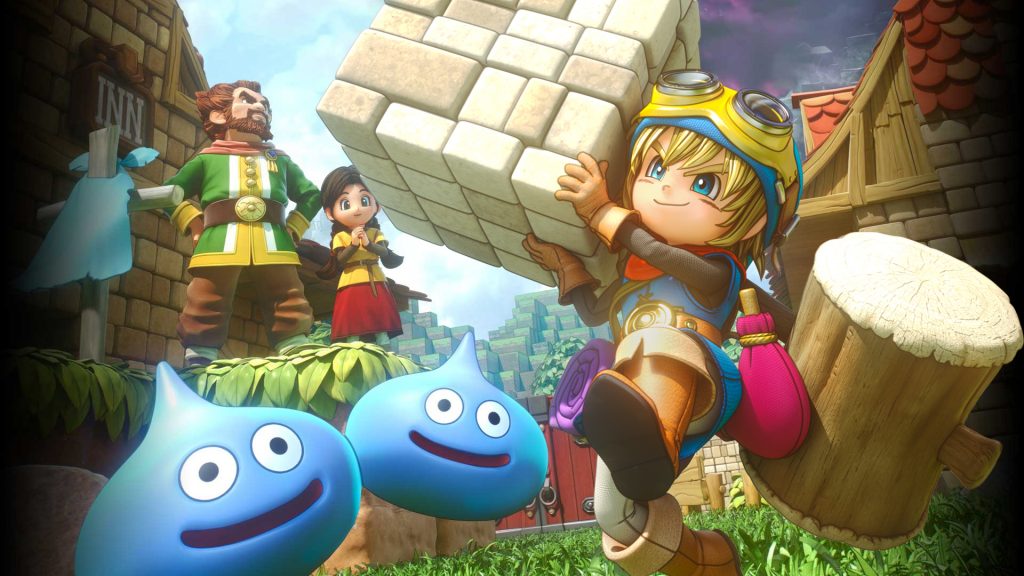 In perhaps the biggest surprise news of the weekend, Square Enix announced a sequel to last year's critically acclaimed Dragon Quest Builders is crafting its way onto the Nintendo Switch. Check out a snippet from yesterday's Dragon Quest Summer Festival 2017 livestream below, which confirmed both underwater exploration and co-op multiplayer making the cut.
Read more: Dragon Quest Builders 2 announced for Nintendo Switch
SPEAKING OF DRAGON QUEST…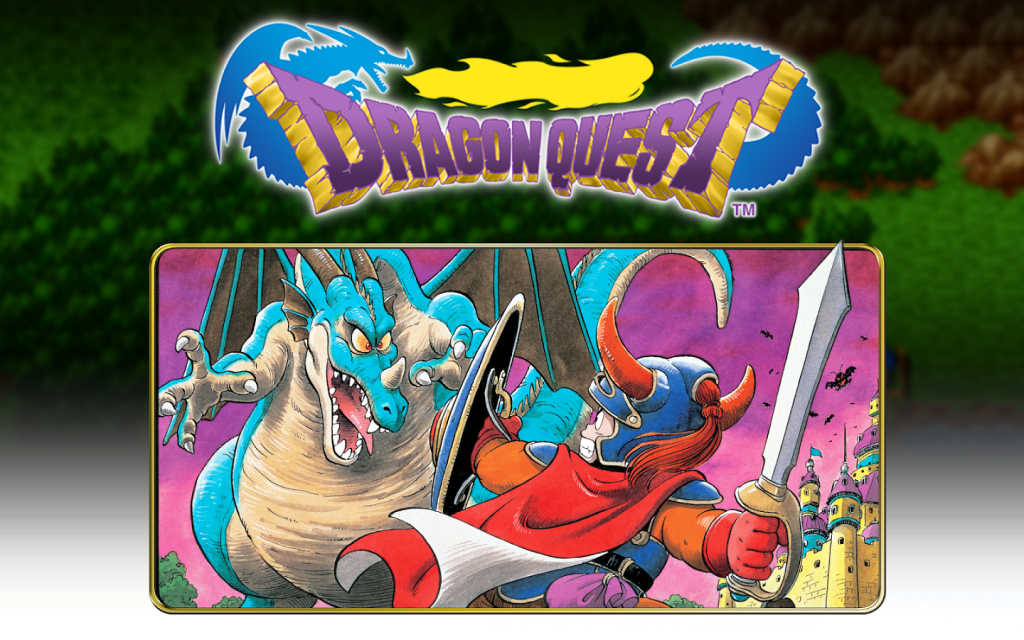 Lucky Japanese 3DS owners are getting the first three Dragon Quest classics ported to the dual-screened system throughout the month of August. While it's doubtful we'll ever see them set course for North American shores, we'll be sure to let you know the moment they cast Zoom to a system near you.
Read more: First three Dragon Quest games heading to 3DS eShop in Japan
TAKE YOUR AMIIBO COURTSIDE IN NBA 2K18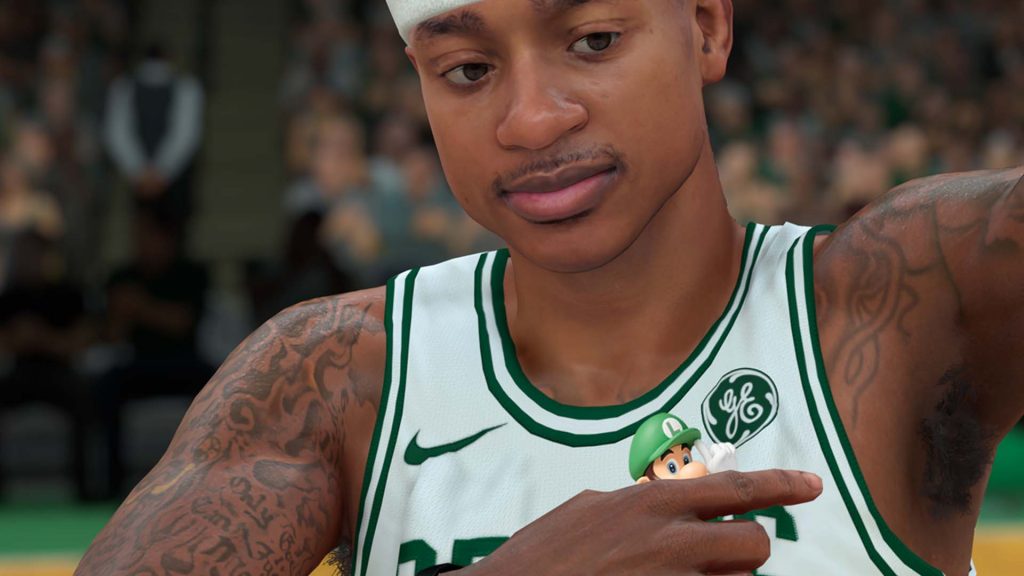 Eagle-eyed Nintendo fans spotted the word 'amiibo' tucked away on the official page for NBA 2K18's Japanese My Nintendo site. While there's currently no word on what exactly the fantastical figures will unlock, our money's on themed jerseys or other cosmetic items dribbling in.
Read more: NBA 2K18 set to feature amiibo support

That's all for today! For all your future Nintendo news, stay plugged in to Nintendo Wire.
Leave a Comment