Dragon Quest XI just launched in Japan for the Nintendo 3DS and PS4 and it's already proving to be a hit. The hype train keeps on rolling though, with the Dragon Quest Summer Festival 2017 not only revealing Dragon Quest Builders 2 for the Switch but also ports of the first three Dragon Quest games to 3DS and PS4.
Via Gematsu, we know that the first two games will be available on the Nintendo eShop from August 10th, for 600 and 850 yen respectively. Later in August, Dragon Quest III will land, costing 1,500 yen.
It's worth noting that Dragon Quest XI owners can already get the complete first game for free on both platforms just by beating the latest entry and inputting a "Spell of Restoration." From that, we can also piece together that the classics will use assets from the mobile phone ports of the games.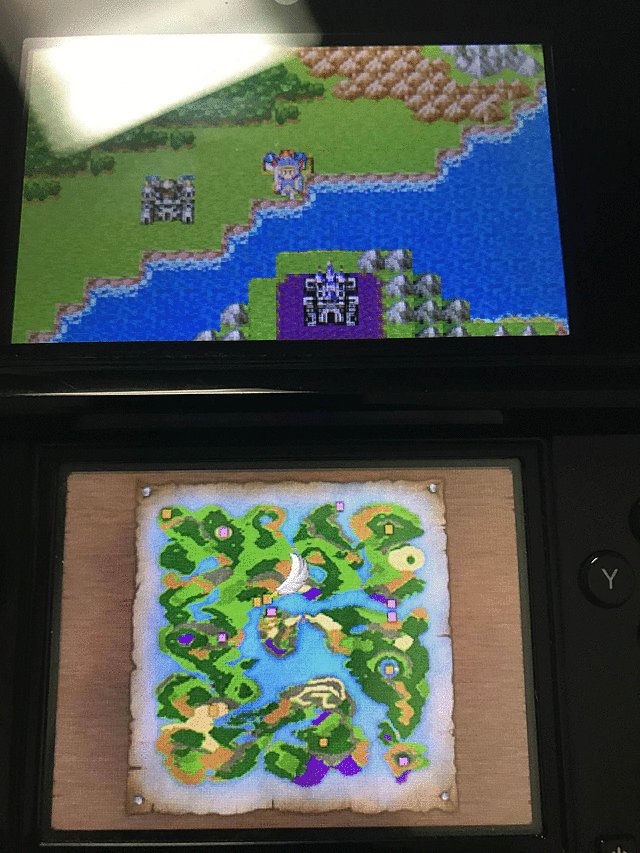 We'll be sure to bring more news if and when the ports are confirmed for the west.
Leave a Comment