Welcome to the Nintendo Wiretap! Each day the team here at Nintendo Wire works tirelessly to bring you the best, most relevant late-breaking Nintendo news this side of the Mushroom Kingdom. To help make ingesting all these meaty stories easier than Kirby hopped up on Miracle Fruit, we've compiled a handy list of noteworthy announcements and general industry happenings regarding the Big N in the last 24 hours. Without further ado, here's a few things we've picked up over the wire for today:
AN ODE TO FIRE EMBLEM HEROES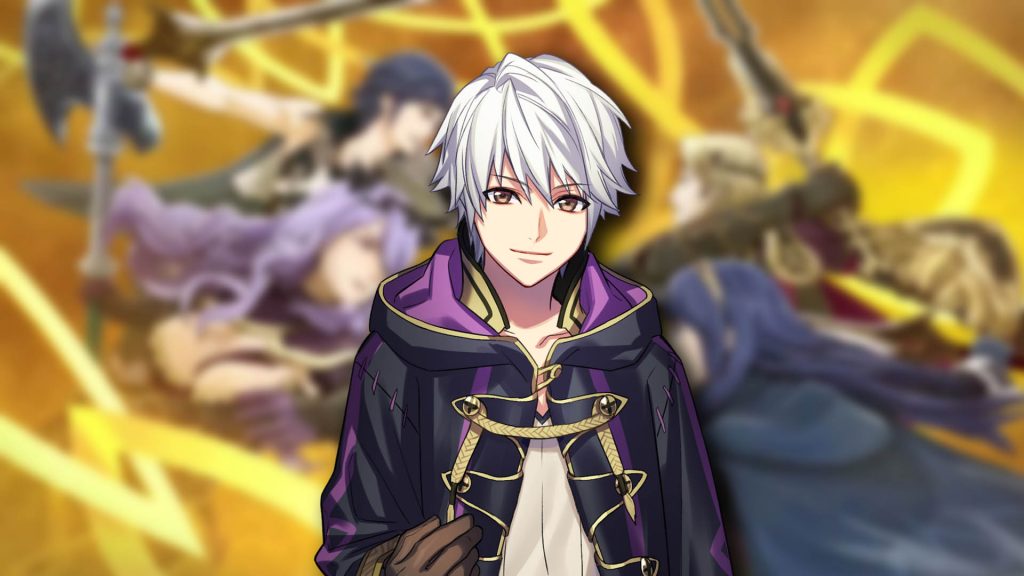 Series fanatic and hero summoning savant Ricky Berg celebrates six months of duking it out in Fire Emblem Heroes' battlefield with a quiet reflection on some of his favorite fighters. Find out his top picks below, not to mention why they probably deserve a top spot on your own teams.
Read more: An ode to my three most used heroes on Fire Emblem Heroes' six month anniversary
BACK TO SCHOOL SHOPPING NEVER FELT THIS GOOD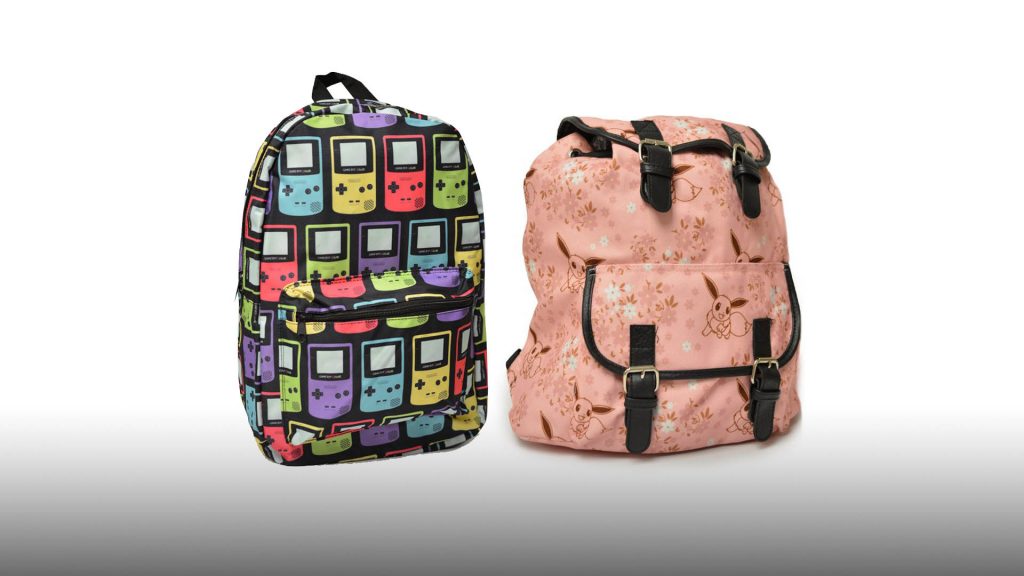 Those of you in the New York area looking at going back to school in style might want to hit up Nintendo NY this weekend. A slew of backpacks fashioned after Super Mario, Zelda, Pokémon and the Game Boy Color are trickling in the Rockefeller storefront. Nowhere near Manhattan? You may be in luck! Check out our full article below for all the glorious details.
Read more: Go back to school with new backpacks from Nintendo NY
FROM RAGS TO RICHES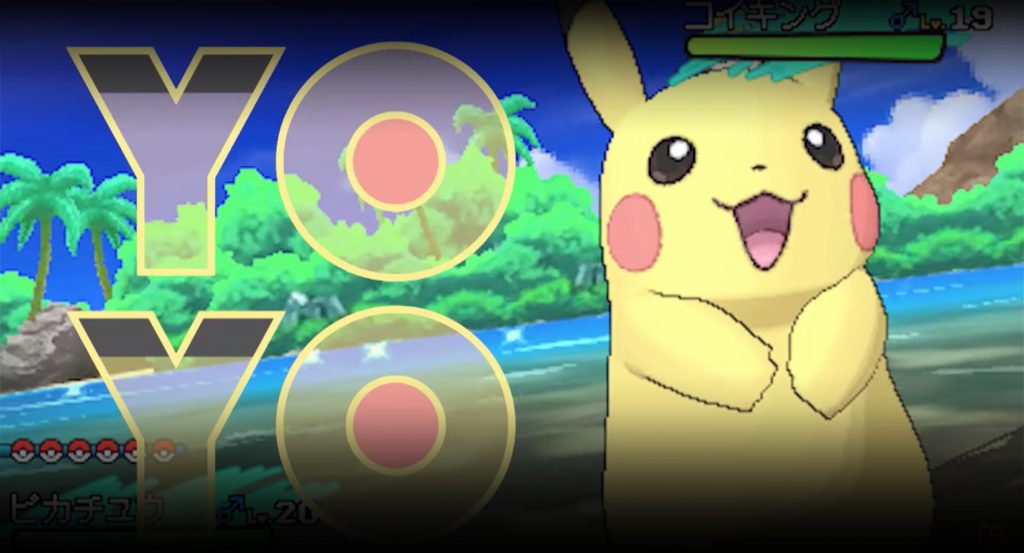 The ever popular electric mouse Pikachu stepped up to the mic today with an electrifyingly dazzling rap that's sure to spark a smile. Find out why it stole our hearts in the ridiculously fun music video below.
Watch here: Yo! Japanese Pika Rap makes its debut
RAISE YOUR VOICE AGAINST LIARS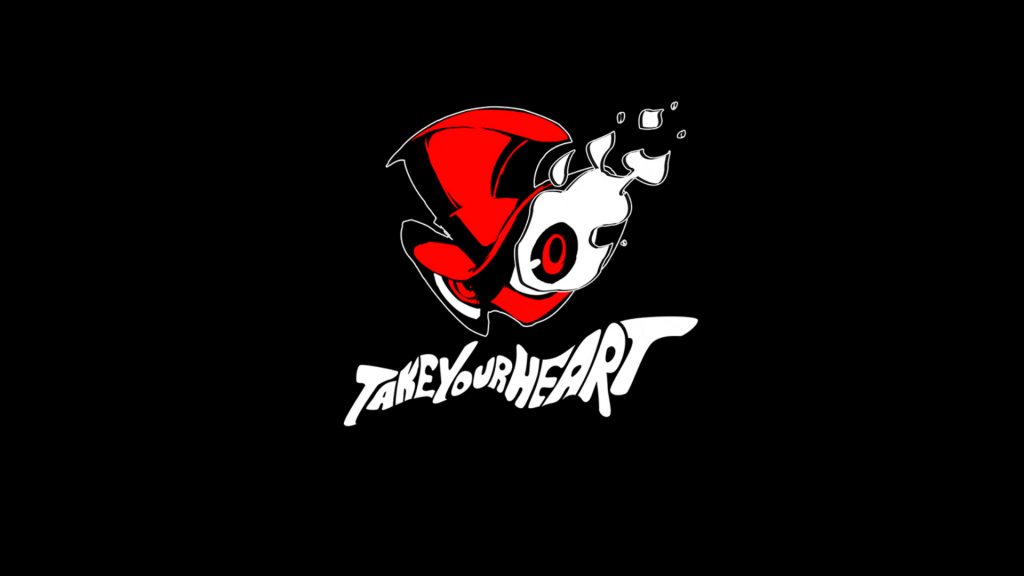 Atlus launched a new teaser site revealing Persona Q2 is dungeon crawling its way to 3DS systems, complete with an animated image showing a more cutesy version of Persona 5's iconic Phantom Thieves logo. The 3DS ain't dead yet, folks!
Read more: Persona Q2 heading to the Nintendo 3DS
ZOOM! GEAR.CLUB SHIFTING GEARS TO NINTENDO SWITCH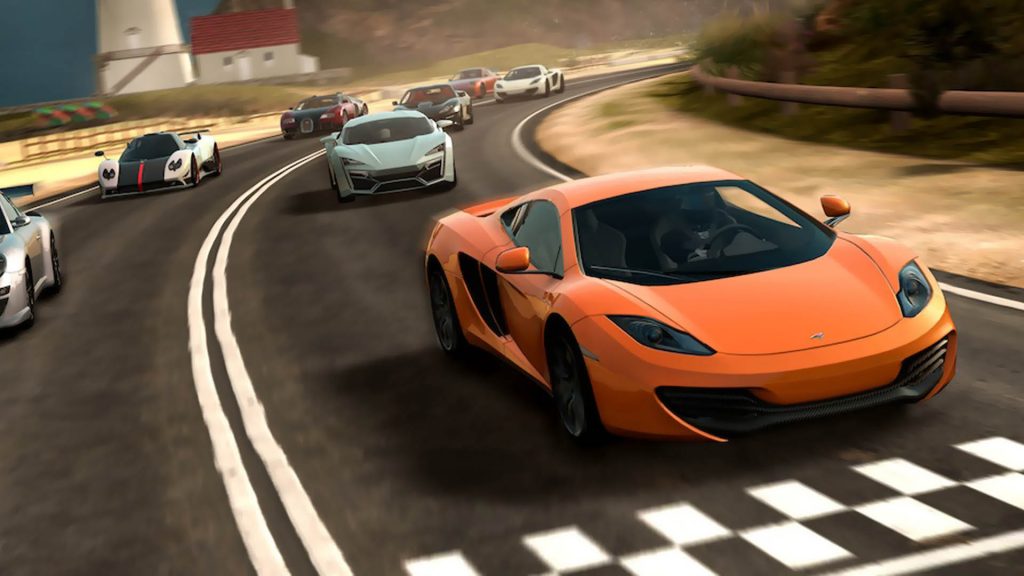 Despite being quietly announced back in June, Zoom! Gear.Club Unlimited finally has a teaser trailer for its upcoming Switch port showcasing varying car brands and models racing through the game.
Watch here: Zoom! Gear.Club Unlimited's Switch trailer arrives
OOH LA LA! THE NEW 2DS XL SHEDS ITS OUTER SHELL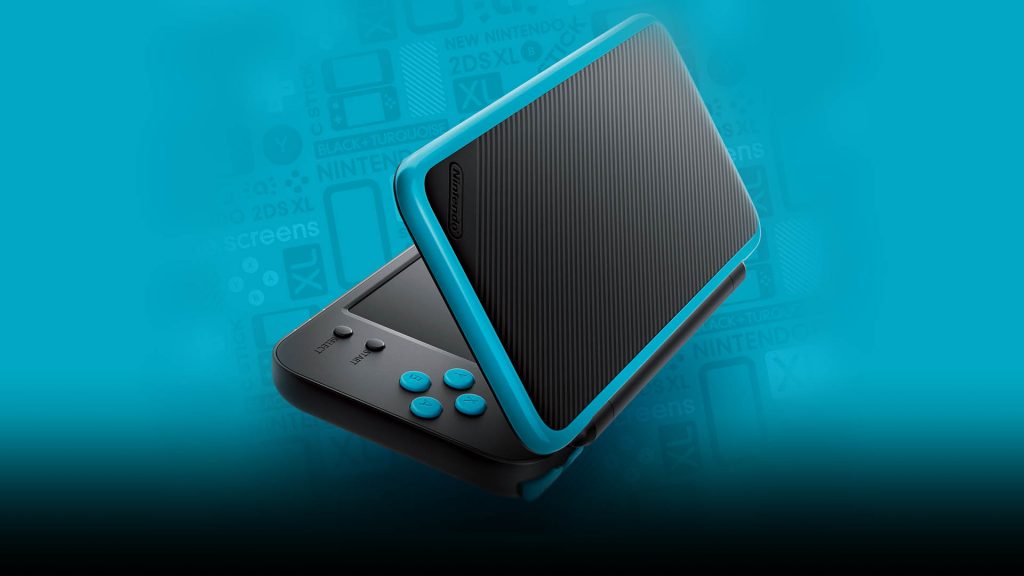 Curious about the innards of your shiny new portable console? Tech community and shop iFixit recently added the New 2DS XL to its teardown video list, giving you a glimpse into its guts for anyone thinking of doing a little DIY-ing for future repairs.
Read more: (Video) iFixit teardown of the 2DS XL
HEY! WHO SPILLED THIS SMILEY GOOP ON MY BRAND NEW HANDHELD?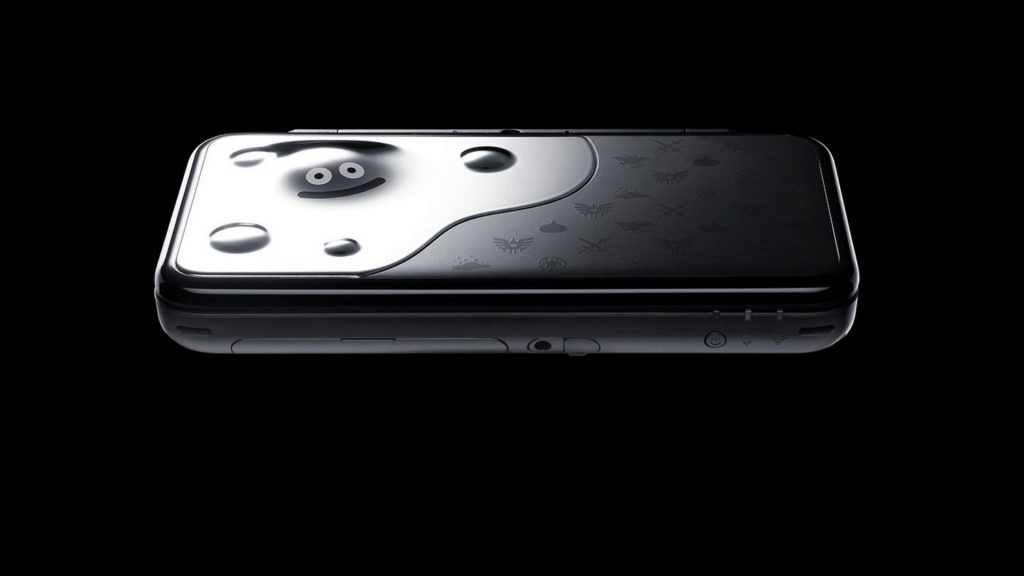 My sole reason for ever wanting a New 2DS XL system received a sweet unboxing video today, courtesy of NintenDaan. It's a good thing the Metal Slime New 2DS XL has a better capture rate outside Japan than the slimy buggers do in-game, thanks to the glory of online imports.
Watch here: (Video) Unboxing the Dragon Quest Metal Slime New 2DS XL
RAMPANT VANDALISM APPARENTLY HAS ITS REWARDS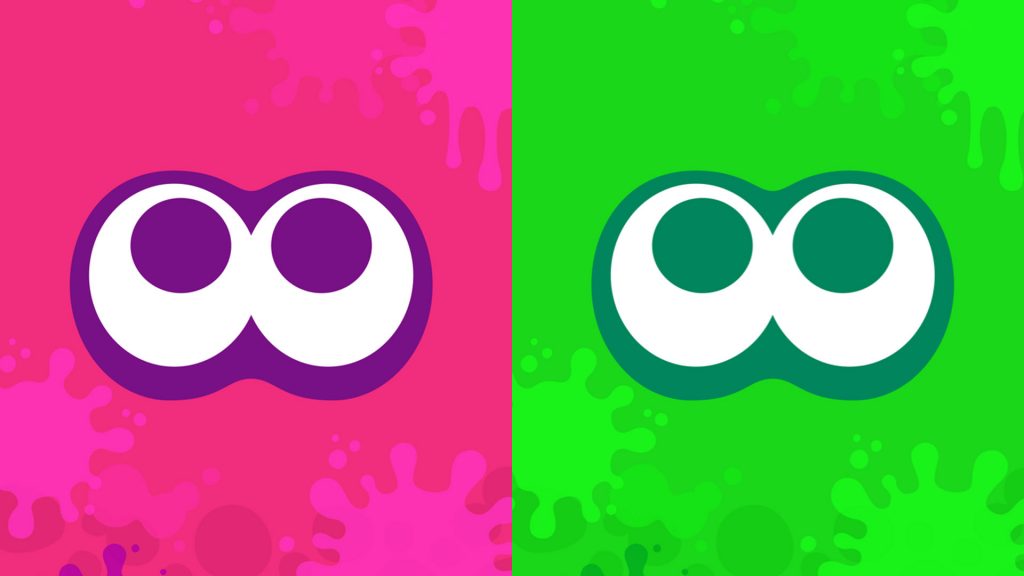 If you've been diligently spraying your turf with all manner of goopy goodness since the game's launch a couple weeks ago, Nintendo's got a pair of snazzy Splatoon 2 wallpapers with your name splattered all over them! Make sure to log into SplatNet 2 and claim your neon prize while supplies last!
Read more: Nintendo is rewarding your ink coverage in Splatoon 2
A PRAYER FOR OUR FALLEN WACKY INFLATABLE BRETHREN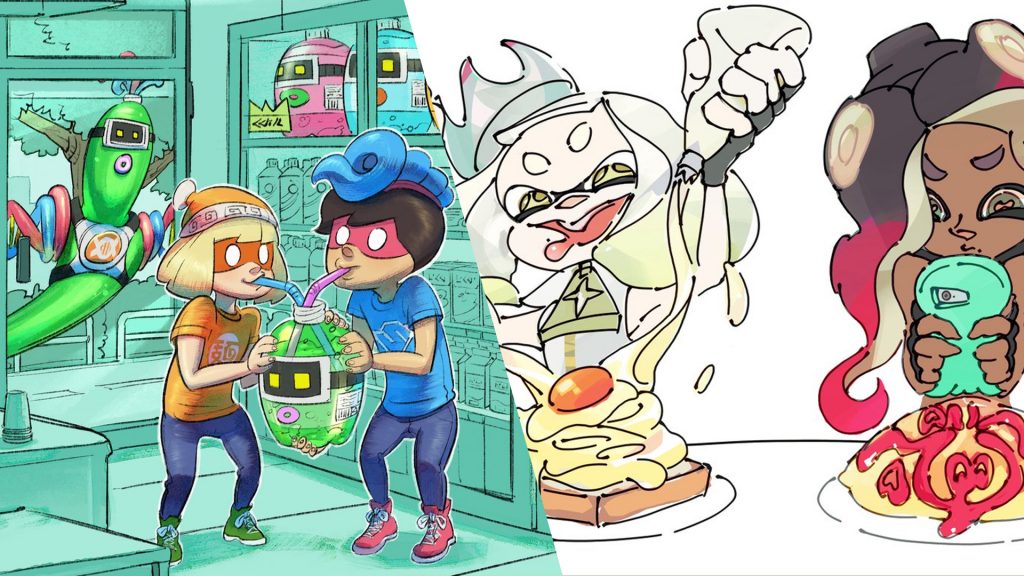 Two new pieces of artwork have been released for both ARMS and Splatoon via their Japanese social media pages. Take a gander at them in the link below to be turned off of mayonnaise forever while discovering the horrifying truth behind 7-Eleven slurpees.
Read more: New ARMS and Splatoon 2 art released
DON'T GET TOO COCKY, MY NINTENDO REWARDS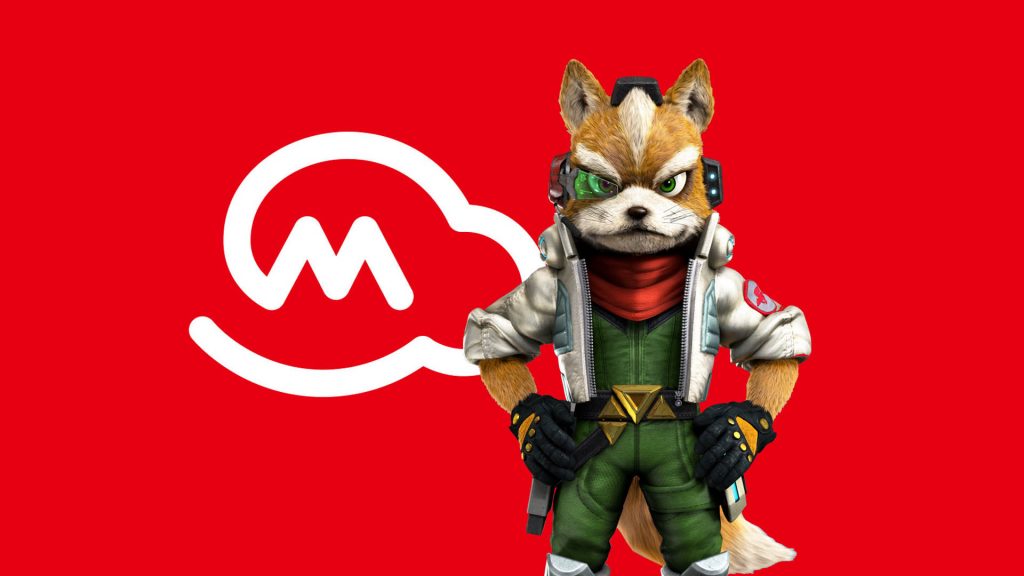 In celebration of the upcoming SNES Classic edition this September and, more notably, Star Fox 2's 22 year delayed debut, My Nintendo is offering a trio of Lylat themed discounts for all you brave space pilots to salivate over. That's not all that's on tap for this month, so click the link below and download all the retro goodness this instant!
Read more: Star Fox titles take point in newest lineup of My Nintendo rewards
APPARENTLY EVERYONE HAS THE HOTS FOR CAMILLA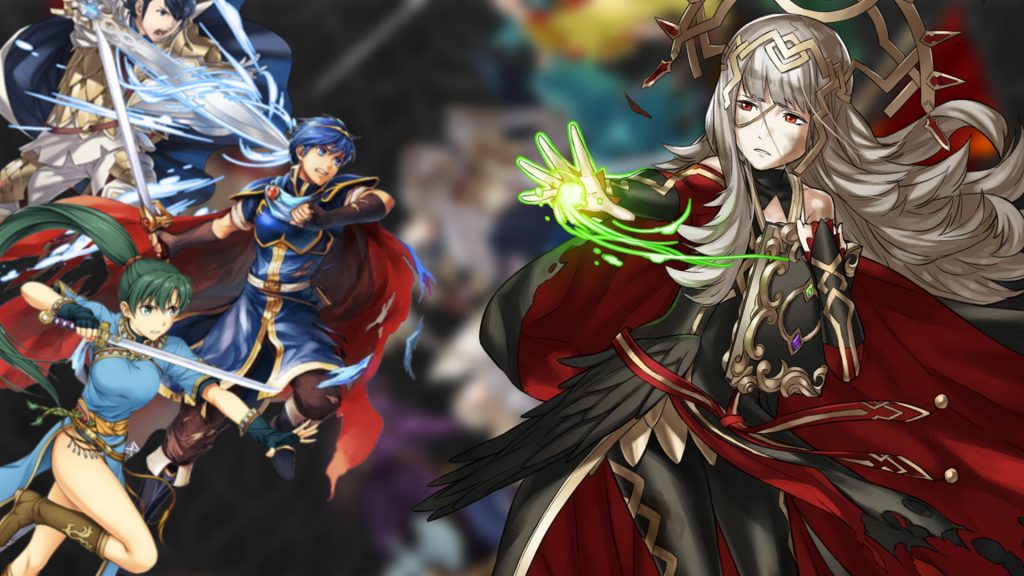 The updates for Fire Emblem Heroes can't stop, won't stop! Today, Nintendo tweeted out a means to learn about and keep tabs on in-game Voting Gauntlets, providing some much needed insight into past contests and overall character popularity. While I'm still a bit miffed by how Minerva could be defeated so decisively, I guess Camilla has a certain undeniable… appeal. Yeah, let's go with that.
Read more: Fire Emblem Heroes lets you study up on past and present Voting Gauntlets

That's all for today! For all your future Nintendo news, stay plugged in to Nintendo Wire.
Leave a Comment