Star Fox 2 is going to make its 22 year delayed release in September as part of the SNES Classic Edition, and in lead-up to the occasion, My Nintendo is offering a trio of Lylat themed discounts. Star Fox Zero for the Wii U and Star Fox 3D for the 3DS both get 30% cuts for 110 and 90 Gold Points respectively, while DS title Star Fox Command gets a 40% discount on the Wii U download for 30 Gold Points. You can't go wrong with Star Fox 64 3D, though I'll also encourage potential pilots to give Zero a try, too.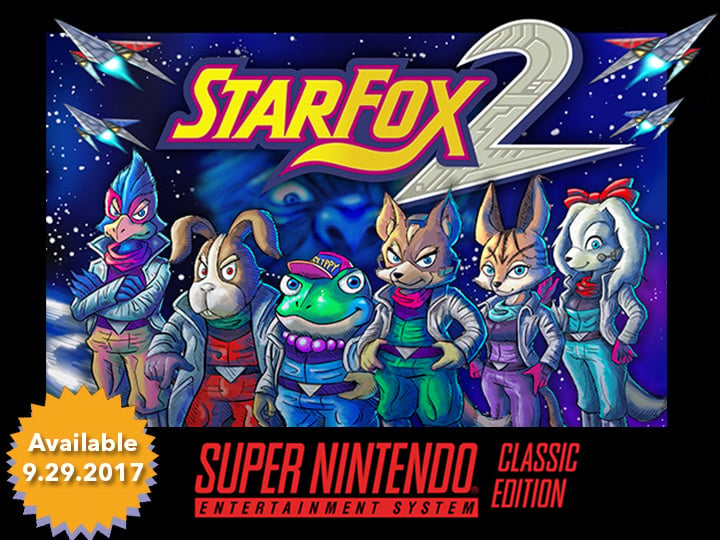 A few other titles are getting new discounts as well. Late Wii era action RPG Pandora's Tower has a 40% discount available for 60 Gold Points, while EarthBound Beginnings gets a 50% discount for 30 Gold Points. Another game with a 22 year delay to its release, the localized version of Mother gets the highest recommendation from me of these. If handheld action's more your style, both Dillon's Rolling Western titles for the 3DS have discounts as well. You can save 40% on both, with the first game setting you back 400 Platinum Points and sequel The Last Ranger being 40 Gold Points.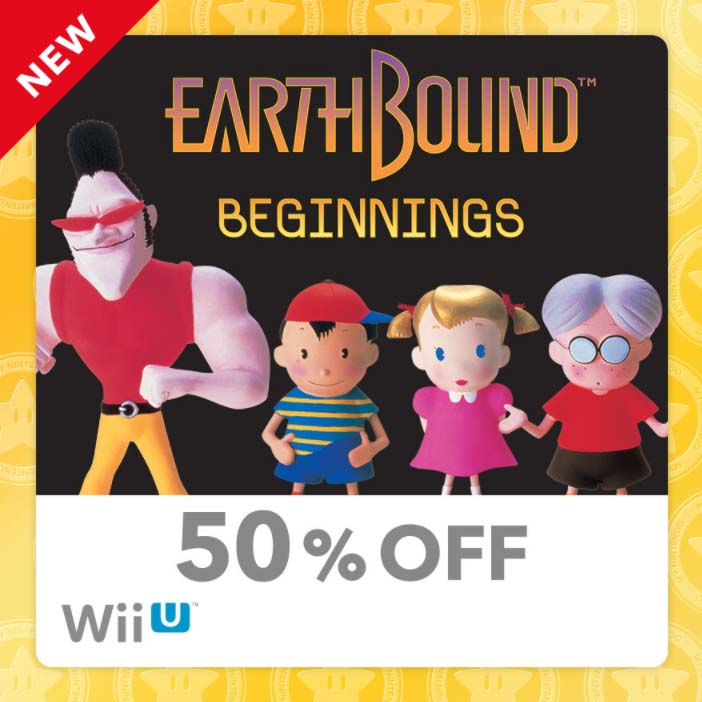 Last on offer are a pair of Mario Kart 8 Deluxe wallpaper/calendars spotlighting Ribbon Road. With Baby Rosalina, Baby Mario and Baby Luigi racing down the course it's a cute way to keep track of the day. There's also a second set of mobile and desktop wallpapers with Inkling Girl and Mario battling it out, though this one lacks a calendar. Each set will set you back 50 Platinum Points.
This batch of rewards joins a lineup of Kirby themed rewards that went up yesterday, giving fans plenty of things to spend their coins on this month.
Leave a Comment