Back in 2014 when Atlus combined two of its biggest franchises for Persona Q, fans were thrilled. It combined plenty of fan-service for Persona fans with addictive Etrian Odyssey-styled dungeon crawling, making perfect use of the dual screen set-up.
Atlus isn't letting the 3DS go without one more entry, though. With a new teaser site they have revealed Persona Q2 for the system, complete with an animated image showing a more cutesy version of Persona 5's iconic Phantom Thieves logo.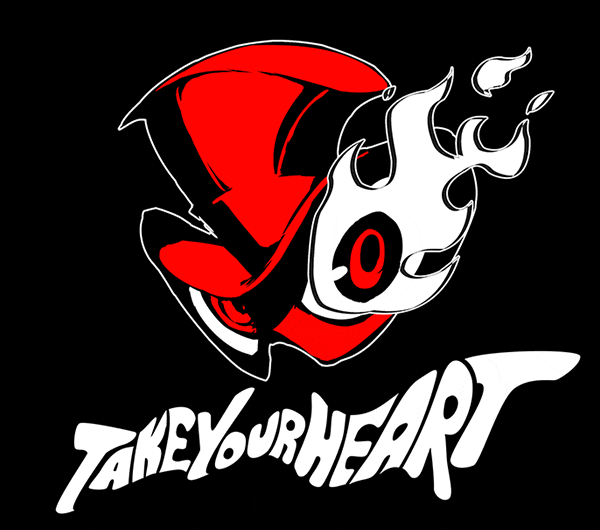 We'll have to wait for more information but it's sure to be a great treat for fans.
Leave a Comment