Welcome to the Nintendo Wiretap! Each day the team here at Nintendo Wire works tirelessly to bring you the best, most relevant late-breaking Nintendo news this side of the Mushroom Kingdom. To help make ingesting all these meaty stories easier than Kirby hopped up on Miracle Fruit, we've compiled a handy list of noteworthy announcements and general industry happenings regarding the Big N in the last 24 hours. Without further ado, here's a few things we've picked up over the wire for today:
SPLATOON'S STILL FRESH AFTER ALL THESE YEARS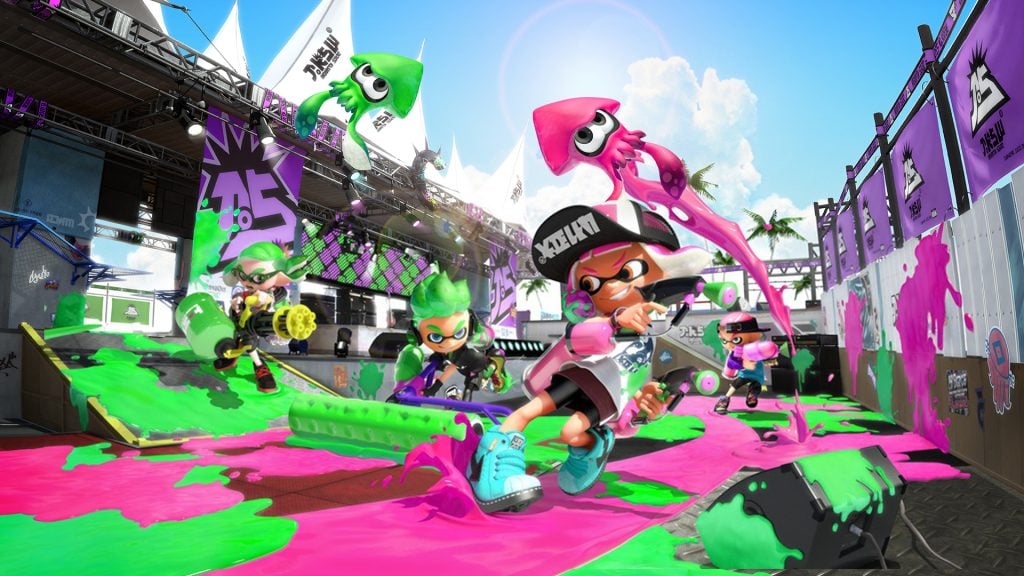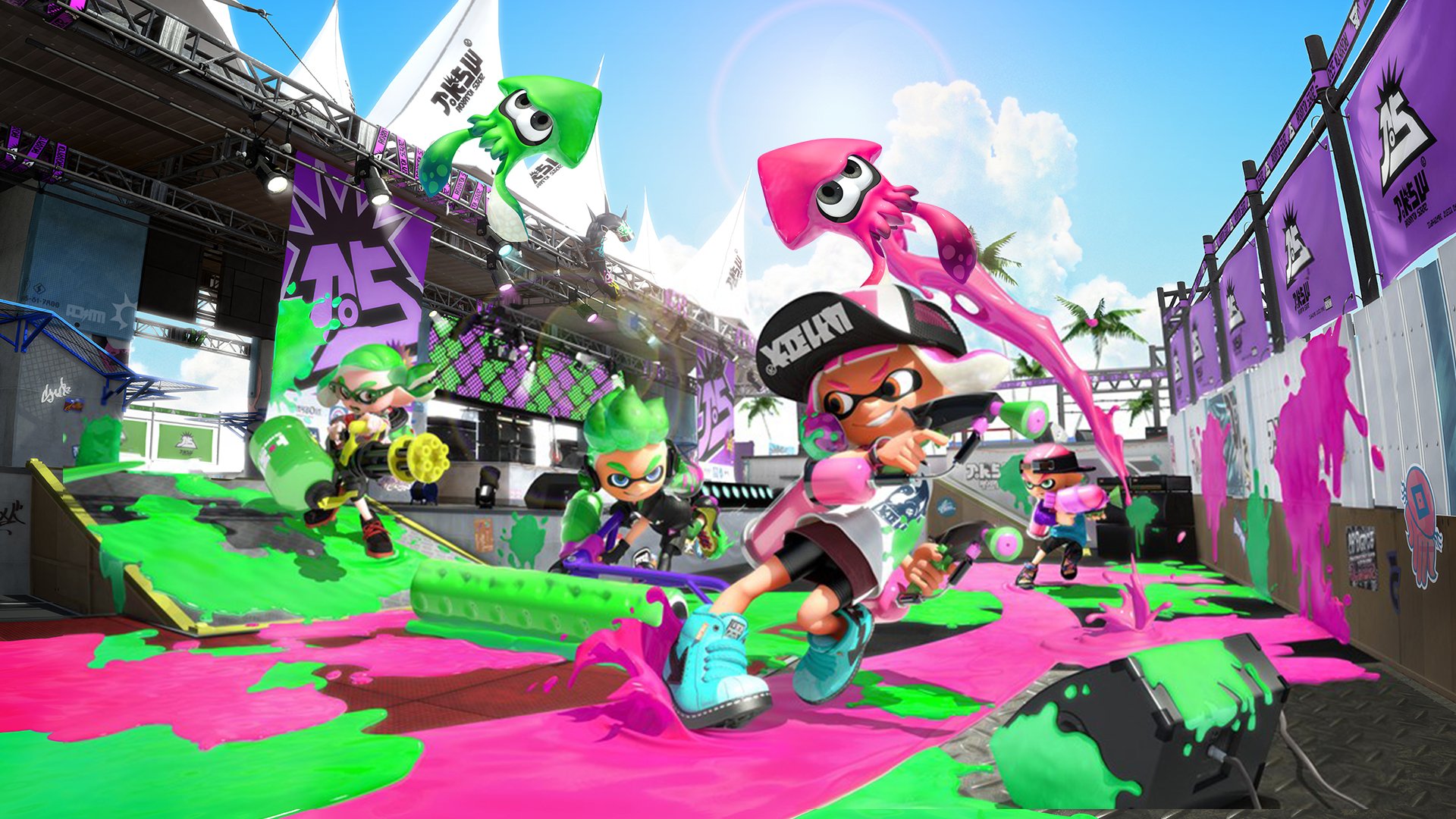 Matthew Weidner — pun obsessed squid kid and professional slayer of Salmonids — took a long desired trip to Inkopolis Square last week. Find out if this sequel with serious splattitude sinks or swims in our full review!
Read more: Review: Splatoon 2
FLIPPIN' OUT FOR FLIPS WARS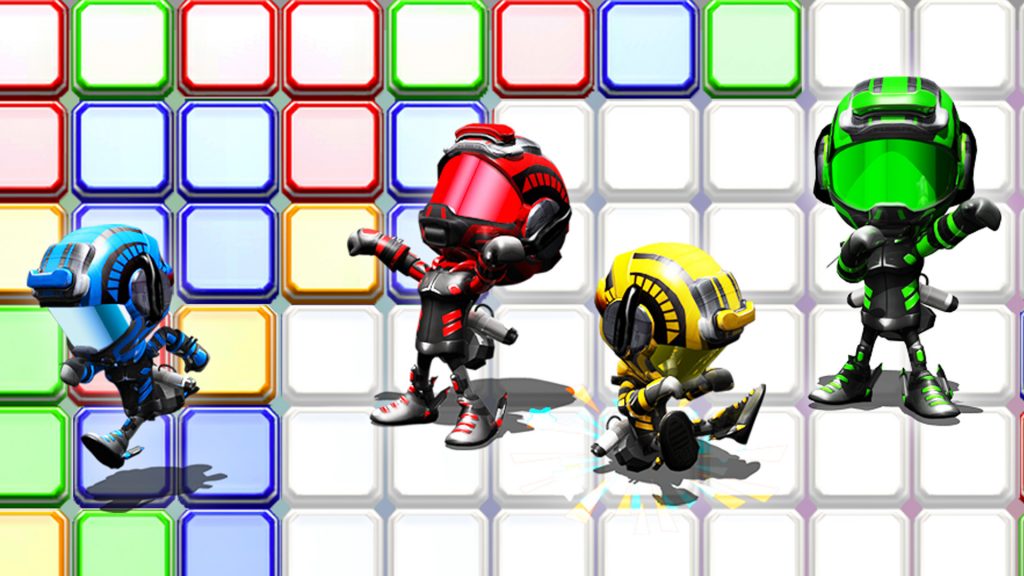 Ricky Berg, mighty flip champ that he is, spent some one-on-one time with Flip Wars during his time at the San Diego Summer of Play tour. Read his full impressions below to find out if he flipped with rage or glee during all the Bomberman-inspired mayhem.
Read more: Hands-on: Jumping into Flip Wars for the Nintendo Switch
HEY! IT'S A PIKMIN AMIIBO!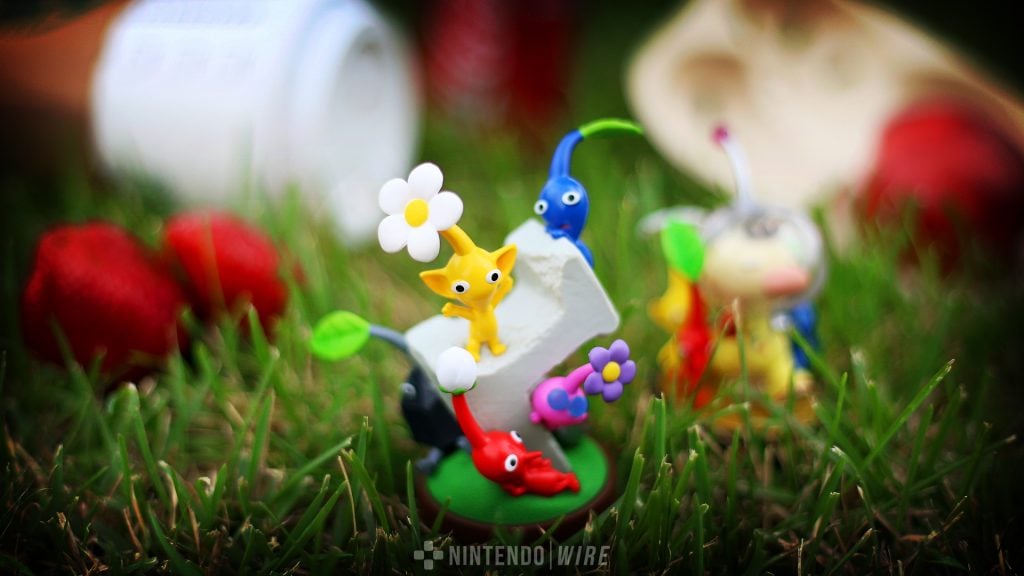 Can't wait for the ever adorable new Pikmin amiibo to be delivered to your front door? (Ironic considering the Pikmin themselves tend to do the delivering of strange artifacts in-game). We just busted out our latest unboxing video of the plucky plant-folk late last night. Check it out!
Read more: Unboxing | Hey! Pikmin amiibo
IT AIN'T EASY BEING GREEN (OR PINK)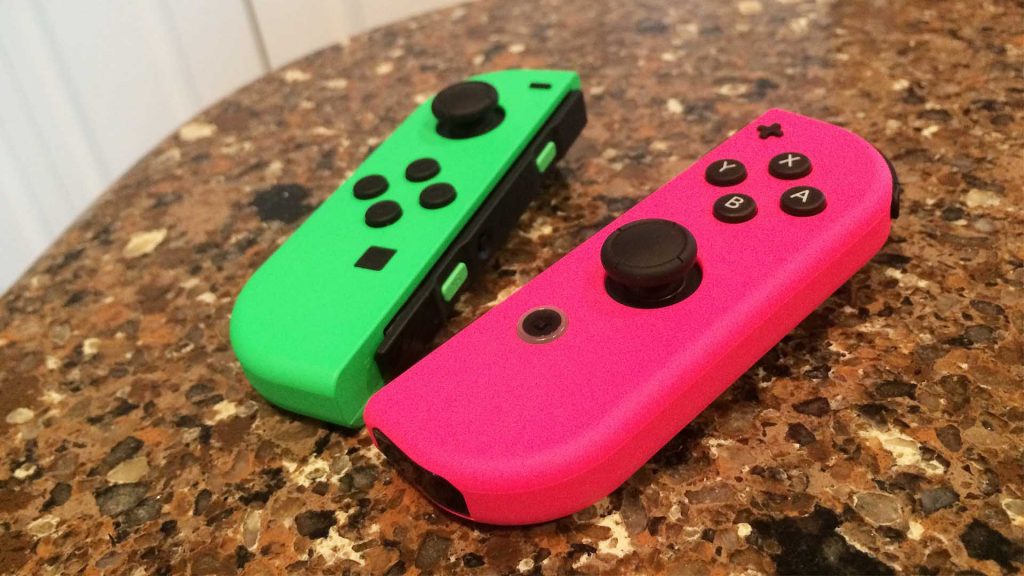 Our cutthroat Salmonid slaughterer Logan Plant got his hands on the highly sought-after and gorgeous green and pink Joy-Cons, imported all the way from Japan. Feel the sting of jealousy as we flaunt their neon glory in your face with our full gallery below.
Read more: We're loving the new pink and green Joy-Cons for the Nintendo Switch
THE NINTENDO SUMMER OF PLAY TOUR DROPS BY SAN DIEGO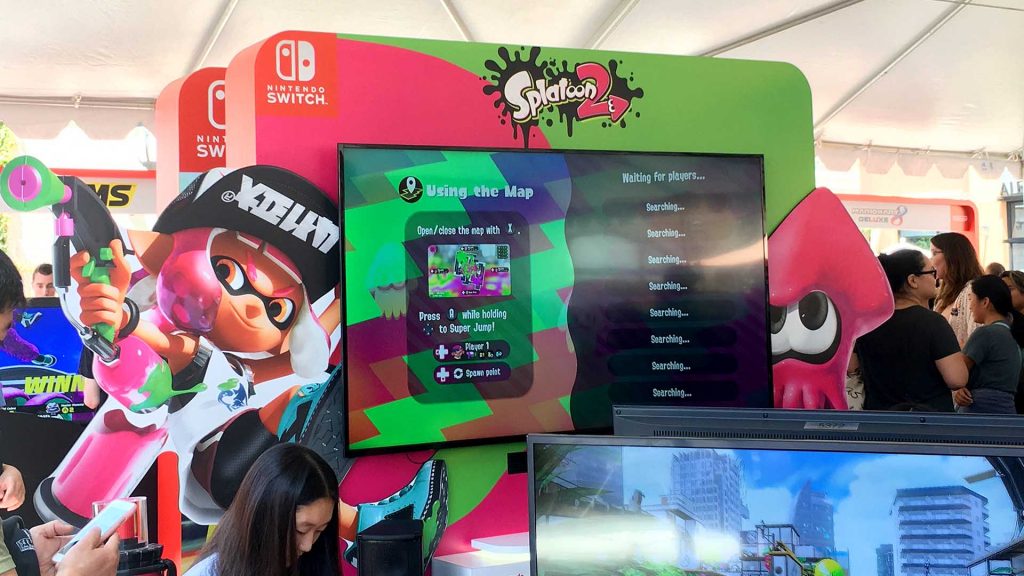 Intrepid adventurer Ricky Berg took a magical trip to San Diego for the next stop in the Nintendo Summer of Play tour this past weekend. Check out a full chronicling of his adventures below, complete with image galleries, tales of swag and a heartwarming realization regarding the power of games bringing people together. He's even got some nifty tips for any of you spry Nintendo fans planning to attend any future Summer of Play stops.
Read more: Having a great time at the Nintendo Summer of Play in San Diego
MIIS, ALIENS AND ARCADE CLASSICS SWARM THE NINTENDO ESHOP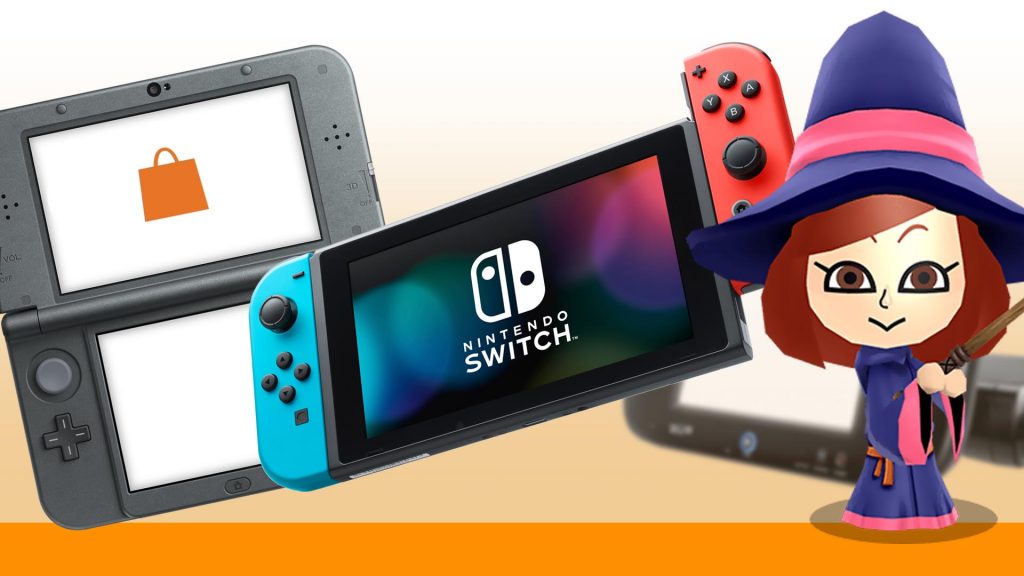 This week's exciting edition of the eShop Update is overflowing with quality titles to help beat the summer heat. Pikmin scurry onto 3DS for their first handheld adventure while all your Miis get together for an afternoon of epic questing. Namco Museum also promises to take you on a nostalgic trip back to the '80s arcade. Check out all my impressions for these fantastic titles and more below!
Read more: eShop Update: Week of 7/27/17 (North America)
PREPARE YOUR ARMIES, FIRE EMBLEM FANS: AUGUST LOOKS INSANE!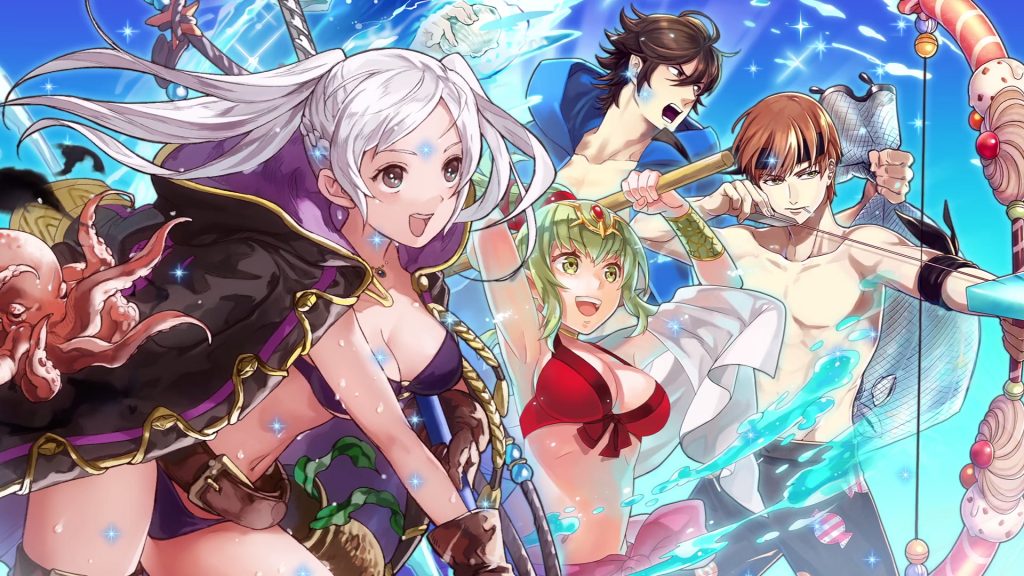 Last night's Fire Emblem Heroes broadcast revealed a metric ton of info regarding upcoming events for the month of August. Fire Emblem fanatic and summoning savant Ricky Berg takes a trip to his war room to run you through all the latest updates.
Read more: Feh Channel update promises lots of love in August for Fire Emblem Heroes
DRAGON QUEST XI SETS SAIL FOR THE WEST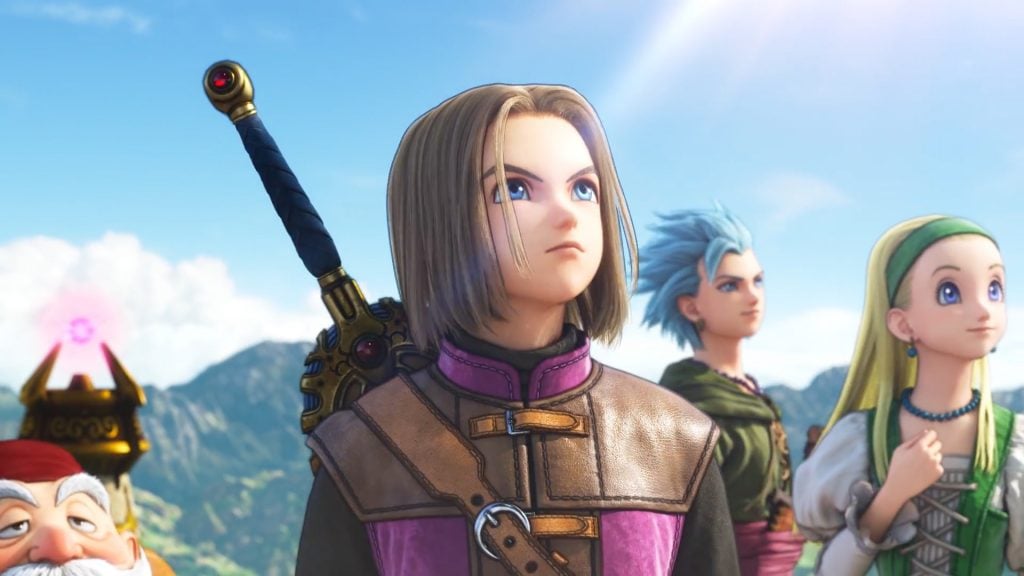 It's official, slime savvy adventurers: Dragon Quest XI is being localized for release in the West! Praise be to the Goddess! It's currently unknown which systems made the cut, though presumably Switch and 3DS should be on the list.
Read more: Dragon Quest XI localization officially confirmed
DON'T BE FOOLED. THEY'RE STILL MAGIKARP INSIDE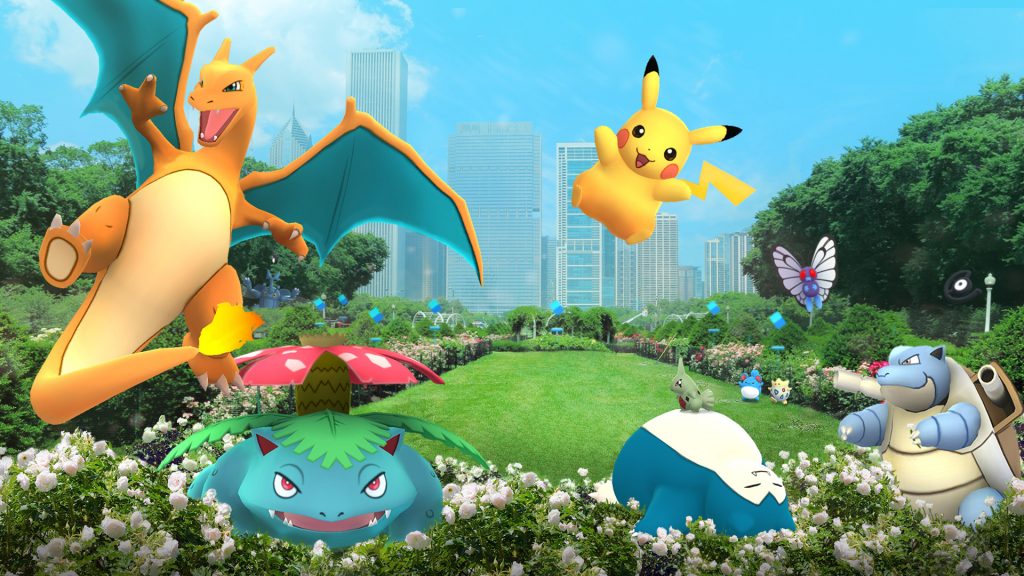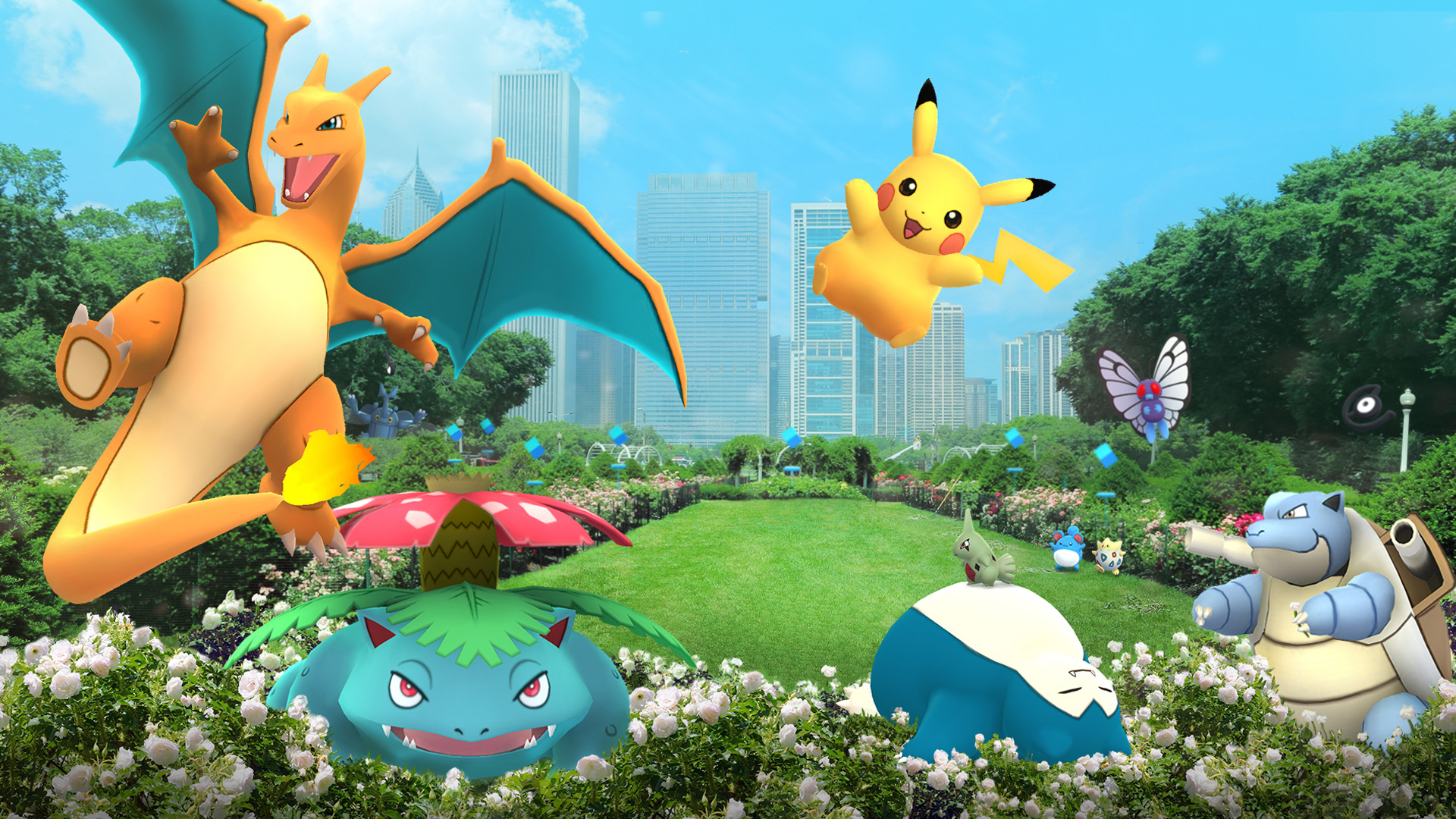 A bunch of salty Magikarps plan to sue Niantic for last weekend's failed Pokémon GO event in Chicago. To be fair, they have some legitimate claims, all of which you can read below!
Read more: Several Pokémon GO Fest attendees filing suit against Niantic
A CLASSIC PAIR OF DUAL-PUPPIES RETURN IN SPLATOON 2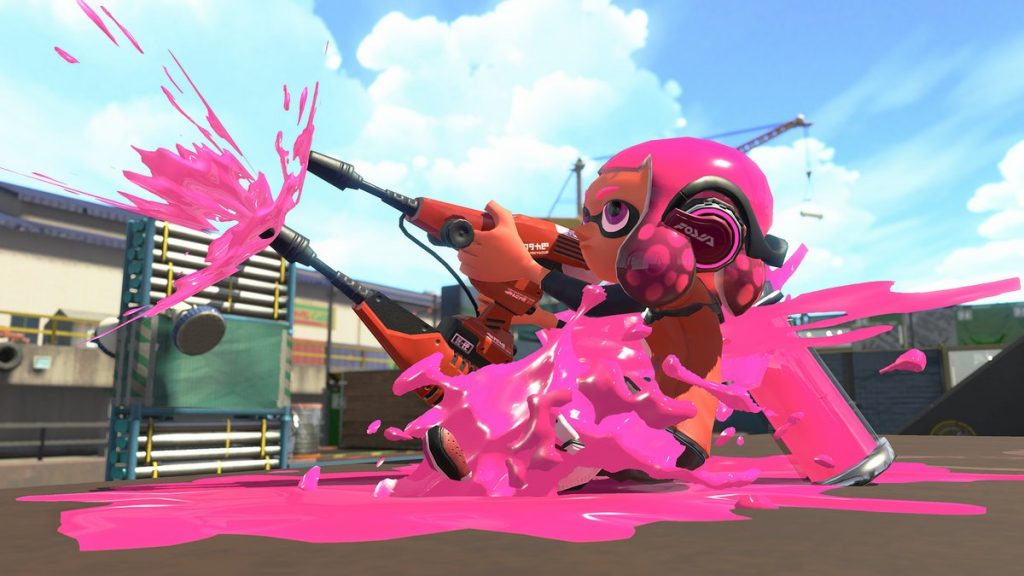 The Dual Squelcher is making a comeback tomorrow, this time modeled after the new fan-favorite Splat Dualies, complete with rapid-fire destruction and dodge rolls. Aren't free updates the best?
Read more: Dualie Squelchers being added to Splatoon 2 tomorrow
IT WAS COLONEL MUSTARD IN THE STUDY WITH THE CANDLESTICK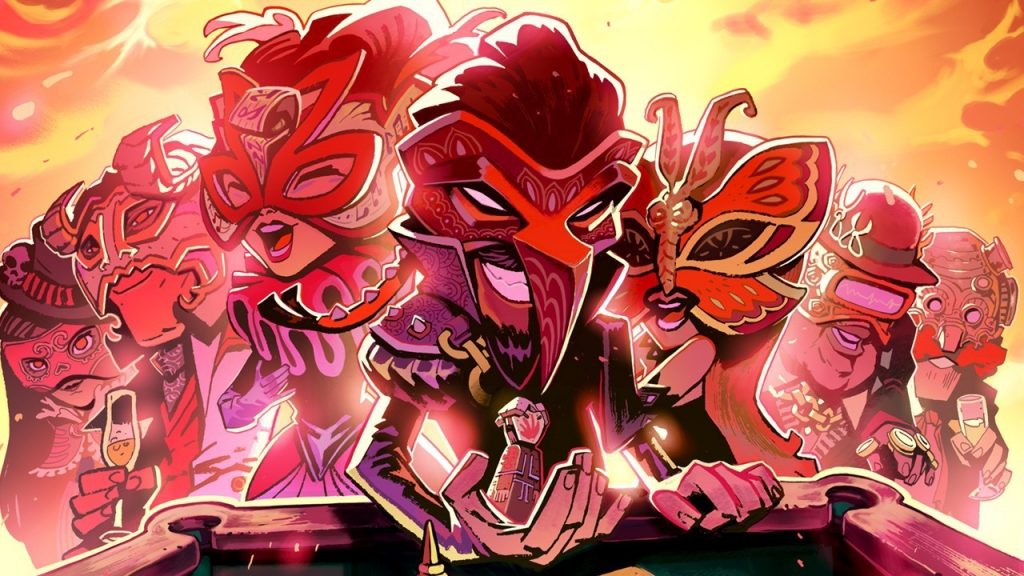 Yet another beloved indie darling, The Sexy Brutale, is creeping onto the Switch later this year. While there's no specific western release date, eager detectives can at least check out the full launch trailer for the much beloved murder mystery game below.
Read more: The Sexy Brutale heading to Nintendo Switch later this year
FEED YOUR NINTENDO NOSTALGIA WITH STYLISH BAGS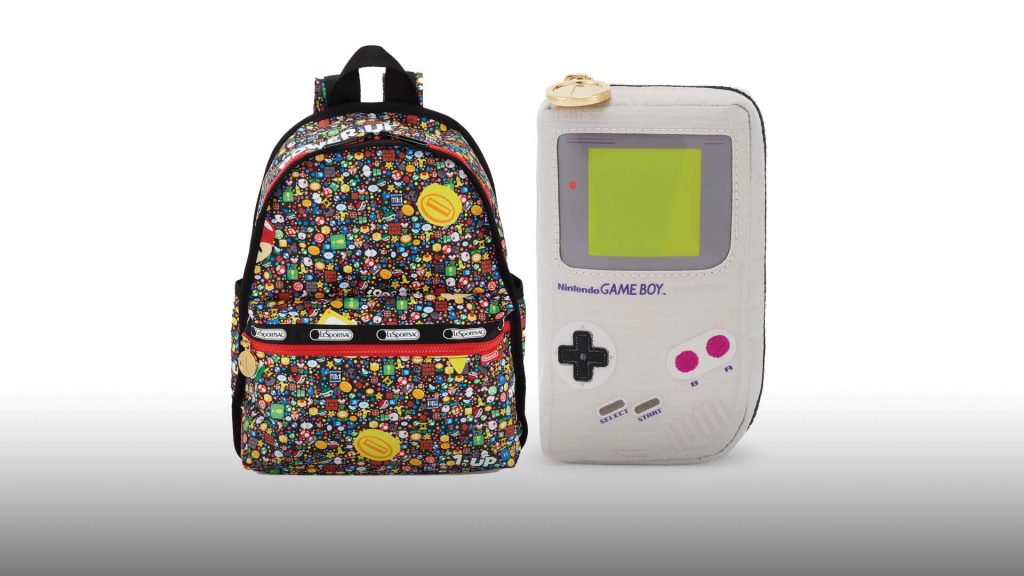 The US is one step closer to the release of the Nintendo x LeSportsac collaboration previously made available in Japan. Be sure to prime your wallets and sign up for email notifications for the placeholder pages below if you want any hopes of securing that sweet Nintendo swag.
Read more: Nintendo x LeSportsac US placeholder page now live
GET YOUR RETRO GTA-INSPIRED FIX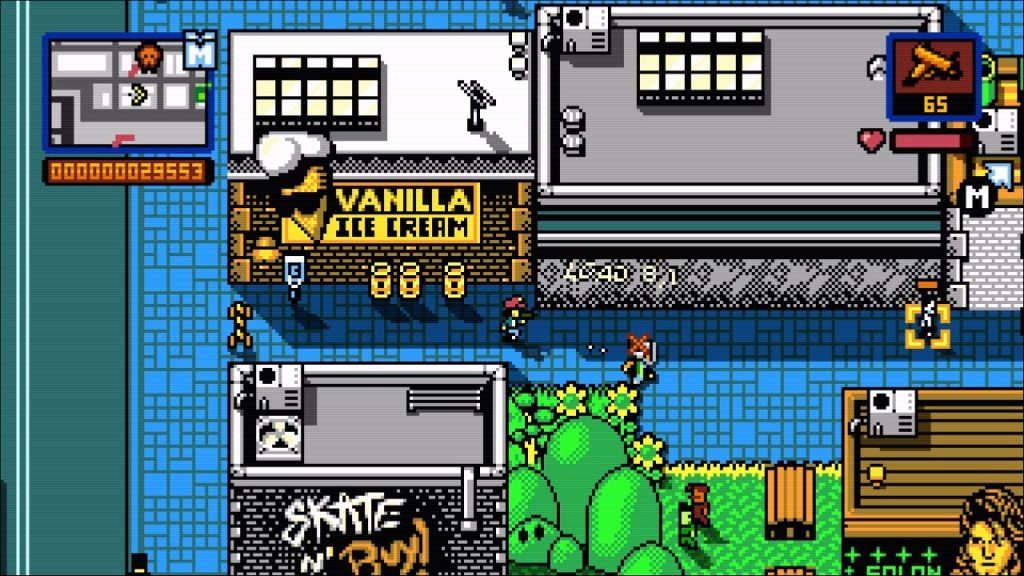 According to a tweet sent out this morning by the game's developer, you'll be speeding through red lights and beating up old ladies in no time when Retro City Rampage DX launches on the Switch later next week. Get psyched with the full launch trailer below!
Read more: Retro City Rampage DX coming to the Nintendo Switch on August 3rd
I HOPE YOU PACKED AN EXTRA POKÉ FLUTE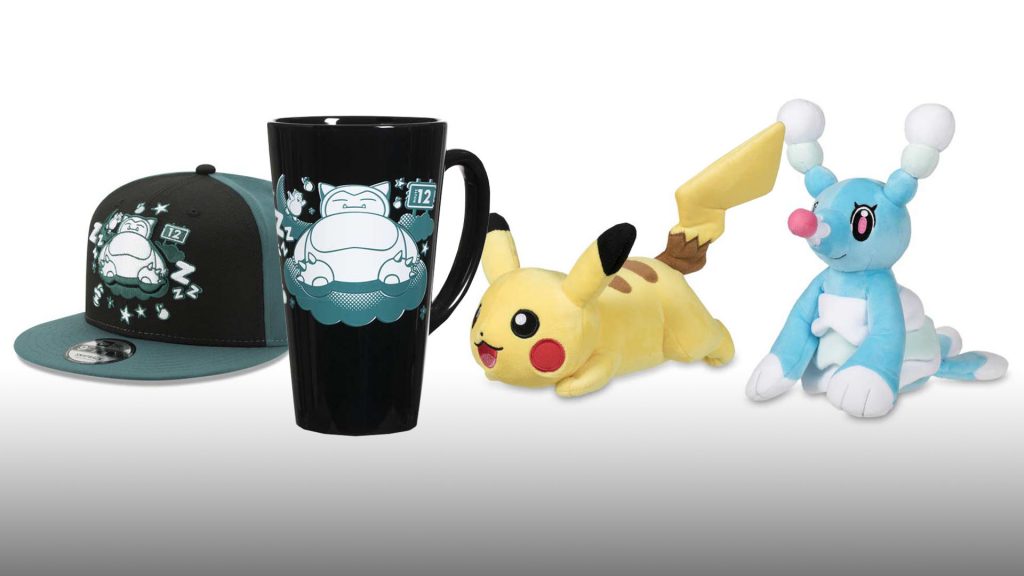 Snorlax has been spotted snoozin' the day away at the Pokémon Center! Check out all the sweet swag featuring everyone's favorite napping terror below, as well as some adorable new plushies for Alolan second evolution starters.
Read more: New releases at Pokémon Center this week: Snoozin' Snorlax, Pikachu and more
SPIN THE WHEELS OF FORTUNE IN THE LATEST GLOBAL MISSION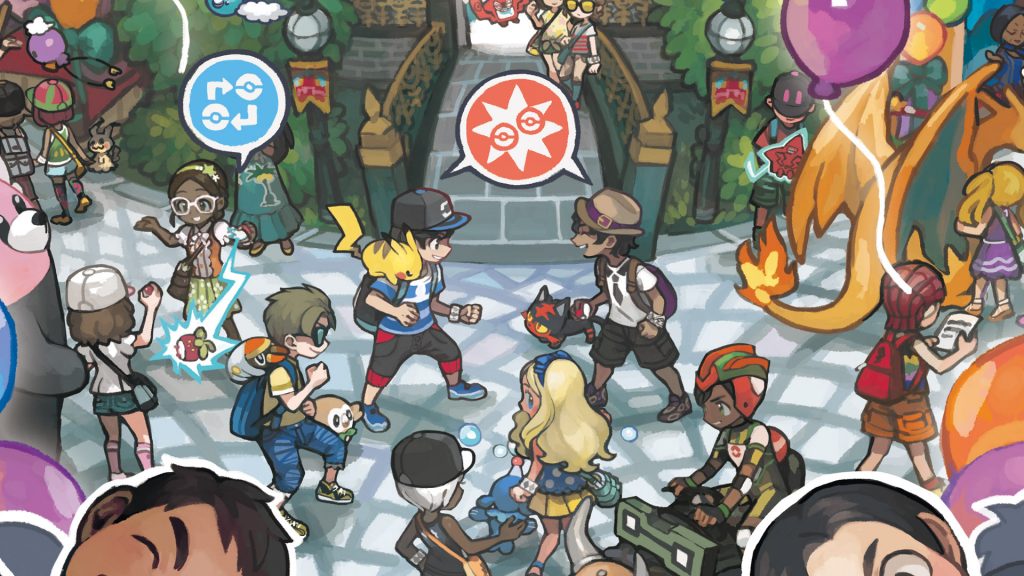 The latest Pokémon Sun & Moon Global Mission went live yesterday, asking daredeviled players to press their luck in the Festival Plaza's lottery. I don't know about you, but the only prize I ever win is that darn Berry Juice.
Read more: Press your luck with Pokémon Sun & Moon's new Global Mission
HOT WHEELS AI MARIO KART EDITION SPEEDS THROUGH THE HOLIDAY SEASON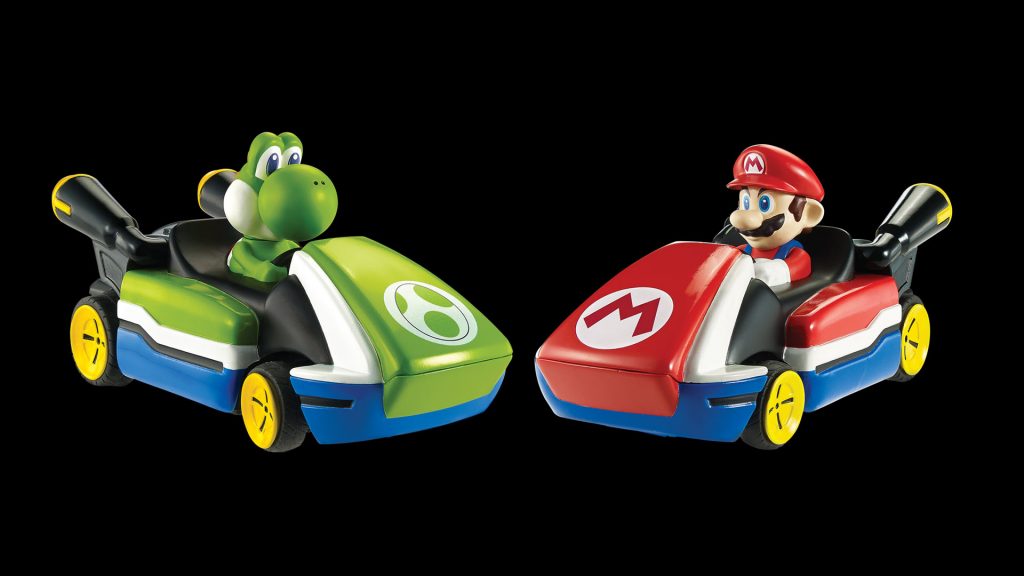 You can finally start plotting your own 200cc tracks thanks to Mattel's new line of Mario Kart Hot Wheels. Check out pricing and images for the starter packs and beyond as we slowly rev up to release this October.
Read more: Hot Wheels Ai Mario Kart Edition debuts at San Diego Comic-Con
THE '80S ARCADE IS ALIVE AND WELL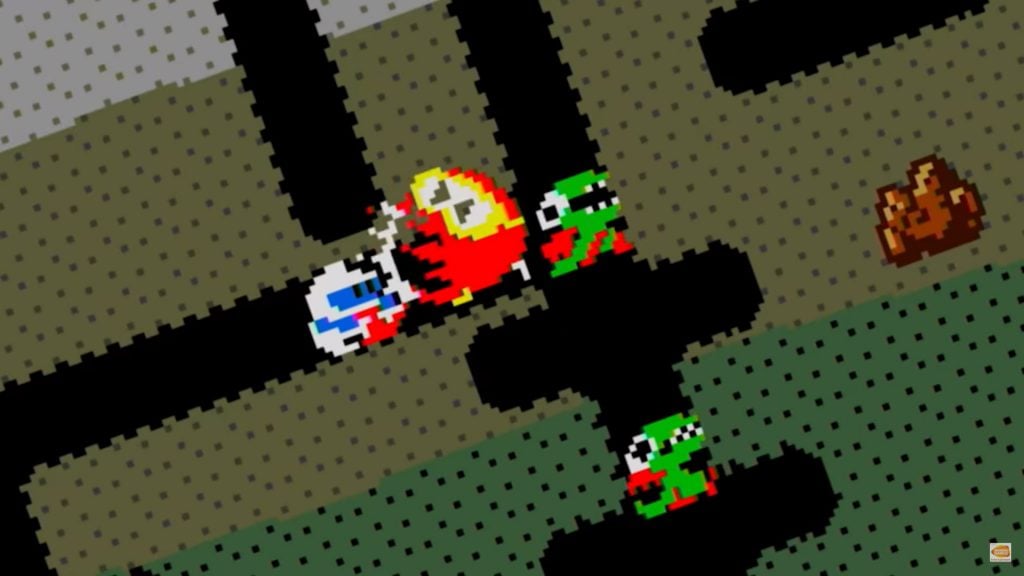 Remember the bygone days of the arcade? Nintendo Wire remembers, and so does Bandai Namco apparently. Check out the launch trailer for Namco Museum's compilation of retro classics below.
Read more: Blast to the past with the Namco Museum launch trailer
CREATE BREATHTAKING WORLDS OUT OF LEGO THIS FALL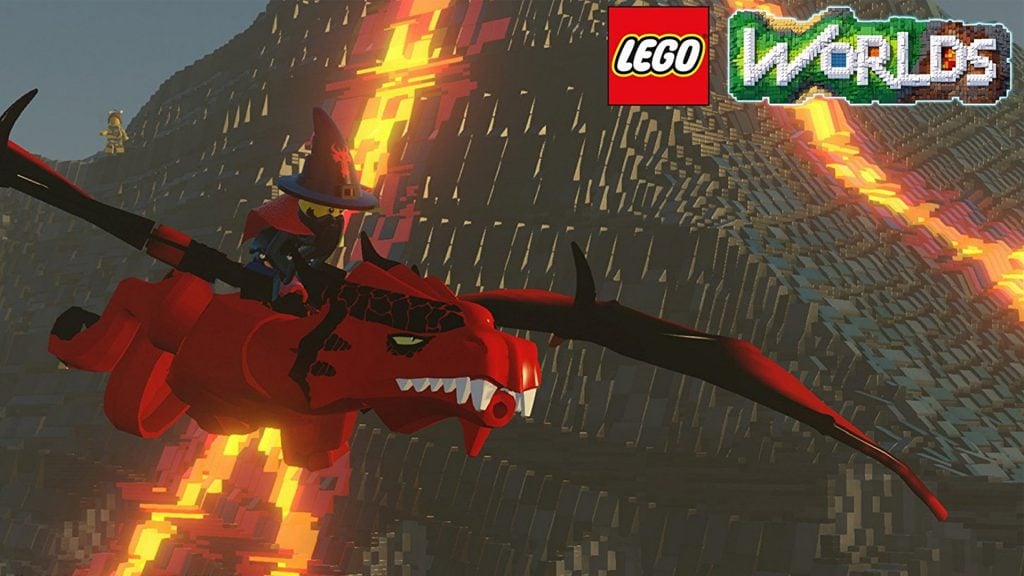 Hot on the heels of Lego World's European release date announcement comes official confirmation that North American territories can expect to create anything their hearts desire a few days earlier on September 5th! Best of all, included with the base game are two DLC packs thrown in gratis.
Read more: Lego Worlds coming to the Nintendo Switch on September 5th

That's all for today! For all your future Nintendo news, stay plugged in to Nintendo Wire.
Leave a Comment