Lucky Nintendo Wire writer, Splatoon expert and Switch devotee Logan Plant got his hands on the gorgeous neon green and pink Joy-Cons, imported all the way from Japan. While we're all still (understandably) bummed that these dazzling controllers never made the trek over to the states, we're at least grateful for the fact that everything Switch related is so wonderfully region free. If you haven't yet taken the plunge and imported them for your own collection, maybe we can sway you with some spiffy visuals of the Joy-Cons in action with the Switch.
You'll find a small gallery of the green and pink Joy-Cons below, both of which Logan stated are "remarkable innovations in the video game industry." If that doesn't sell these beauties to you, we're not sure you can call yourself a true squid kid.
Unfortunately, there aren't any listings for this pair on Amazon Japan at the moment, and Europe isn't currently shipping to the US. So you'll have to turn to other options (eBay, gasp!) if you happen to give into temptation this time around.
Gallery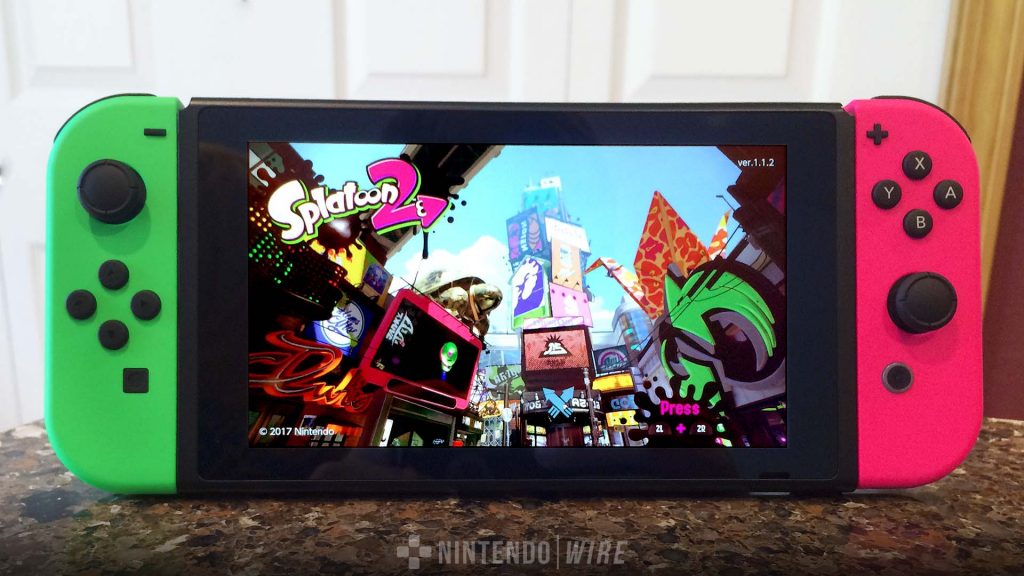 Leave a Comment