Ever since Pokémon Sun & Moon came out, Global Missions have been a tad tricky. To make things a little easier, the newest one is centered around the various lottery booths you can have in your Festival Plaza, and they're only asking for 1,000 plays!
The prizes aren't bad either:
"If the goal of 1,000 lottery plays is reached, all who contributed will earn 2,000 Festival Coins. Pokémon Global Link members will earn 4,000. Festival Coins as well as five Rare Candies and a Fast Ball, which is useful for catching Pokémon that run away quickly. PGL members only need to participate in one lottery to earn this reward."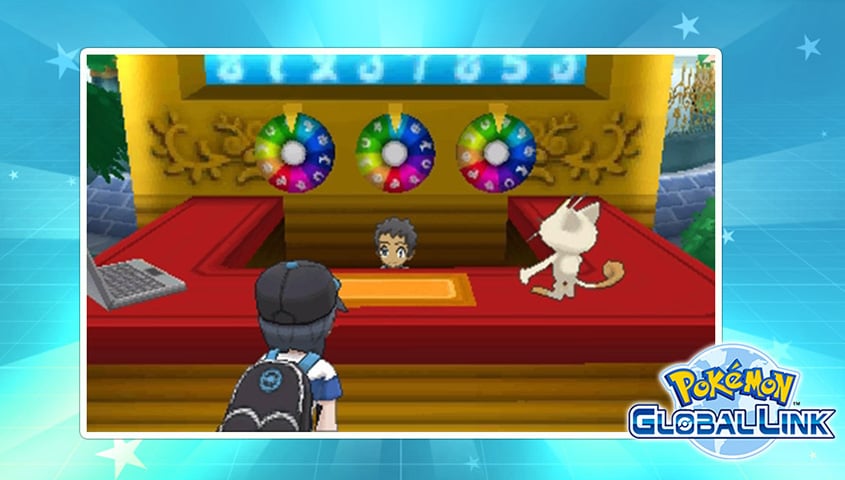 You have until August 8th at 4:59 p.m. PST to participate in this mission.
It looks like it's time to boot up your save files for Pokémon Sun & Moon! Plus, you might want to do some catching and training, as Pokémon Ultra Sun & Ultra Moon's November release will be here before we know it.
Leave a Comment