Even though the game is just a week old, Nintendo is already going all-out with the free updates for Splatoon 2, with the day after launch seeing the return of the Ink Brush from the first game. Tomorrow we'll be seeing yet another classic weapon make a come back, but this time it's received an updated twist. The Dual Squelcher is being remodeled as a fresh Dualies-style weapon complete with dodge rolls, fittingly renamed the Dualie Squelchers.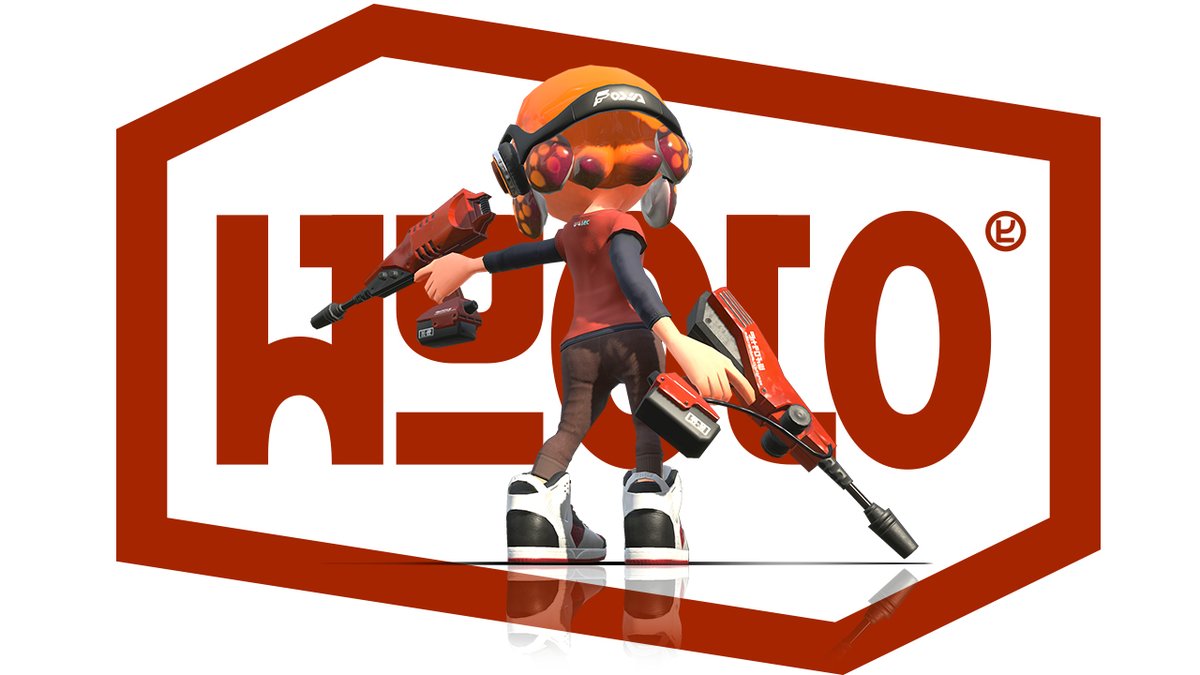 The Dualie Squelchers will come equipped with the Tenta Missiles special weapon and the Point Sensor sub weapon. You can check out a gif of the guns in action below:
デュアルスイーパーは、スライド後の構え撃ちをしている間、なんと、2丁を合体させて前作同様の形になるぞ。
スライドで素早く距離を調整し、長距離からの高速精密射撃で相手を制圧しよう。 pic.twitter.com/ABdF9gAU05

— Splatoon(スプラトゥーン) (@SplatoonJP) July 28, 2017
Be sure to dive into Splatoon 2 tomorrow to get your hands on these frantic ink shooters.
Leave a Comment