Released in Japan earlier this month, the US is one step closer to the release of the Nintendo x LeSportsac collaboration. Currently on the US LeSportsac site there's a placeholder page for the series with the option of signing up via email for future updates.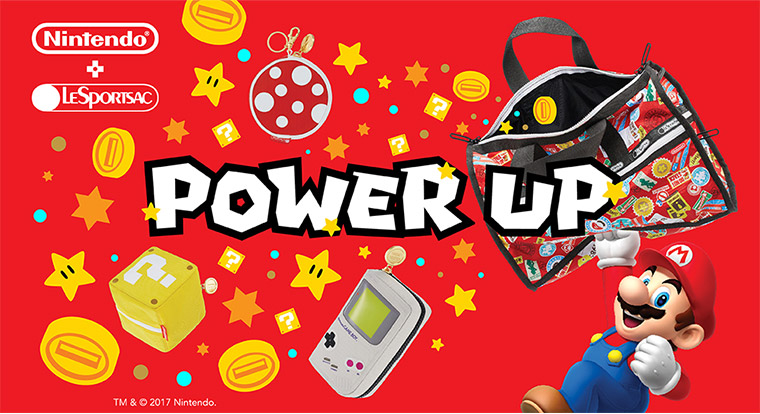 Pining away for the bags still? Have a look at Japan's site as there's a list of all available designs and options. The line has been on sale since the 19th of this month and already a few pieces have sold out — notably a few options from the Power-Up Burst line as well as the Special Style Pouches. What's great though is that there are even more bag sizes and styles that are getting the Nintendo treatment: 30 different bags in the collection!
What bags are on your wish list?
Leave a Comment