There are some new items available at the Pokémon Center this week! Whether you're a plush collector or you're looking for some new apparel options, there's something available for everyone.
Aloha Evolution
Dartrix, Torracat, Brionne and Alolan Persian are the next Pokémon from Alola to receive the plush transformation treatment! Ranging from 8.5 to 10 inches, the starters from Alola are priced at $19.99, whereas Alolan Persian is slightly cheaper at $14.99.

Pikachu is also getting another plush. Reminiscent of the Kuttari plush line, this Pikachu is "running" and quite fluffy! He's definitely bigger than a standard Kuttari as he's eight inches long and retails for $12.99.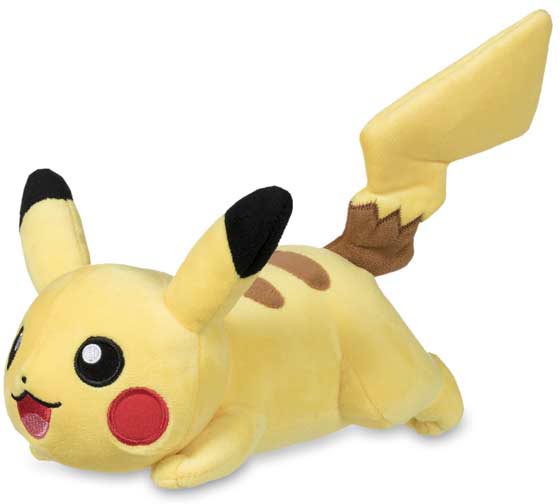 Siesta Summer Days
Oh, Snorlax… when you're not napping or eating you're terrifying us with your Z-move that causes all opponents to rethink their life decisions. Whether you've been a fan since the Poké Flute days or you just picked up the hobby recently, you have quite a few options to choose from that showcase this new Snorlax design. In the clothing department there's a baseball hat, baseball t-shirt and mid-calf socks that are snoozing away. If you're more of an accessory fan, then there's a tote bag, mug and TCG playmat here, too. Though with Snorlax's love of sleep, there has to be a blanket — hooray for this fleece throw!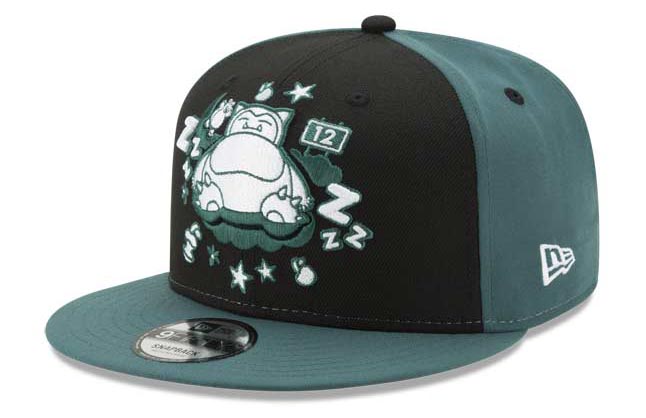 "Get in the pre-order cart Lillie!"
The pre-order deadline for the Lillie Nendoroid ended yesterday, but the pre-order button is still live. If you forgot to order her then, you might want to do that ASAP!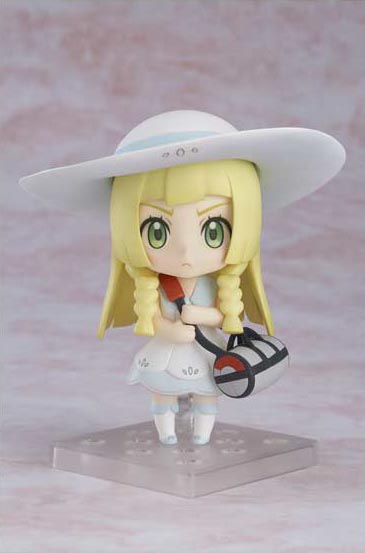 Which goodies do you want from this week's releases?
Leave a Comment