Welcome to the Nintendo Wiretap! Each day the team here at Nintendo Wire works tirelessly to bring you the best, most relevant late-breaking Nintendo news this side of the Mushroom Kingdom. To help make ingesting all these meaty stories easier than Kirby hopped up on Miracle Fruit, we've compiled a handy list of noteworthy announcements and general industry happenings regarding the Big N in the last 24 hours. Without further ado, here's a few things we've picked up over the wire for today:
MARIO + RABBIDS KINGDOM BATTLE = AMIIBO FUNTIMES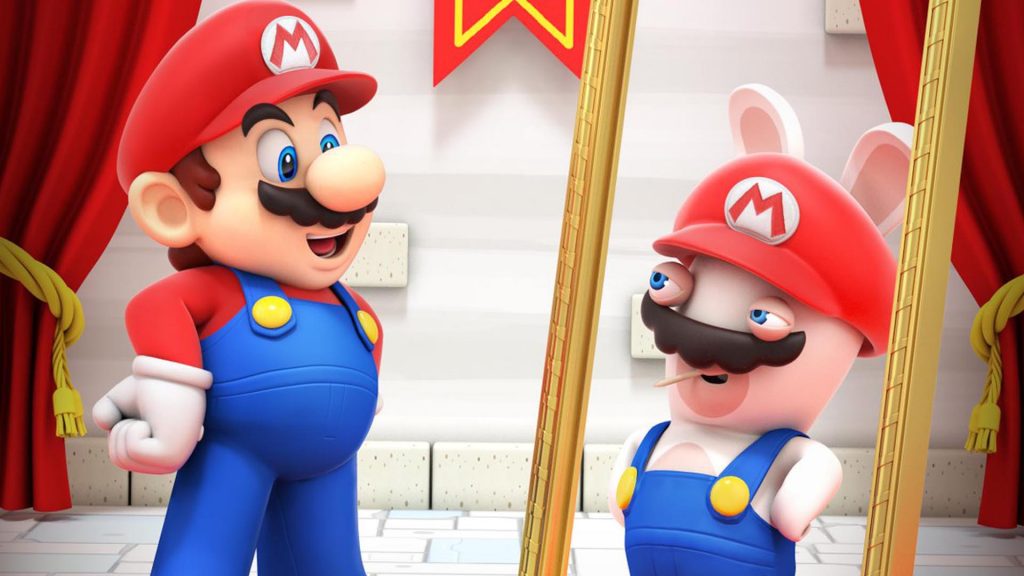 Still salty that those super sweet Rabbid figures aren't actually amiibo? Soothe your soul with the understanding that at least your Mario, Luigi, Peach and Yoshi minifigs will unlock special weapons for each respective Nintendo character and their maniacally fluffy counterpart.
Read more: Amiibo functionality for Mario + Rabbids Kingdom Battle divulged
NINTENDO 64 CONTROLLER TRADEMARK HINTS AT THE NEXT MINI CONSOLE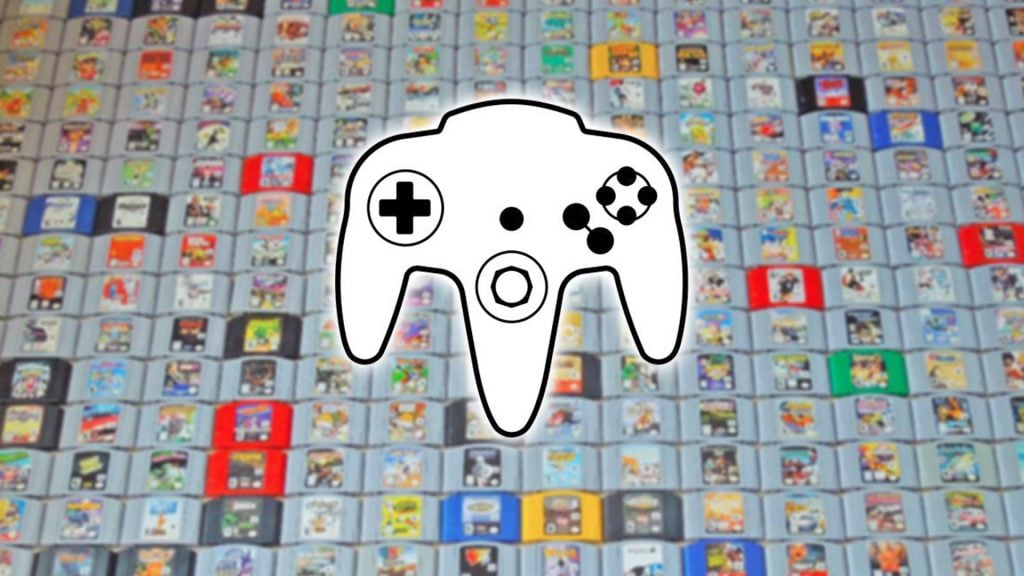 We've barely gotten the chance to wrap our heads around the recently-announced SNES Classic Edition and we're already left spinning over the prospects of Nintendo's third classic console making the cut. Thanks to a new trademark that has popped up in Europe, it looks like the Nintendo 64 could be next to get miniaturized.
Read more: Nintendo 64 controller trademarked by Nintendo in Europe
ONE YEAR LATER…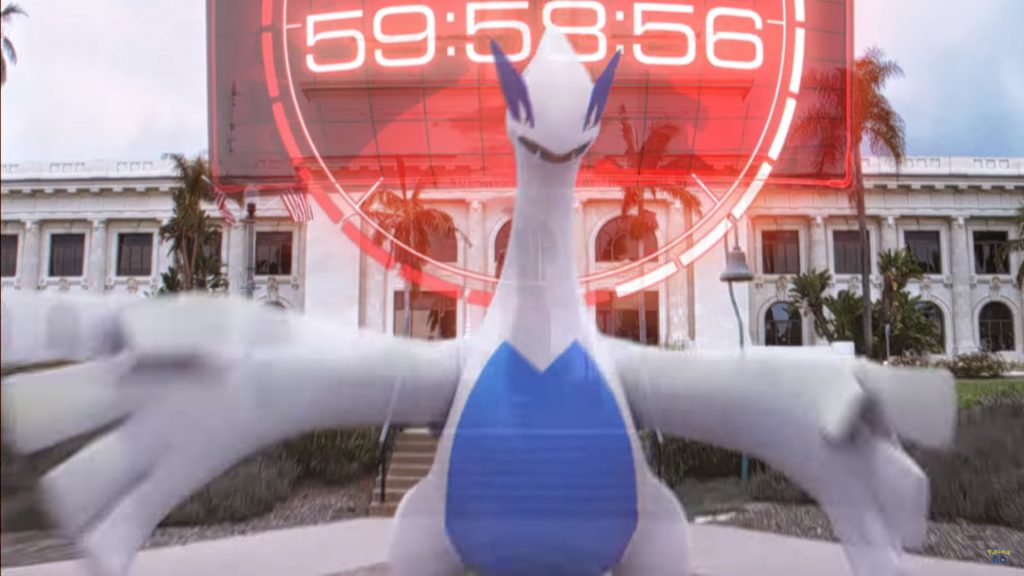 Legendary 'mons are finally making their Pokémon GO debut! While I'm personally of the belief it's way too little, too late at this point in time thanks to the game's history of anemic updates since launch, avid Trainers hellbent on catching 'em all will surely be filled with elation at the chance to finally fill in those last remaining Pokédex entries. Which is really all they're good for at this point anyway, seeing as you can't drop Legendaries in Gyms and there's little else you can do with your imprisoned Poké pals.
Read more: Legendary Pokémon coming to Pokémon GO
"ALRIGHT EVERYBODY, LET'S MOSEY!"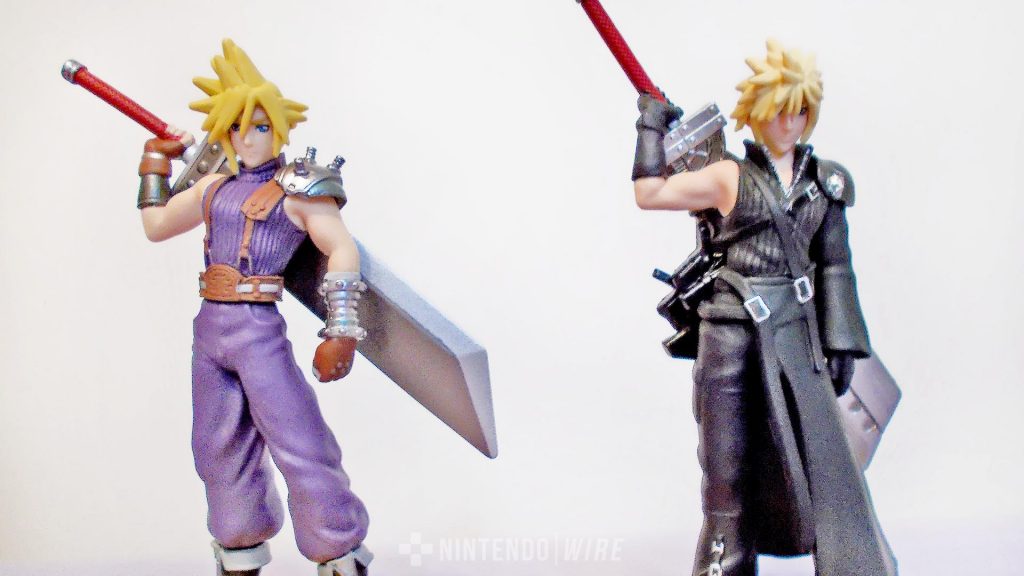 UK amiibo collector and resident Nintendo Wire journalist Tom Brown was fortunate enough to receive both of his Cloud amiibo a day earlier than the rest of us here over the pond. We stitched together a pretty neat gallery of the purple-clad hero in action to help whet your appetites while you wait for the postman to ring your own doorbells.
Read more: Photo gallery: Cloud Player 1 and Player 2 amiibo
SPLATOON 2 AND FATE/EXTELLA PAINT THE SWITCH RED IN THIS WEEK'S ESHOP UPDATE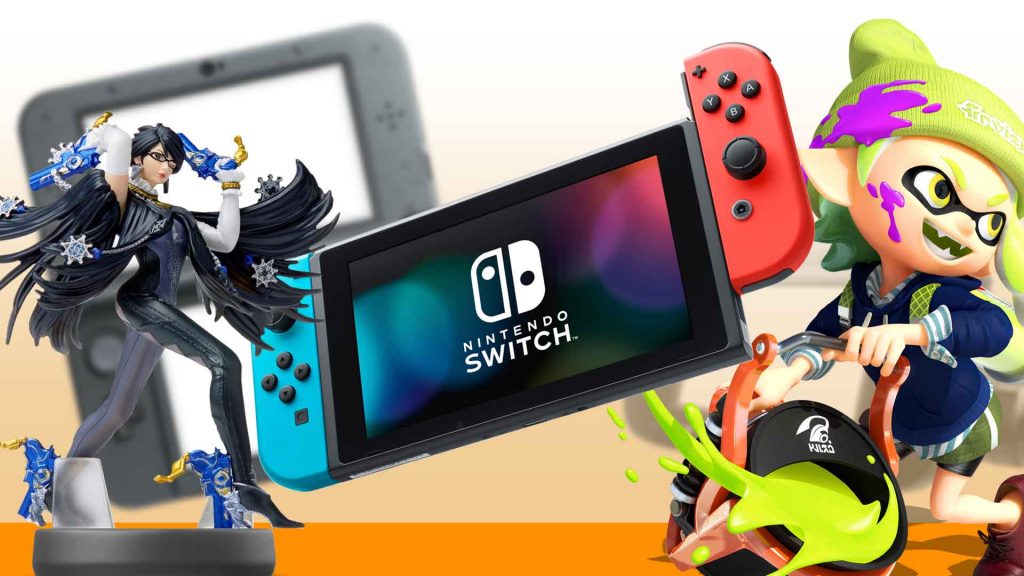 Fellow kid squids, your time to frolic in the primordial ink pool has finally come! Splatoon 2 returns to the splattlefield tomorrow with a host of fresh new features to wrap your tentacles around. Elsewhere, Fate/EXTELLA takes some hack 'n' slash inspiration from the musou series of games while RCMADIAX continues to keep the Wii U in a state of arrested development with more endless runner garbage. Check out all that and more in our weekly eShop Update series, written by yours truly.
Read more: eShop Update: Week of 7/20/17 (North America)
WIGGLE YOUR HIPS, SHANTAE FANS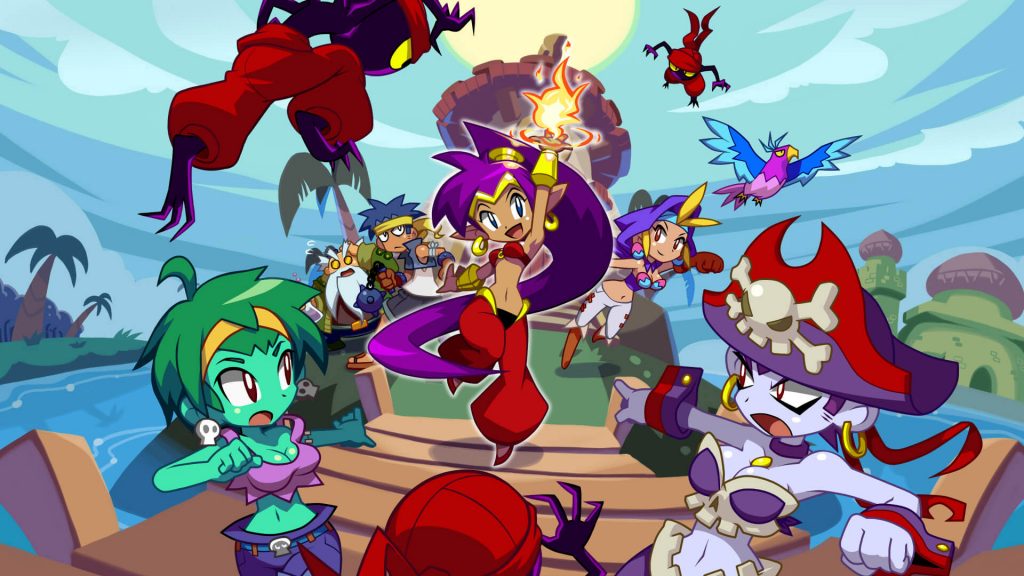 Comic book, graphic novel and art book publisher Udon Entertainment announced a book dedicated to showcasing artwork from all four of WayForward's critically acclaimed Shantae games. Fans can expect to dance through the danger of The Art of Shantae's many illustrious pages sometime in 2018.
Read more: The Art of Shantae book coming in 2018
LAYTON'S MYSTERY JOURNEY: KATRIELLE AND THE MILLIONAIRES' CONSPIRACY WINS LONGEST TITLE FOR A VIDEO GAME EVER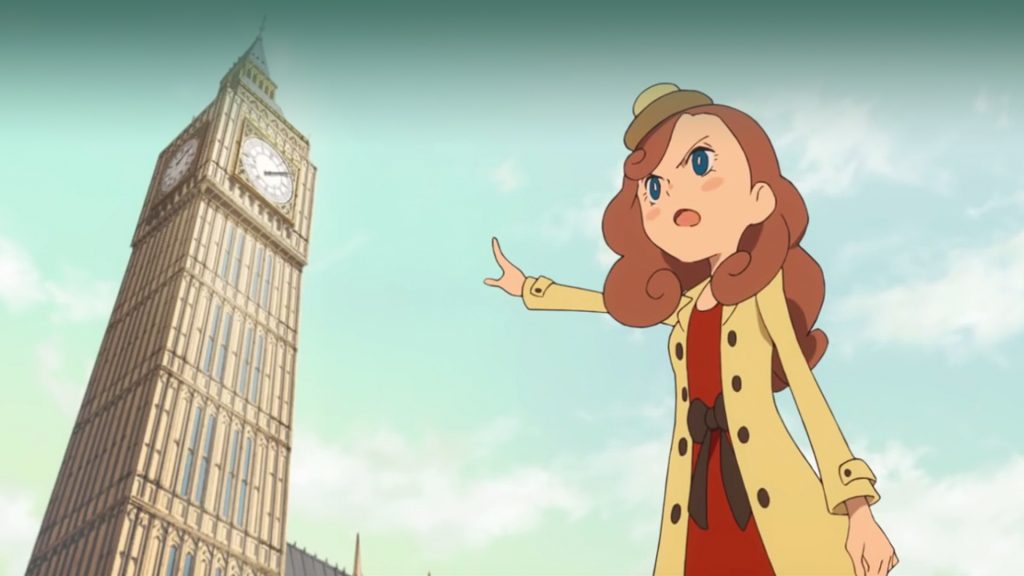 Puzzle aficionados, prepare to polish your monocles and dust off your scooters: Lady Layton's mouthful of a title launched worldwide on iOS and Android phones today! Those of you waiting for a 3DS release will have to hold onto your top hats a little while longer, as it's not slated for release until much later this October.
Read more: Layton's Mystery Journey: Katrielle and the Millionaires' Conspiracy out on iOS/Android
FIGMENT DREAMS UP A RELEASE ON SWITCH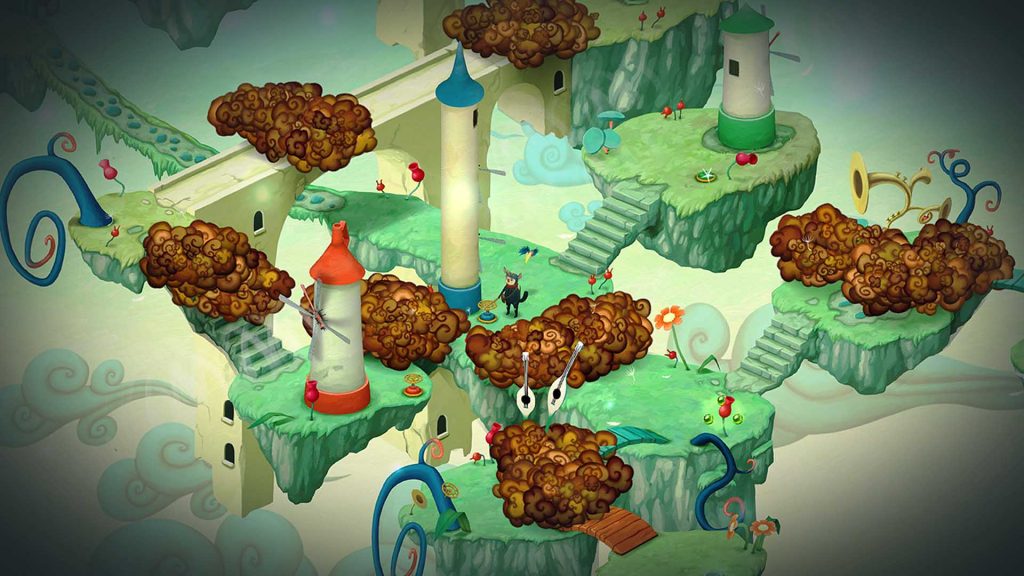 The dreamscape-filled adventure game Figment is being imagined on Switch sometime later this year. Needless to say, the title looks absolutely stunning thanks to its hand-drawn world and soothing soundtrack. Feel free to become fully entranced by the debut trailer below.
Watch here: Figment announced for the Nintendo Switch
THE TRILLIONTH PORT OF RETRO CITY RAMPAGE DX… UH… RAMPAGES (?) ONTO NINTENDO SWITCH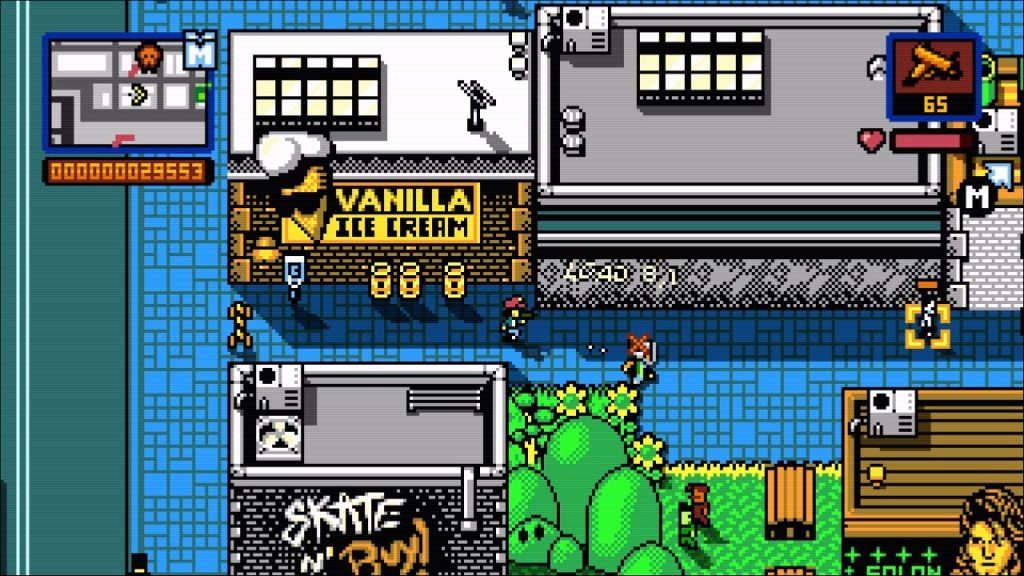 To help get you properly psyched for Shakedown: Hawaii, Vblank Studios is porting over their award-winning and GTA-inspired romp Retro City Rampage to the Nintendo Switch in the very near future. View the debut trailer below and feel free to let us know in the comments how many times you've already double dipped on this frantically fun title.
Read more: Retro City Rampage DX coming to the Nintendo Switch
MEET EGGMAN'S NEW RIGHT HAND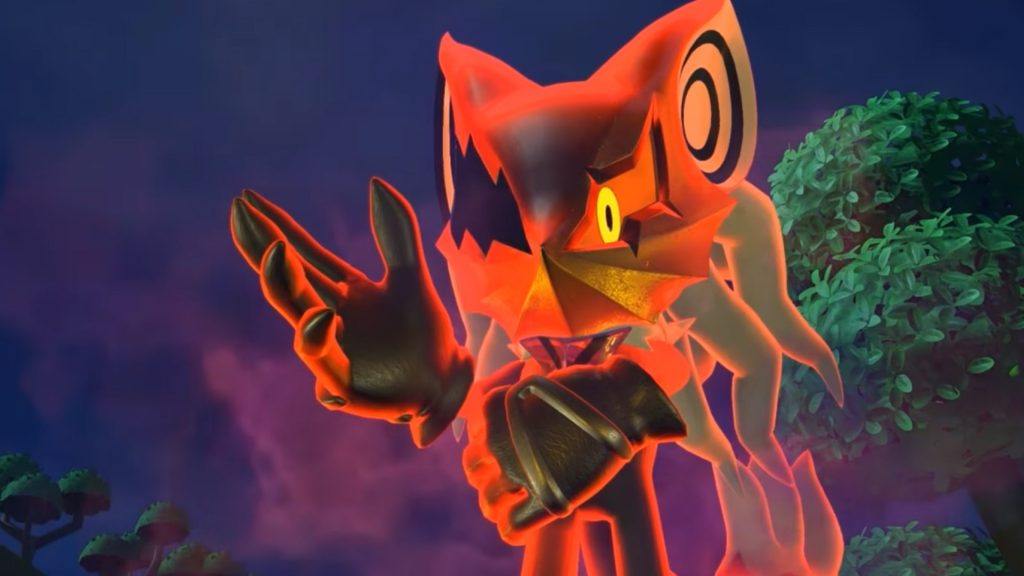 Among the list of big bads returning to wreak havoc on the world in Sonic Forces, an air of mystery has surrounded a mysterious new character for far too long. Today we finally received a name for this speedy specter: Infinite. Check out his rockin' new theme song below.
Listen here: Sonic Forces' new villain Infinite fully unveiled
TOLLS ZERO, DR. ROBARGNARG ONE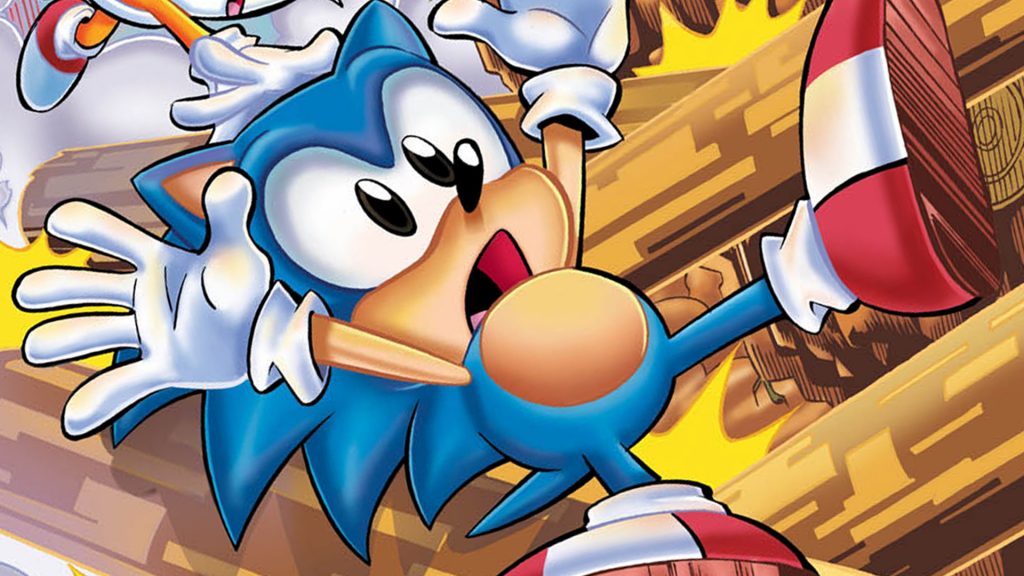 After almost 25 years of the Blue Blur's speedy adventures through the written page, Sega has officially parted ways from Archie and the Sonic comics have been cancelled. After checking out surprisingly fitting final panel published under the Archie Sonic banner below, feel free to send your condolences to Sonic's most loyal follower and longtime BFF Logan Plant.
Read more: Sega officially cancels Archie Sonic comic
That's all for today! For all your future Nintendo news, stay plugged in to Nintendo Wire.
Leave a Comment