UK amiibo collector, journalist and resident Tom Brown was fortunate enough to receive both of his Cloud amiibo a day earlier than the rest of us here in North America. He was kind enough to share some photos of the figures both inside and outside of their boxes, as well as a few captures of the new releases alongside previously released Cloud statues.
When asked for his thoughts about the amiibo, Tom made sure to note that the handle for Cloud Player 1 appeared a little bent when unboxed. Due to its rubbery nature, however, it should be easily straightened out with a little work from owners if they happen to experience the same issue.
Have fun browsing the photo gallery below, and make sure to stay tuned for unboxing videos and images that we'll be sharing within the next few days as we get the new releases in-hand here at Nintendo Wire headquarters.
Photo gallery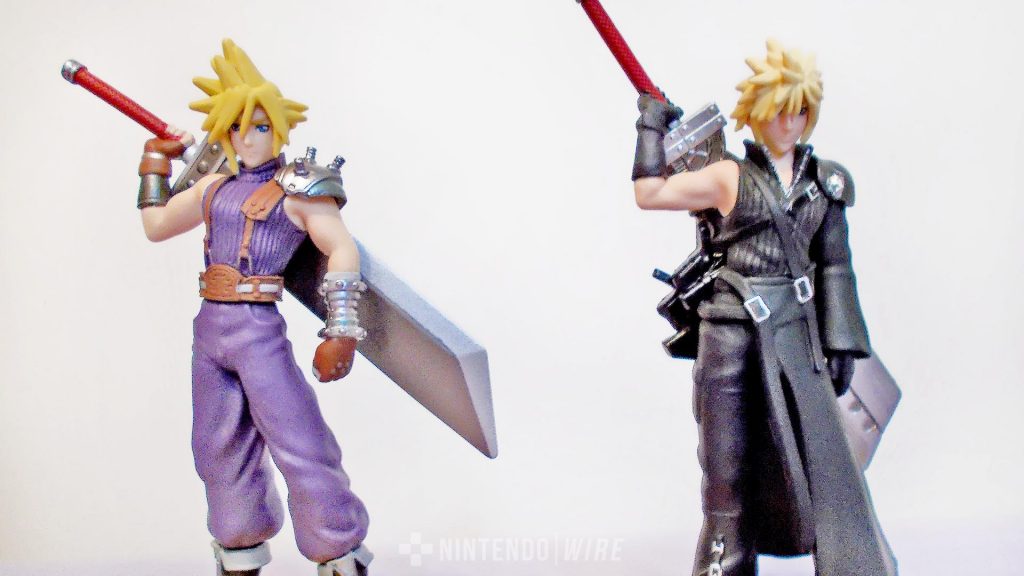 Leave a Comment