With the SNES Classic Edition launching in just over two months, many are wondering what Nintendo's next move will be when it comes to classic consoles. Now, thanks to a new trademark that has popped up in Europe, it looks like the Nintendo 64 could be next to get the same treatment.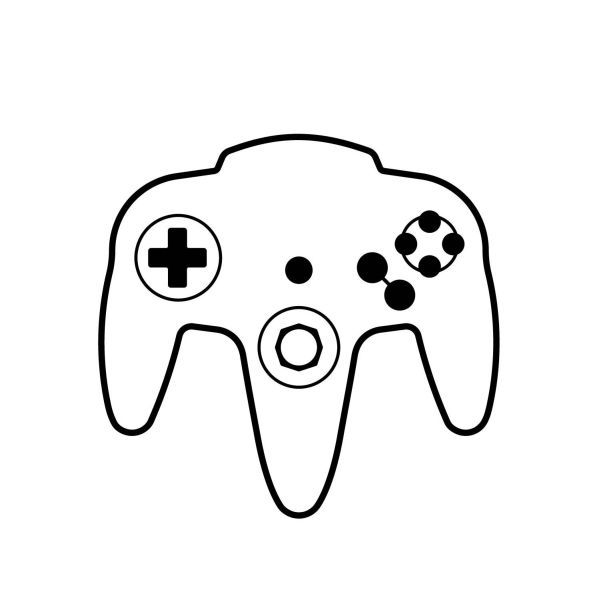 While it is true Nintendo refreshes trademarks often just to retain them, what's noteworthy about this latest trademark is that it came alongside three others. The NES and SNES controllers as well as the Nintendo Switch each got the same simplified treatment.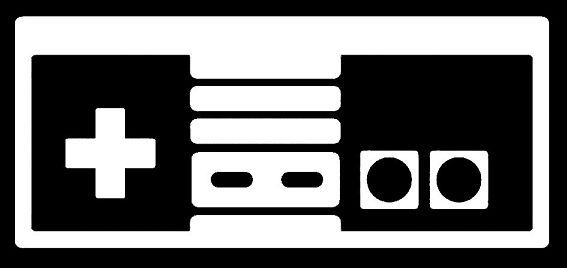 The similarities might suggest that they'll be side-by-side in marketing or on official websites. Likewise, multiple trademarks popped up featuring SNES iconography a few months before we saw the SNES Classic Edition announcement.
We'll be sure to bring more news if and when a mini Nintendo 64 is announced.
Leave a Comment