Welcome to the Nintendo Wiretap: Weekend Edition! Each day the team here at Nintendo Wire works tirelessly to bring you the best, most relevant late-breaking Nintendo news this side of the Mushroom Kingdom. To help make ingesting all these meaty stories easier than Kirby hopped up on Miracle Fruit, we've compiled a handy list of noteworthy announcements and general industry happenings regarding the Big N in the last 48 hours. Without further ado, here's a few things we've picked up over the wire this weekend:
YOUR WISH FOR KINGDOM HEARTS III ON SWITCH MAY ACTUALLY BE GRANTED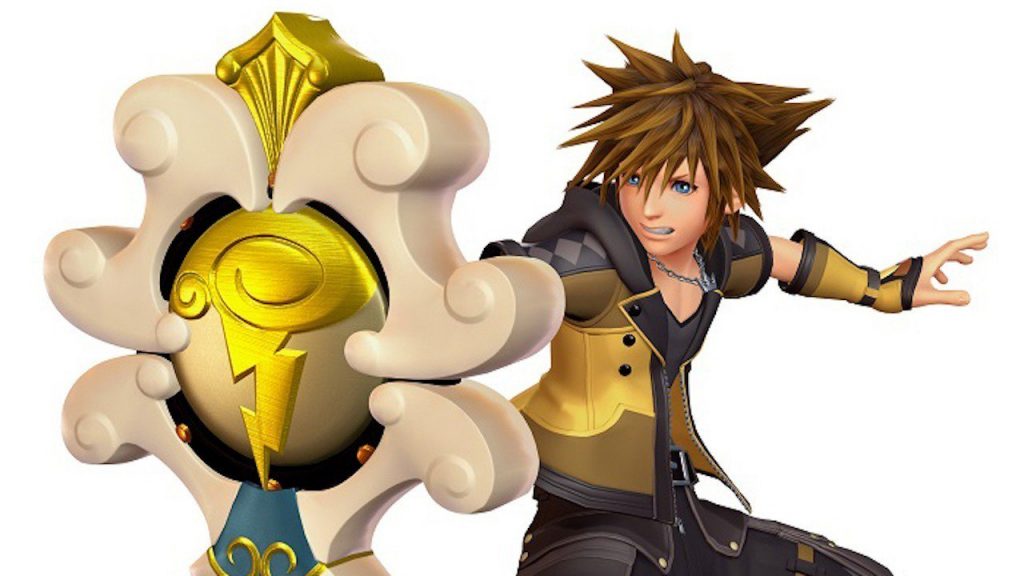 Whichever one of you risked life and limb in the Cave of Wonders in search of Genie's lamp to make this miracle happen, kudos: Series creator and director Tetsuya Nomura recently commented on the possibility of Sora and co fighting nobodies and sealing keyholes on Switch sometime in the future. Essentially nothing is being ruled out at this point, though Nomura wishes to first focus on the PS4 and Xbox One versions before shifting towards additional platforms.
Read more: Will Kingdom Hearts III make an appearance on the Nintendo Switch?
AND THE WINNERS FOR THE NORTH AMERICAN AND JAPANESE SPLATFESTS ARE…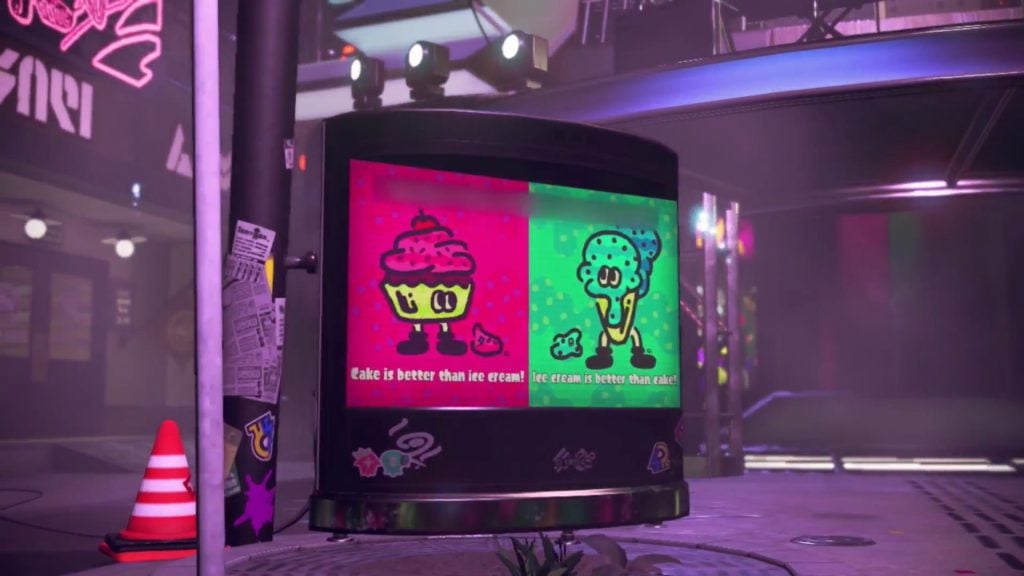 Exactly what you expected because seriously, how could anyone have voted for the two alternatives? Find out who creamed who in the latest splattle between good and evil in the link below.
Read more: Team [REDACTED] is the winner of the North American Splatfest
FLIP OUT OVER SPLATOON 2'S GORGEOUS COVER ART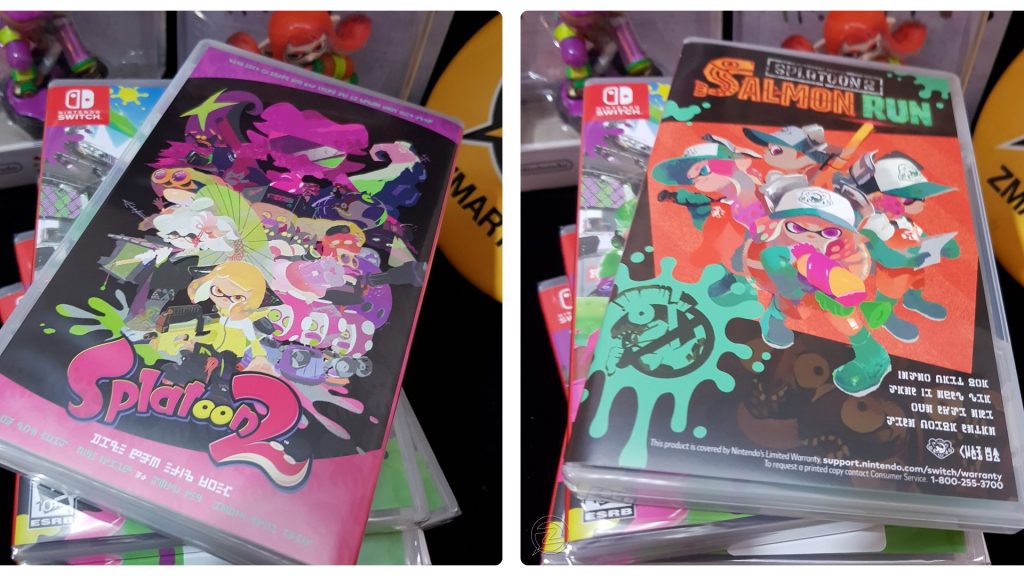 Thanks to Zmart Games, we now have a closer look at Splatoon 2's box art and contents, revealing owners will have the option to reverse the cover for some truly picturesque alternatives. Take a look below and let us know if you'll be flipping yours inside out when the game launches this coming Friday.
Read more: Splatoon 2 to feature a reversible cover
ANOTHER SHOT AT PLAYING THE INK-SPLATTING SHOOTER SPLATOON 2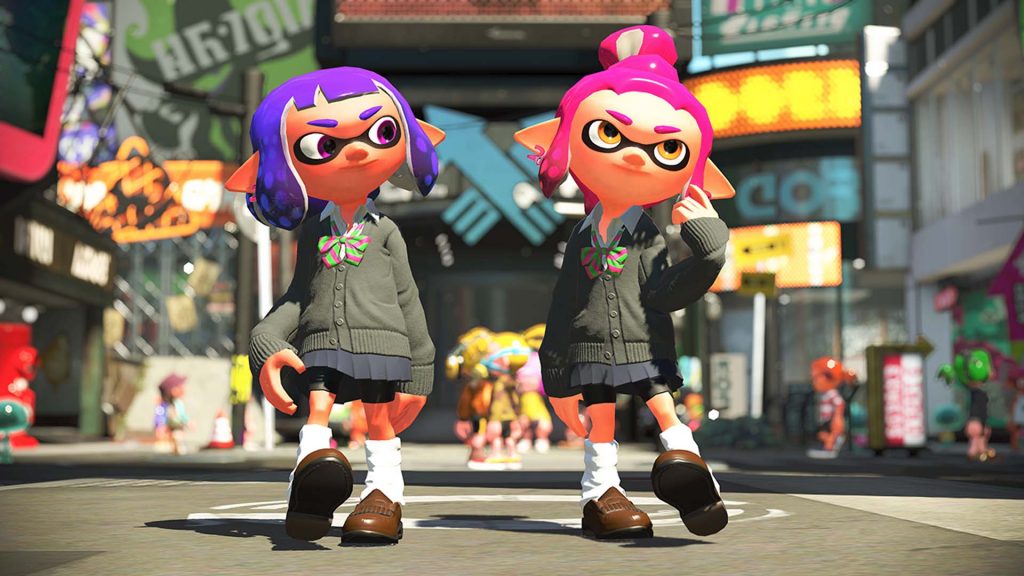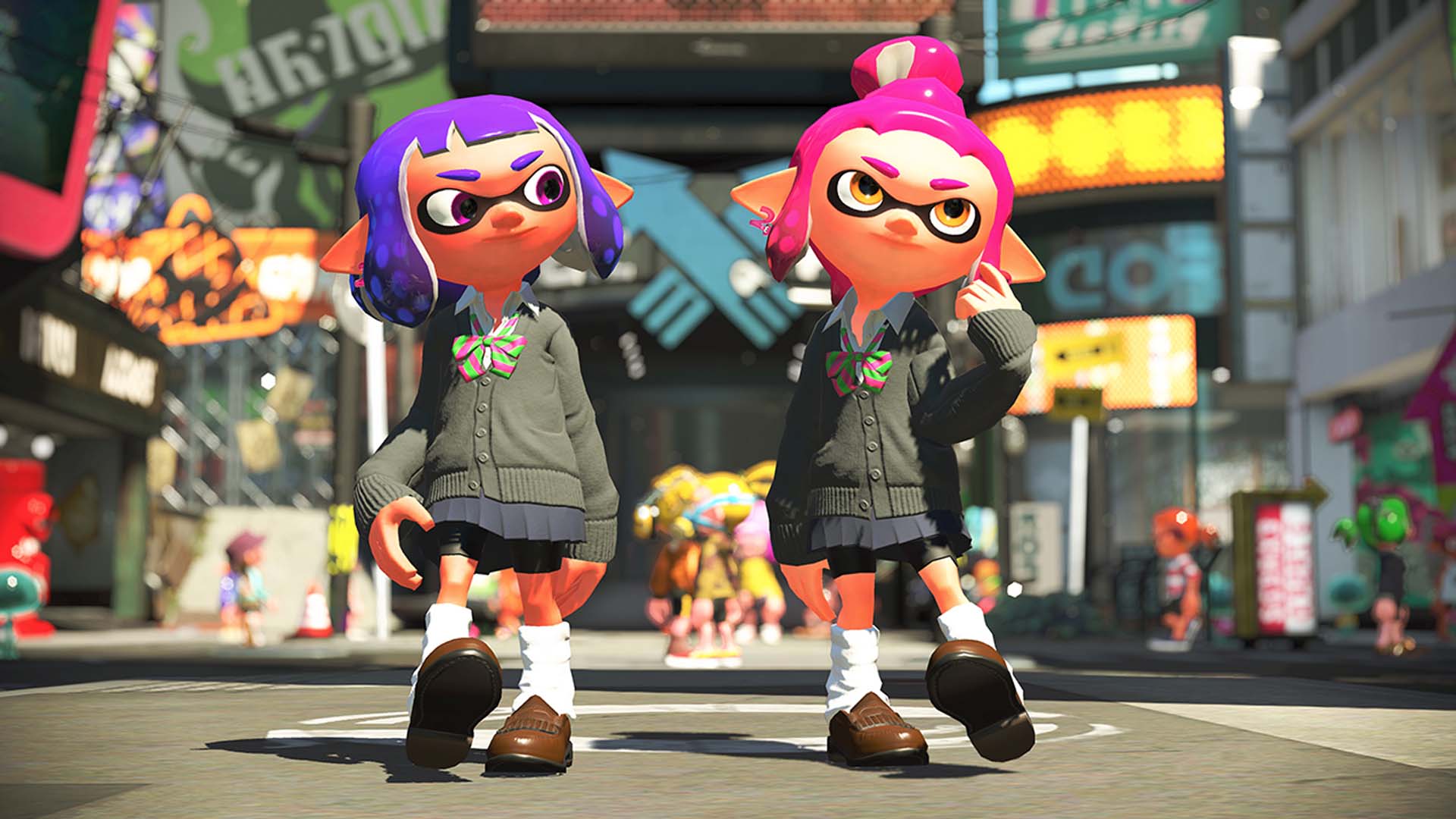 The good times keep on rollin' over at GameStop! Hot on the heels of the storefront's action-packed ARMS event comes another one featuring the colorful return of Splatoon! Starting at noon, be sure to drop by your local GameStop this coming Saturday, July 22nd, and hit up the splattlefield for your chance at glory and some sweet swag.
Read more: GameStop to host a Splatoon 2 event on July 22nd
THE KYOTO AQUARIUM AND SPLATOON 2 SPLASH IT UP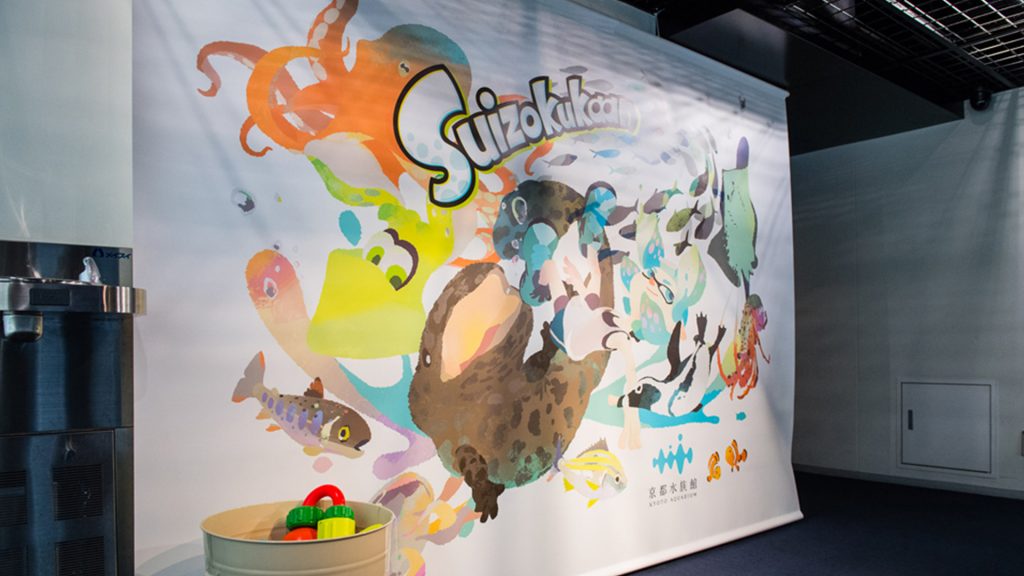 Thanks to Nintendo of Japan, we now have some more photos and new information on the Splatoon x Kyoto Aquarium cross-promotion. Check out some photos below of "Suzukakan Splash Time" in action, along with various displays, merchandise and more to keep you sufficiently drenched and cool throughout the summer season.
Read more: More Kyoto Aquarium Splatoon 2 event images surface
RUNNER3 TO BE JUST AS WEIRD AND WACKY AS EVER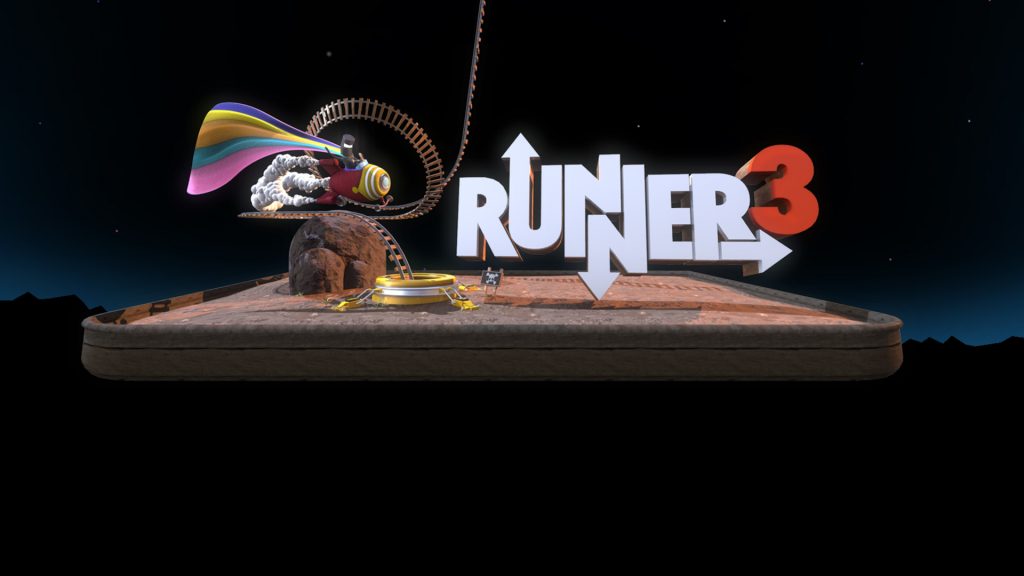 The upcoming threequel to the fantastically fun Bit.Trip Runner series just got a whole lot more intriguing. It was confirmed over the weekend that Mr. Mario himself, Charles Martinet, will return to once again provide his voiceover talents, this time bringing each of Runner3's whimsical worlds to a close with comical narrations set to puppet show shenanigans. That's right, dear readers. PUPPETS! If your excitement levels weren't already to the moon, you're welcome.
Read more: Runner3 to have Charles Martinet-narrated puppet shows
CHANNEL YOUR INNER TRIFORCE OF COURAGE AND BECOME A TRUE HERO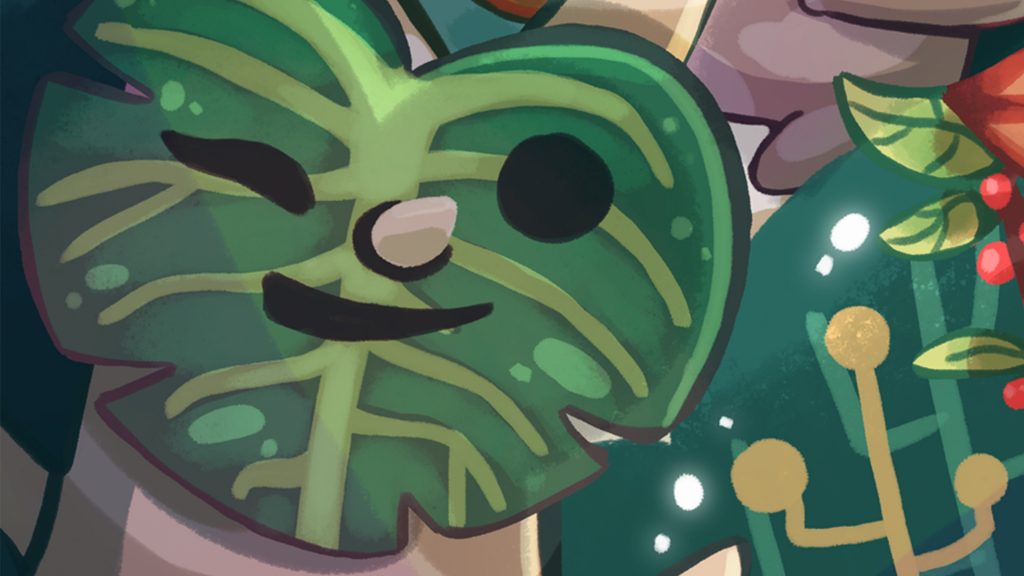 For those who just can't get enough of Breath of the Wild's breathtaking world, various fan artists have contributed to a zine focusing entirely on the game, fittingly titled Art of the Wild. In an act of nobility, all profits are being donated to the well-respected Child's Play charity. Be sure to nab a copy before pre-orders close tomorrow and prove yourself a hero to children in need the world over!
Read more: Pre-orders for fanmade Art of the Wild zine end tomorrow
DECK THE HALLS WITH BOUGHS OF MARIO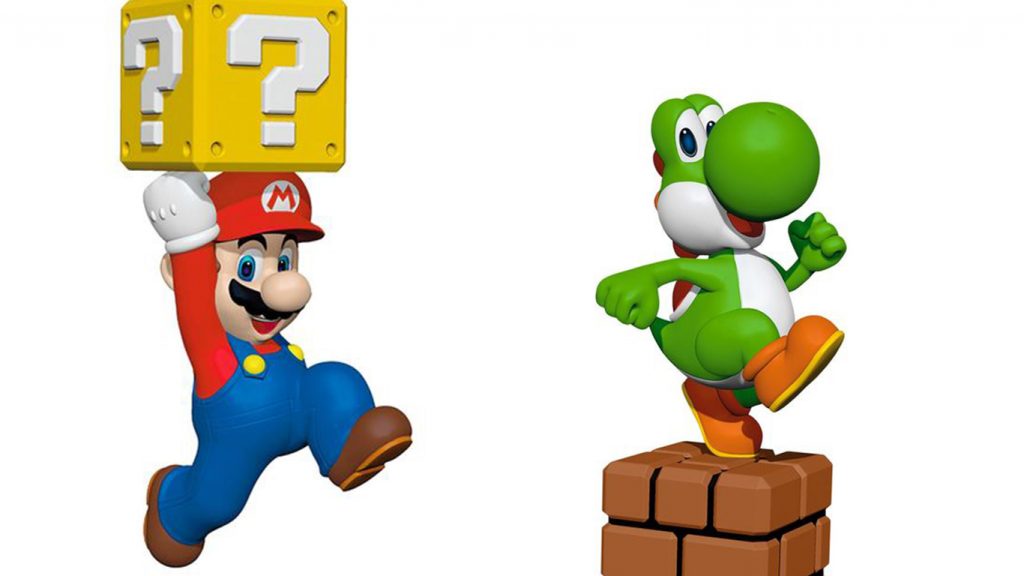 It's never too early to start Christmas shopping, right? It's been some time since we reported on it, but Hallmark's superpowered Mario ornament is finally up for grabs both in-store and online. Be sure to keep an eye out for his lovable green dino pal in October once, you know, it makes sense and we're actually closer to the holiday season.
Read more: Super Mario Bros. ornaments are heading to Hallmark stores

That's all for today! For all your future Nintendo news, stay plugged in to Nintendo Wire.
Leave a Comment