The third game in the frustratingly fun Bit.Trip Runner series, simply titled "Runner3", is already shaping up to be as weird and wonderful as its predecessors. Case in point – puppet shows.
Once you've complete a world and collected all of the required items throughout its levels, you'll unlock a puppet show cutscene featuring some backstory detailing life in the area before villains descended upon it.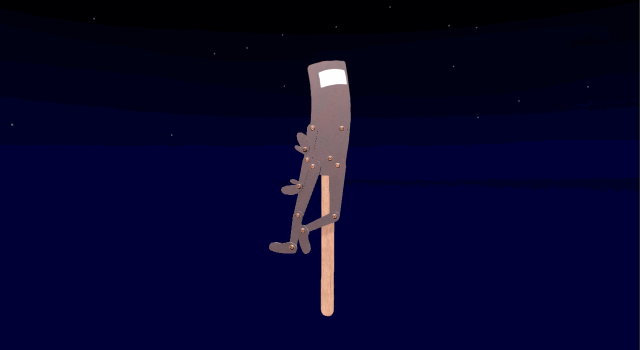 Best of all these cutscenes will be voiced by Mr. Mario himself, Charles Martinet, who also provided a few lines for the last game.
Runner3 is set to be a Nintendo Switch exclusive and will launch later this year.
Leave a Comment