Free demo, free concert, at least four fun-filled hours of splatdowns and getting splatted. Did your teams win? Let's see which teams came out victorious between the two Splatfests whose results are already in. We'll be sharing Europe's results once they're revealed!
Splatfest North America: Team Cake vs. Team Ice Cream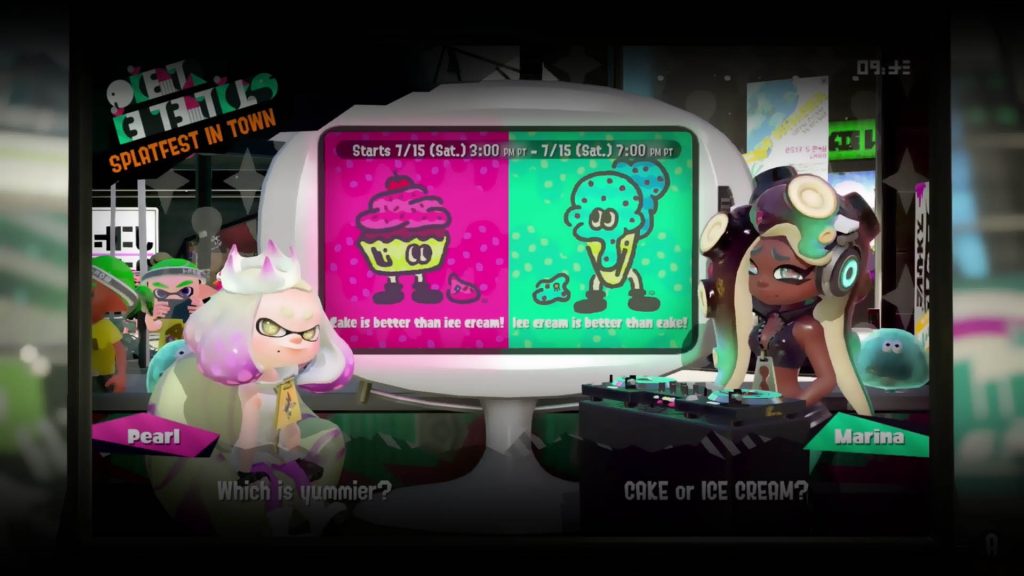 And the winner is…
TEAM ICE CREAM.
One of the best desserts out there, especially in this hot summer weather, Team Ice Cream takes the ice cream cake! With a nearly 3/4 majority in the Popularity category, it's no surprise for squid kids love of the delicious frozen milk and Marina. Solo wins also went to Team Ice Cream (51%), whereas Team Cake was able claim the Team Wins category for itsef (53%) preventing a complete shutout.
Splatfest Japan: Team Rock vs. Team Pop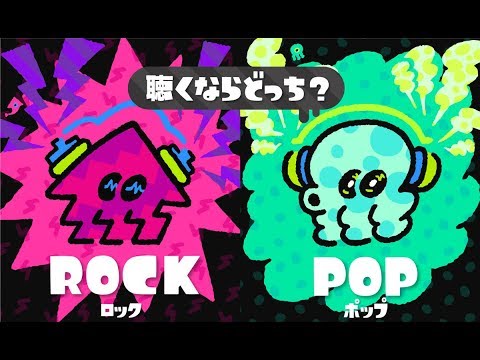 And the winner is…
TEAM ROCK.
Sorry Team Pop, but it was a close one! Team Rock snagged a 2-1 win over Team Pop by winning a few percentage points in Popularity (52% – 48%) and Team Wins (51% – 49%) categories. While Team Pop took Solo Wins at 52%, it was super close at winning the Team Wins category. Sorry Marina, maybe you'll be on the winning side of Japan's next Splatfest.
How did your team fair? Did today's taste of Splatoon 2 get you so stoked for Friday?
Leave a Comment