Earlier today at this year's D23 Expo in Anaheim, California, Kingdom Hearts III received a major update during the "Level Up! The Walt Disney Company's Video Game Showcase" panel in the D23 Expo Arena. We covered the announcement on our sister site, PlayStation Wire, thanks to Keyblade wielder Tyler Beyer. After the panel, various media outlets were able to interview the special guests who appeared to promote the game, mainly the series creator and director, Tetsuya Nomura.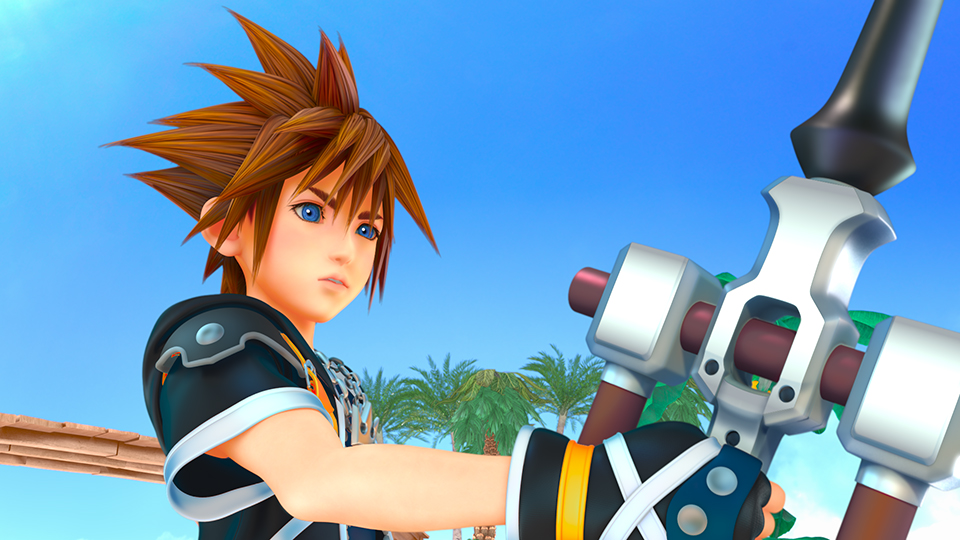 IGN asked Mr. Nomura a few questions, including this year's ever-so-popular "Will x-game come to the Nintendo Switch?" So, what's the verdict on Kingdom Hearts III? Surprisingly, it's a possibility, granted after the game comes out:
"Speaking to IGN at D23 Expo today, Nomura said he isn't ruling out Kingdom Hearts 3 coming to Nintendo Switch eventually, but wants to fulfill the promise of the PS4 and Xbox One versions before the team focuses on additional platforms.

"The Nintendo Switch is definitely a very interesting piece of hardware, but if we lightly say, 'Oh yeah, we'll be on the Nintendo Switch,' I'm sure people will come back and say, 'But what about the PS4 and Xbox One? We want them out first. Don't focus on other platforms,'" Nomura told IGN. "So for now, we want to focus on what platforms we've already announced we're going to be releasing Kingdom Hearts 3 on. And so after, perhaps, maybe we can start thinking about other possibilities.""
If you're looking to take your Oathkeeper or Oblivion out on the road with you — and not as a card game or port of a mobile phone game or a word salad adventure dubbed Dream Drop Distance — then you might want to start planning on customizing your Joy-Cons. Though, if you find it doubtful, remember that this entry in the Kingdom Hearts series is built on Unreal Engine 4, which happens to be compatible with the Nintendo Switch.
The next big bombshell concerning the series may appear at Japan's D23 Expo as it's taking place in February 2018 instead of October 2017. By then, Square should have some new material to show off, or perhaps it'll showcase the world of Big Hero 6 that was announced at D23 Expo 2015.
If Kingdom Hearts III came to the Switch after its initial launch on PS4 and Xbox One, would you still get it?
Leave a Comment