It's always fun to see game publishers do something a little more interesting with their physical boxes, and it looks like Nintendo's Splatoon 2 will be no exception. Thanks to Zmart Games we have a close look at the box and its contents, revealing that owners will have the option to reverse the cover to show off some other art. Take a look: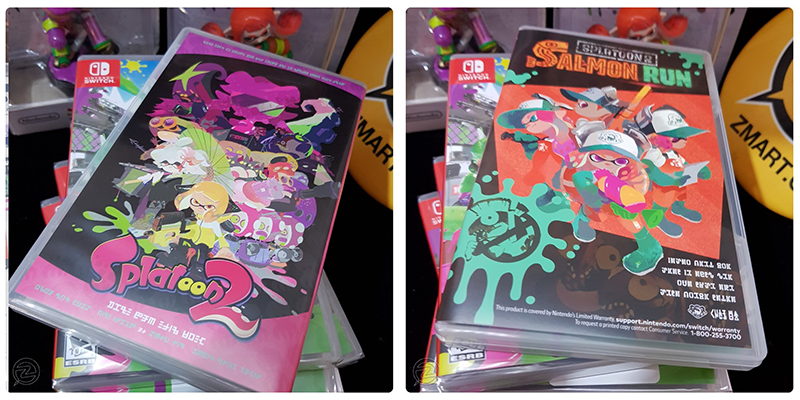 Meanwhile if you're curious what the cart itself will look like, have a gander: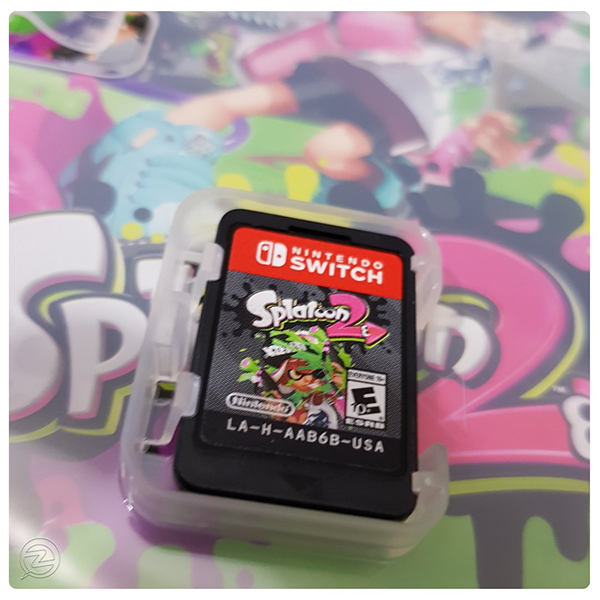 Splatoon 2 releases this coming Friday, but if you can't wait you can dive into the World Premiere Splatfest demo later today.
Leave a Comment