Welcome to the Nintendo Wiretap! Each day the team here at Nintendo Wire works tirelessly to bring you the best, most relevant late-breaking Nintendo news this side of the Mushroom Kingdom. To help make ingesting all these meaty stories easier than Kirby hopped up on Miracle Fruit, we've compiled a handy list of noteworthy announcements and general industry happenings regarding the Big N in the last 24 hours. Without further ado, here's a few things we've picked up over the wire for today:
BOOKMARK THESE SUPER NINTENDO CLASSIC EDITION PRE-ORDER PAGES THIS INSTANT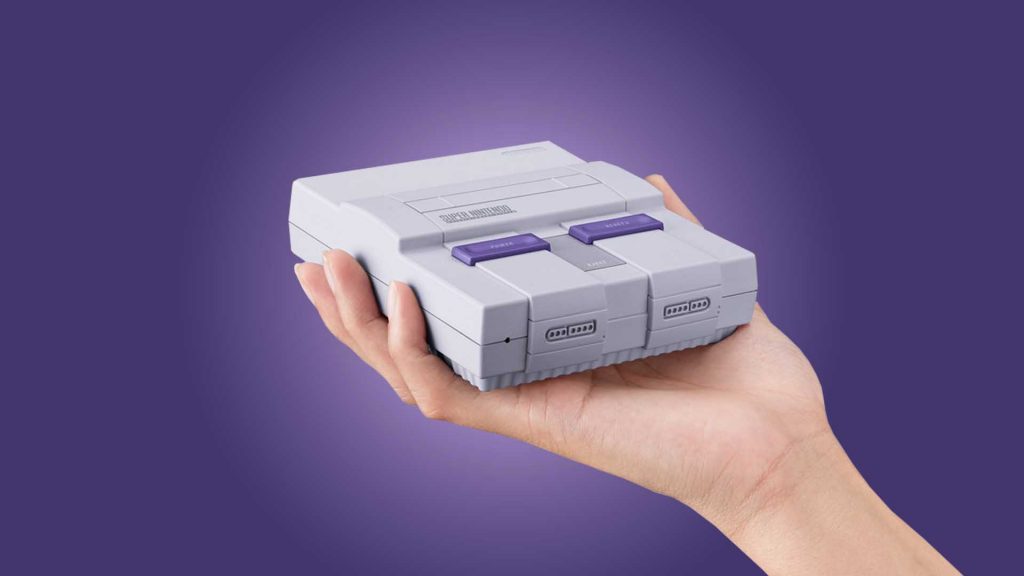 Worried you'll miss out on the highly coveted SNES mini when it flashes online for a whole seven seconds? We've compiled a handy list of product pages for the nation's largest retailers so you can start flexing those refresh key fingers. Be sure to follow us on Twitter for in-stock alerts, too. Amiibo Jason basically never sleeps, making it your best bet for successfully revisiting your superpowered past come this September.
Read more: Super Nintendo Classic Edition Pre-Order Tracker
SHANTAE WHIPS INTO ACTION ON SWITCH IN FABULOUS FASHION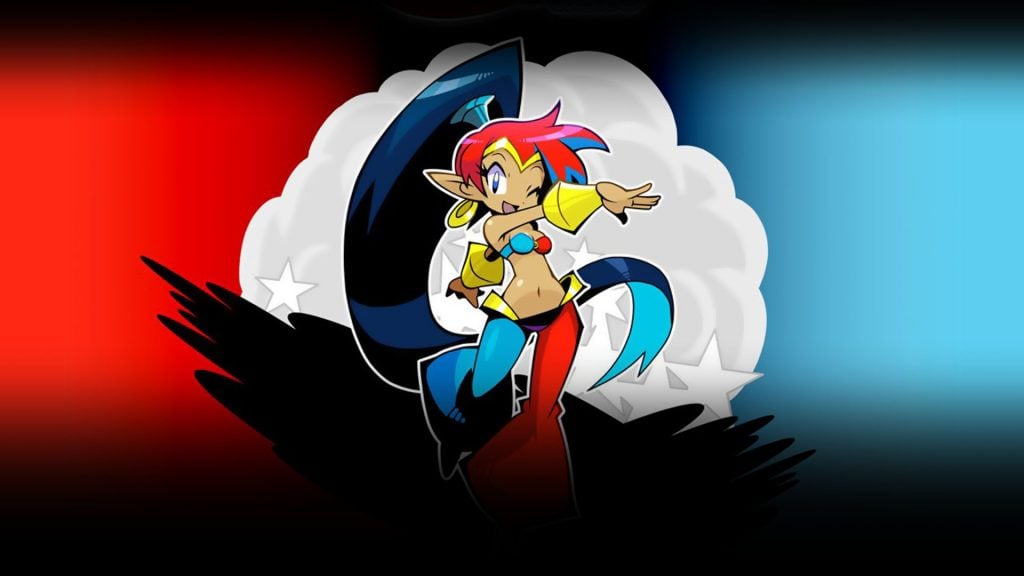 Matthew Weidner — platforming guru and Arabian adventurer extraordinaire — became entranced by Shantae's seductive belly dancing over the weekend. Check out if the buxom beauty's journey in half-genie heroics is worth the trip in his full review.
Read more: Review: Shantae: Half-Genie Hero
STAR FOX 2 CREATORS SEEN IN THE WILD PARTYING LIKE IT'S 1993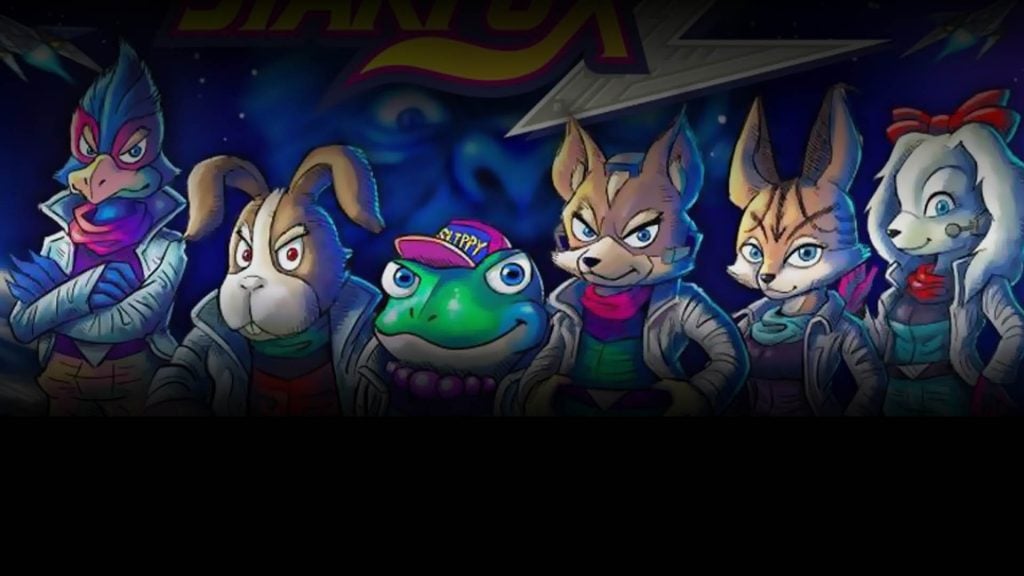 As a result of Star Fox 2's welcome resurrection from the hallowed halls of cancelled Nintendo projects, one of the foxy pilot's original programmers, Dylan Cuthbert, has been thrust in the social media spotlight. Needless to say, he and a bunch of fellow team members look mighty jovial after two decades of patiently waiting for this moment.
Read more: Star Fox 2 creators reminisce as the game finally gets a release date
TAKE A STROLL THROUGH NINTENDO'S SUMMER OF PLAY 2017 TOUR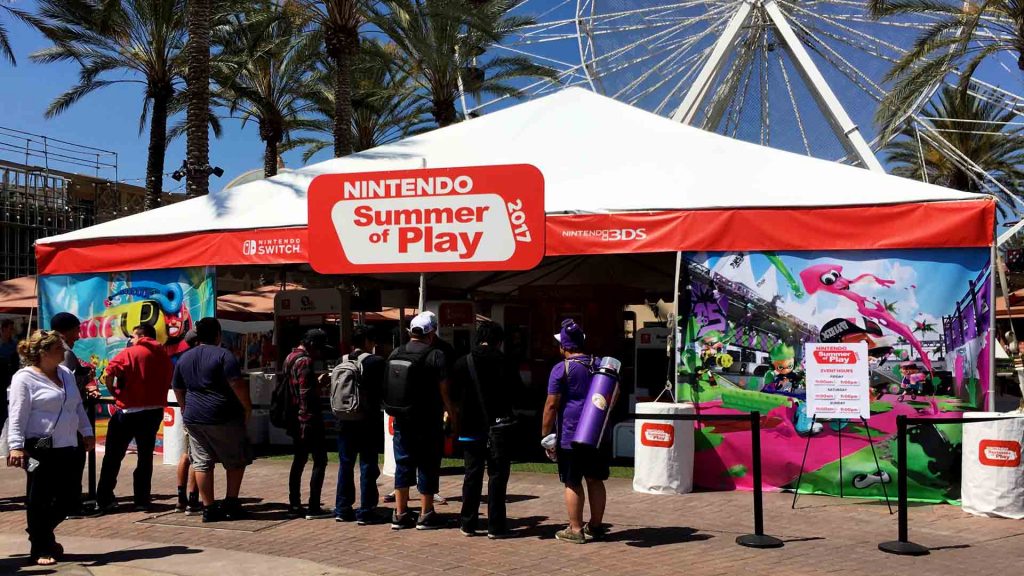 During the weekend before E3, our intrepid reporter Jennifer Burch was lucky enough to attend the first stop on Nintendo's Summer of Play 2017 tour throughout the United States. Check out her experience collecting swag and playing Nintendo games below so you know what to expect once Nintendo comes knocking in your hometown.
Read more: Our time spent at Nintendo's Summer of Play 2017 Tour
TAKE A TRIP TO THE TWILIGHT REALM WITH SOME INTRIGUING NEW MIDNA CONCEPT ART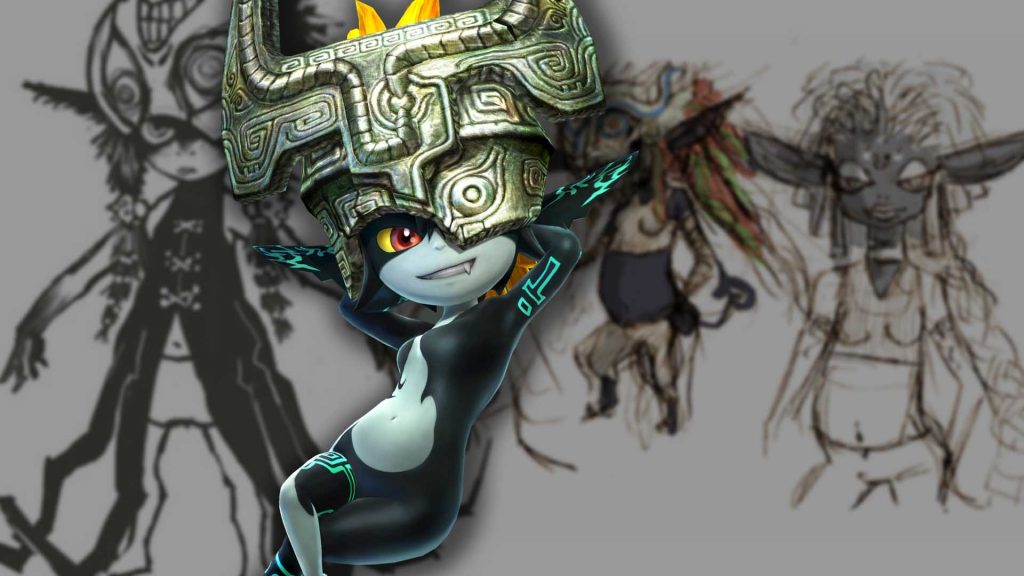 Art director Satoru Takizawa highlighted some facts about the wearable Midna helmet in Breath of the Wild's first DLC pack, as well as some background information on Midna's creation. Trust me, the gorgeous concept art alone for everyone's favorite wolf riding companion is well worth a click below.
Read more: Nintendo releases new Midna concept art, mentions "secret project" before Twilight Princess
FIRE EMBLEM WARRIORS TAKES GREAT INSPIRATION FROM SERIES STAPLE MECHANICS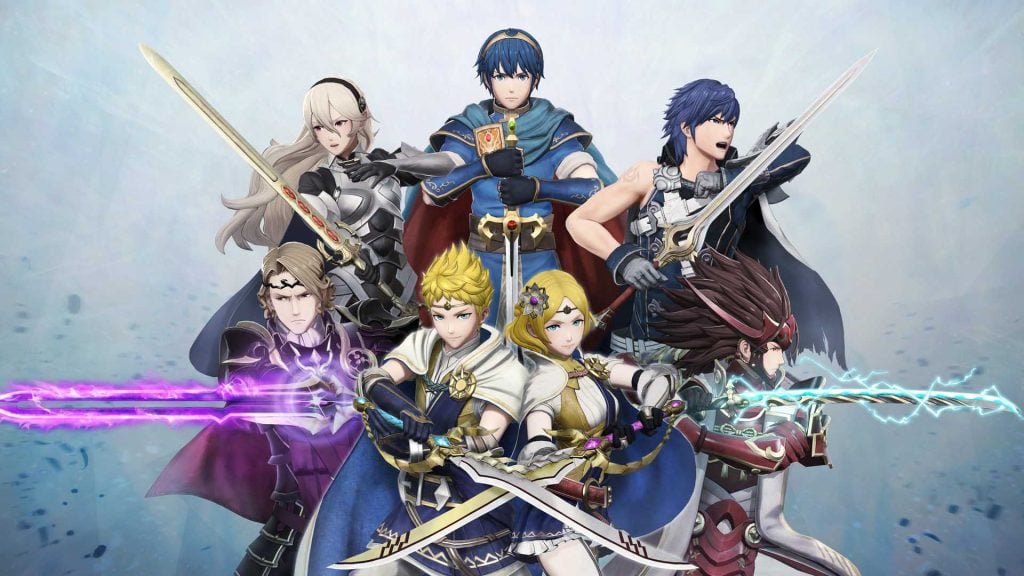 Kotaku recently sat down with Masahiro Higuchi from Intelligent Systems and Yosuke Hayashi from Koei Tecmo to talk about the upcoming release of Fire Emblem Warriors. While relatively brief in nature, it did unveil a couple new bits of info, such as the inclusion of various strategic elements in line with FE tradition, including class changing and character support systems.
Read more: Fire Emblem Warriors tidbits revealed in Kotaku interview
POKÉMON'S INDIGO LEAGUE ANIME CAN NOW BE CAUGHT IN HD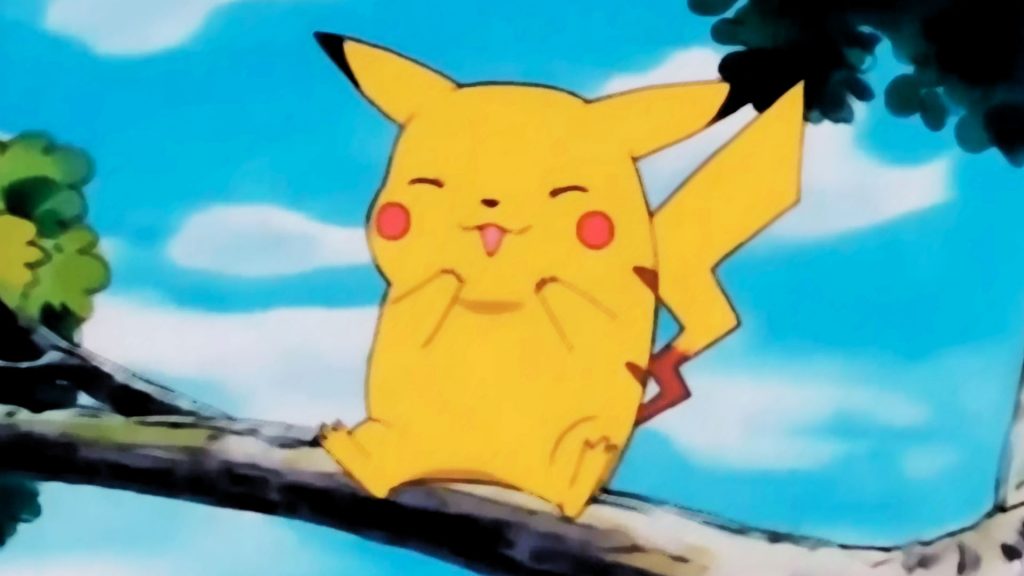 The wait is over, Indigo-era fans! The Pokémon Company's finally adding the first season of the beloved anime series in glorious HD to Google Play, iTunes and Amazon. Ash's tears in Bye Bye Butterfree never looked so real!
Read more: Pokémon's Indigo League anime now available in HD
SUMMER SALES STRIKE SNAKE PASS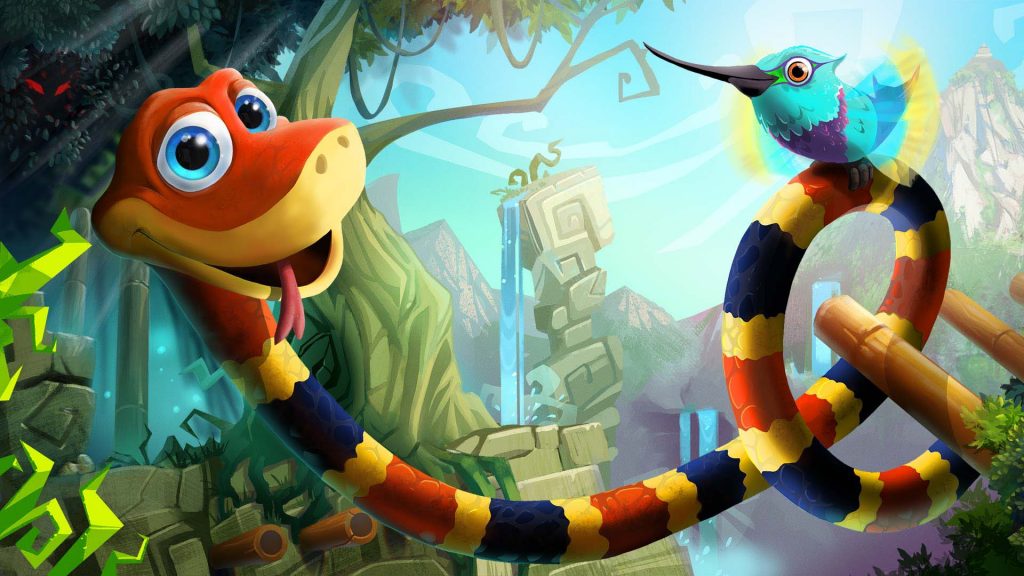 Sumo Digital released a new video celebrating the game's current sale, offering a cool 40-percent discount until July 4th. That's not all, as a new trailer promoting the sneaky sale slithered onto the scene, teasing for the game's first round of upcoming DLC later this year.
Read more: Snake Pass DLC teased in new trailer
PEEK UNDER THE HOOD OF ROCKET LEAGUE'S SWITCH TUNEUP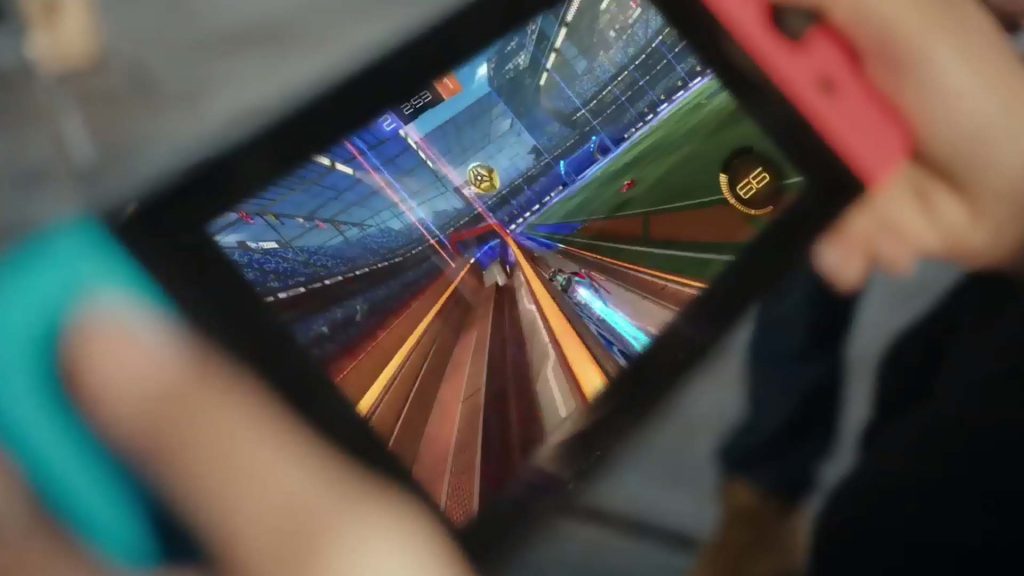 Writer Jeff Grubb from VentureBeat picked Psyonix's Jeremy Dunham's brain about Rocket League's transition to the Nintendo Switch. Read on for tons of info regarding the porting process, including everything from the jump to Unreal Engine 4 to details on Switch version specs when playing in docked mode.
Read more: Details behind Rocket League's development on the Switch
GET CREATIVE WITH YOUR VERY OWN TRANQUIL EVER OASIS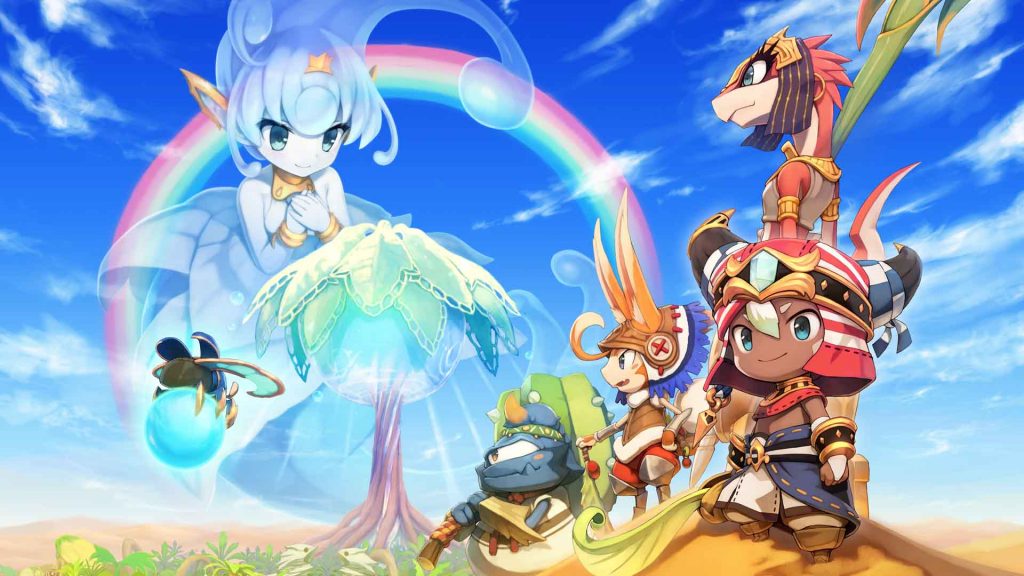 Similar to amiibo dioramas, a free papercraft activity of building your own oasis with various characters from the game is available on the Play Nintendo website. Best of all, it won't cost you a single dewadem!
Read more: Build your own Ever Oasis
SKIN PACKS, PARROTS, LLAMAS AND MORE COMING TO MINECRAFT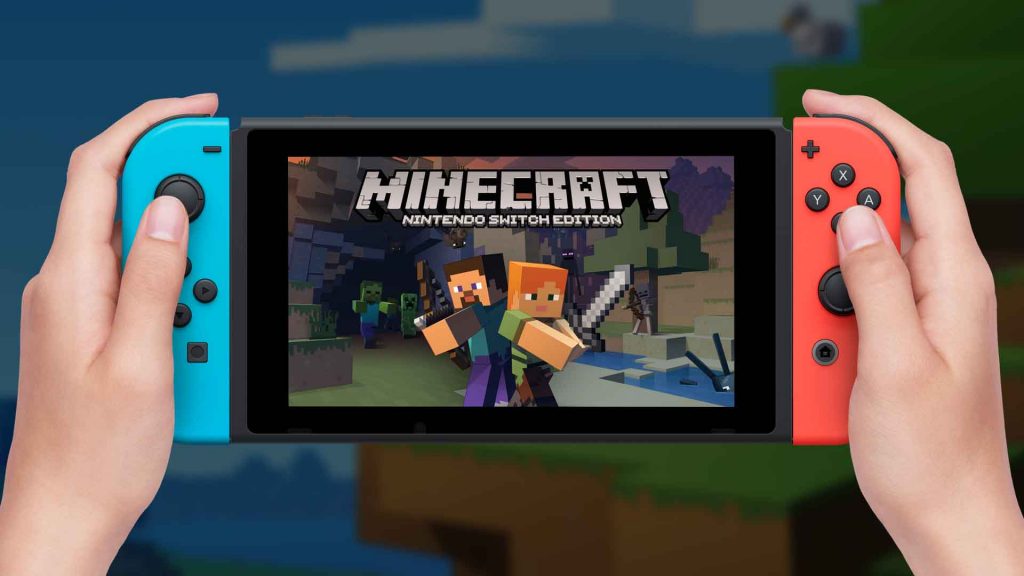 A bunch of notable changes craft their way to Switch and Wii U versions of Minecraft in the game's latest free patch update. Expected to roll out sometime tonight (possibly even right now), check out the full list of bug fixes, skin pack add-ons and new tameable critters below.
Read more: Minecraft: Switch Edition and Wii U Patch 4 details
That's all for today! For all your future Nintendo news, stay plugged in to Nintendo Wire.
Leave a Comment