Kotaku recently sat down with Masahiro Higuchi from Intelligent Systems and Yosuke Hayashi from Koei Tecmo to talk about the upcoming Fire Emblem Warriors. While the chat was relatively short and bereft of anything shocking, it did reveal a couple new bits of info.
Hayashi reaffirmed that the game would have some strategic elements in line with FE tradition, and also mentioned that characters would be able to change classes (which will also change their appearances). The game will include a "hardcore" mode more in line with FE difficulty, though when asked if this mode would include permadeath the response was rather vague.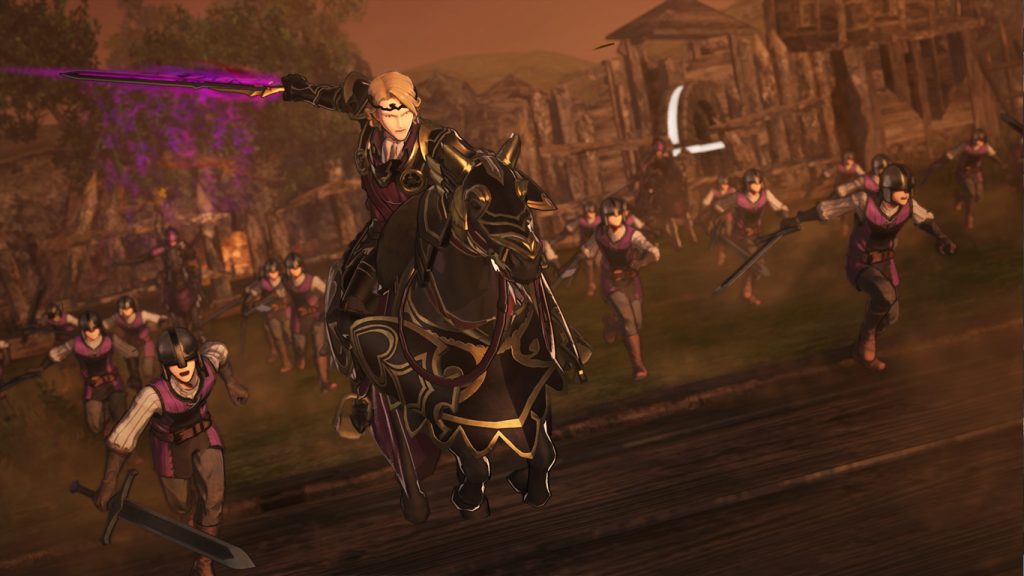 While marriage won't be making it into the game, there will be a support system that allows the characters to bond. The characters they chose for the game were picked based on variety in classes and weapons. (They wanted at least one representative for each classic class.) This is at least in part why the game is pulling characters primarily from Shadow Dragon, Awakening and Fates, and why in lieu of a player created protagonist Koei Tecmo instead created more "unique" original characters.
When asked about more remakes for mainline FE, à la Shadows of Valentia, Higuchi said there are no concrete plans at the moment — though he'd love to do a Famicom Wars remake. Word on future Nintendo Warriors titles is also mum. Stay wired for more information on these topics and FE Warriors itself, slated for this autumn.
Leave a Comment