There are plenty of interesting behind-the-scenes stories from Nintendo but few are quite as legendary as the what-could-have-been saga surrounding Star Fox 2.
Essentially completed back in the mid '90s, the follow-up was shelved after the Sega Saturn and PlayStation were unveiled, making the SNES' 3D solution look somewhat antiquated in comparison. Even still, the gameplay mechanics hidden away in Star Fox 2 captured the imagination of fans across the following decades and now, 22 years later, the game is finally seeing an official release via the SNES Classic Edition.
One of the game's original programmers, Dylan Cuthbert, has been thrust in the spotlight thanks to the game's reemergence and has been active on social media as a result. For starters, there's the image below which shows a few Star Fox 2 team members meeting up and reminiscing. Also, the weird, wonderful and self-professed #drinKING Swery65 of Deadly Premonition fame is there too.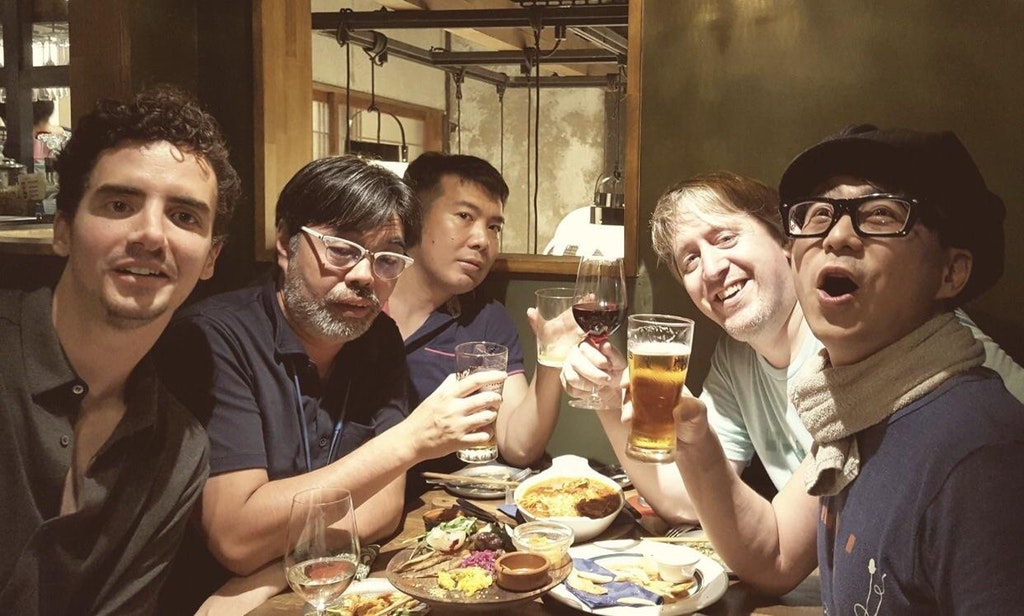 Kotaku also reached out to Cuthbert, asking for some insight. In addition to detailing the game's history, he admits that the game finally releasing has him "totally weirded out and totally psyched."
We'll be sure to bring you more on Star Fox 2 as we approach the SNES Classic Edition's launch on September 29th!
Leave a Comment