Writer Jeff Grubb from VentureBeat played Rocket League for Nintendo Switch behind the scenes at E3. He was also able to pick Psyonix's Jeremy Dunham's brain about the transition to the system.
Rocket League was initially built on Unreal Engine 3. From the outside, making the jump to Unreal Engine 4 doesn't seem like a big deal. If you're a programmer though, you're already probably shaking your head at the assumption. Jeremy Dunham could only say that "custom work" was involved when making the transition. Luckily, Panic Button, who worked on the Rocket League port for Xbox One, came on board and started working its magic.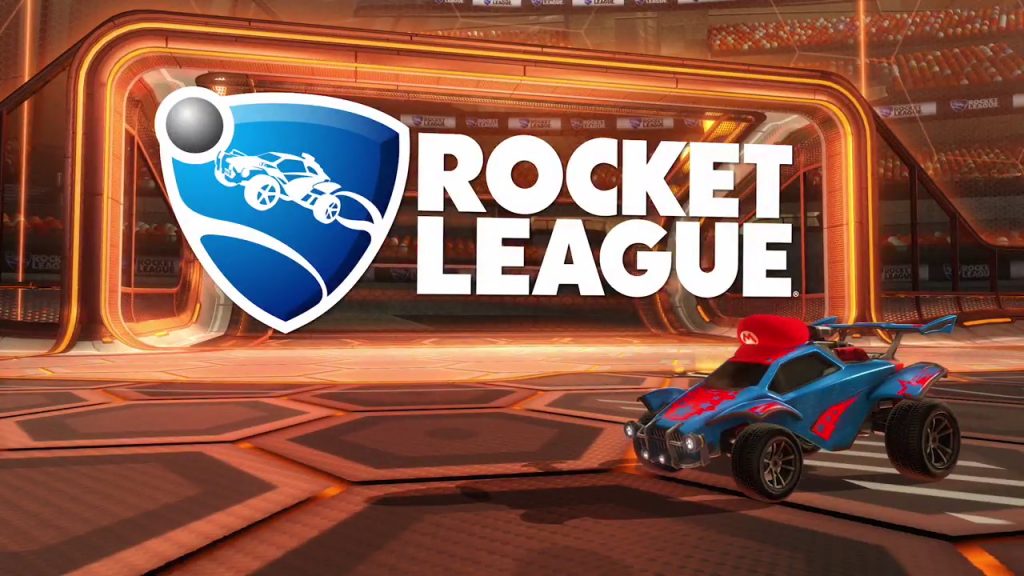 Jeremy Dunham lifted the curtain a bit about this during the interview.
"We're actually ahead of where we thought we'd be," he said. "We didn't think we would have it running this smooth, this early. For a while we were concerned about whether we'd have anything to show at E3 at all. We have a very talented team at Psyonix. Our engineers have done a lot of hard work to make sure this runs as well as it does already. We've already discovered things in the last few weeks that we weren't aware of a few weeks ago. It's already made the game perform incredibly. We're very encouraged."
This might explain the vague holiday release date. At least the team will be able to push the limits of the system with the extra time.
Unfortunately, there will be some drawbacks with the Switch version. For all you 1080p fans, it won't be happening. Psyonix is aiming for 60 frames per second docked and undocked, and in order for that to happen it'll be 720p. Two player split screen, while docked, will be 60fps. And what about four player split screen while docked? It'll drop down to 30fps, which Jeff Grubb points out, is "similar to Mario Kart."
The full article covers Rocket League's transition to the Chinese market and a bit of its history. For fans who find themselves owning the game on nearly every platform, it's a must-read.
Leave a Comment