Welcome to the Nintendo Wiretap! Each day the team here at Nintendo Wire works tirelessly to bring you the best, most relevant late-breaking Nintendo news this side of the Mushroom Kingdom. To help make ingesting all these meaty stories easier than Kirby hopped up on Miracle Fruit, we've compiled a handy list of noteworthy announcements and general industry happenings regarding the Big N in the last 24 hours. Without further ado, here's a few things we've picked up over the wire for today:
BEST BUY CANADA LEAKS THREE UNANNOUNCED SWITCH GAMES FOR E3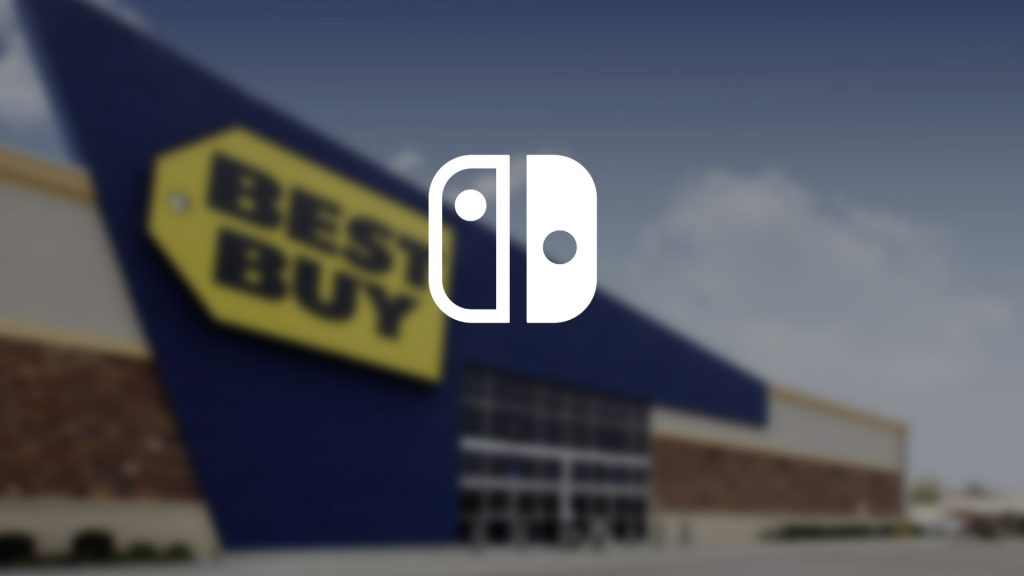 Best Buy Canada may have spilled the beans on a trio of unannounced Switch titles set to debut at E3 next week. While the placeholder images don't specifically mention any games by name, an eagle-eyed Reddit user manipulated the URLs to discover the possible identity for two of them.
Read more: Best Buy Canada lists 3 physical Switch games for E3, placeholders discovered
TAKE A STROLL THROUGH NEW DONK CITY AT NINTENDO'S E3 BOOTH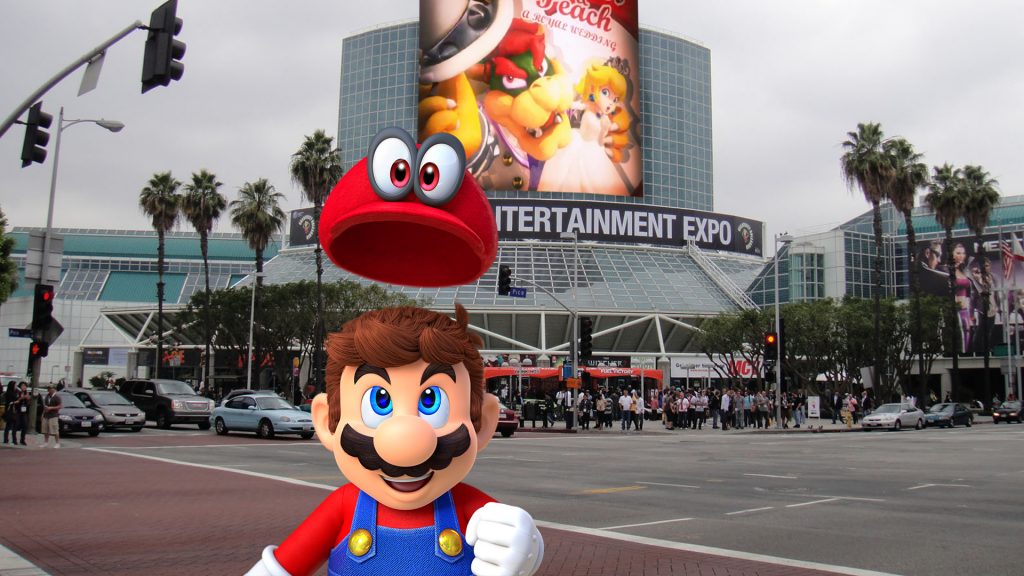 A handful of new photos providing glimpses of Nintendo's E3 2017 booth surfaced today, highlighted by a cityscape set piece for Super Mario Odyssey and an intriguingly large amiibo display case.
Read more: Catch a sneak peek of Nintendo's E3 booth
NINTENDO'S OFFICIAL COMPETITIVE GAMING TWITTER ACCOUNT PUNCHES IN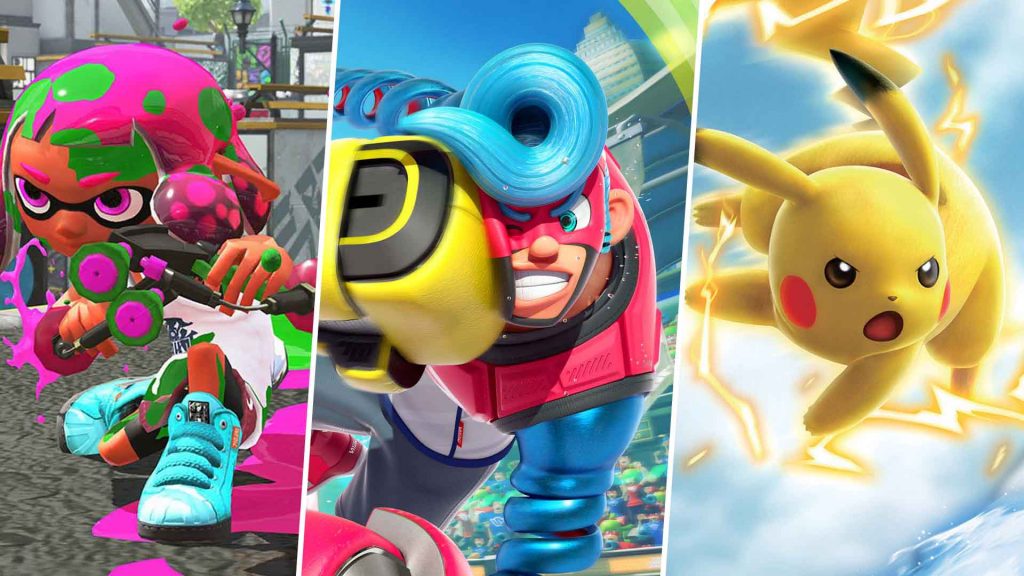 Nintendo launched a new Twitter account today — @NintendoVS — for the explicit purpose of "social competitive" gaming. Currently, it features details on upcoming E3 tournaments for Splatoon 2, ARMS and Pokkén Tournament, as well as a mysterious empty graphic for an unknown fourth title. Smash Bros., perhaps? Tuesday can't come soon enough!
Read more: Nintendo launches new competitive gaming Twitter account; announces Pokkén Invitational attendees
TAKE OUR PHOTO TOUR THROUGH THE NINTENDO SUMMER OF PLAY 2017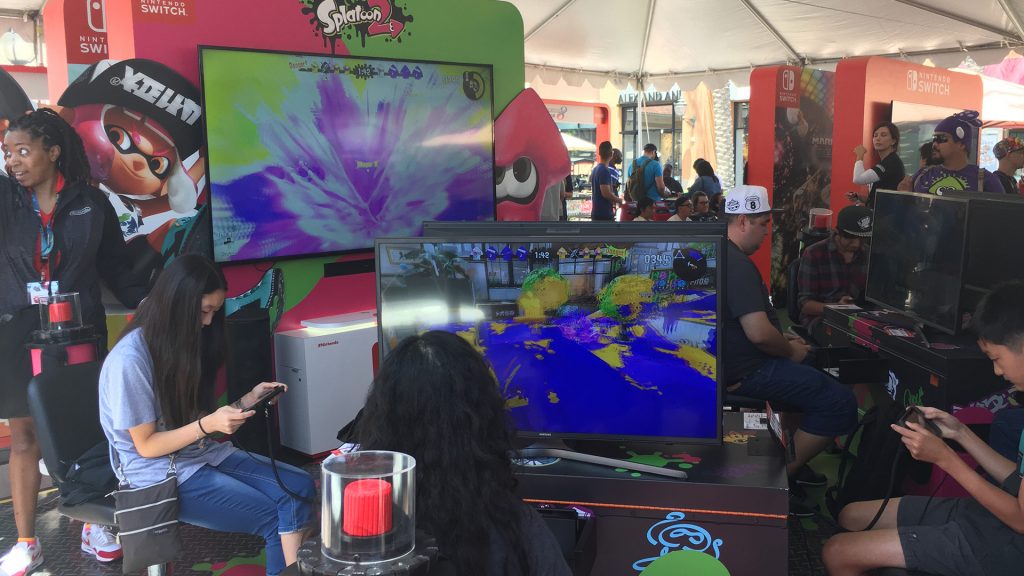 We're coming at you live from the Nintendo Summer of Play Tour in Irvine, California! Jennifer Burch is hard at work snapping photos and getting her hands on any and every Nintendo title she can so you don't miss an ounce of the fun. Be sure to follow us on Instagram too for even more pics of today's exciting event.
Read more: Nintendo Summer of Play 2017 photo tour
JAM OUT TO THE OOHS AND NAHS OF ARMS' CATCHY THEME SONG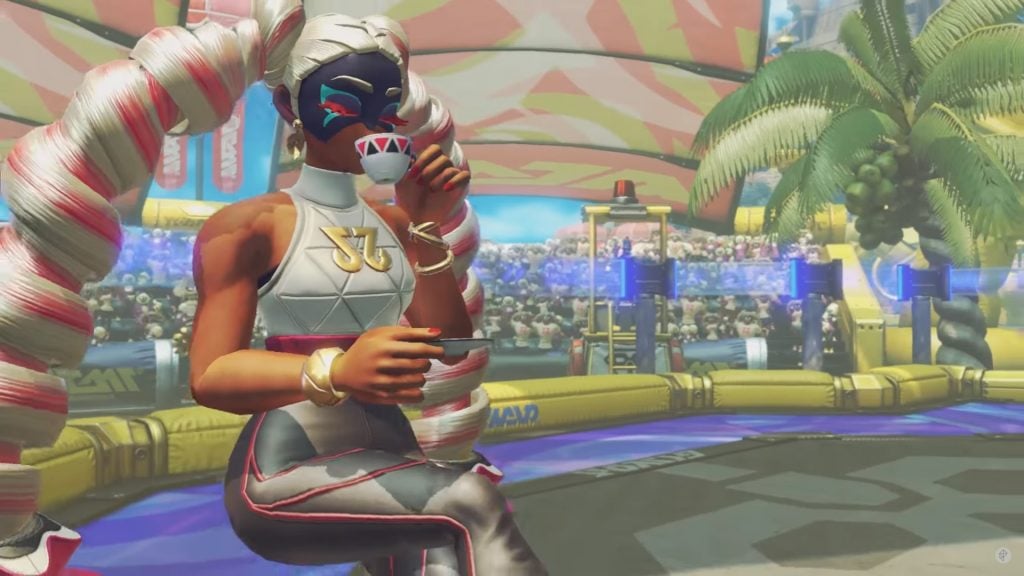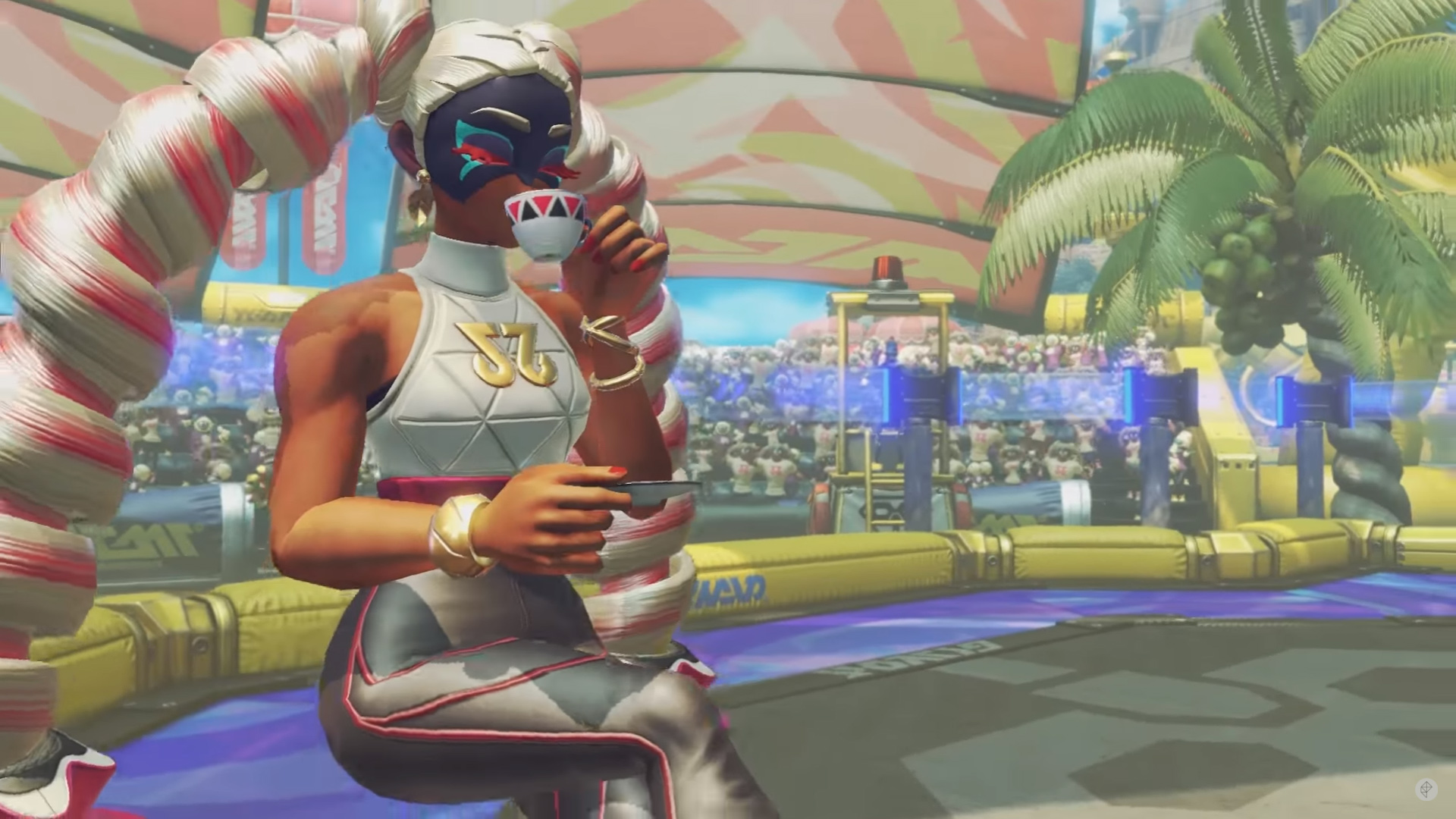 Nintendo released a snazzy new ARMS' music video featuring its addictively catchy main theme song in full force. I bet you're already humming it now, aren't you?
Watch here: ARMS theme gets a music video
FIGHT FOR GLORY IN THE 2017 ARMS OPEN INVITATIONAL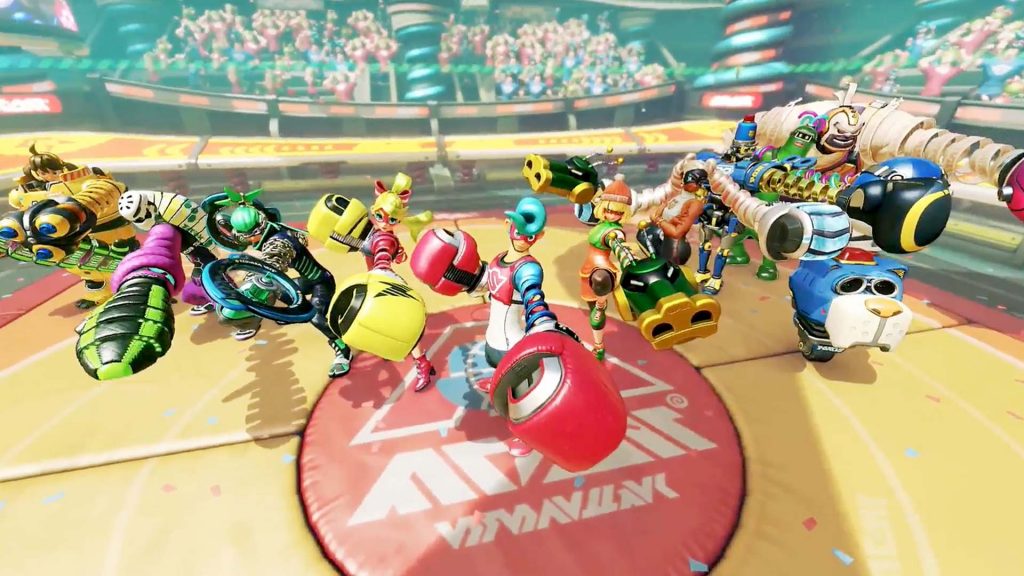 ARMS' Open Invitational got a spicy new trailer, presented by the charismatic commentator himself, Biff! Feel free to check it out below, especially if you happen to be attending the event in person. Who knows, you might just have what it takes to become the 2017 ARMS Open Invitational champion! Though you'll have to get through me first…
Watch here: Watch Biff break down the 2017 ARMS Open Invitational
A TRIPLE THREAT OF POKÉMON FIGURES APPEARS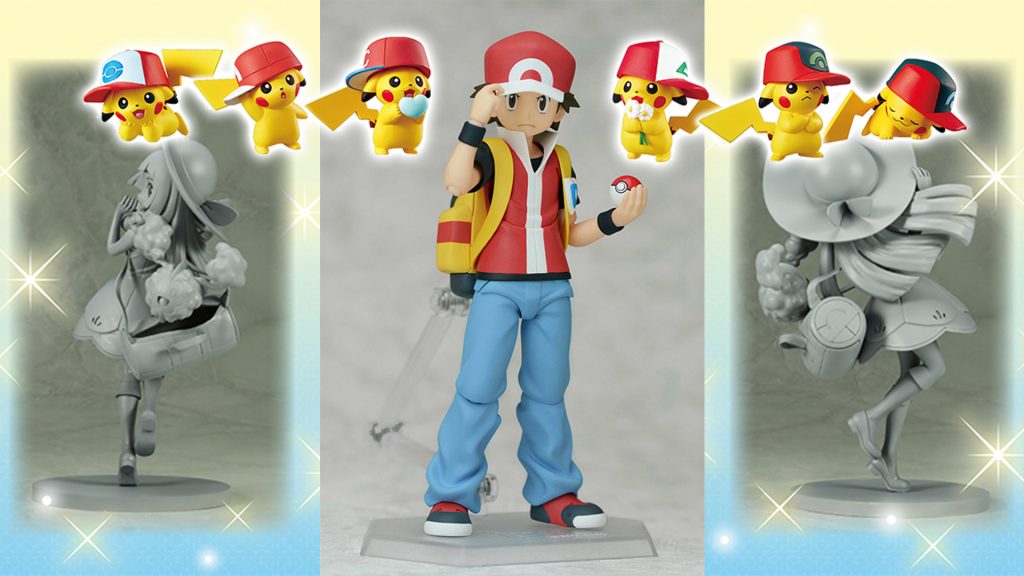 A Trainer Red Figma, Lillie and Cosmog statue and various pieces of Pikachu merchandise are here to threaten your wallets today. While most release much later in the year, pre-orders are set to go live in the coming days.
Read more: Red Figma, Lillie statue and Ash Hat Pikachu merchandise unveiled
SPLATOON 2 AND TOWER RECORDS ARE A MATCH MADE IN HEAVEN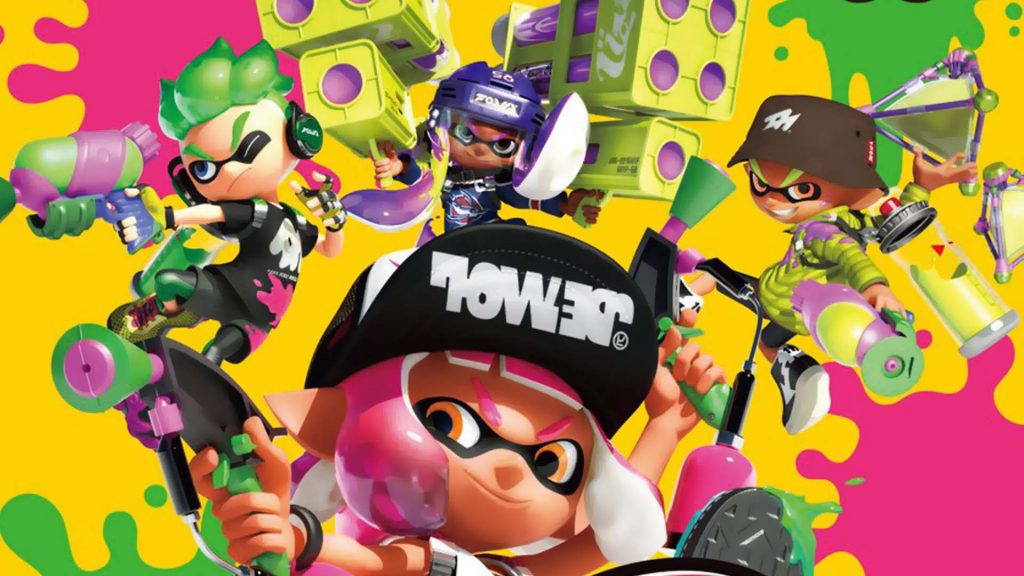 Nintendo and Tower Records are teaming up for a slew of squid related merch in Japan. Most notable is a super limited Squid themed Roomba to mop up any stray blots of ink once Splatoon 2's living room turf war strikes July 21st.
Read more: Collaboration: Splatoon 2 x Tower Records
ROLLING IN THE DEEP WITH MORE WEAPONS FROM SPLATOON 2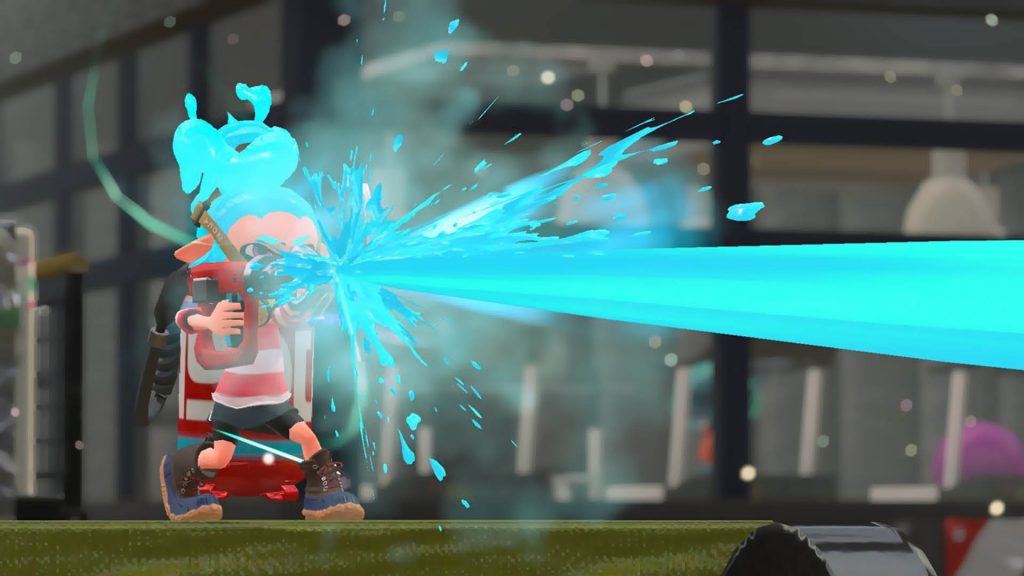 The Squid Research Lab returns with another rundown of weapons that might be appearing in next week's 2017 Splatoon 2 World Inkling Invitational. Check out all the splash-happy deets below.
Read more: Shooting and rolling with more weapons from Splatoon 2
STAY FRESH AT THE KYOTO AQUARIUM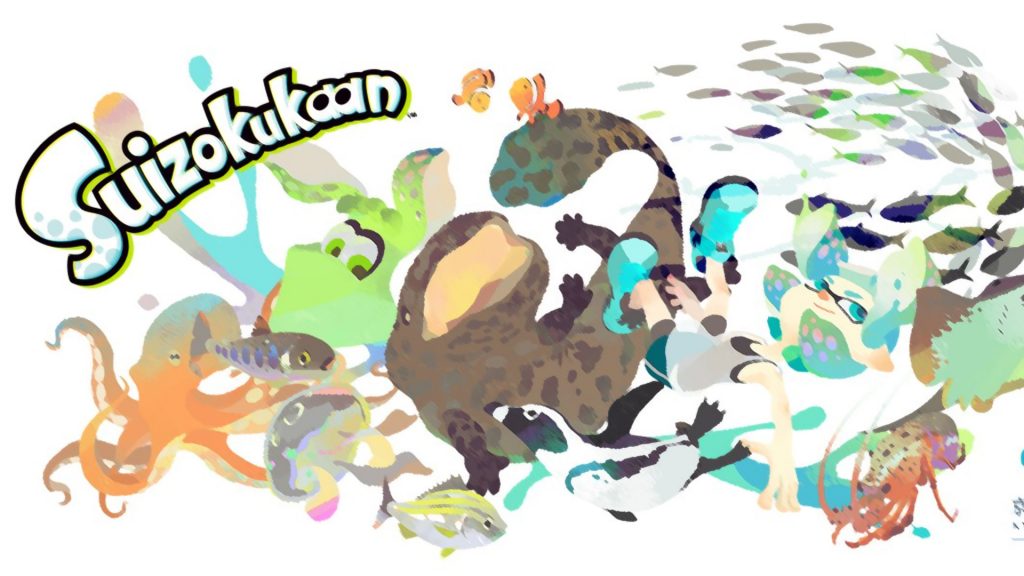 The Kyoto Aquarium's joining up with Nintendo for some Splatoon themed fun this summer. Along with special exhibits of certain sea creatures, guests at the Kyoto Aquarium can enjoy getting soaked as they wield their very own Splattershots and blast squid themed targets.
Read more: Kyoto Aquarium to feature Splatoon 2 themed event this summer
ANOTHER SPLATOON 2 TEAM FOR THE WORLD INKLING INVITATIONAL ENTERS THE FRAY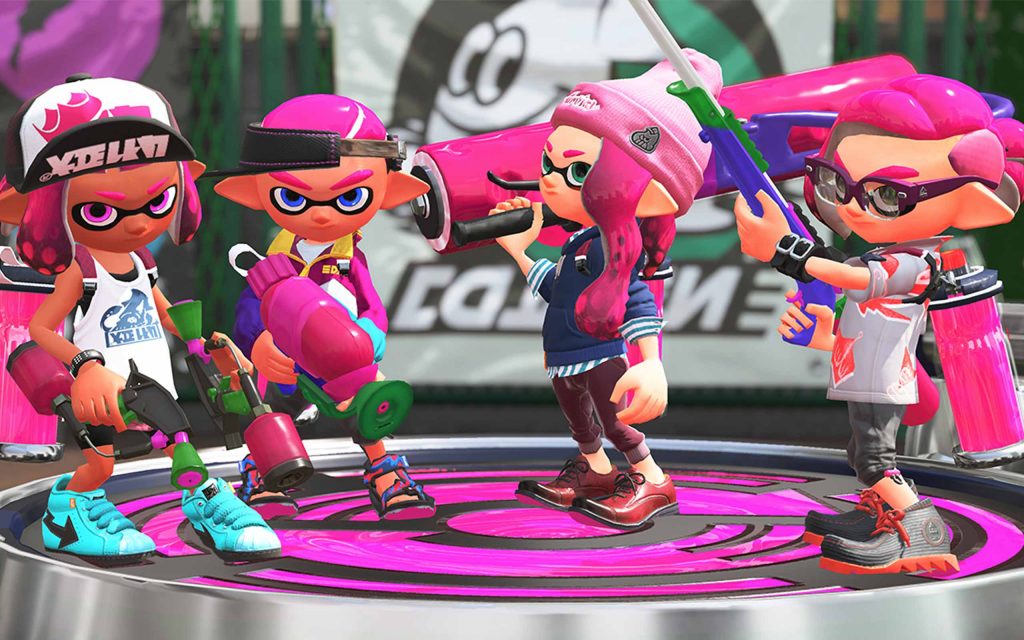 Team Blue Ringed Octolings, the 2017 AUNZ Splatoon Cup Grand Final champions, will be representing Australia and New Zealand's competitive Splatoon scene next week in the World Inkling Invitational. Check out the video below to learn a bit more about each competitor on the team.
Read more: Team Blue Ringed Octolings to represent Australia/New Zealand in the World Inkling Invitational
EXPLORE THE DUSTY DUNES OF EVER OASIS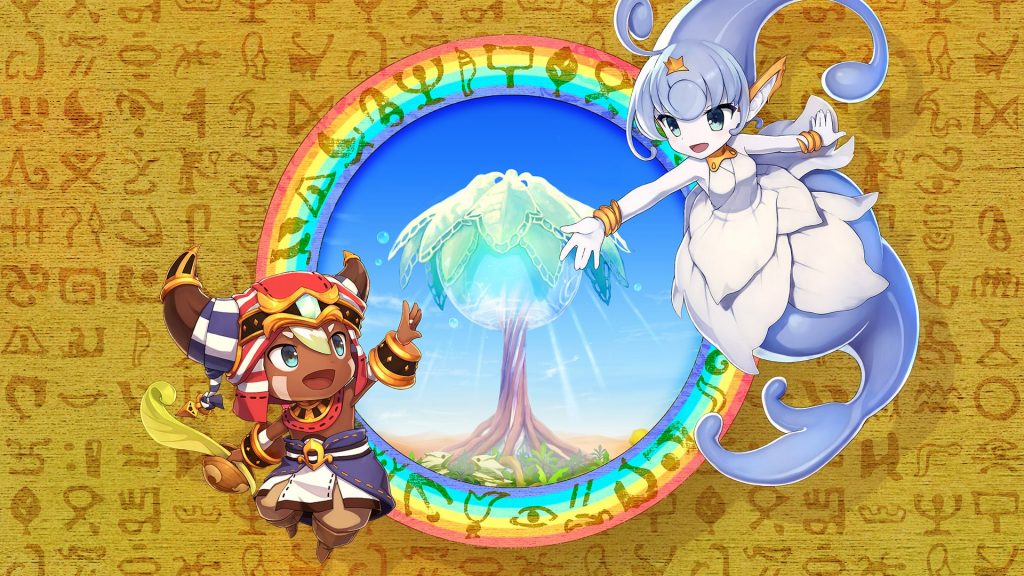 With just two weeks to go before release, Nintendo's ramping up advertising for the upcoming 3DS RPG, Ever Oasis. Check out both the official website and latest overview trailer, chock-full of new story and gameplay details.
Watch here: Ever Oasis gets an overview trailer and full official website
BLOODSTAINED: RITUAL OF THE NIGHT WHIPS ONTO THE E3 SHOWFLOOR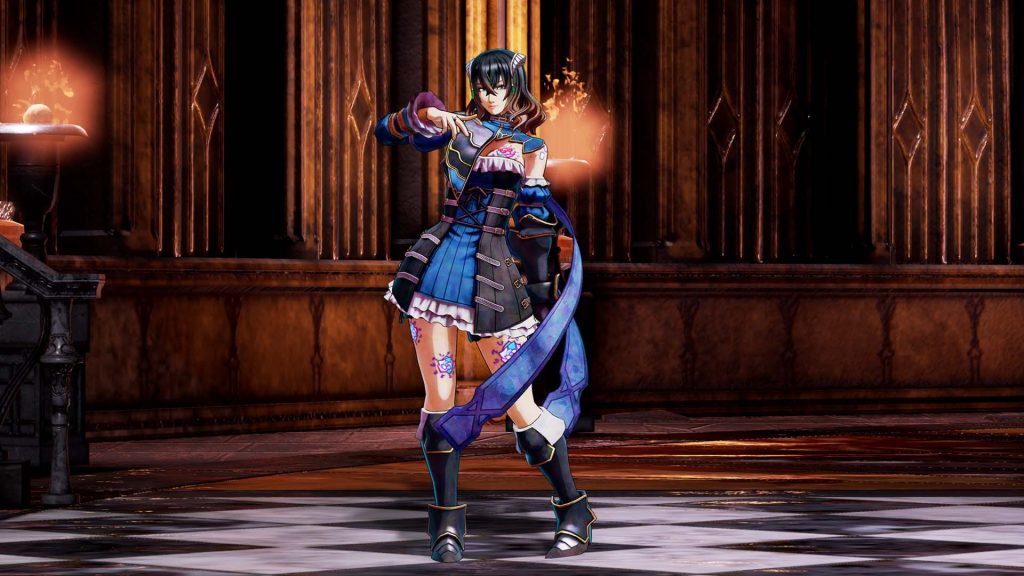 Castlevania fans thirsty for their next medieval trek through demonic castles will be excited to learn series spiritual successor, Bloodstained: Ritual of the Night, will be making an appearance at this year's E3. Check out the latest gameplay trailer below while you sharpen those stakes.
Watch here: (Video) Bloodstained: Ritual of the Night E3 trailer

That's all for today! For all your future Nintendo news, stay plugged in to Nintendo Wire.
Leave a Comment