It might be hard to believe but Ever Oasis releases in North America and Europe in just two weeks, on June 23rd. As we get closer to launch, Nintendo is ramping up advertising for the upcoming 3DS JRPG.
First up we have a new overview trailer courtesy of Nintendo UK, which details the story and gameplay in just under three minutes. Check it out:
If you'd like to take a deeper dive into those desert dunes, you can check out the full official North American Ever Oasis website. It's replete with beautiful artwork, intriguing screenshots and even some concept art!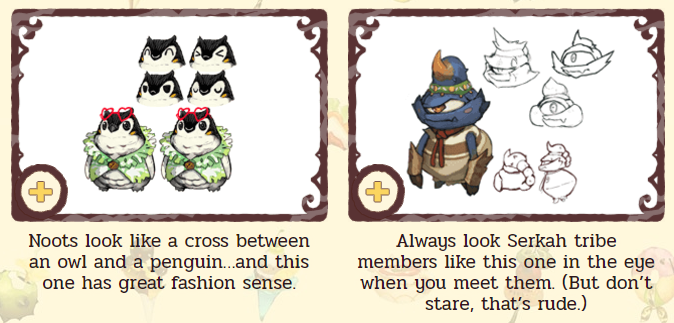 Ever Oasis will launch on June 23rd and we'll be sure to bring you more coverage on the game soon.
Leave a Comment