It's no surprise that Pokémon is a merchandise machine, especially since the 20th anniversary celebrations kicked off last year. Now, the Pokémon Company Japan has shared a few new items that appeal to nostalgic fans and relative newcomers alike.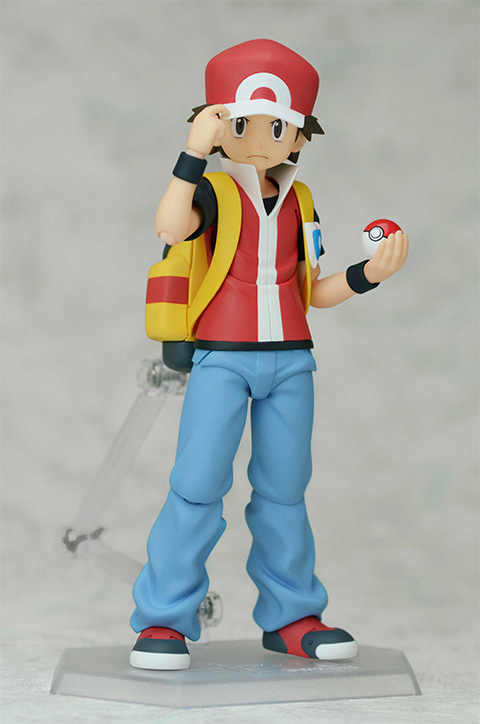 First up is a Trainer Red Figma from GoodSmile. Announced back in February, this new image gives us a close-up look at the detailing on this Fire Red/Leaf Green inspired design. He'll come with Bulbasaur, Squirtle and Charmander, and those who reserve from the Pokémon Center from June 17th will get a Pikachu, too! GoodSmile reservations, which open earlier on June 13th, will also come with the electric mouse, except with a winking face. It is scheduled to release in Japan this December.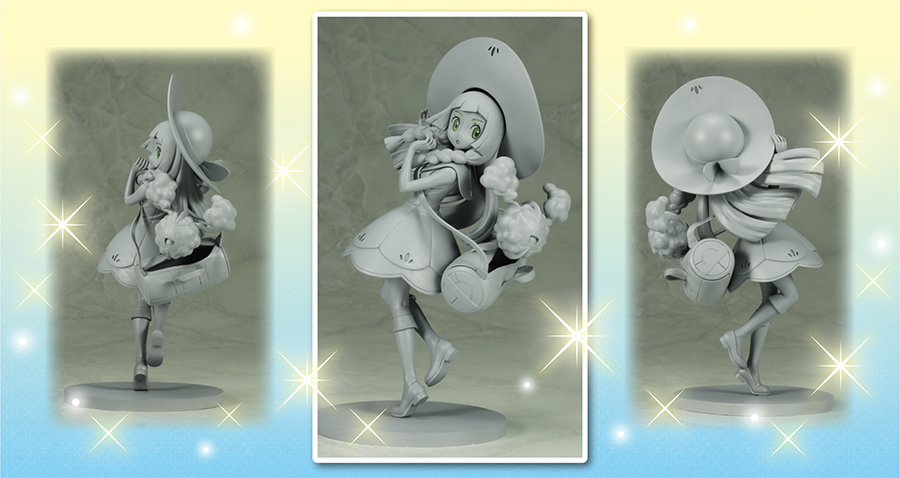 Next is a Lillie and Cosmog statue from Kotobukiya. What it lacks in articulation it more than makes up for it in terms of detail, even at this early prototype stage. It's set to release from February 2018 but orders will be live from Saturday, June 17th until August 31st.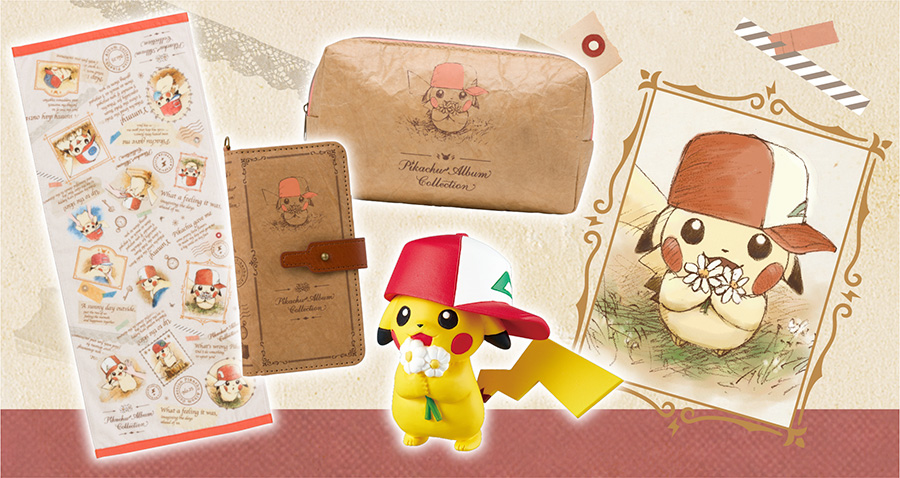 Finally, to celebrate the release of the 20th Pokémon movie later this month, various pieces of Ash Hat Pikachu merchandise will be available from June 24th. You can check out the full selection over at the official website.
If you plan on importing any of these items, good luck! Here's hoping some of them head west soon enough.
Leave a Comment