Welcome to the Nintendo Wiretap! Each day the team here at Nintendo Wire works tirelessly to bring you the best, most relevant late-breaking Nintendo news this side of the Mushroom Kingdom. To help make ingesting all these meaty stories easier than Kirby hopped up on Miracle Fruit, we've compiled a handy list of noteworthy announcements and general industry happenings regarding the Big N in the last couple days. Without further ado, here's a few things we've picked up over the wire:
DIRECT MINI PORT-APALOOZA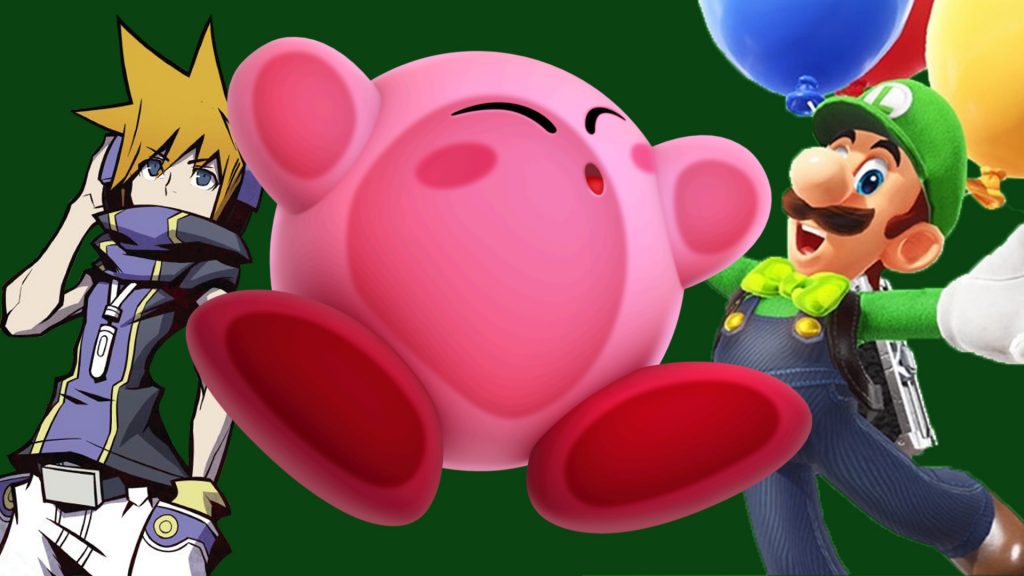 After a week full of enough internet teases and conspiracies to satiate the gluttonous gut of Kirby himself, Nintendo finally dropped its hotly anticipated Direct yesterday, albeit in mini form. Our eagle-eyed analyst Ben Fruzzetti walks you through the highlights – from upcoming new titles and updates for those already released to enough ports to render your investment in the Wii U all those years ago moot.
Read more: Nintendo Direct Mini 1/11/18 summary and roundup
Watch here: Nintendo Direct Mini – January Livestream
Read more: Nintendo Direct Pre-Orders Now Live
ELEMENTARY, MY DEAR TIMMY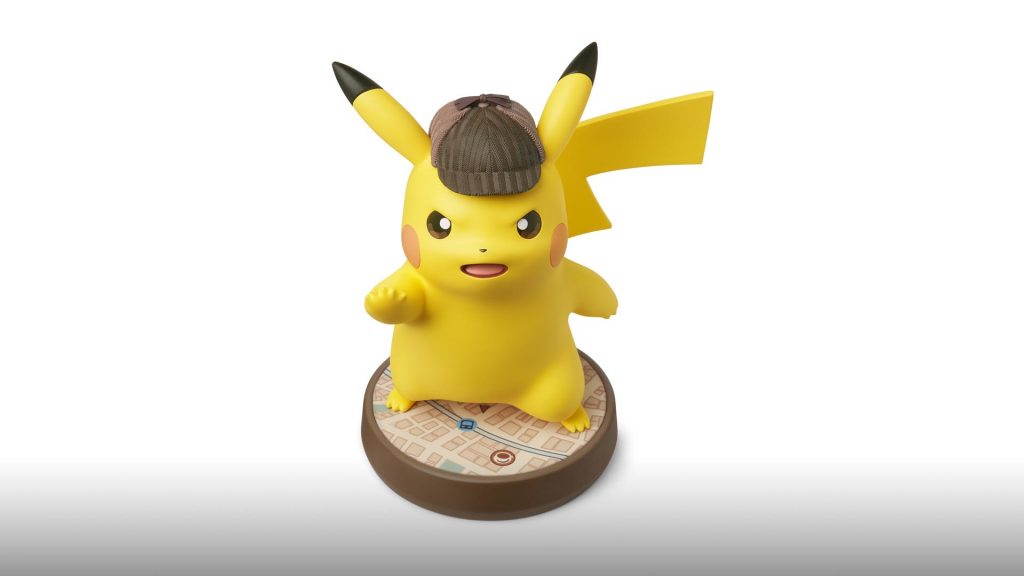 A Shock Wave of Poké news snuck its way through the interwebs today, with Nintendo finally confirming that super sleuth Detective Pikachu will be surfing his way abroad this March! That's not all, fellow amiibros and gals, as it was further revealed that a supersized figure of the arrogant electric mouse himself would be tagging along, capable of unlocking short videos full of helpful hints for aiding your investigation.
Read more: High resolution images of Detective Pikachu amiibo
Read more: Detective Pikachu amiibo and game announced for North America
PIKACHU NEW 2DS XL, I CHOOSE YOU!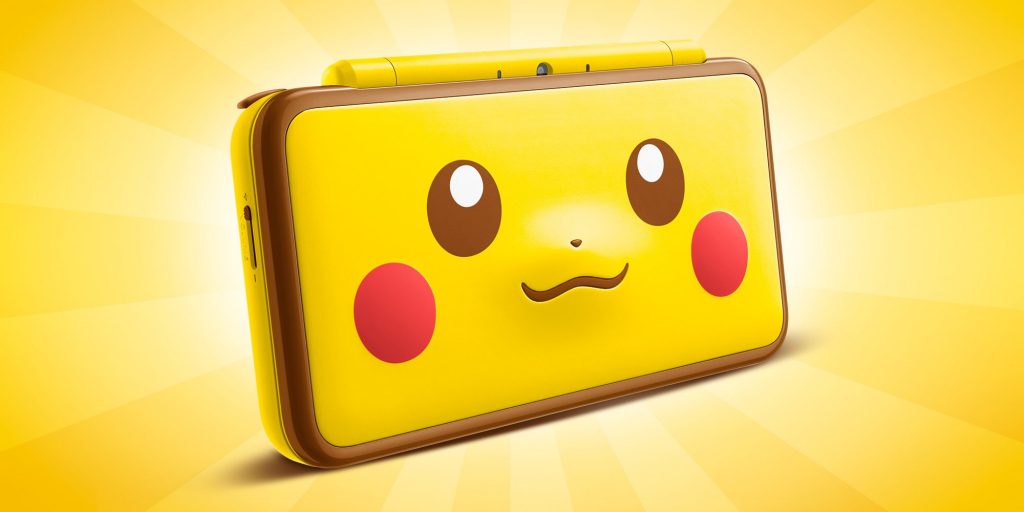 Pika pals will be excited to learn that the Sherlock Holmesian heroics of Detective Pikachu and his larger than life amiibo aren't the only coveted collectibles making the trip overseas. In just two week's time, Poké fanatics can snag a limited edition Pikachu New 2DS XL just in time for Crystal's Virtual Console debut.
Read more: Pikachu New 2DS XL launches in North America on January 26th
KIRBY CAN'T STOP, WON'T STOP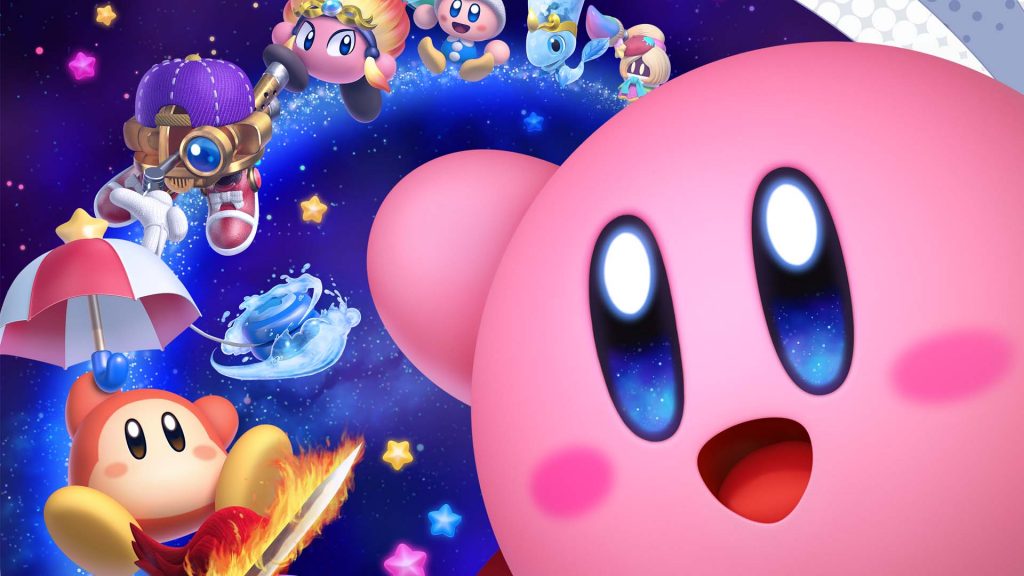 One of the most anticipated titles to be featured in this week's Nintendo Direct Mini was the debut adventure for Planet Pop Star's finest on Nintendo Switch. Our resident expert on everything pink and puffy, Ricky Berg, floats you through the finer points you may have missed – from brand new copy abilities and returning big bads to the introduction of elemental powered Friend Abilities.
Read more: Kirby Star Allies shows off plenty of new (and returning) features
TROPICAL FREEZE BREWS UP A STORM ON SWITCH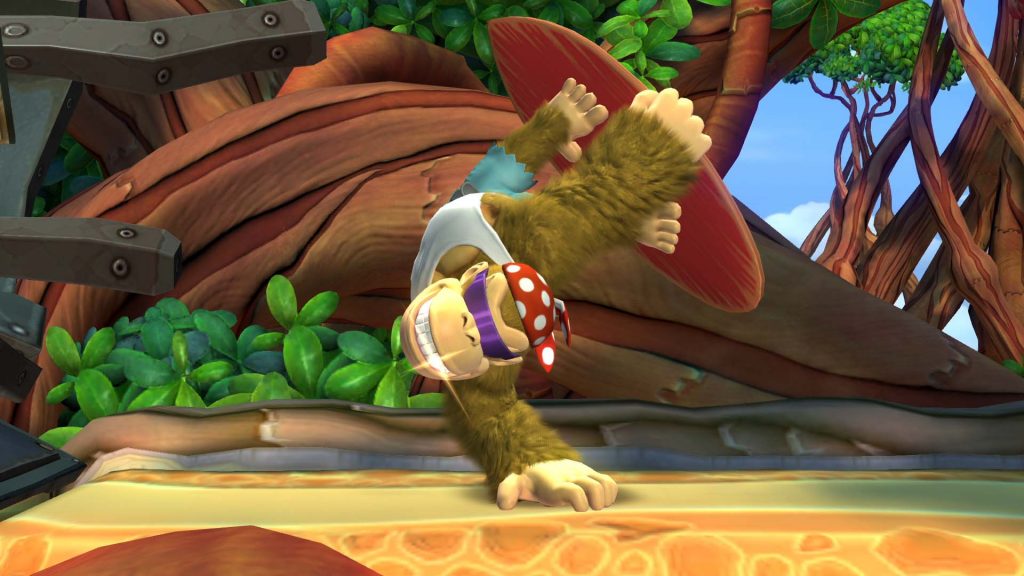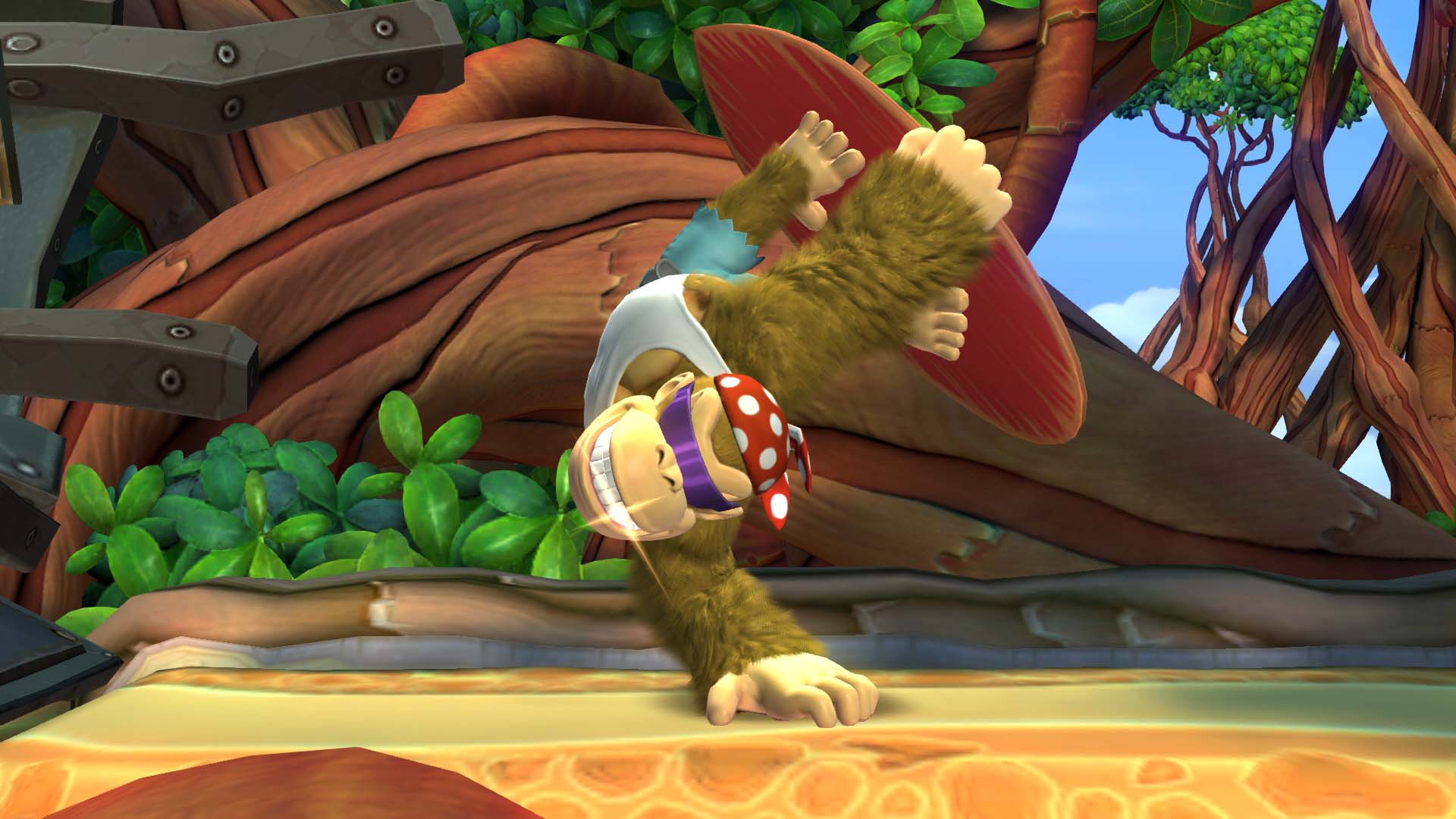 One of the most imaginative platformers to ever barrel its way into our hearts is making the switch to Nintendo's seductive new system. Hitching a ride this time is the Kong family's cool customer and personal travel agent Funky Kong as fully playable, complete with sick surfin' moves and enough panache to give Mario's iconic mustache a run for its money.
Read more: Funky Kong makes Donkey Kong Country: Tropical Freeze on Switch even more chill
SWITCHIN' UP SHIBUYA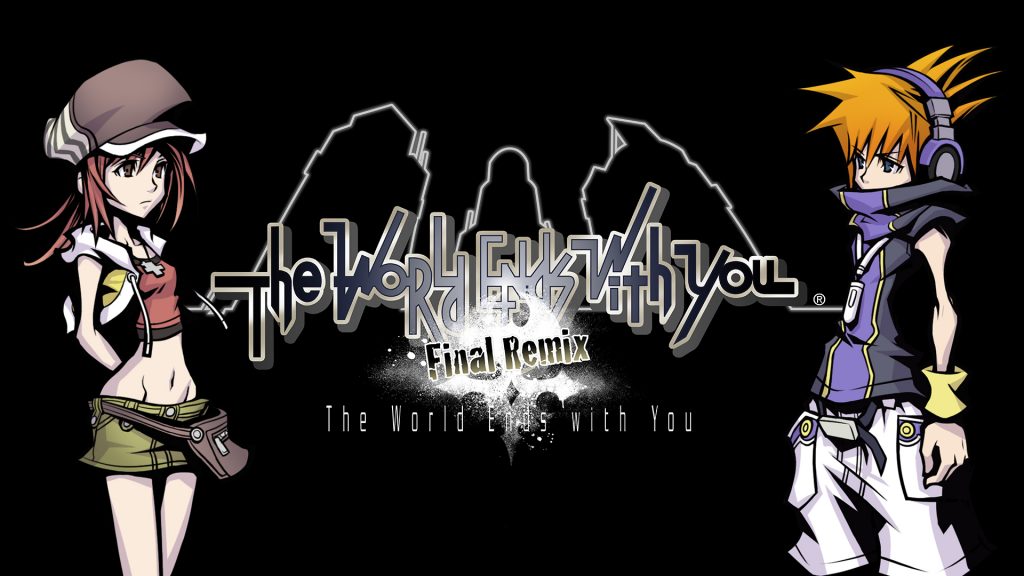 Snap on your psych pins and polish off those styluses: the Reapers' Game is back again to judge the worth of humanity and wreak havoc on your touch screens. This updated port of the cult-classic action RPG features HD visuals and support for both Joy-Con and swipe controls, not to mention a sizable new epilogue to sink your teeth into.
Read more: The World Ends With You: Final Remix announced for Switch
PRAISE THE SUN!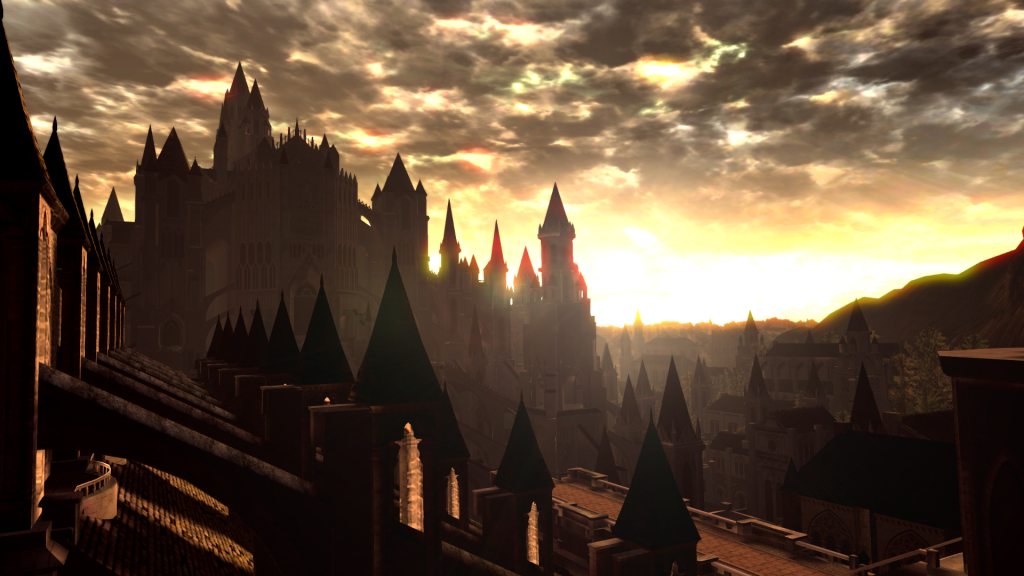 Hold onto your humanity, fellow dungeon dwellers: World renowned and beloved hardcore RPG Dark Souls is kindling together a bonfire on Switch later this year. Considered by many to be the Dark Souls of Dark Souls, this remastered port of the memetic tour de force is set to feature rebuilt lighting and sound effects, as well as online multiplayer support for up to six players.
Read more: Dark Souls Remastered confirmed for Switch release
HYRULE HYSTERIA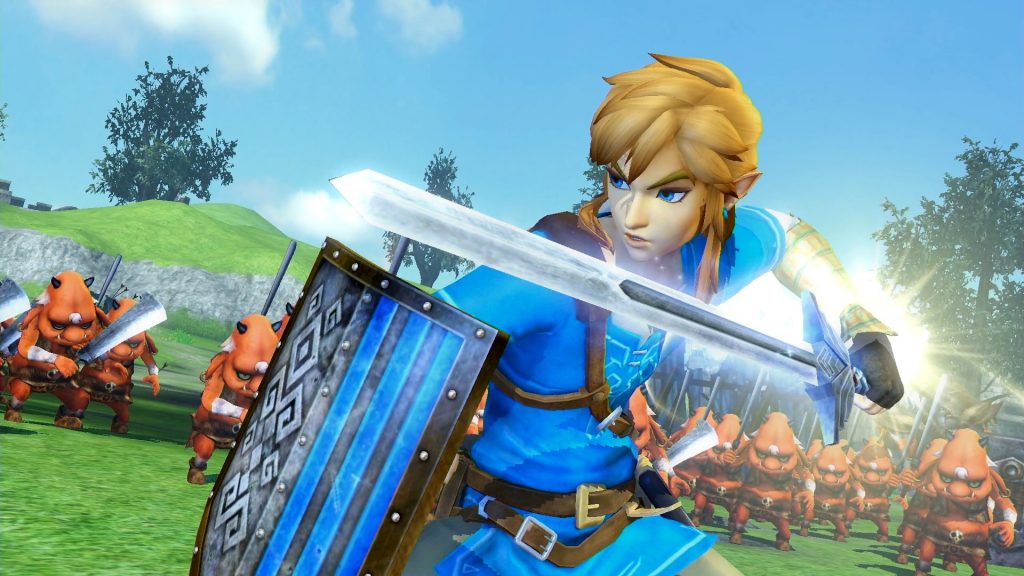 Couldn't get enough of Hyrule Warriors the first two times? Enter the Temple of Time and prepare to step into the iron boots of the franchise's many Hylian heroes yet again when the musou style hack 'n slash debuts on Nintendo Switch later this spring – along with each and every single piece of DLC released to date. While perhaps not too enticing for players like me who've already sunk hundreds of hours into the originals, the speculative allure of Breath of the Wild's Champions possibly making an appearance one day could get me to shell out a few more Rupees.
Read more: Hyrule Warriors: Definitive Edition coming to Nintendo Switch
GETTIN' GOOPY WITH SLIME-SAN AND BIRDIE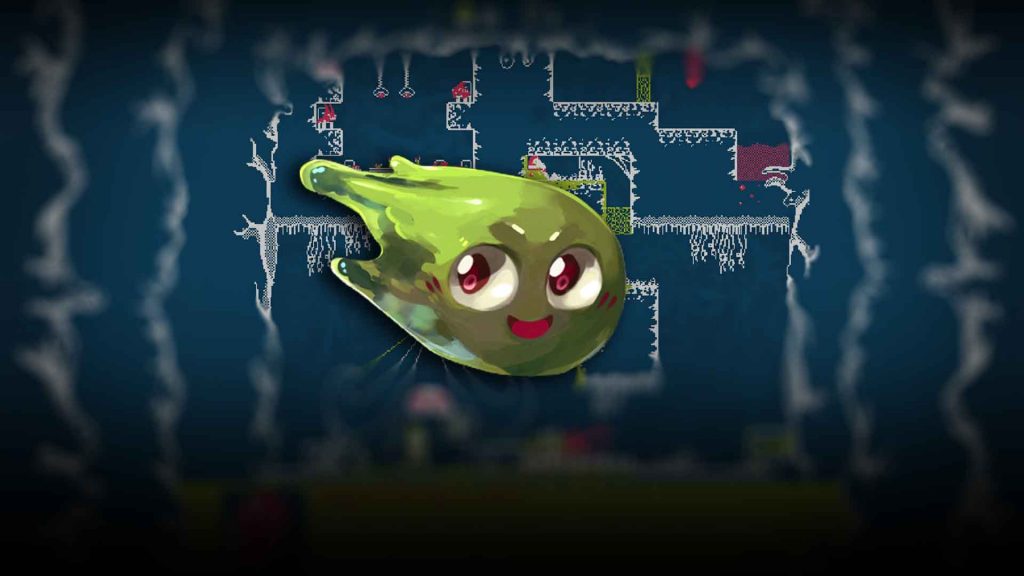 If you feel your plush collections could use a coat of slime, fret not! Slime-san developer Fabraz officially unveiled the globular goop is ready for cuddles and good times. Better yet, this much less sticky savior can be picked up at PAX South for $25 as soon as today. For the rest of us sorry souls gobbled up by the mighty gut of school and nine to fives, the acid drenched duo will be made available online through The Indie Box within the next few weeks.
Read more: Slime-san plush officially revealed, available soon
A WHOLE NEW WORLD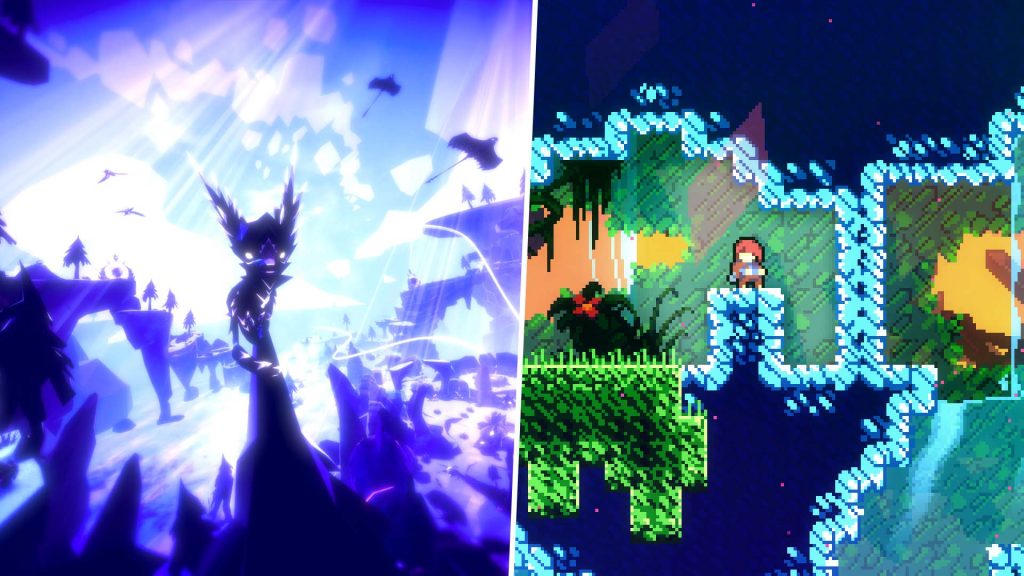 Are you a sucker for both atmospheric adventuring and the satisfaction that comes with overcoming insurmountable, pitfalling perils? Yesterday's Direct Mini was sure to have you covered, announcing release dates for two of our most hotly anticipated Q1 run and jump titles on Switch. Look forward to exploring the gorgeous, silhouetted world of Fe and pixel precise platforming of Celeste come February 16th and January 25th, respectively.
Read more: Fe and Celeste will have you exploring new worlds on Switch

That's all for today! For all your future Nintendo news, stay plugged in to Nintendo Wire.
Leave a Comment