Welcome to the Nintendo Wiretap! Each day the team here at Nintendo Wire works tirelessly to bring you the best, most relevant late-breaking Nintendo news this side of the Mushroom Kingdom. To help make ingesting all these meaty stories easier than Kirby hopped up on Miracle Fruit, we've compiled a handy list of noteworthy announcements and general industry happenings regarding the Big N in the last couple days. Without further ado, here's a few things we've picked up over the wire:
WII U WOES AND SWITCH SUCCESS STORIES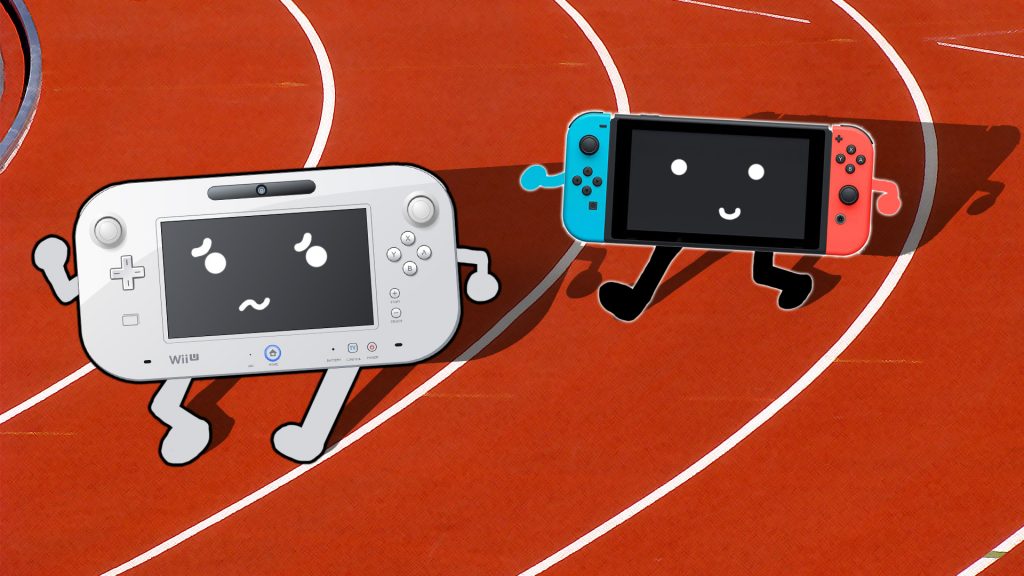 Stop the presses! According to Famitsu, nearly three million Switch consoles have already been sold in its native land of Japan — just half a million shy of the Wii U's lifetime sales in the region. I'll be honest, if it weren't for Super Mario Maker and Smash Bros., I'd probably have shelved my Wii U years ago.
Read more: Nintendo Switch to overtake Wii U lifetime sales in Japan soon
2D IS THE NEW 3D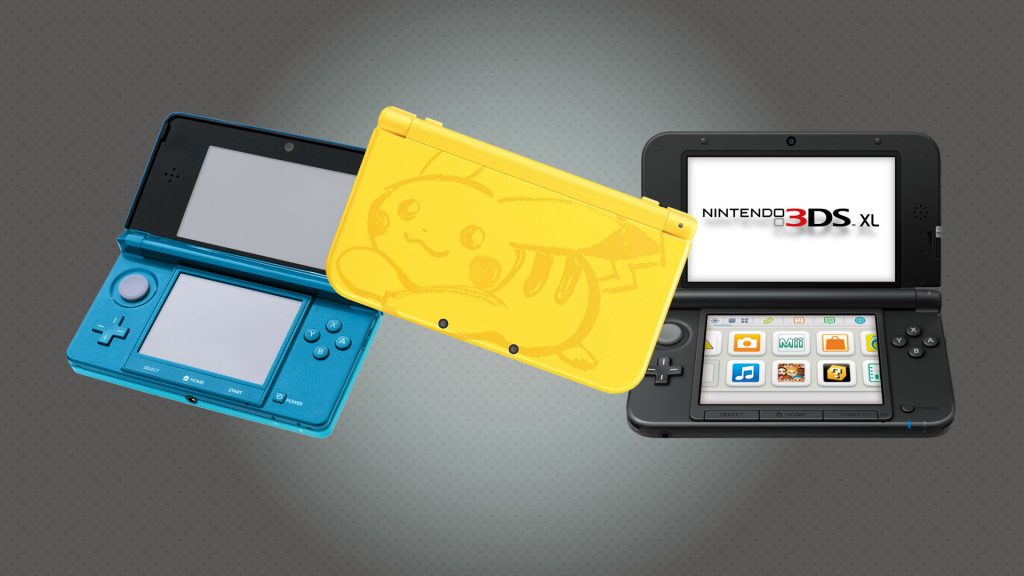 So long New Nintendo 3DS, we hardly knew thee. The latest Nintendo product list suggests all New XL models in the stereoscopic lineup of handhelds are being discontinued in Europe. Needless to say, if you've been on the fence about picking up the recently released SNES-themed system, you might want to pull that trigger sooner than later.
Read more: Report: The New Nintendo 3DS XL is discontinued in Europe
PIKA-2D IS THE NEW PIKA-3D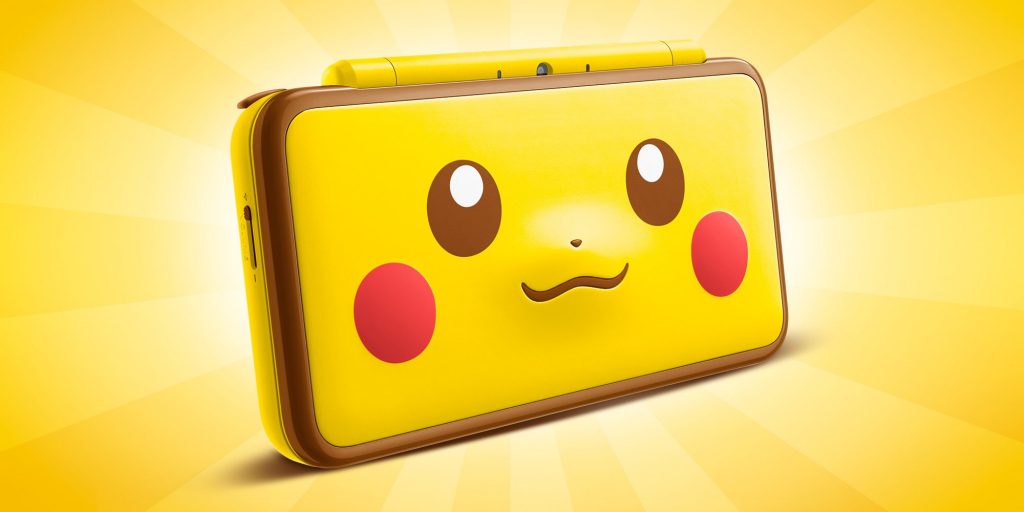 Adding fuel to the flames of discontinuation, Nintendo UK followed up its announcement about the Pikachu 2DS yesterday by adding the (previously) Japan-exclusive "I Choose You!" handheld onto its online store. It even comes with an adorable mug featuring the Pika-powered electric mouse himself!
Read more: Pikachu New 2DS XL up for pre-order on Nintendo UK's store
A DUNGEON DIVING DESCENT INTO MADNESS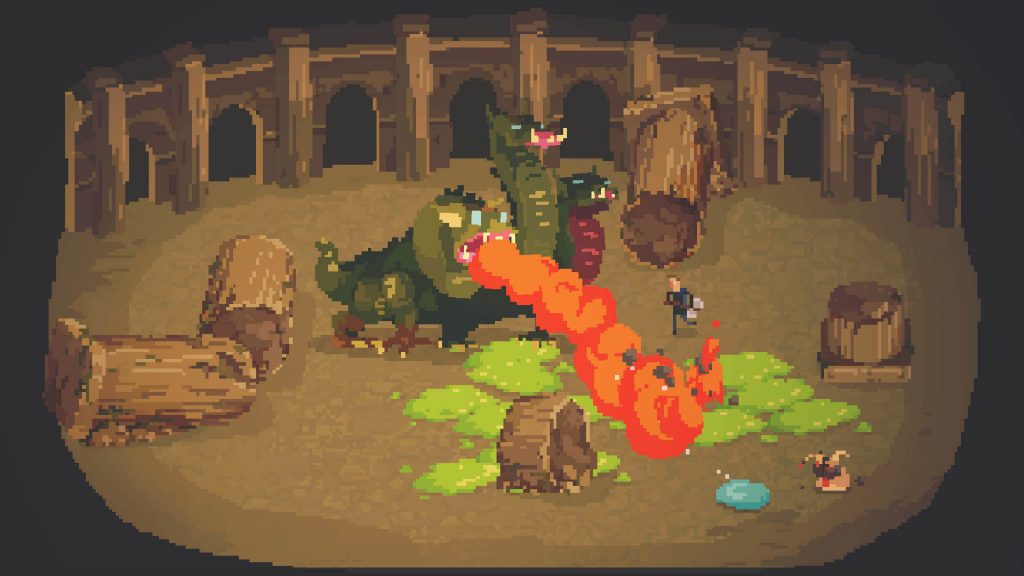 Matthew Weidner, platforming prophet and disciple to dark deities, signed away his soul and got crawling with one of the most devilishly delightful party games to shamble on Switch. Find out if it's risking worth risking both friendship and humanity with our full review.
Read more: Review: Crawl on Nintendo Switch
YOU JUST GOT SERVED (ON SWITCH)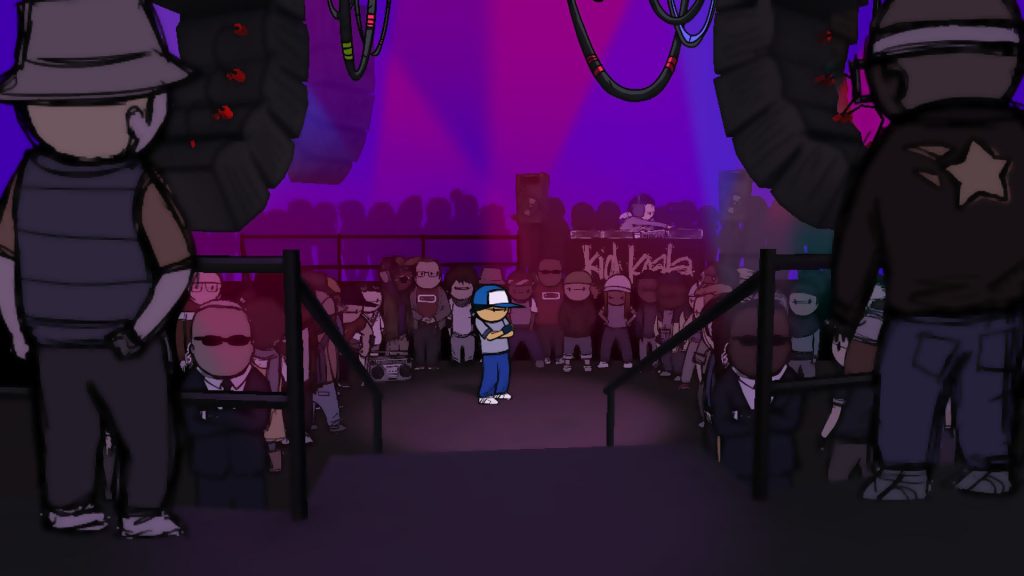 Ricky Berg, Rhythm Heaven hero with a passion for breakdancing, kicked to the beats of rhythmic rabble rouser Floor Kids. Find out if his smooth moves and beatboxing bellows were enough to sway the crowd in our full review.
Read more: Review: Floor Kids
THE HIGHS AND HICCUPS OF XENOBLADE CHRONICLES 2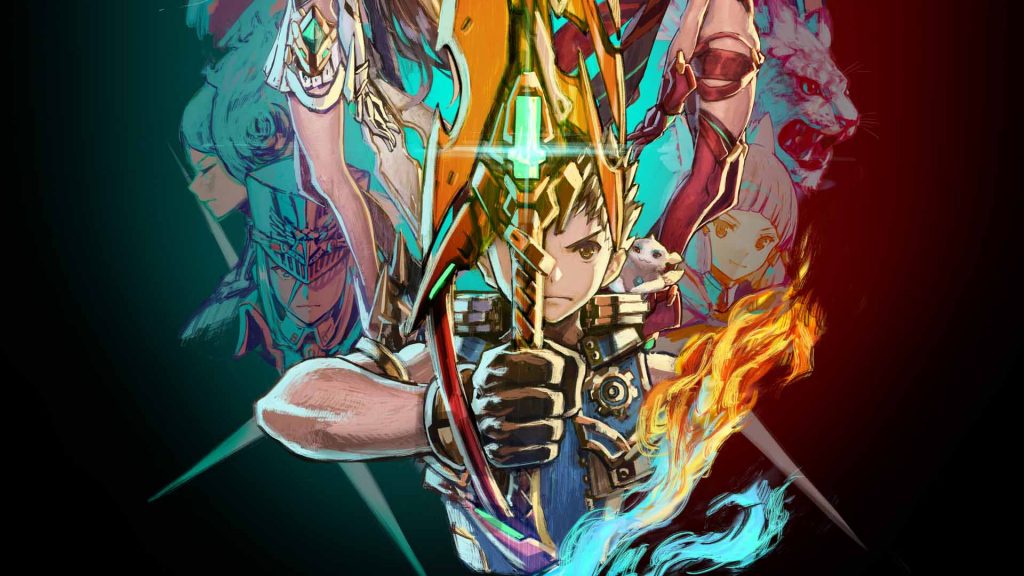 Ben Fruzzetti's expedition for Elysium continues with part three of our riveting Xenoblade Chronicles 2 review-in-progress. As his journey winds down to completion, read on to discover his experiences soaking up the story, avoiding game crashes and learning to appreciate the sequel outside the shadow of its lofty predecessor.
Read more: Xenoblade Chronicles 2 review-in-progress – Part 3: The larger, the lesser and a legacy
THE LATEST IN POKÉMON PILLOW TECHNOLOGY WAGGLES ITS WAY INTO OUR HEARTS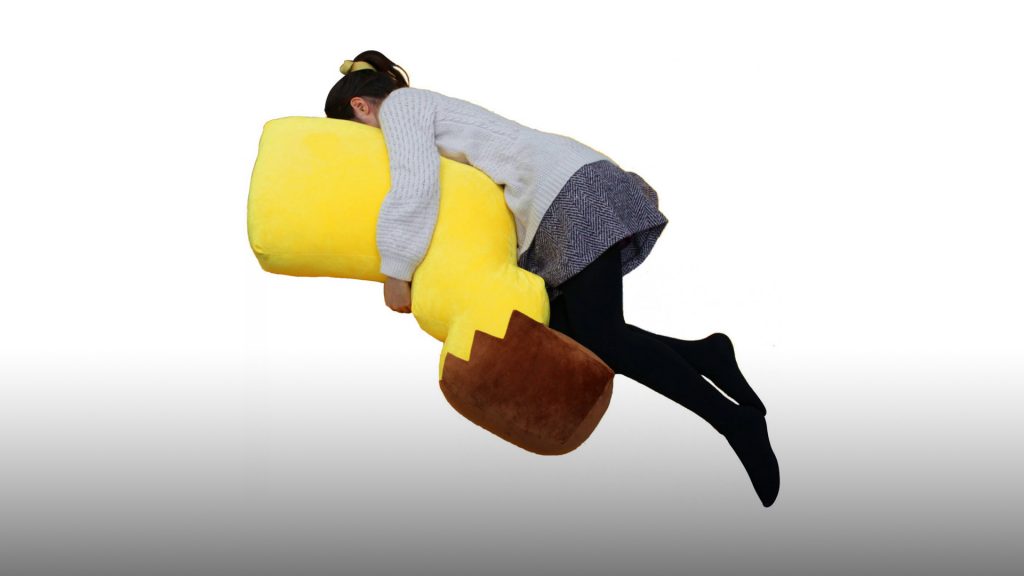 Roll over, Snorlax: a new oversized pocket monster is coming to the cuddle department! Well, a piece of one, anyway. Pikachu's iconic tail is getting the huggable pillow treatment, zapping into Japanese Pokémon Centers next year.
Read more: Check out this huge Pikachu tail pillow up for pre-order on Play-Asia
FANS DIG DEEP IN THE LATEST POCKET CAMP DATA MINE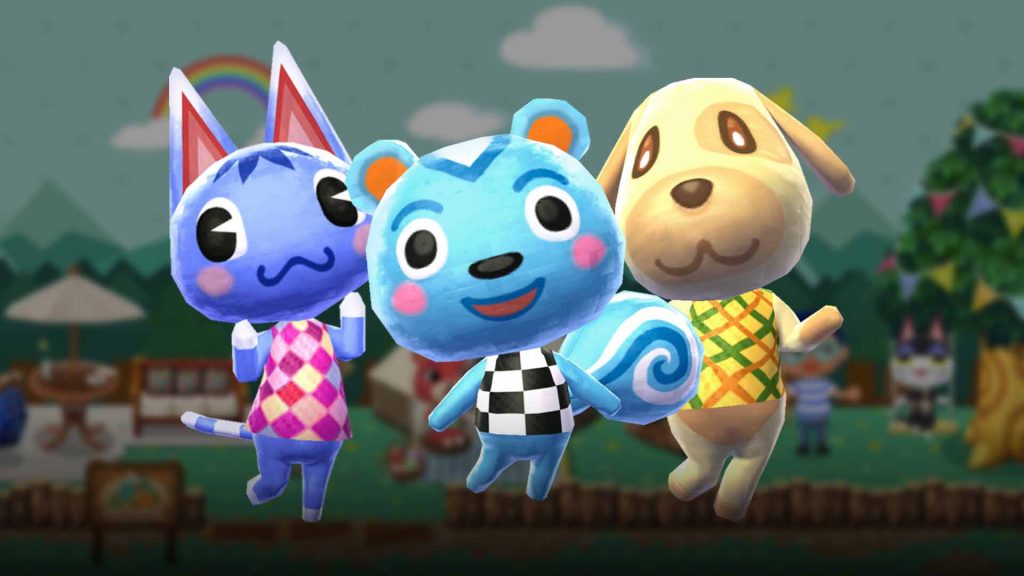 While Mr. Resetti would definitely not approve, diligent data miners have been hard at work unearthing the next batch of spoiler-heavy Pocket Camp content burrowing its way to mobile campsites. Needless to say, if you want to keep the slew of new crafting items and villagers coming to the app a surprise and keep Resetti's wrath in check, avoid the link below.
Read more: Spoilers: New characters and events coming to Animal Crossing: Pocket Camp
IMAGINING WIND WAKER ON GBA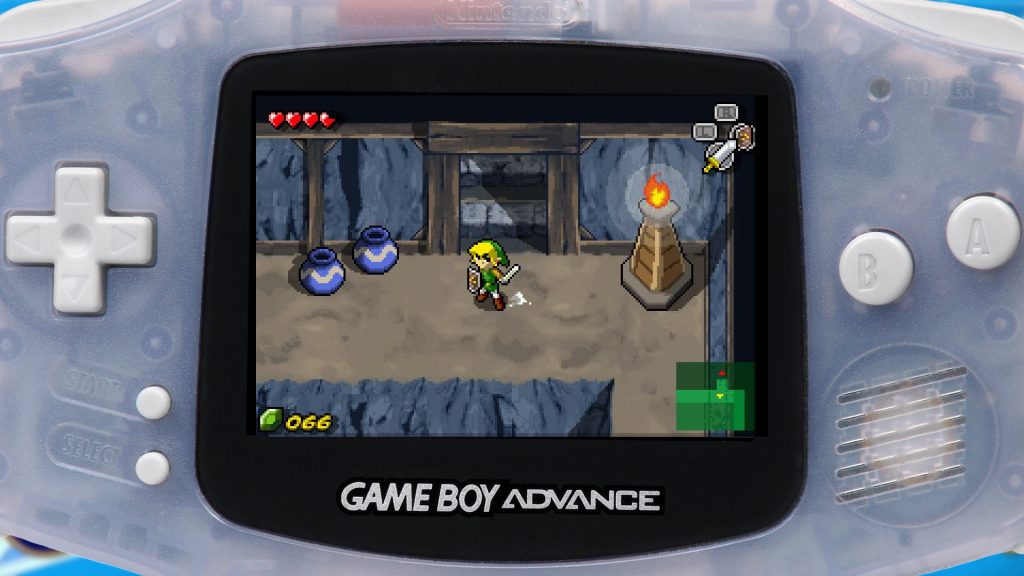 Ever wish you could sail the Hylian seas of Wind Waker through the comforts of your Game Boy Advance? Mario + Rabbids: Kingdom Battle's Creative Director Davide Soliani has, going so far as to mock up a working version of the fantasy title alongside artist Fabio Pagetti. Bask in the glory of what never was by tossing a Bombchu at the link below.
Read more: Mario + Rabbids Creative Director once mocked up Wind Waker for the GBA
FINAL FANTASY BRAVE EXVIUS: THE ART WORKS BOOK NOW AVAILABLE FOR PURCHASE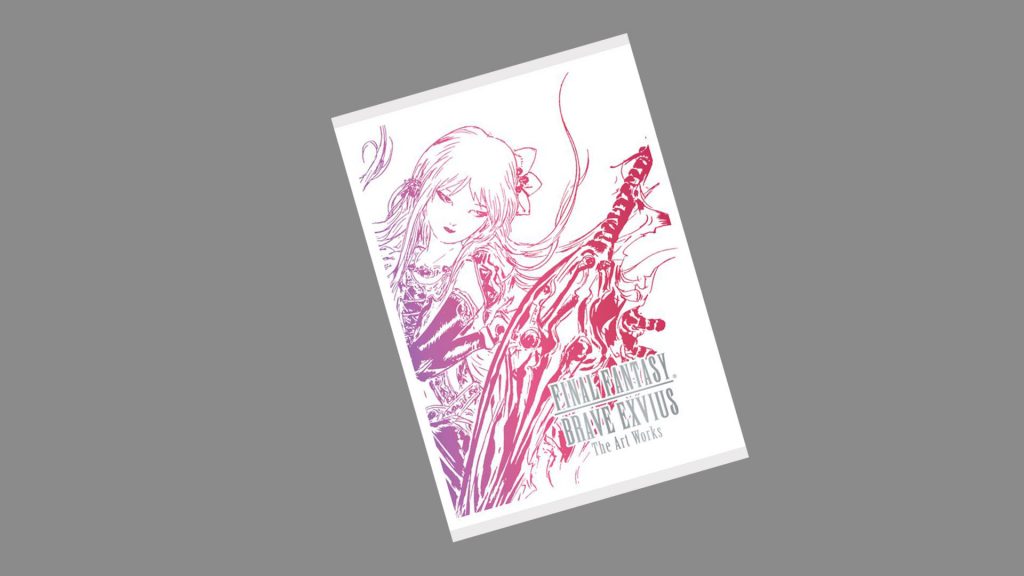 Gather your gil, Final Fantasy fanatics: Square Enix added a gorgeous artbook for Brave Exvius to its online storefront, beautifully splashed with 127 pages of artwork, interviews, lore and a double-sided poster.
Read more: Final Fantasy Brave Exvius: The Art Works book now available for purchase
That's all for today! For all your future Nintendo news, stay plugged in to Nintendo Wire.
Leave a Comment