Looking for a gift for a Final Fantasy fan this holiday season? The Square Enix online store just added Final Fantasy Brave Exvius: The Art Works book to its inventory. Priced at $29.99, the book contains 127 pages of artwork, interviews, the game's lore, a double-sided poster and more. Deemed as the global release of this book, it has been translated from the Japanese version and includes various updates since the game's release.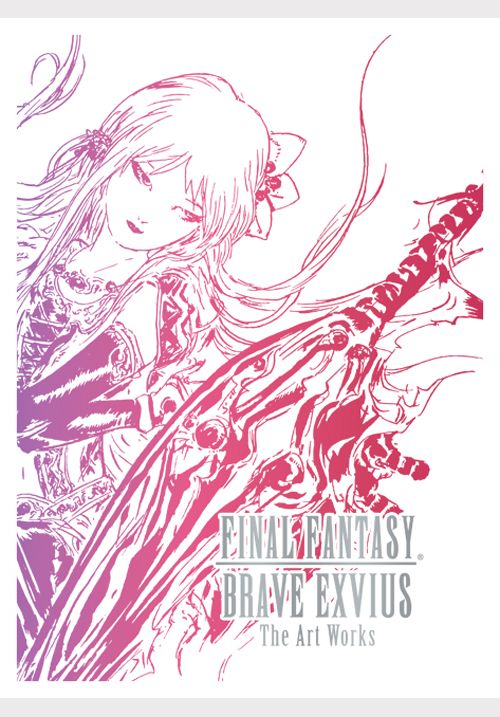 While Brave Exvius features its own storyline and new characters, previous "heroes" from the Final Fantasy series also make appearances. From the teaser pages posted online, we can spot that the sprite work for these characters is featured.
Art book collectors, will you be making this a new addition to your bookshelf? Head on over to the Squire Enix store to check it out!
Leave a Comment