Welcome to the Nintendo Wiretap! Each day the team here at Nintendo Wire works tirelessly to bring you the best, most relevant late-breaking Nintendo news this side of the Mushroom Kingdom. To help make ingesting all these meaty stories easier than Kirby hopped up on Miracle Fruit, we've compiled a handy list of noteworthy announcements and general industry happenings regarding the Big N in the last couple days. Without further ado, here's a few things we've picked up over the wire:
USHER IN THE NEW YEAR WITH A NINTENDO DIRECT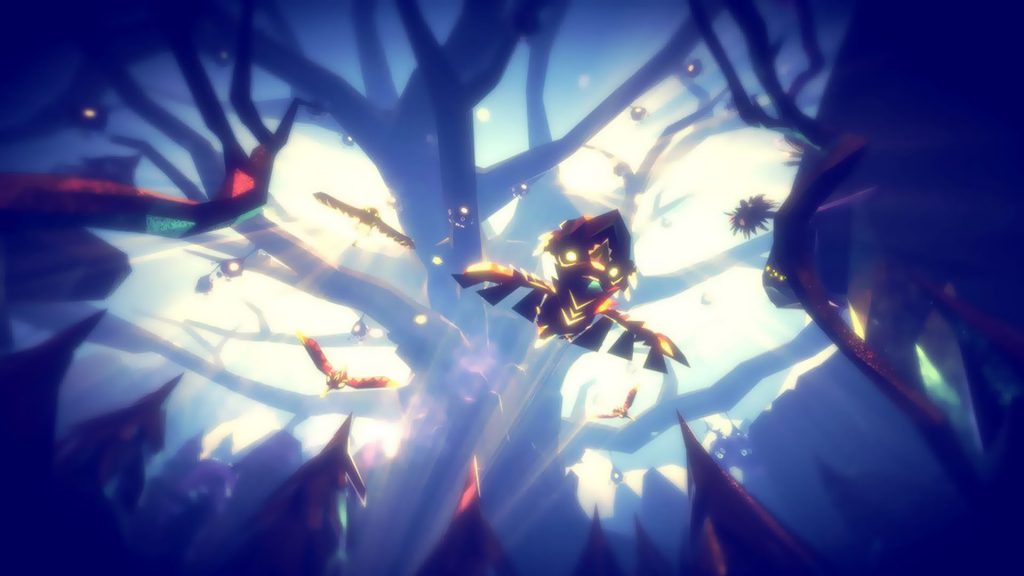 A leaked EA employee email posted what appears to be a timeline of marketing and development goals for two of the company's upcoming games: Fe and A Way Out. Most notable, however, was mention of the former being included in an upcoming Nintendo Direct scheduled to premiere sometime January.
Read more: Rumor: EA employee email leaks potential January Nintendo Direct
THE BLUE BOMBER CELEBRATES 30 YEARS OF REPLOID RETRIBUTION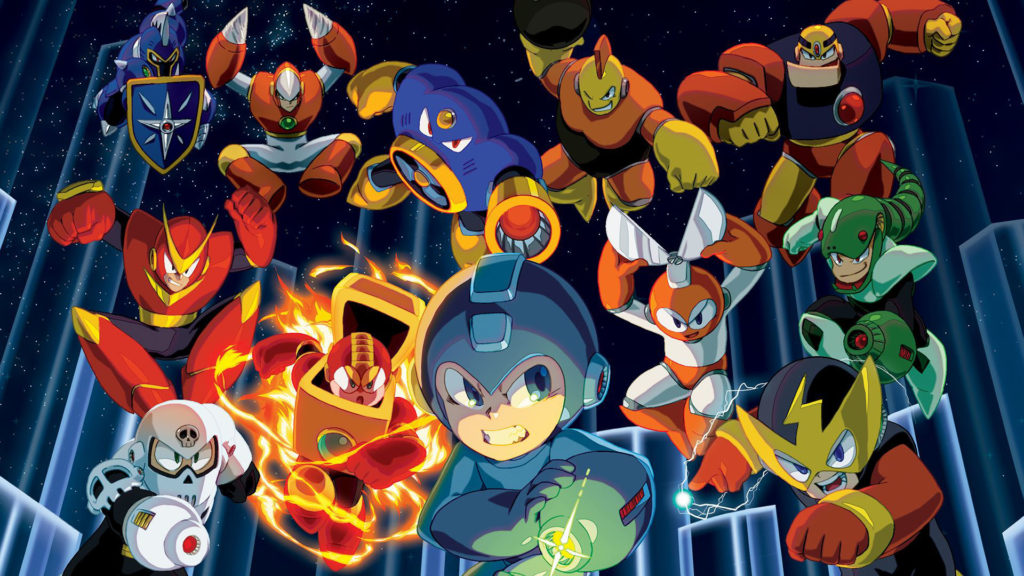 It's the year of the Blue Bomber! While it certainly hasn't felt all too monumental thus far, Capcom plans to go out with a bang this coming Monday with an anniversary livestream, cryptically stating it's not to be missed. Adding Fire Man levels of fuel to the flames was a retweet of the event by Nintendo of America earlier today. Will a Mega Man Legacy compilation or entirely new franchise entry beam its way to Switch? We'll find out soon enough!
Read more: Capcom holding a Mega Man 30th Anniversary celebration on December 4
FEED YOUR HANKERING FOR HONEY NUT MARIOS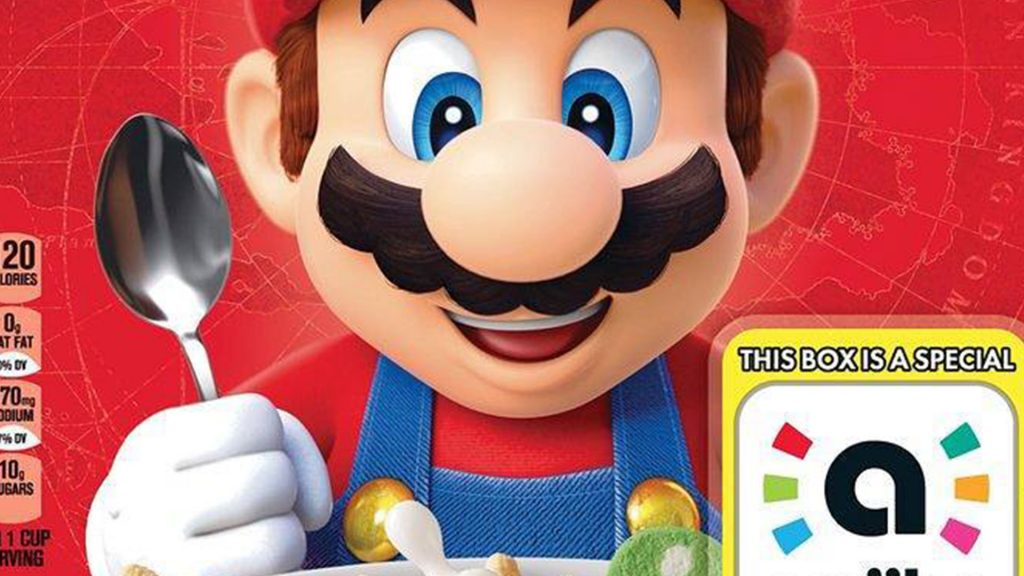 In a sentence I never thought I'd be writing, the recent collaboration between Nintendo and Kellogg's has made owning an unopened box of cereal for amiibo collection purposes a reality. Fortunately, Mario and figure fans alike won't have to wait long, as this balanced part of a complete breakfast is slated to Warp Pipe on over to local stores starting December 11th. Personally, I'd rather have this beautifully crafted custom to dig my spoon into, made by the amazingly talented MissGandaKris.
Read more: Super Mario Cereal with amiibo box hits shelves in December
Read more: Check out original sample art for Kellogg's Super Mario Cereal
THE MANY ROCKIN' REVIEWS OF XENOBLADE CHRONICLES 2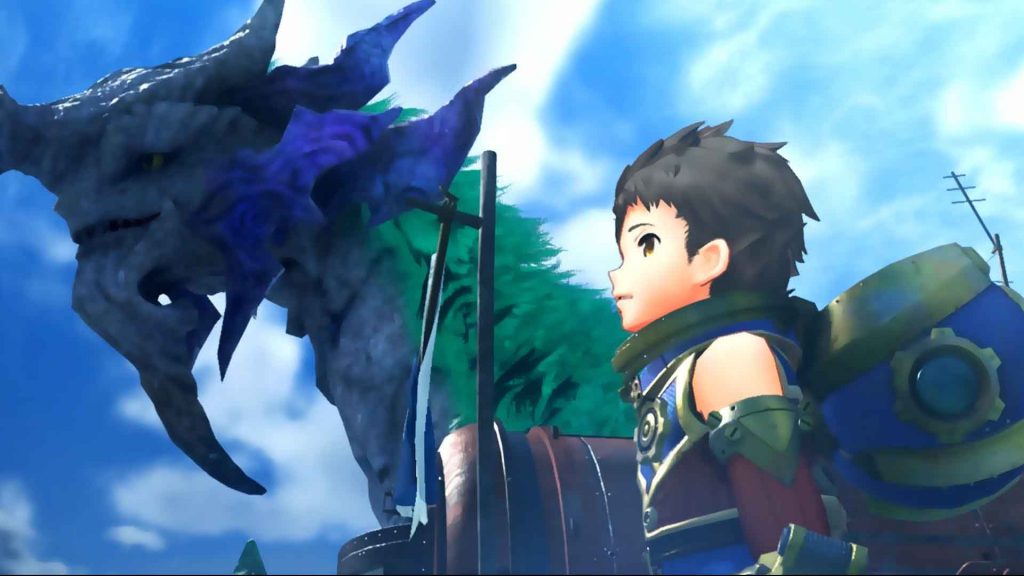 Xenoblade Chronicles' long-awaited sequel is finally upon us and the review scores across the board are all incredibly positive, sitting pretty at a high 85 on Metacritic. We rounded up some of the best around while you wait for the final word from our own Xenoblade zealot, Ben Fruzzetti. Feel free to check out the first 20 minutes of the game while you're at it, too.
Read more: Xenoblade Chronicles 2 review roundup
Watch here: Xenoblade Chronicles 2 | First 20 Minutes
START SCROUNGING UP SOME YEN, POKÉ FANATICS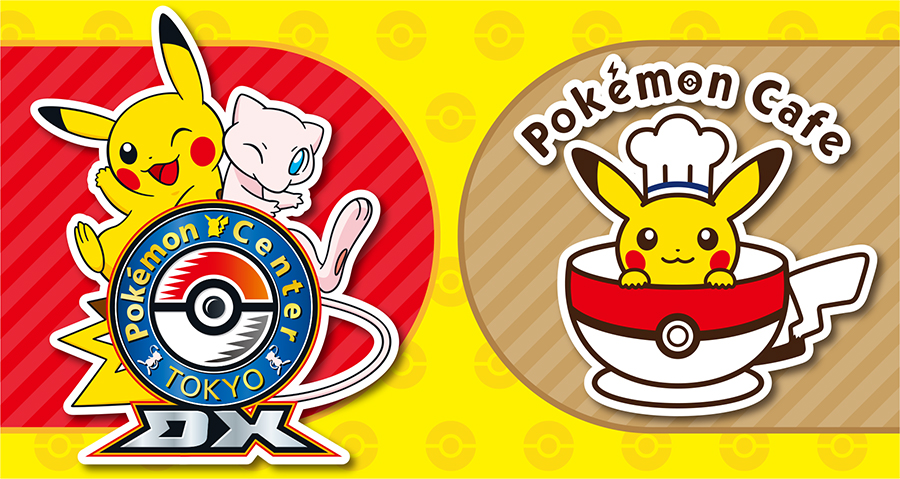 Tired of missing out on all the Nintendo themed pop-up shops and cafés in Japan each and every year? Fortunately for your next trip overseas, the Pokémon Company is finally establishing both a permanent Pokémon Café and Pokémon Center in Tokyo, Japan come March 2018. For concept photos and location details, toss a Poké Ball towards that link.
Read more: Pokémon Café and Pokémon Center DX coming to Tokyo in March
DECK THE HALLS WITH SWITCH RELEASES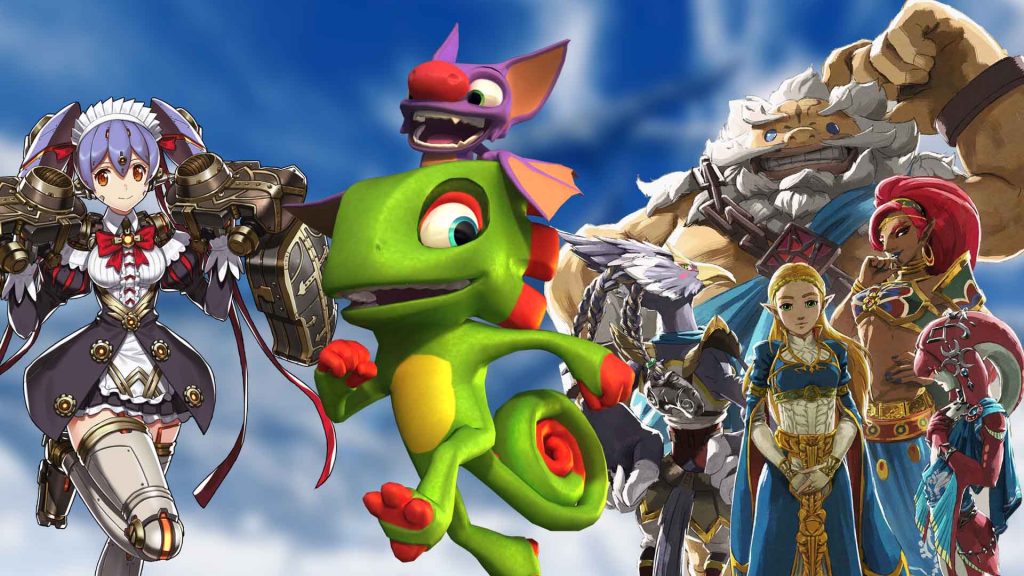 Curious what games you should be closing out 2017 with? Our gaming guru Logan Plant has you covered with his December Game Preview guide — from Monado mastered misadventures to post apocalyptic platforming perils.
Read more: Nintendo Wire's December 2017 Game Preview
SUPER MEAT BOY SLIDING ONTO SWITCH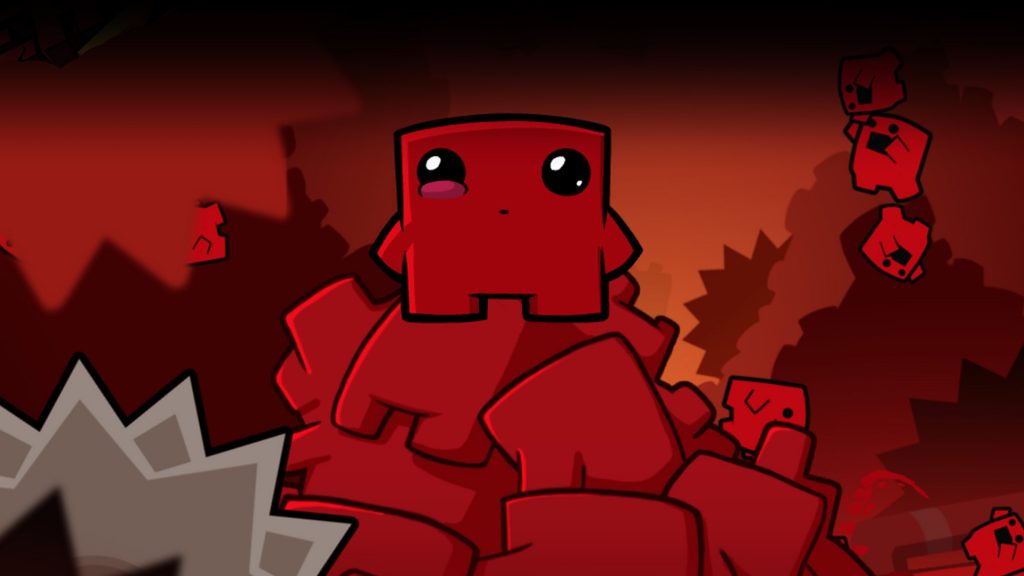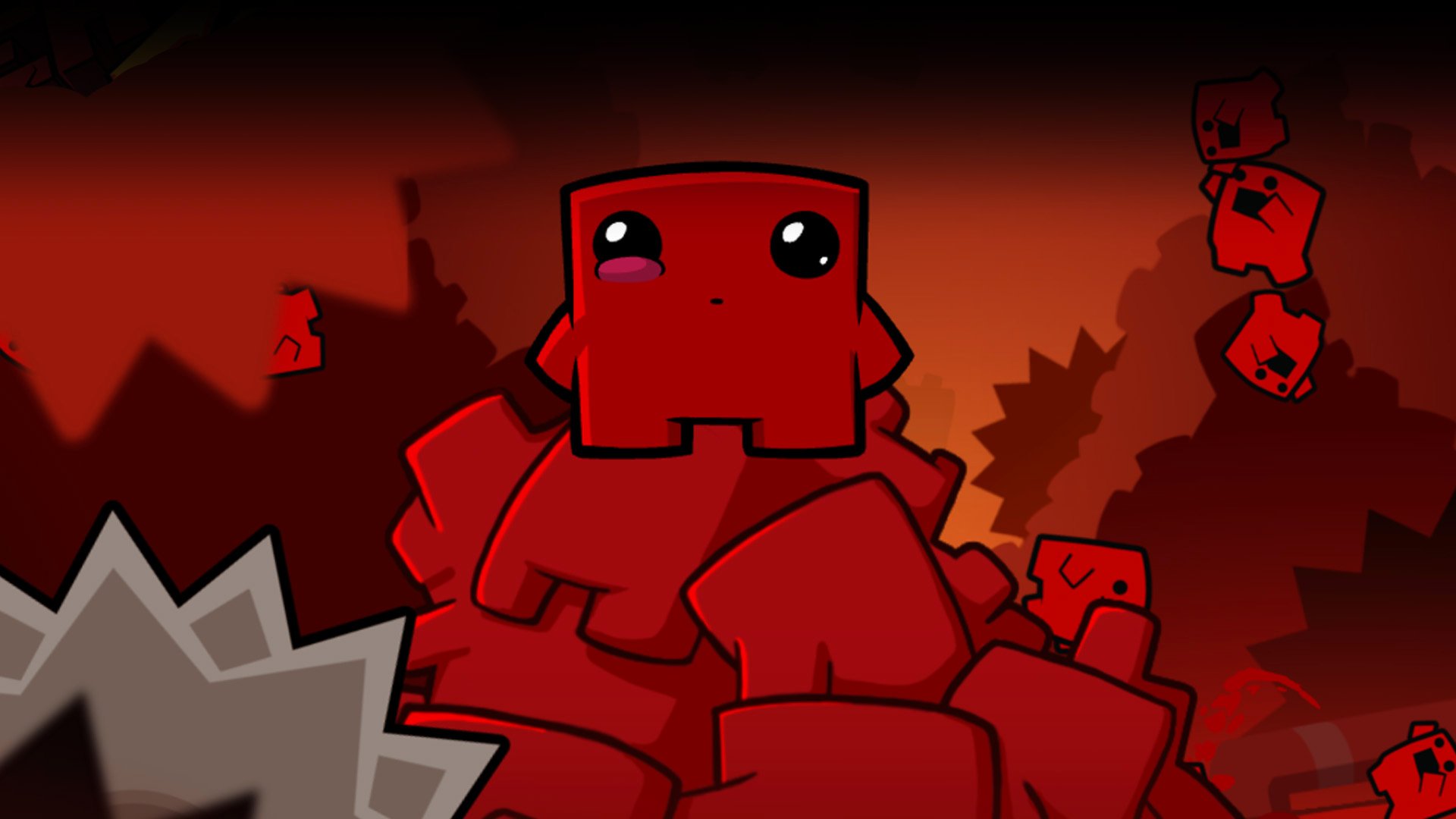 To all you meat sacks itching for Forever's release next year, have we got some exciting news to share: the critically acclaimed platforming predecessor Super Meat Boy is dripping its giblets all over Nintendo Switch later this month! Check out what the developers had to say about possible physical versions being in the works below.
Read more: Super Meat Boy is coming to Nintendo Switch soon
SUNKEN TREASURES OF THE SPLATOON 2 ART BOOK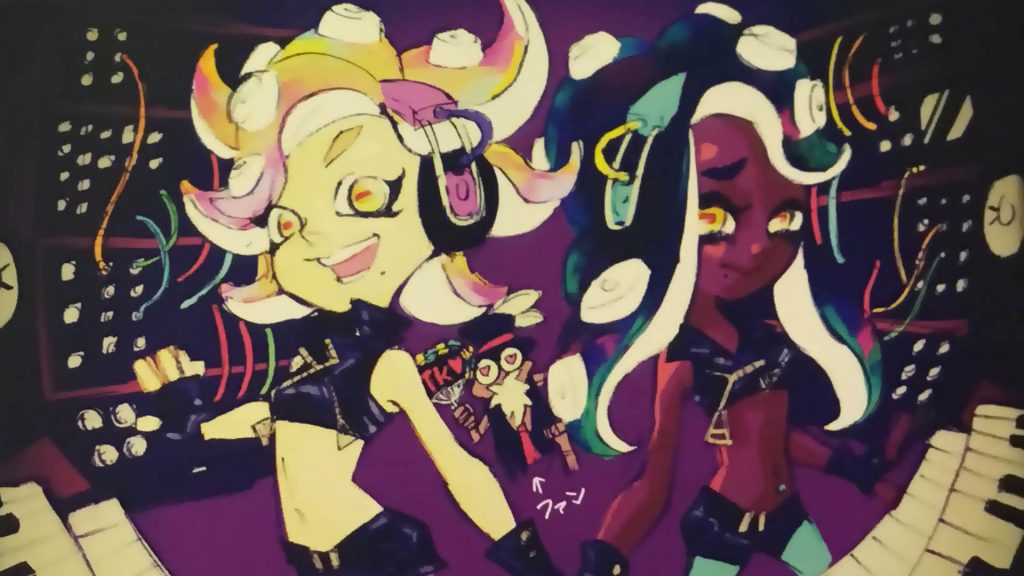 The Japan exclusive Splatoon 2 art book surfaced from the deep seas of Japan recently, and one tentacle loving Twitter user has been kind enough to share various images through social media for all us westerners waiting for its localization. From surprising bits of lore to early design concepts for Off the Hook members Marina and Pearl, our Squid Research Lab expert Jennifer Burch inks you through the details.
Read more: Splatoon 2 art book shows Off the Hook's Pearl as an Octoling – and more!
STICK IT TO THE MAN DEVS GET LITERAL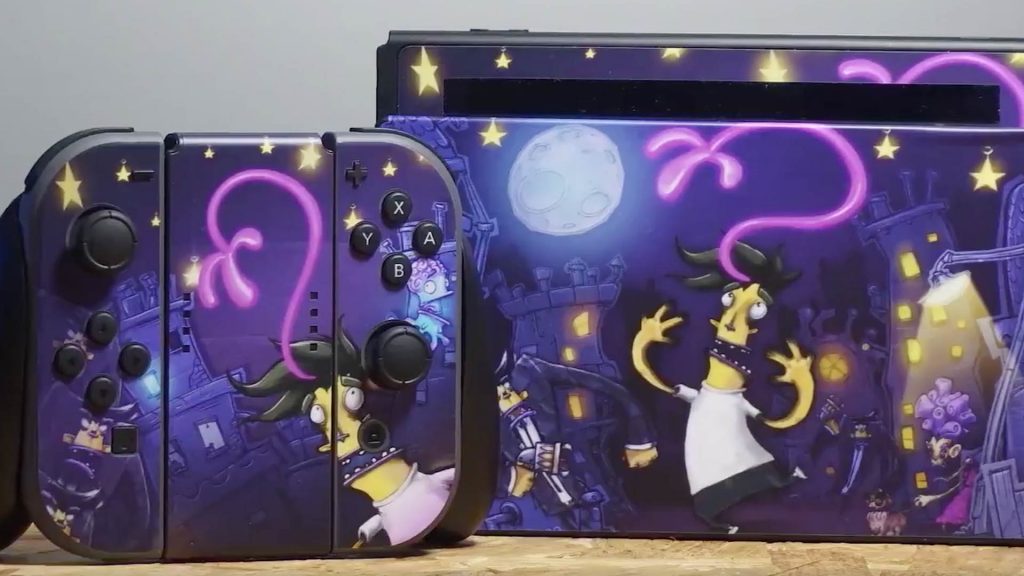 The good folks over at Zoink Games are celebrating the release of their wonderfully wacky puzzle platformer Stick It to The Man with an exclusively themed Switch, signed by the entire development team. Slap those head sprouting spaghetti arms on the link below to find out how to enter and win.
Read more: Stick It to the Man by winning a free one-of-a-kind Switch!
EVO BRINGS THE FIGHT TO AKIHABARA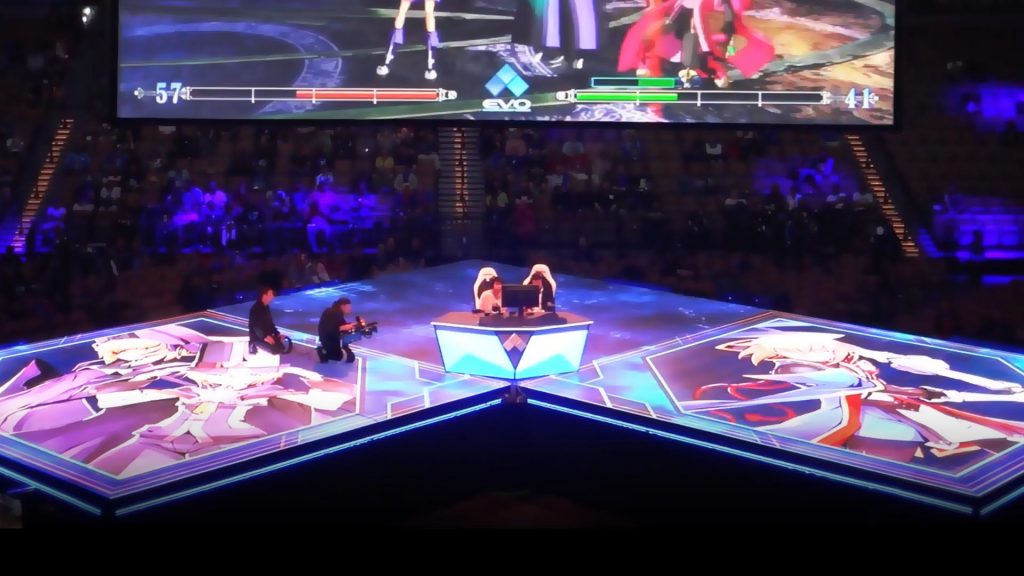 Fans of super smashed matchups and spring loaded bouts, listen up: EVO — the biggest fighting game tournament in the world — is heading to Japan next month! In anticipation of all the excitement to come, the official EVO Japan YouTube channel added an adrenaline-pumping trailer to keep the hype train alive well throughout the holiday season.
Watch here: New EVO Japan trailer builds up the hype for January
That's all for today! For all your future Nintendo news, stay plugged in to Nintendo Wire.
Leave a Comment