Xenoblade Chronicles 2 launches tomorrow, and the review embargo lifted earlier today. The scores across the board are quite positive, averaging at a high 85 on Metacritic, and coming with glowing praise from several outlets.
A couple points ring out across the reviews. Many outlets praise the game's scope and longevity, the cast of characters, and its general love and appreciation for JRPG design. Many, including Nintendo World Report and USGamer, describe the game as a benchmark JRPG that sets the standard for the Switch moving forward. Nintendo Life hailed it as a worthy successor to the original, and "a must-have for the most dedicated of adventurers." The most contentious points seem to come from the game sticking to some outdated JRPG conventions, which may or may not be an issue depending on your feelings on the genre. Overall, while not as unanimously praised as the first game, it seems to be well-loved for the most part, with no outright negative reviews as of this time of writing.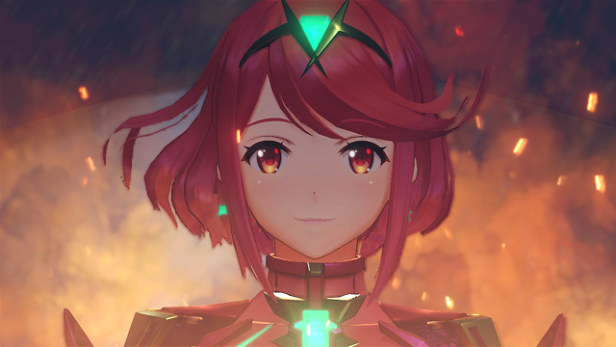 Our loyal readership may be wondering about our review for the game. We didn't get an advance copy, so it'll be somewhat delayed, but I, your residential Xenoblade zealot, will be handling the review. As a big fan of the first game I'm pleased to see the high scores, and beyond excited to sink my teeth into the game when it launches tomorrow. Check back in the coming weeks for our own review of Xenoblade Chronicles 2.
Leave a Comment