Japan has seen its fair share of pop-up cafés over the past few years, with Kirby, Final Fantasy and even Dragon Ball themed attractions making their rounds all over Tokyo. While these establishments are always fun to see, they tend to close up shop just as quickly as they come, making it nearly impossible for foreigners to get in on the action. Luckily, it appears that the Pokémon Company is looking to change that with a permanent Pokémon Café coming soon to Tokyo, Japan.

The Pokémon Café is set to open up shop on March 14th, 2018 and will feature exclusive Poké-themed food drinks, and even exclusive merchandise. This will mark the first time a permanent Pokémon themed café will be open anywhere in the world.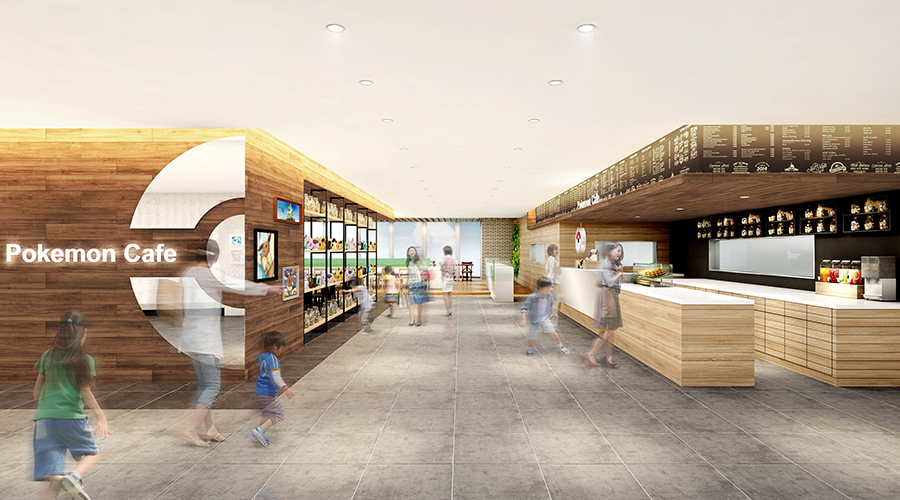 If the snacks and coffee aren't enough to feed your Pokémon cravings, a brand new Pokémon Center will also be opening on the same day, right across the hall from the Pokémon Café. Dubbed "Pokémon Center Tokyo DX," this plushie paradise is said to be the largest Pokémon Center in the world, and judging by the concept art, it looks like it will have enough merchandise to please even the most dedicated collectors.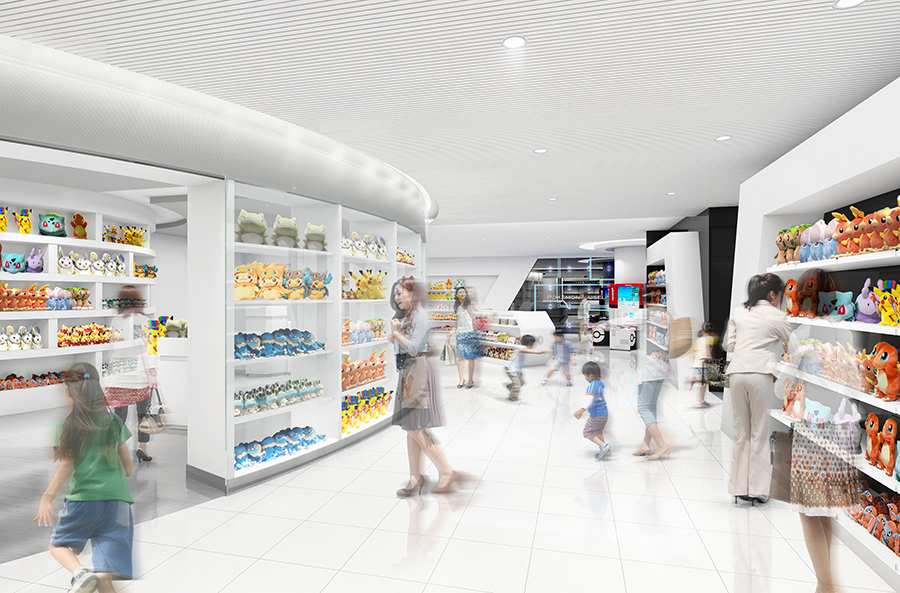 Planning to attend the grand opening of these Poké-riffic establishments? You can find location details and directions on the official Japanese Pokémon webpage.
Leave a Comment