Welcome to the Nintendo Wiretap! Each day the team here at Nintendo Wire works tirelessly to bring you the best, most relevant late-breaking Nintendo news this side of the Mushroom Kingdom. To help make ingesting all these meaty stories easier than Kirby hopped up on Miracle Fruit, we've compiled a handy list of noteworthy announcements and general industry happenings regarding the Big N in the last couple days. Without further ado, here's a few things we've picked up over the wire:
ANIMAL CROSSING PENCILS IN ITS MOBILE MOVE DATE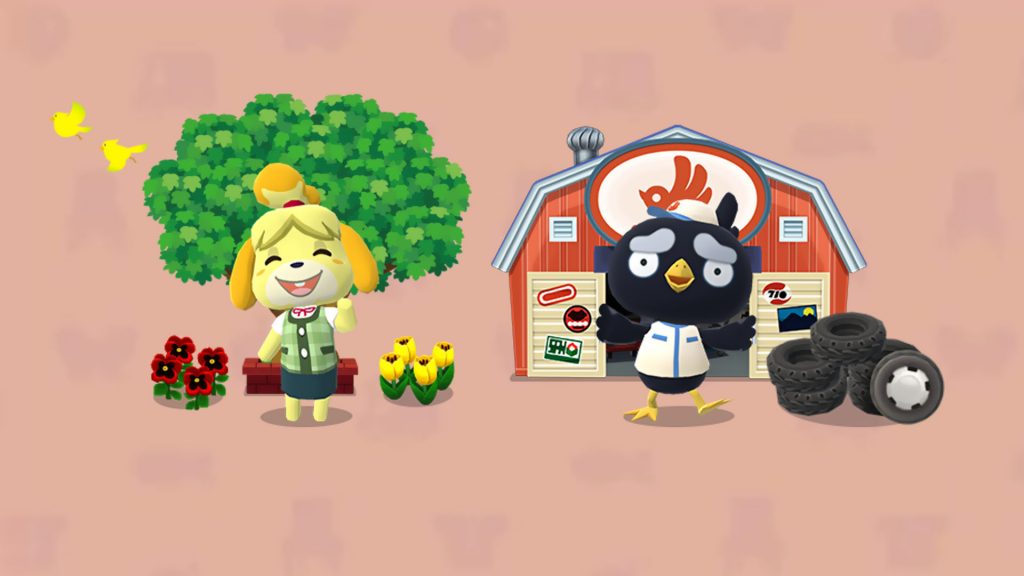 Pack up your sleeping bags and spritz on some bug spray because Animal Crossing: Pocket Camp is moving in on mobile next month! Last night's Nintendo Direct finally lifted the screen lock for the simulation series' hotly anticipated smartphone debut. Unlike its console counterparts, players will be living out their days in a van down by the river Matt Foley style as they manage a campground of visiting villagers and kooky characters. And wouldn't you know it, dubious debt collector Tom Nook is in charge of all the microtransactions! Whodathunk? In lieu of Resetti stripping us all of our time traveling privileges, feel free to get your fix for furry friendship with our full coverage of the livestream below.
Read more: Animal Crossing: Pocket Camp Encyclopedia
GET YOUR GLAMP ON EARLY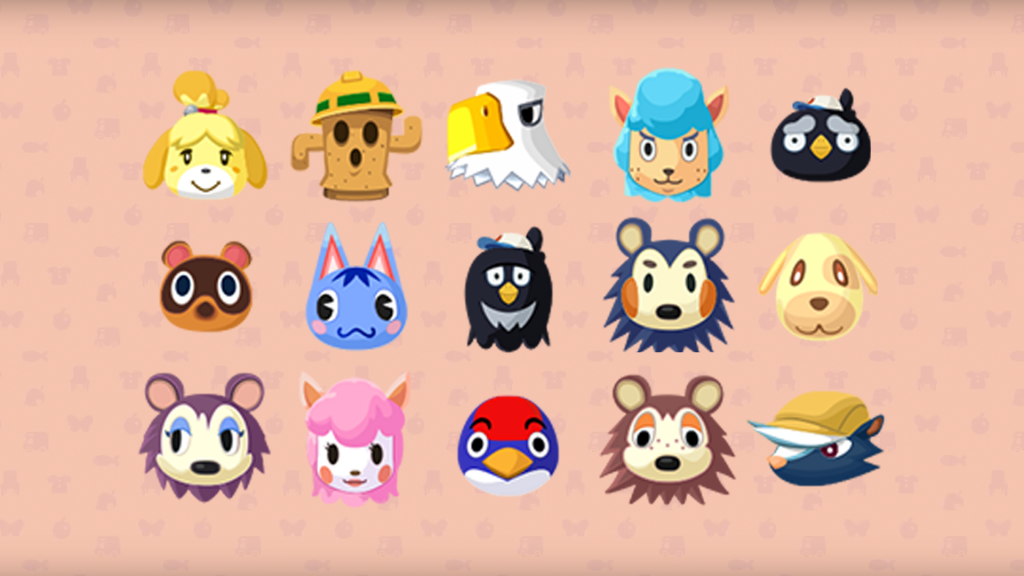 Seems Mr. Resetti is slacking on his duties down under, because our buddies over in Australia clearly got away scot-free with a little time traveling today. Much like Pokémon GO before it, Animal Crossing: Pocket Camp set up shop a little early overseas on both Android and iOS. Using our hacking skills (not really) we were able to take a deep dive into this early build of the game. Check out a few of our impressions and walkthroughs below, where our lover of animal antics Jennifer Burch covers everything from the first 40 villagers you can meet, locations you can visit and more!
Read more: Animal Crossing: Pocket Camp goes up early in Australia
Read more: Animal Crossing: Pocket Camp Villager list
Watch here: Animal Crossing: Pocket Camp footage | Getting Started, First 30 Minutes, Locations
PARTY ON SWITCH LIKE IT'S 2001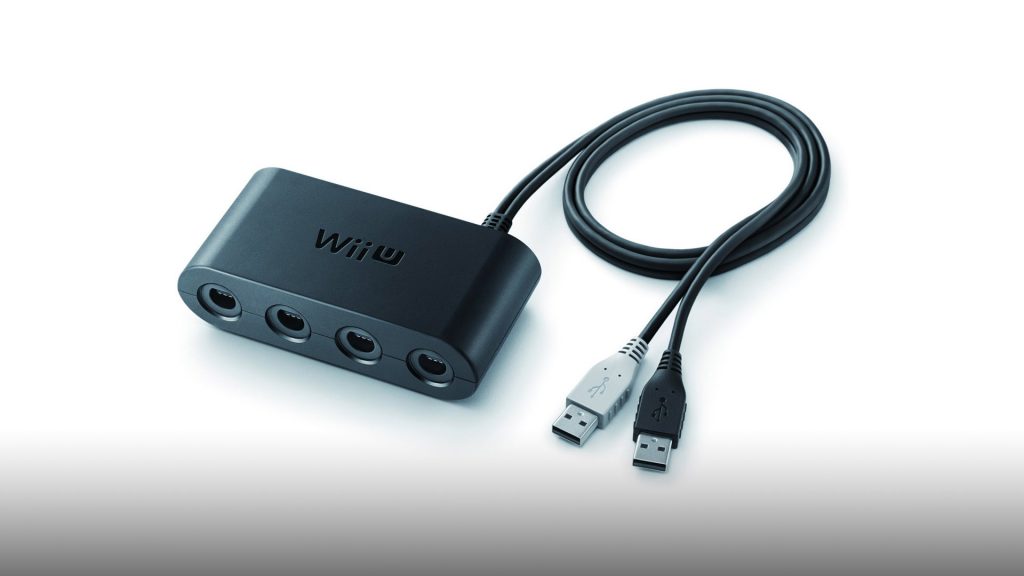 Bust out those Poltergusts and fish out your F.L.U.D.D.: The GameCube Controller Adapter for Wii U is fully compatible with the Nintendo Switch, courtesy of last week's Version 4.0 firmware update! See the cherished controller in action as bothGameXplain tears through the battlefields of Fire Emblem Warriors and our very own Jennifer Burch springs into action with bustling brawler ARMS. Considering the feature wasn't explicitly mentioned in Nintendo's patch notes, here's hoping an announcement for Smash Bros. or GameCube games squaring off on Switch is imminent. Hey, a koopa kid can dream.
Watch here: GameCube Controller Adapter now compatible with Nintendo Switch
Watch here: GameCube Controller Adapter Tour with Nintendo Switch's ARMS
TOYS"R"US PLAYING WITH SUPER POWER THIS WEEKEND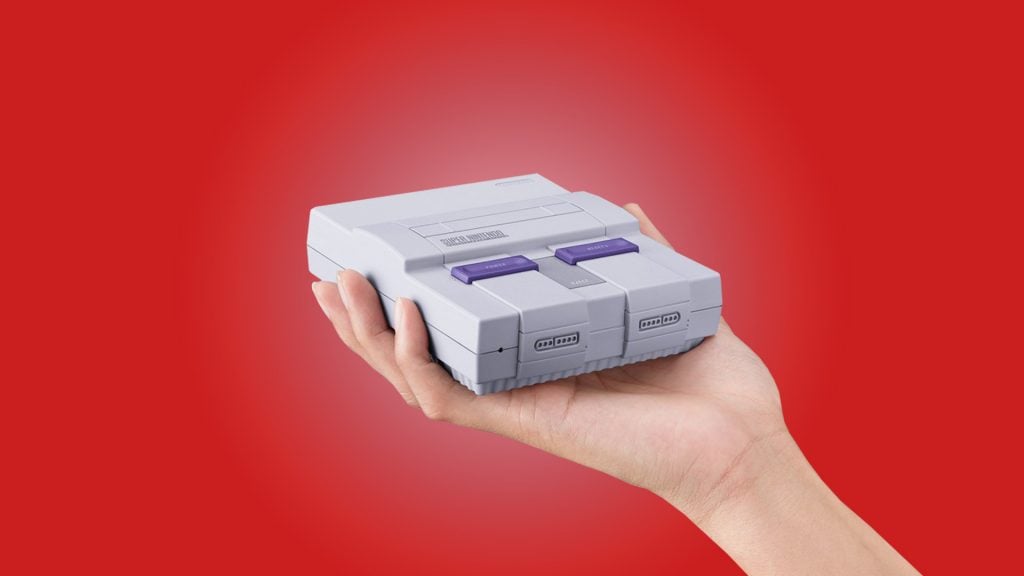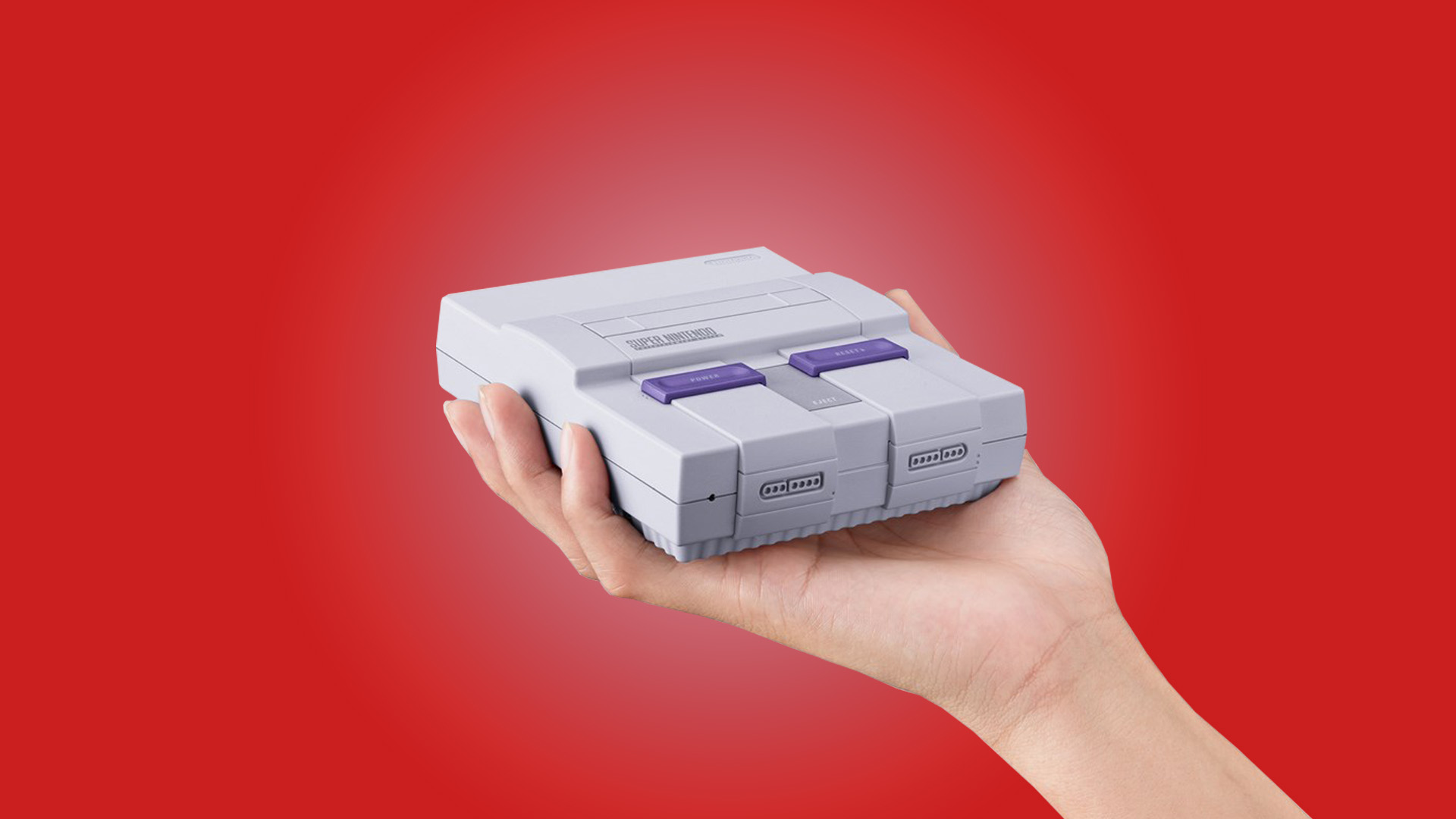 Nintendo fans looking to inject their weekend with a little bit of 16-bit flavor got some fantastic news yesterday. According to the official Toys"R"Us Twitter page, SNES Classic Editions will be back in store this Friday! The company also promised a limited stock of Switch consoles ripe for the taking, so make sure to line up early if you missed out in the past. Though in my opinion, it might be worth waiting for Black Friday at this point to see if any sweet bundles go on sale.
Read more: Toys"R"Us to restock the SNES Classic this Friday
CATCH SOME ODYSSEY SWAG WITH NINTENDO WIRE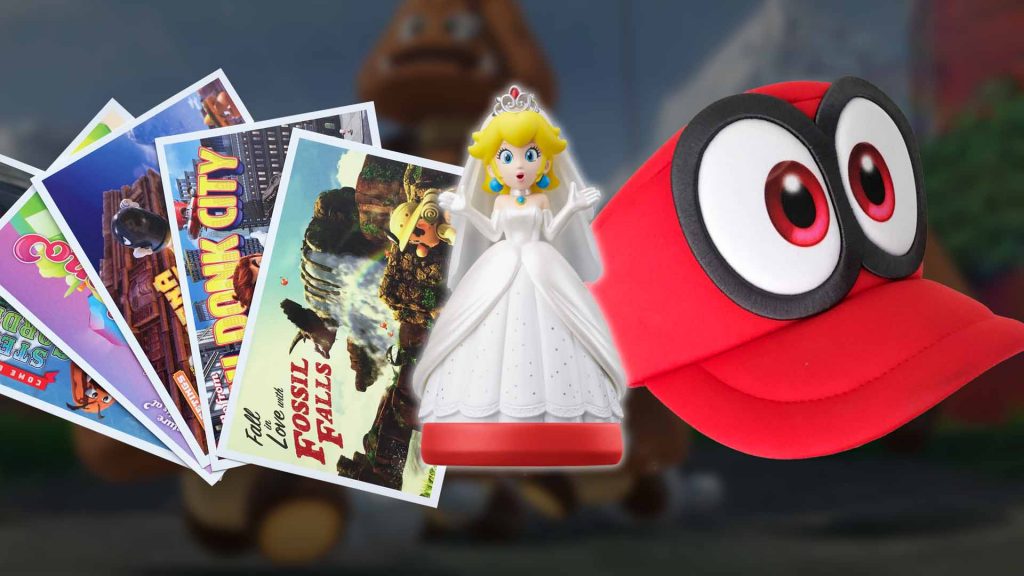 Gear up for this weekend's wedding of the century with our Super Mario Odyssey giveaway extravaganza! From sticker books, postcards and amiibo to the red clad cap himself, capture your prize today by following and retweeting below.
Read more: Nintendo Wire's current giveaways list
MY NINTENDO BOARDS THE SUPER MARIO ODYSSEY HYPE TRAIN (PLANE?)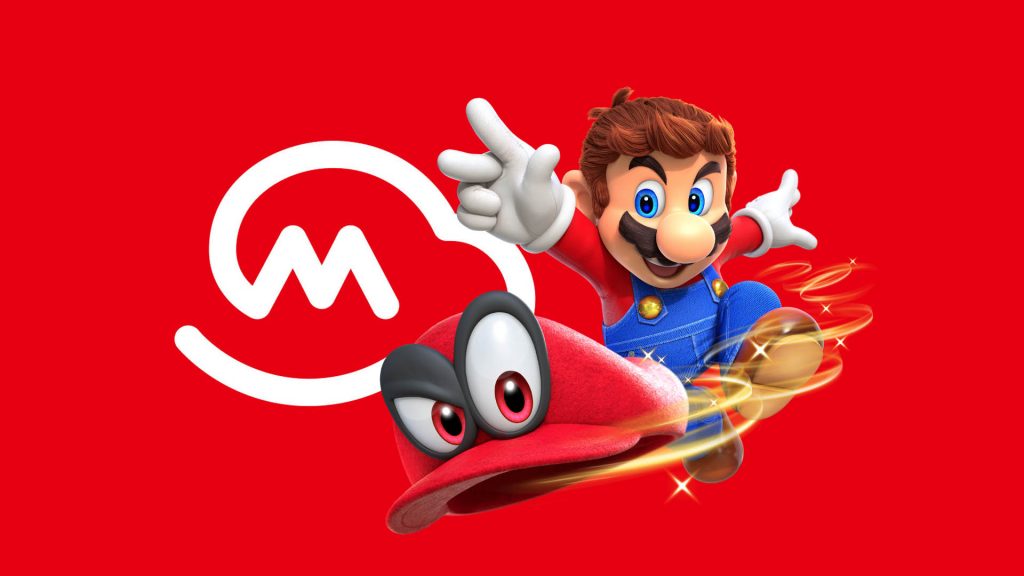 We're barely 24 hours from Super Mario Odyssey's midnight stroll on Switch tomorrow night. To help get you in the mood for stompin' goombas and tossin' caps, My Nintendo is celebrating the matrimonial monarch's wedding nuptials with two wacky wallpapers worth their weight in platinum. Even better, the lucky few of you who make it out to Nintendo NY this Thursday can snag a snazzy My Nintendo lapel pin when checking in via QR code.
Read more: My Nintendo celebrates Super Mario Odyssey
100 REASONS WHY MARIO PARTY DESERVES YOUR ATTENTION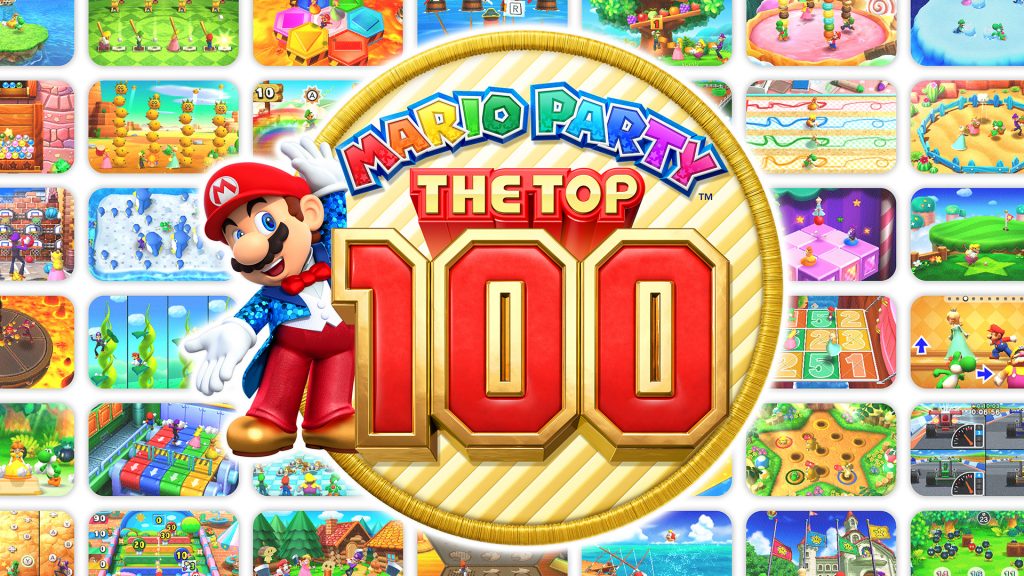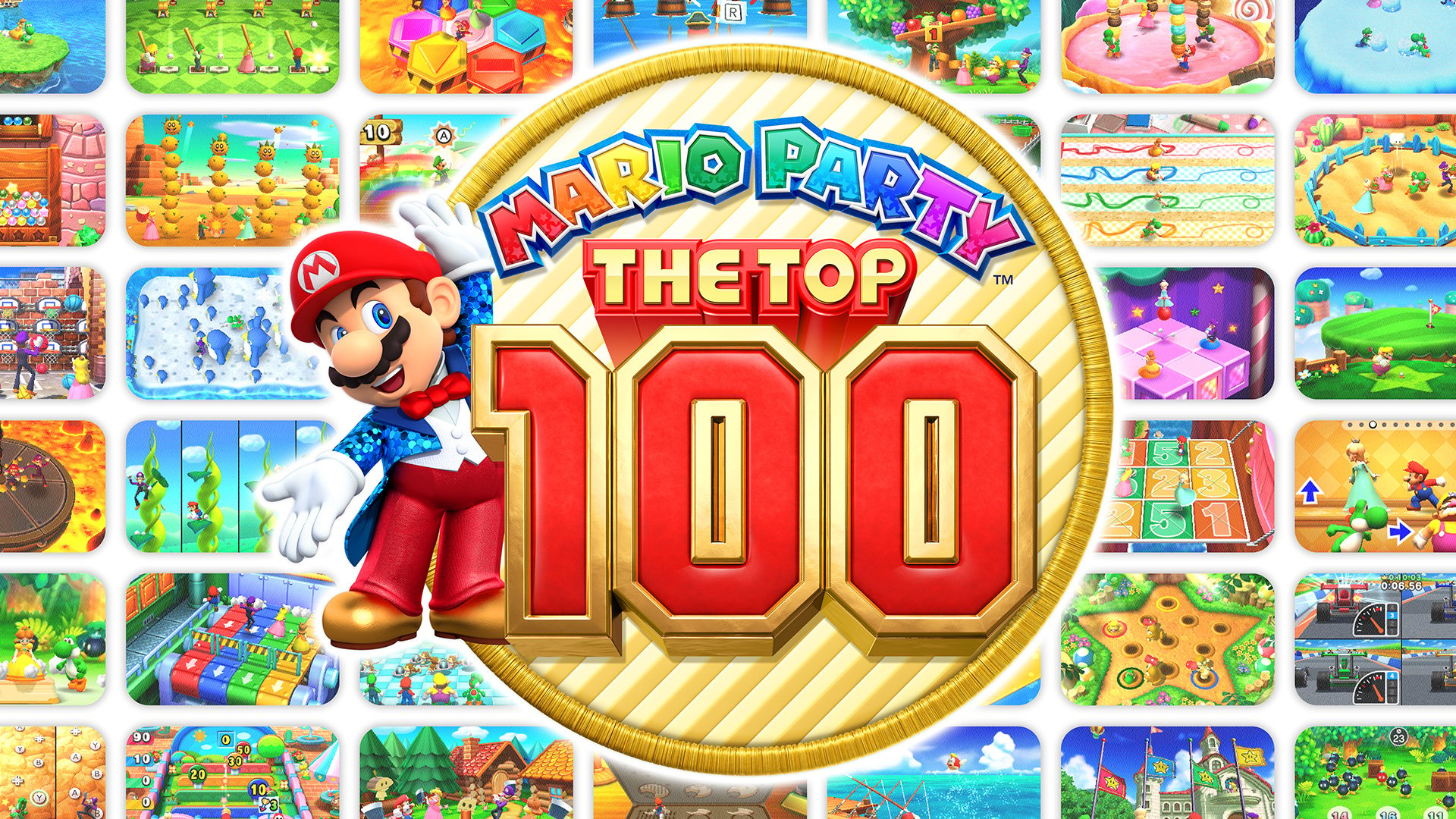 OK, maybe it's more like three… Regardless, the official site for Mario Party's coveted compilation of minigame mayhem went live yesterday, detailing everything fellow denizens of the Mushroom Kingdom need to know regarding returning games, featured characters and amiibo support. Our leading lady and plumbered party planner Jennifer Burch helps give you a 1-Up on the competition with her detailed breakdown below.
Read more: Mario Party: The Top 100 full site is now open
SONIC FORCES DEMO SPEEDS THROUGH THE JAPANESE ESHOP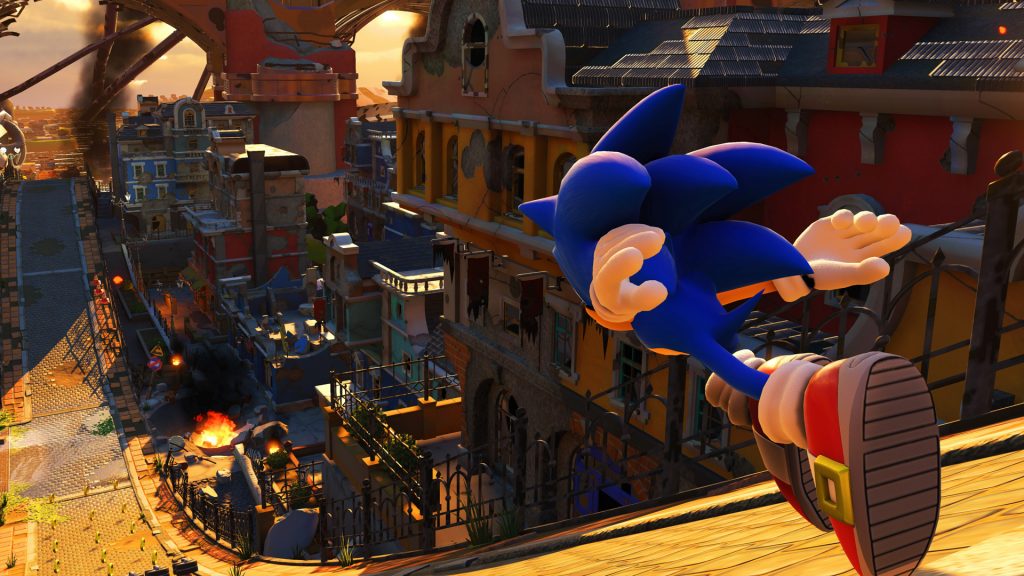 Get your lightning quick fix for Blue Hued Blurs with the new Sonic Forces demo, now available in the Japanese eShop! And I do mean quick, because each of the three stages on tap can only be played for a total of one minute each before booting you out of the stage. Gotta go fast!
Watch here: Sonic Forces gets a surprise demo in Japanese eShop
That's all for today! For all your future Nintendo news, stay plugged in to Nintendo Wire.
Leave a Comment