Last night saw the announcement of the long-awaited Animal Crossing mobile game, subtitled Pocket Camp. The end of its dedicated Direct confirmed the game would launch towards the end of November, but it seems like Australia is getting ahead of the curve slightly, with the game officially going live on both Android and iOS in the region.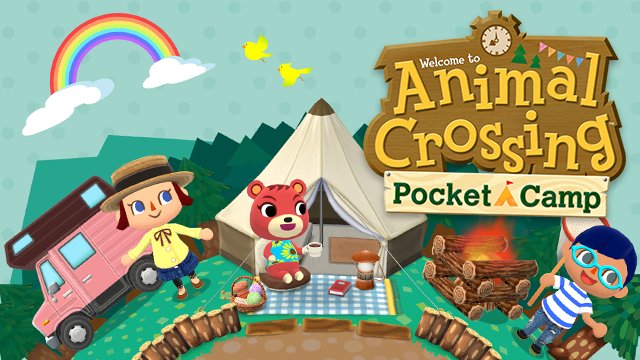 Of course this is nothing new – Pokémon GO started field testing in Australia and New Zealand before its worldwide launch, for example. It also seems like this version of Pocket Camp is in an early state, labelled as 0.9.0, so we might be able to expect deeper features when version 1.0.0 launches.
We'll be sure to bring you more on Animal Crossing: Pocket Camp as we approach the game's full release.
Leave a Comment