Welcome to the Nintendo Wiretap! Each day the team here at Nintendo Wire works tirelessly to bring you the best, most relevant late-breaking Nintendo news this side of the Mushroom Kingdom. To help make ingesting all these meaty stories easier than Kirby hopped up on Miracle Fruit, we've compiled a handy list of noteworthy announcements and general industry happenings regarding the Big N in the last couple days. Without further ado, here's a few things we've picked up over the wire:
ANIMAL CROSSING SCHEDULES ITS MOBILE MOVE DATE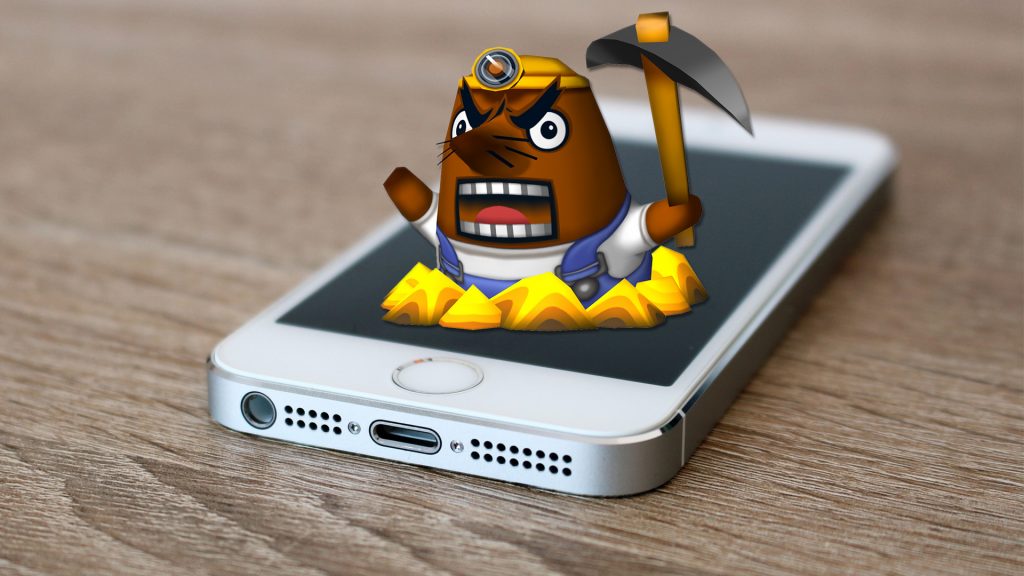 Call the movers and prepare to shake-down some bell trees, fellow villagers and villagettes: an Animal Crossing Nintendo Direct is scheduled for tomorrow evening at 8 p.m. PT! The presentation itself will focus solely on the upcoming smartphone title slated for release on smartphones in the coming months, so don't expect any news about the inevitable Switch release. Still, it's sure to be an exciting time series fans won't want to miss, and we encourage you to join us as illustrious mayor Jennifer Burch speculates on what we'd like to see for the franchises foray on mobile. If only we could time travel to tomorrow in real life…
Read more: Animal Crossing Direct announced for upcoming mobile game
Read more: Animal Crossing mobile app speculation
THE NEW NINTENDO 3DS PLAYS WITH SUPER POWER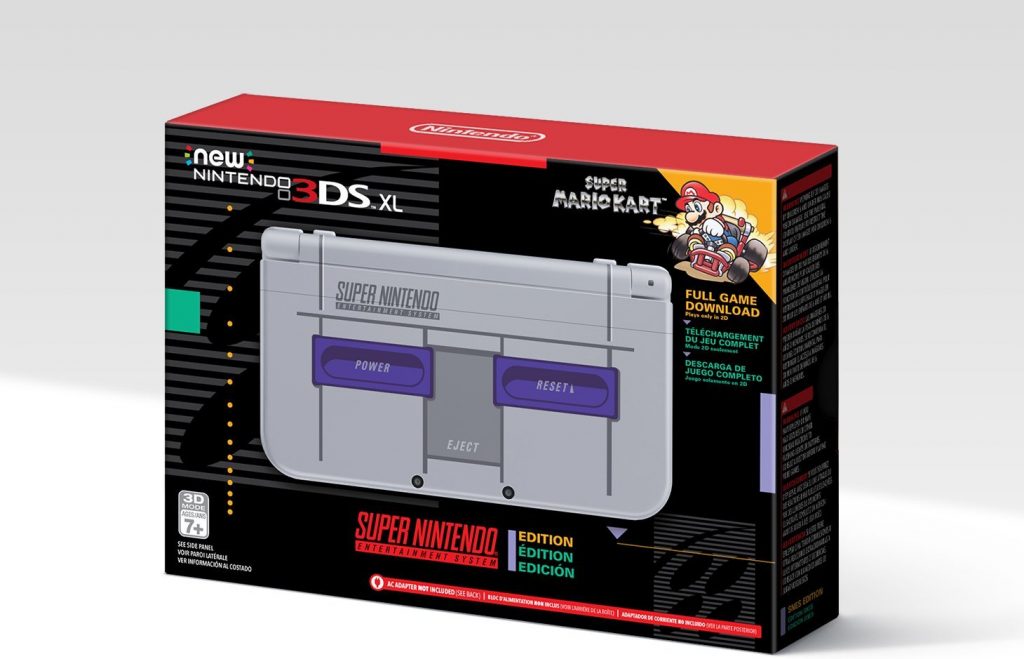 16-bit fanboys with a hankering for even more superpowered systems this year are in luck as Amazon announced an exclusive New Nintendo 3DS model fashioned after the classic purple and gray machine. Pixel players can toss some Rupees towards a pre-order below when the system launches in late November.
Read more: SNES New 3DS XL revealed out of nowhere
WARNER BROS. DISASSEMBLES ITS LEGO DIMENSIONS EMPIRE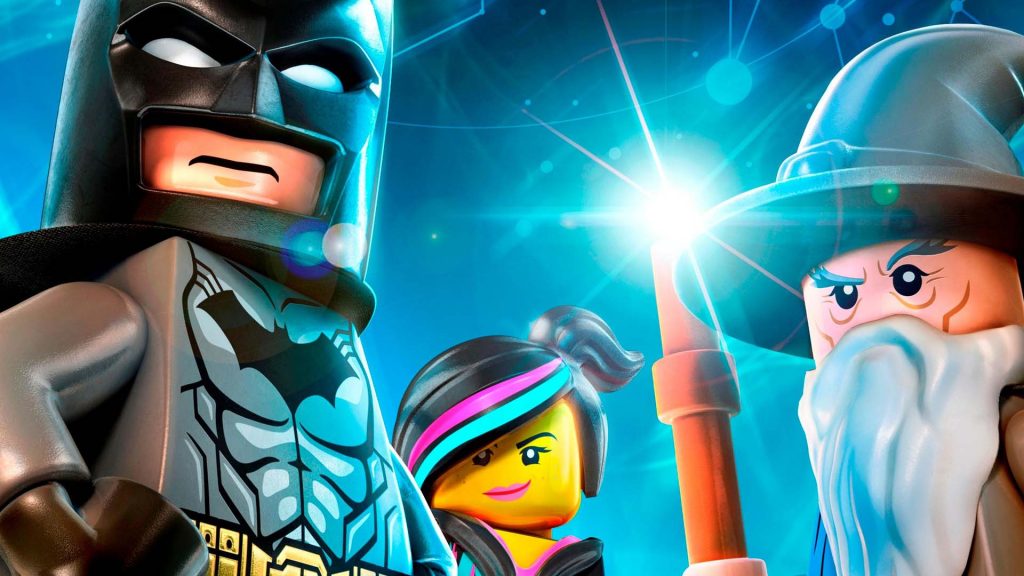 The official Lego Dimensions Twitter account brought last week's rumors of discontinuation to a head, all but confirming the brick building series of toys is indeed riding off into the sunset. The silver lining? We can probably expect massive discounts in the coming months for existing playsets. Gotta build 'em all!
Read more: LEGO Dimensions is officially no more
FIRE EMBLEM WARRIORS BEAUTIFULLY CAPTURES THE ESSENCE OF THE SERIES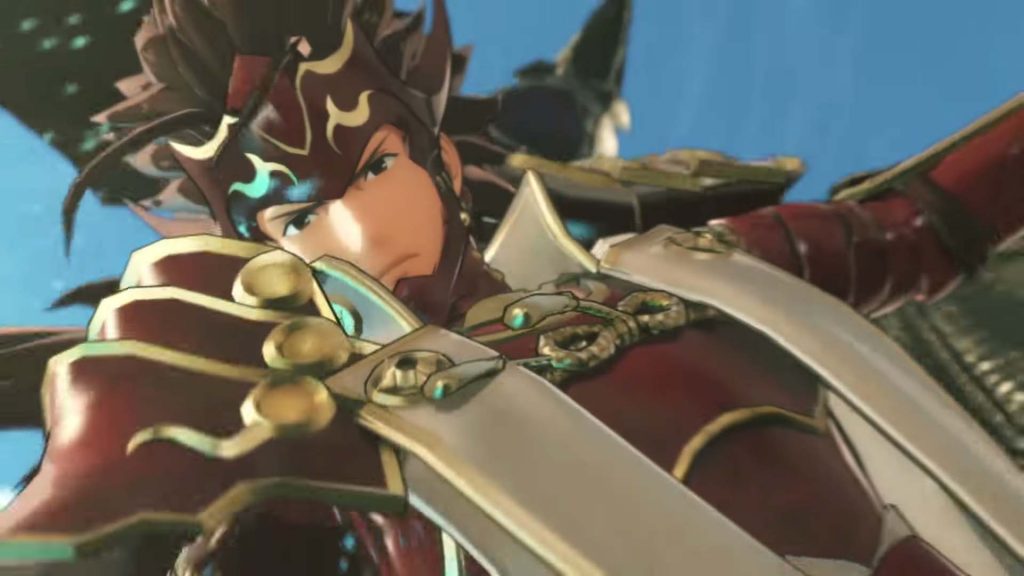 While it's hard not to get caught up in Mario Odyssey fever, it's worth remembering another Nintendo franchise fought its way on Switch last weekend. Fire Emblem fanatic Ricky Berg explains why this epic mashup of wayward warriors is worth hack 'n slashing through in our first impressions piece.
Read more: Fire Emblem Warriors' unique mechanics changed how I think about the game
NINTENDO STOMPS THE GOOMBAS OUT OF FORBES' WORLDWIDE COMPANY COMPETITION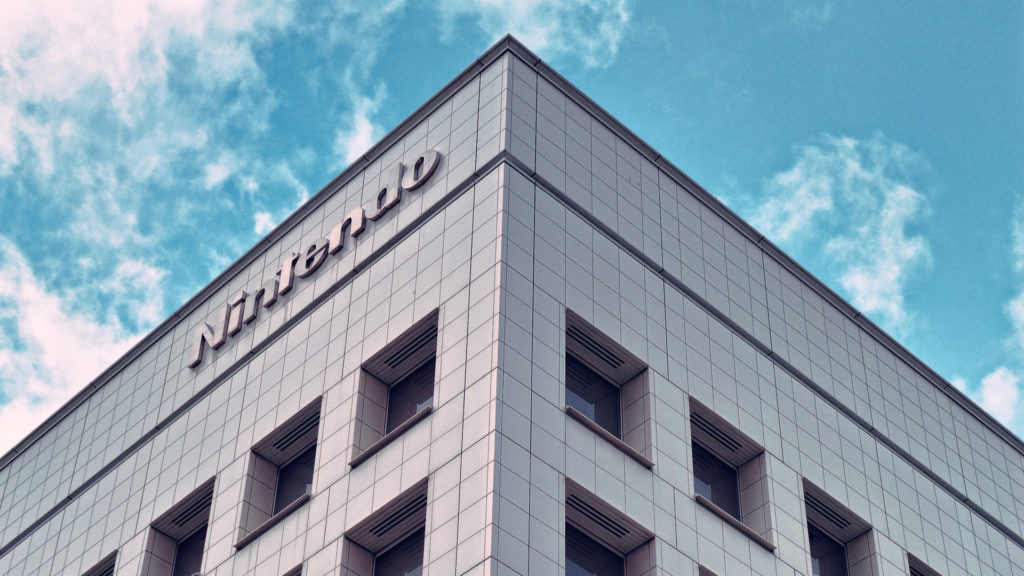 Three cheers for Nintendo are in order as the company managed to make its mark in Forbes' list of the World's Top Regarded Companies of 2017. Ranked in at number four on the list, Nintendo attained high honors in trustworthiness, social conduct and product performance, which shouldn't come as a surprise to all us faithful fanboys and girls.
Read more: Nintendo comes in at #4 on Forbes' World's Top Regarded Companies of 2017 list
DARK HORSE SQUEEZES ANOTHER BUNDLE OF RUPEES FROM OUR TUNICS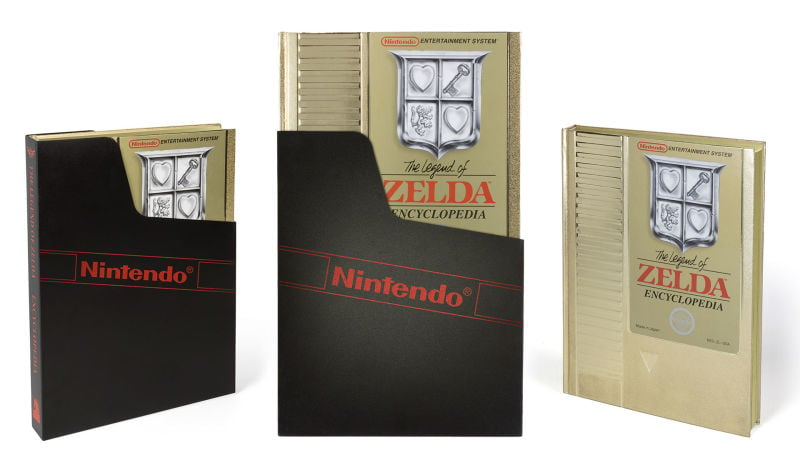 Grab your Giant's Wallet, Zelda zealots: Dark Horse announced a limited edition run for its upcoming Legend of Zelda Encyclopedia. Fashioned after the gloriously gold cartridge NES original, it even comes packing a replica dust cover! Play those ocarinas and warp on over to Dark Horse's site to place your pre-orders before Beedle runs out of stock.
Read more: Dark Horse introduces The Legend of Zelda Encyclopedia's limited edition run
MARIO'S ODYSSEY TAKES OFF A BIT EARLIER THAN EXPECTED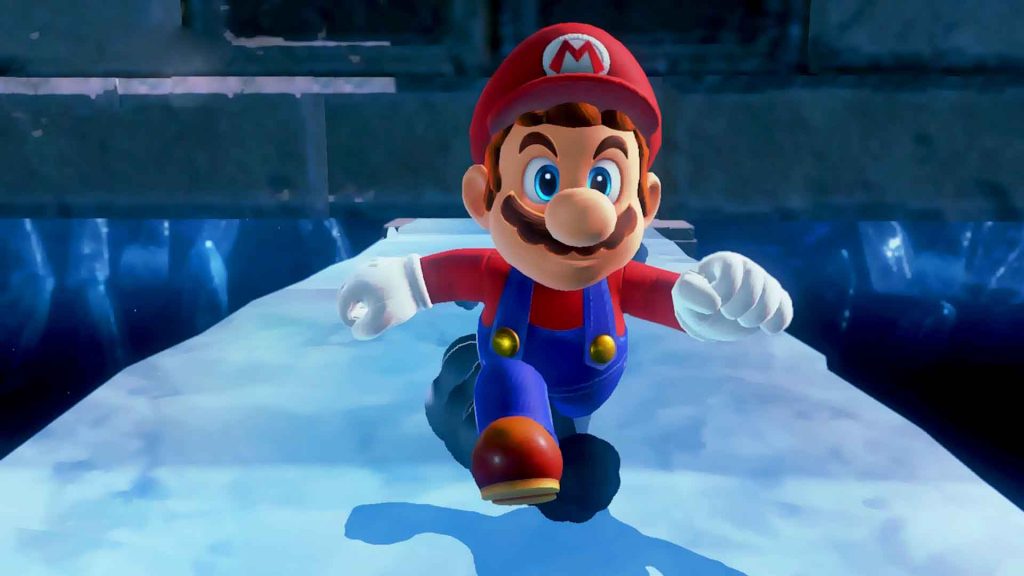 Nintendo Wire head honchos Amiibo Jason and Happily Candied set a course for Chicago this past weekend to take Mario's upcoming adventure for a spin. Check out some glorious 1080p 60fps gameplay footage below, though we totally understand if you'd rather wait for release, especially after news broke of retailers breaking street dates and YouTube became a cesspool of spoilers.
Read more: Super Mario Odyssey | Ice Cave and Jaxi Riding
Read more: Beware: Super Mario Odyssey leaks have arrived
PAULINE JAZZES UP YOUR PLAYLISTS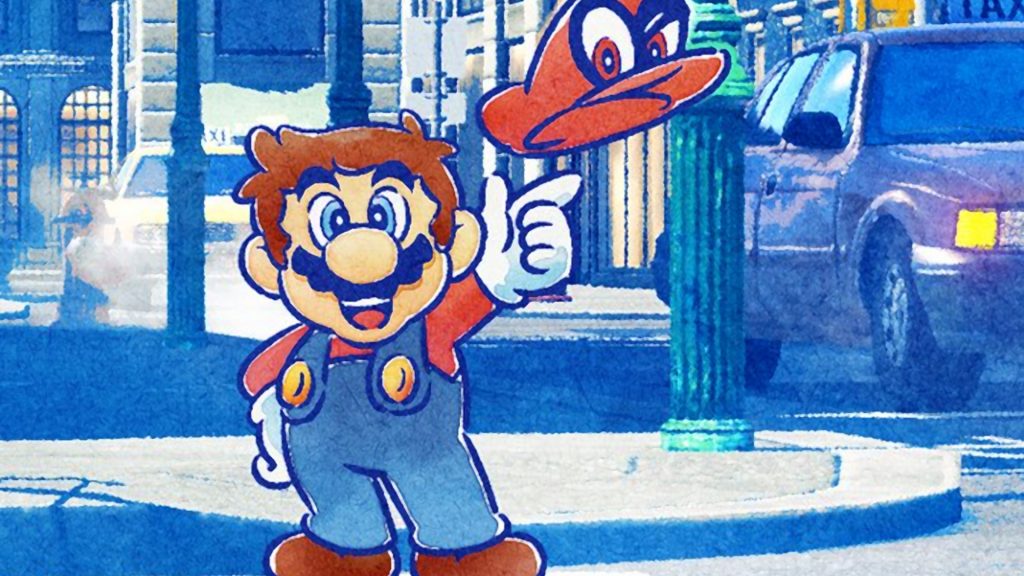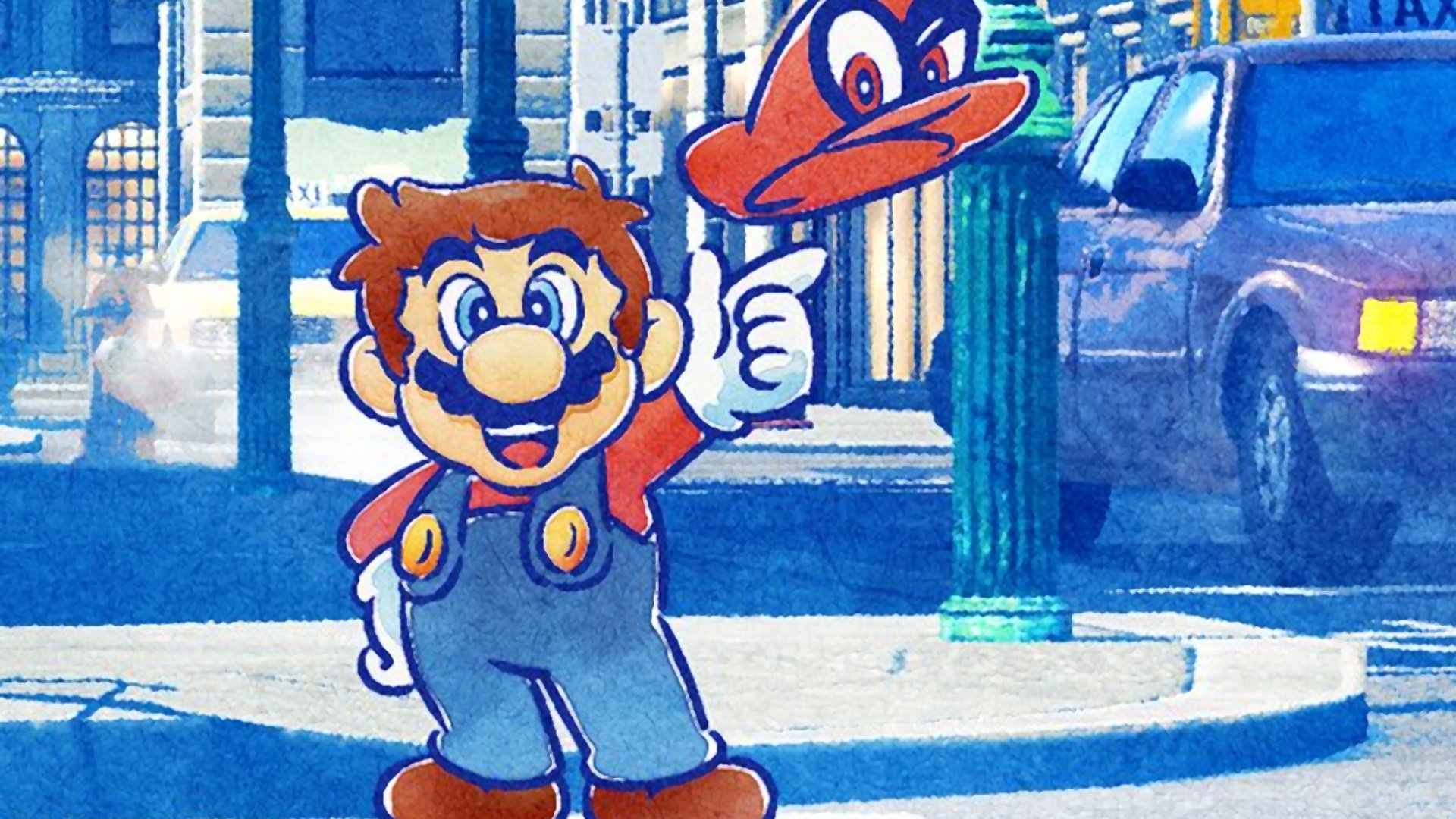 Outside all the spoilers trickling in online, there's at least one good thing to come out of Mario's latest Kingdom caper. The full version of "Jump Up, Super Star" — the iconic vocal theme that surprised us all at E3 2017 — graced the iTunes airwaves over the weekend. In all honesty, I don't think I've been this hyped for the plucky plumber's misadventures since Mario 64.
Read more: "Jump Up, Super Star" now available to purchase via iTunes
SHIN MEGAMI TENSEI CONJURES CREEPY CREATURES ON SWITCH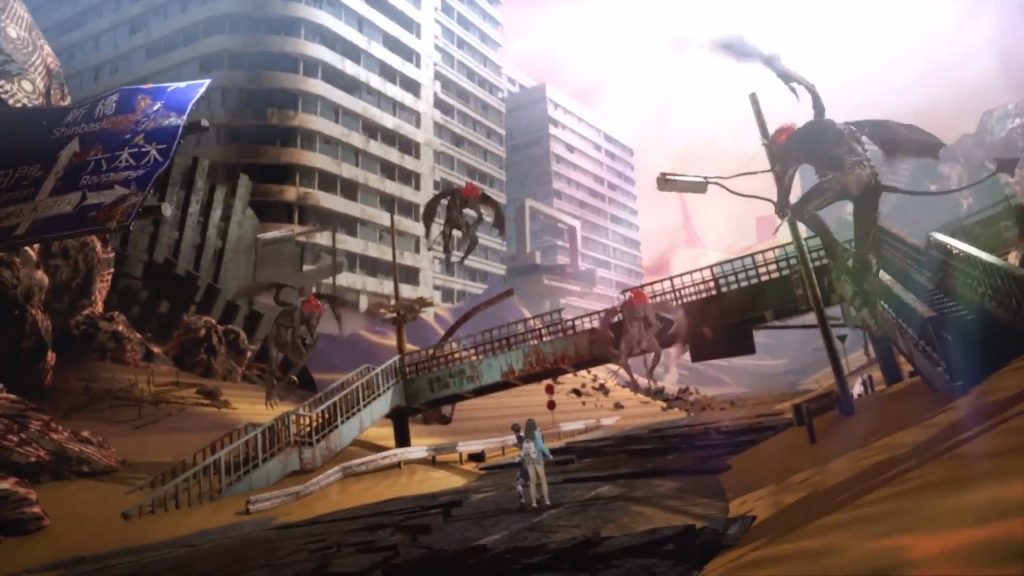 Last night's Shin Megami Tensei livestream dropped a demonic bombshell on the next numbered title in the long-running creature collecting series. While there wasn't a whole lot revealed gameplay-wise, fans can satiate their apocalyptic itch with the full teaser trailer below.
Watch here: Shin Megami Tensei V fully revealed for Nintendo Switch
SEGA SHAKES UP OUR HOPES AND DREAMS FOR SAMBA DE AMIGO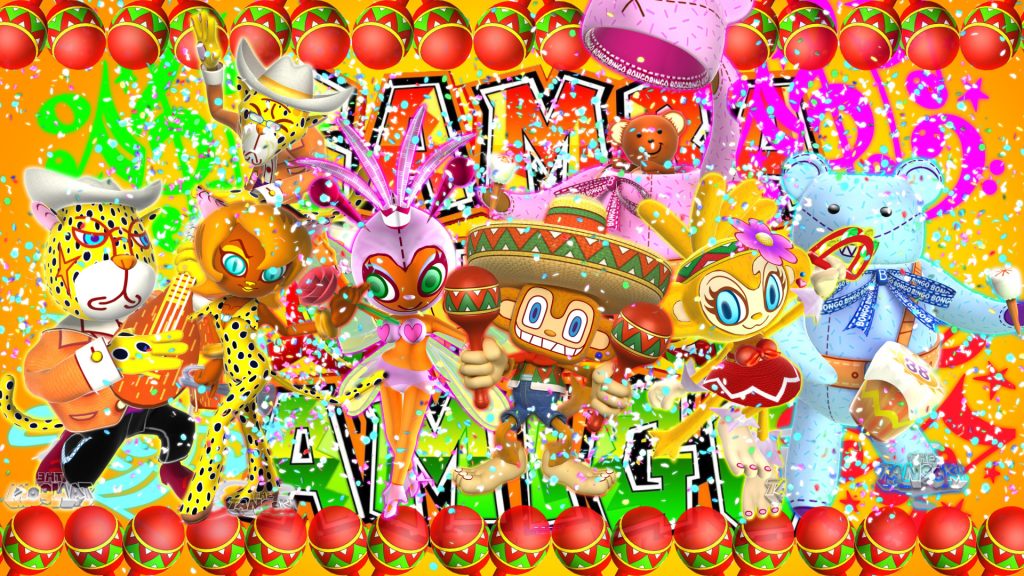 While a far cry from an official announcement or tease, Sonic Team producer Shun Nakamura expressed explicit interest in making a new entry in the Samba de Amigo franchise for Nintendo's latest portable console. Check out his full statement on the matter with Eurogamer below, which focuses especially on why it would prove such a perfect fit for shakin' up a storm on Switch.
Read more: Sonic Team producer would "really" like to make a Samba de Amigo for Switch

That's all for today! For all your future Nintendo news, stay plugged in to Nintendo Wire.
Leave a Comment