Nintendo just doesn't want the SNES to drop out of the public eye right now. The SNES Classic came and sold out in a heartbeat, and now we've finally got a US version of the Super Nintendo New 3DS XL.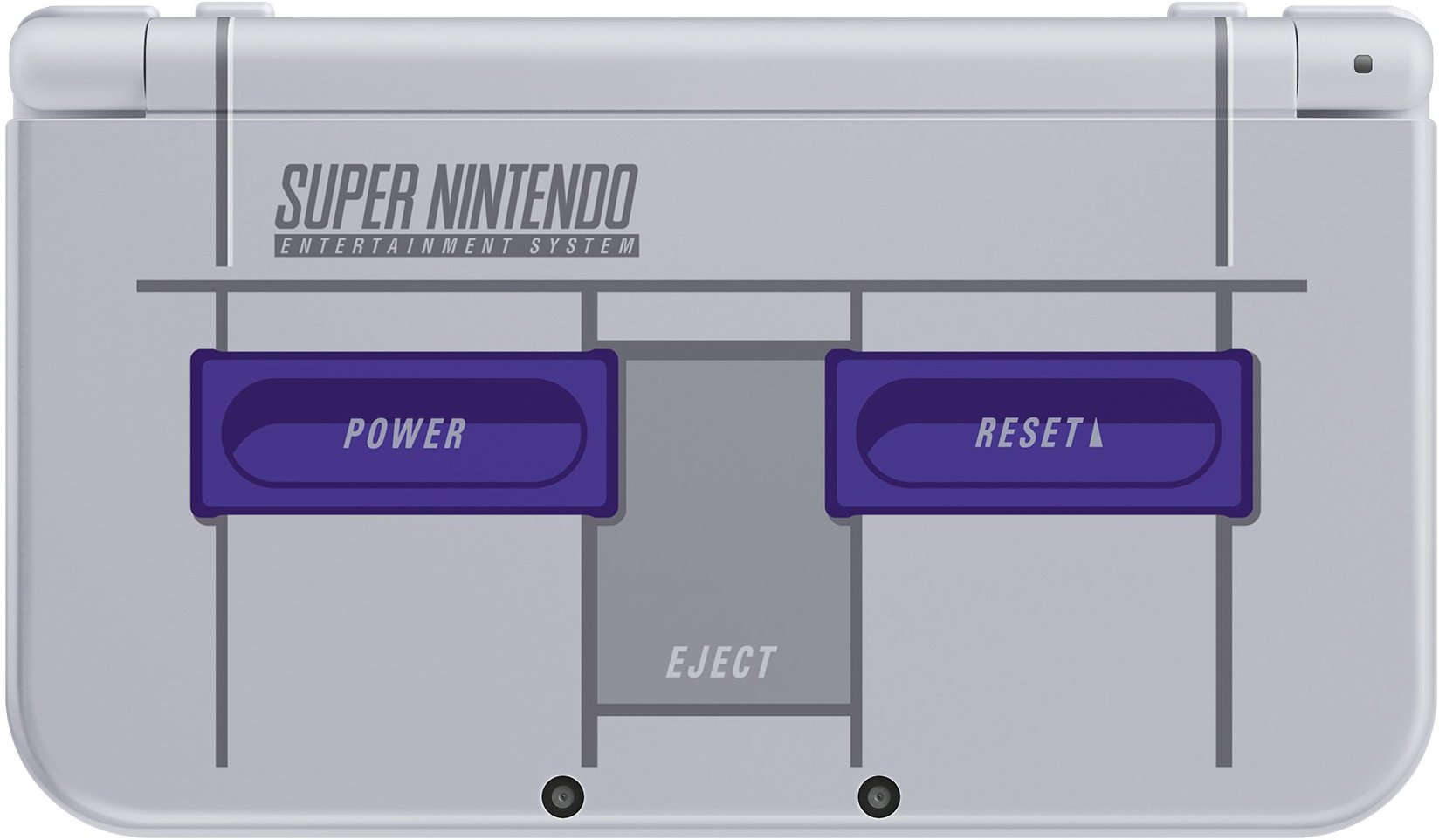 Coming out of nowhere and landing on Amazon for pre-order, this gives American fans a counterpart to the Super Famicom themed version that already launched in Japan and Europe. That means a purple and gray design, and a copy of Super Mario Kart to complete the package. It will cost $199.99.
You can check it out and order it here to be playing with some New Super power on November 27th.
Leave a Comment