Welcome to the Nintendo Wiretap! Each day the team here at Nintendo Wire works tirelessly to bring you the best, most relevant late-breaking Nintendo news this side of the Mushroom Kingdom. To help make ingesting all these meaty stories easier than Kirby hopped up on Miracle Fruit, we've compiled a handy list of noteworthy announcements and general industry happenings regarding the Big N in the last couple days. Without further ado, here's a few things we've picked up over the wire:
SUPER SPOILER BROS.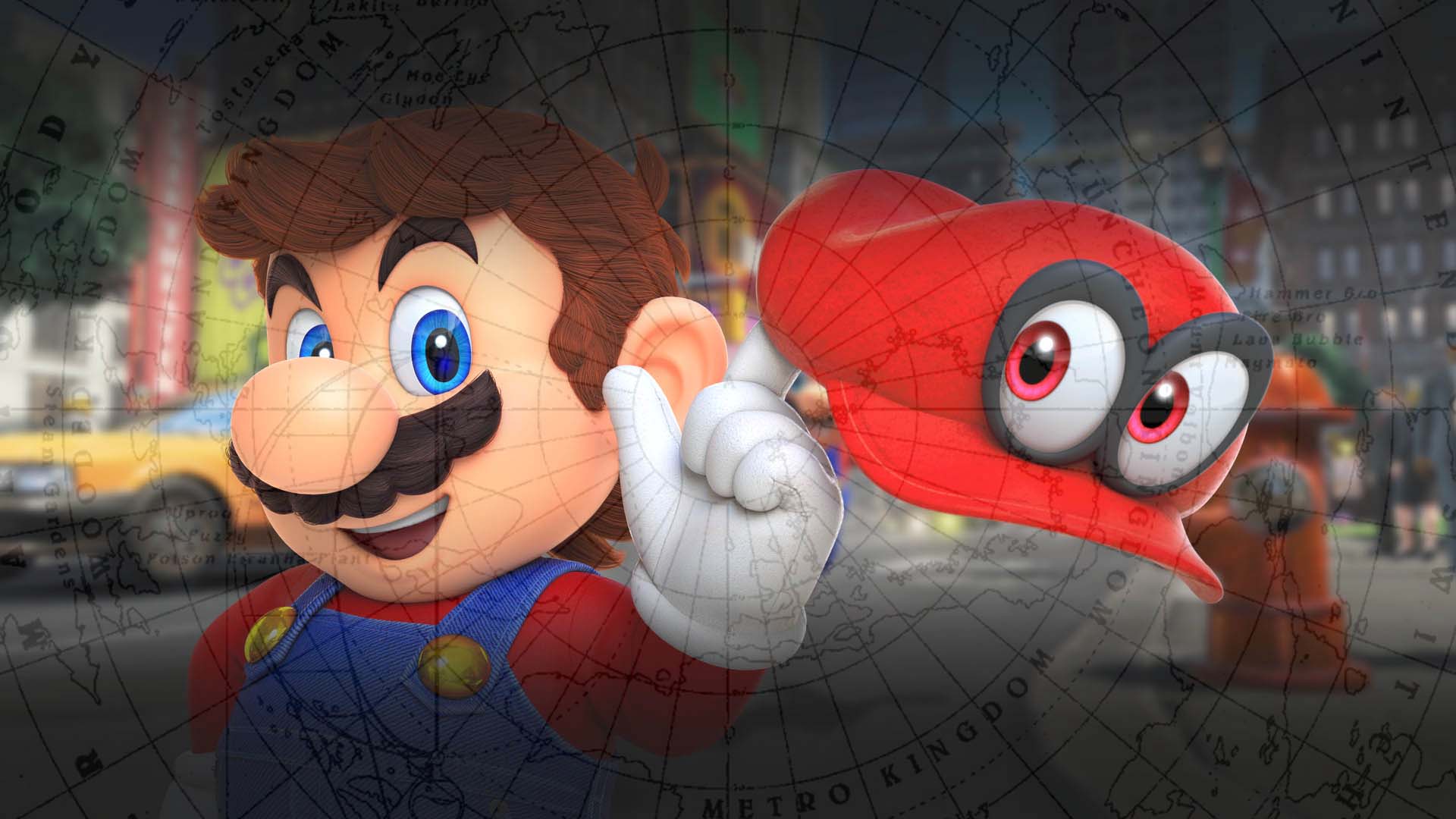 A Japanese advertisement for Mario's upcoming misadventures in wedding crashing hints at someplace special possibly making it into the game. Needless to say, keep far away from the link below if you want to avoid any potential spoilers or big surprises once Super Mario Odyssey takes flight later this month.
Read more: Super Mario Odyssey's world map might reveal a big surprise
WITH THE POWER VESTED IN ME BY THE MUSHROOM KINGDOM, I NOW PRONOUNCE YOU PLUMBER AND PRINCESS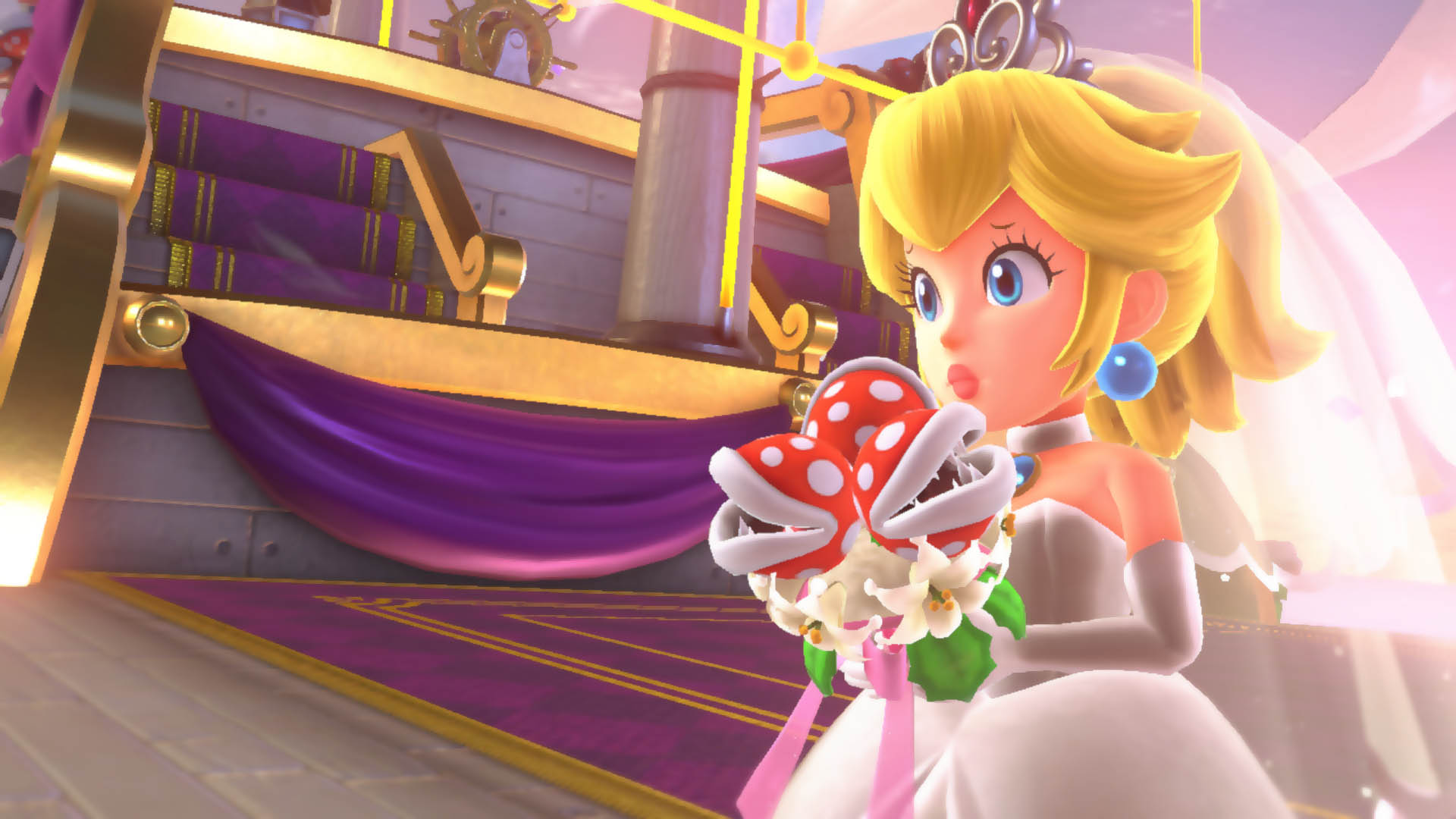 Ready to embark on the ultimate odyssey in matrimonial bliss later this month? Japanese bridal magazine Zexy broke the fourth wall with its recently released edition containing an official marriage registration form themed after the Mushroom Kingdom's favorite power couple. Just don't tell Bowser. If he realizes how easy it is to submit a marriage license, we may not have much of an adventure to embark on come October 27th.
Read more: Legally bind marriage with a Mario and Peach certificate in Japan
A TRUE GENTLEMEN LEAVES NO PUZZLE (OR MEDIA OUTLET) UNSOLVED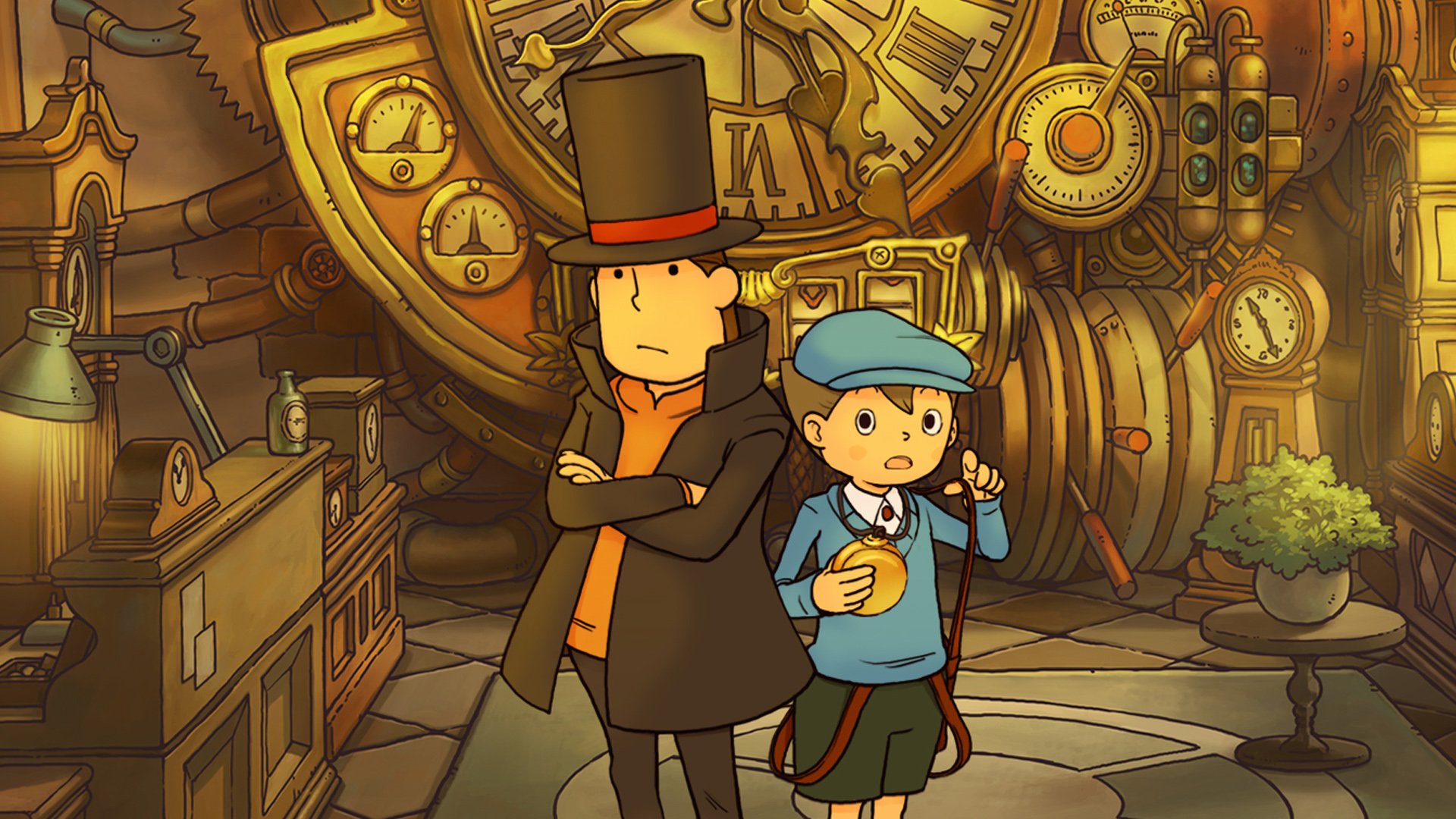 Ladies and germs, lend me your ear trumpets: A Professor Layton TV show is in development for release in 2018! Little more is known about the deductive series debut other than it's rumored to contain 26 episodes.
Read more: Professor Layton TV series in development
FOREVER 21 GETS BIT BY THE NINTENDO BUG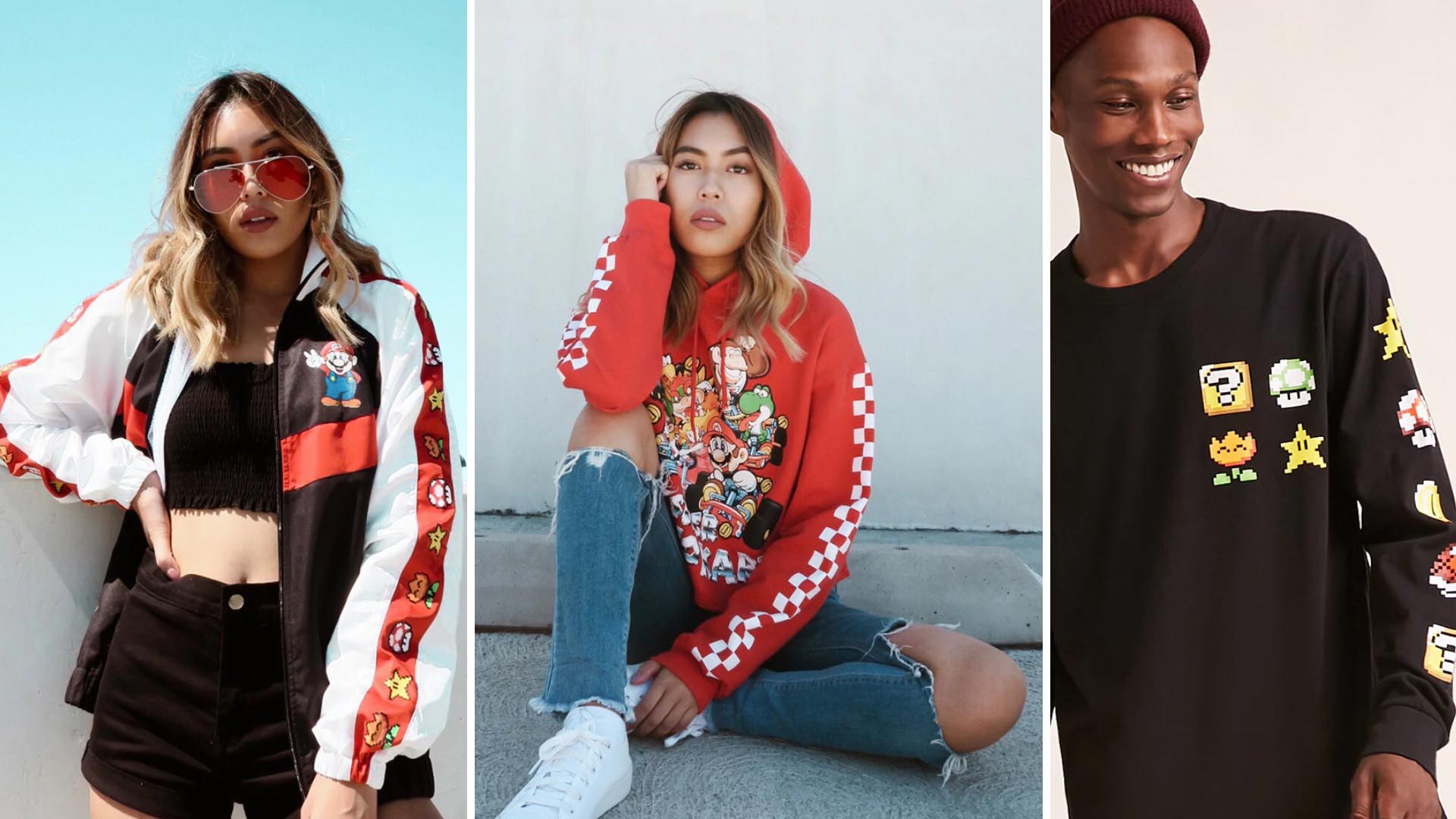 Looking to expand your Nintendo themed wardrobe after snatching up all of Uniqlo's superpowered shirts and LeSportsac's travel bags? Fashion savvy clothing chain Forever 21 is throwing their Mario hats into the ring, with affordable prices on a series of t-shirts, sweatshirts, jackets and more themed after iconic Nintendo franchises. Let's-a-go to the link below for a full gallery of our favorite items on tap.
Read more: Forever 21 offers gaming fans a Nintendo clothing line
HOLD ONTO YOUR BUTTS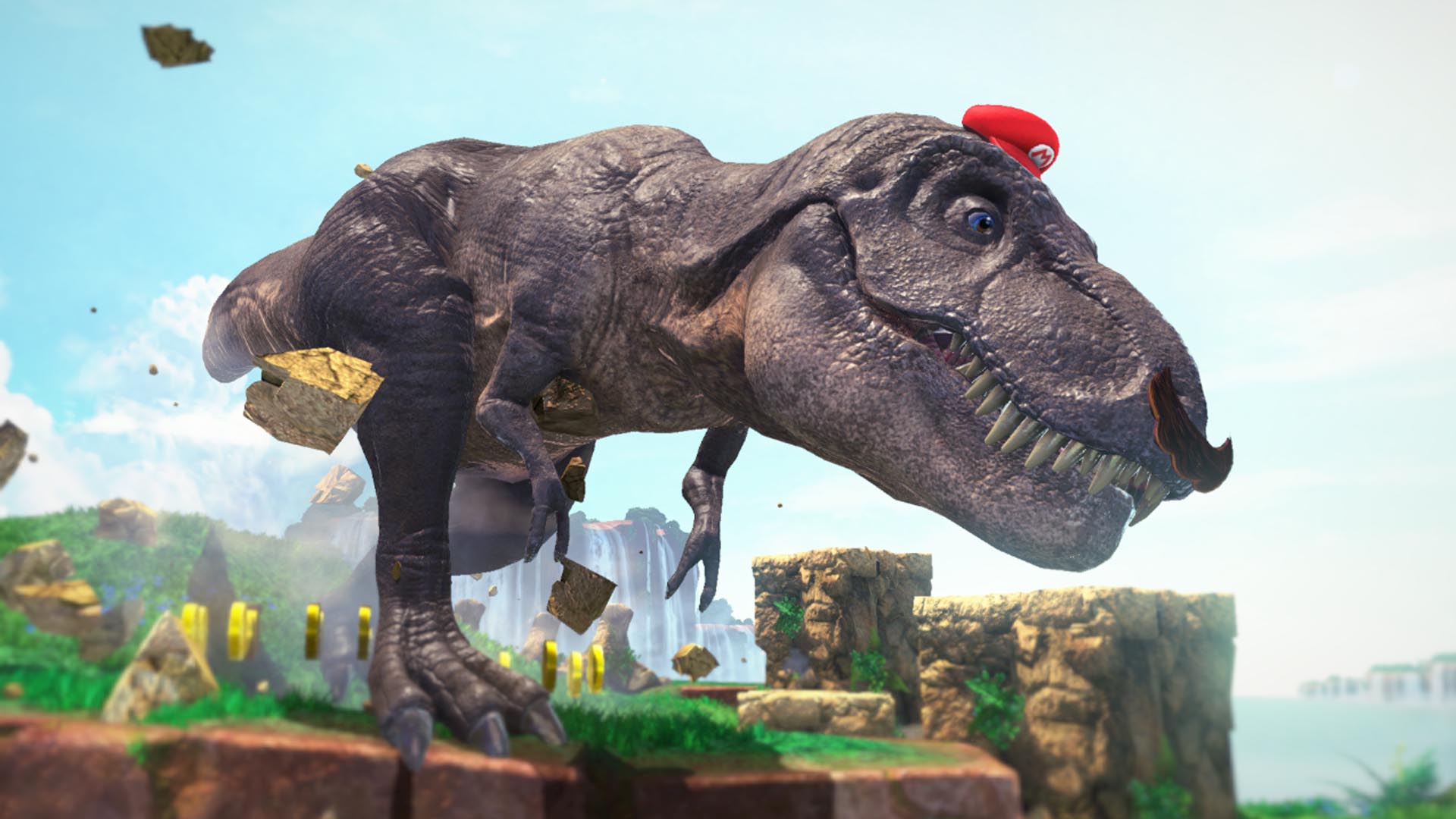 The good folks over at Game Informer recently went all prehistoric in Mario Odyssey's Cascade Kingdom, stompin' blocks and gnawing through Chain Chomps as the mighty mustached T-Rex himself.
Watch here: Walk the dinosaur with some new Super Mario Odyssey footage
TANGLEDEEP DUNGEON CRAWLS ONTO NINTENDO SWITCH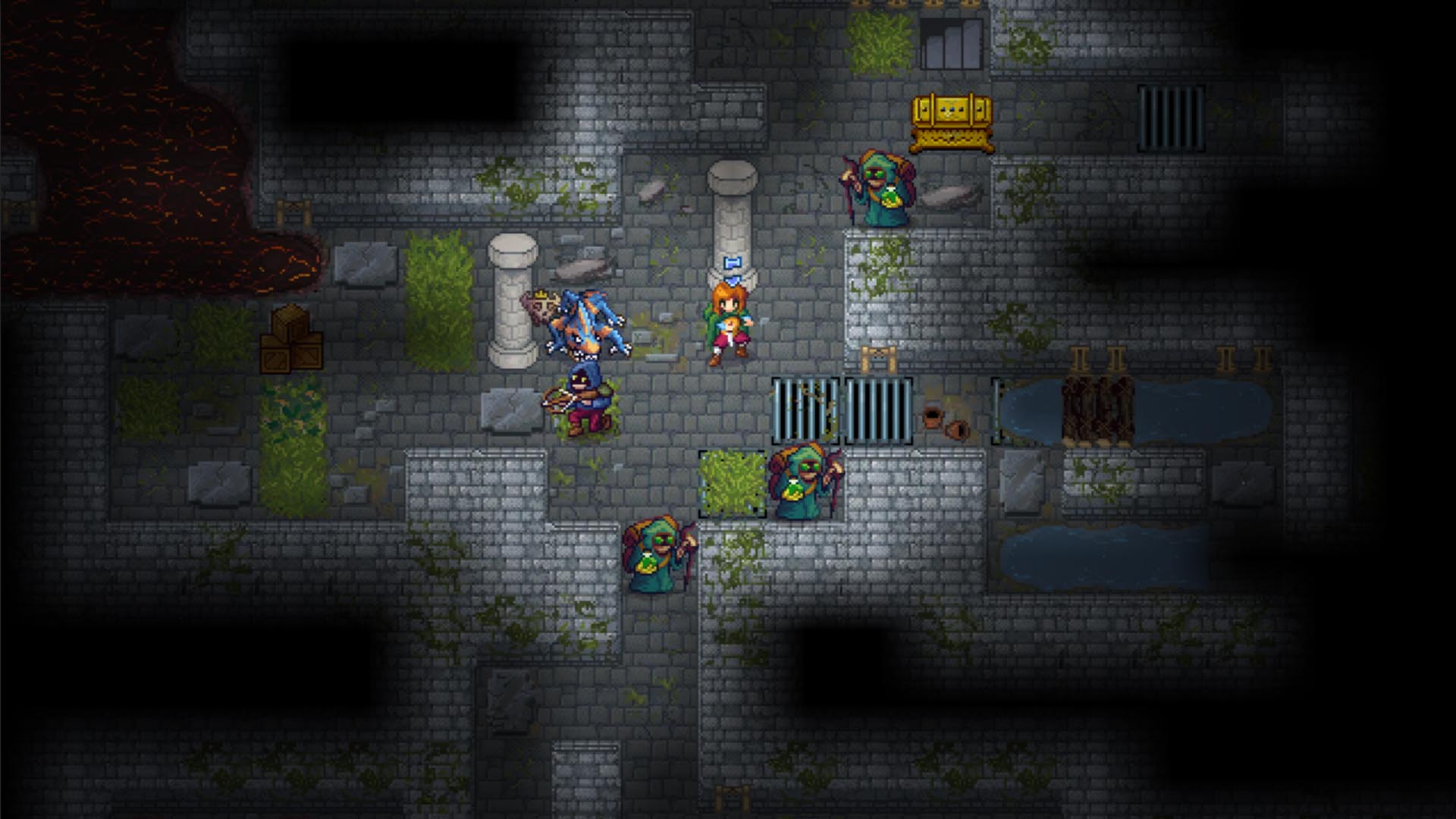 Fans of epic RPG and roguelike treasures of the 16-bit era can start looking forward to a new journey in pixel perfection when Tangledeep finds a home on Switch early next year. Take a glimpse at the successful Kickstarter project's trailer below, chock-full of charming characters, mysteries and adventure.
Read more: 16-bit RPG era tribute Tangledeep coming to Nintendo Switch
WATCH AS WE UNBOX THE GORGEOUS NEW FIRE EMBLEM AMIIBO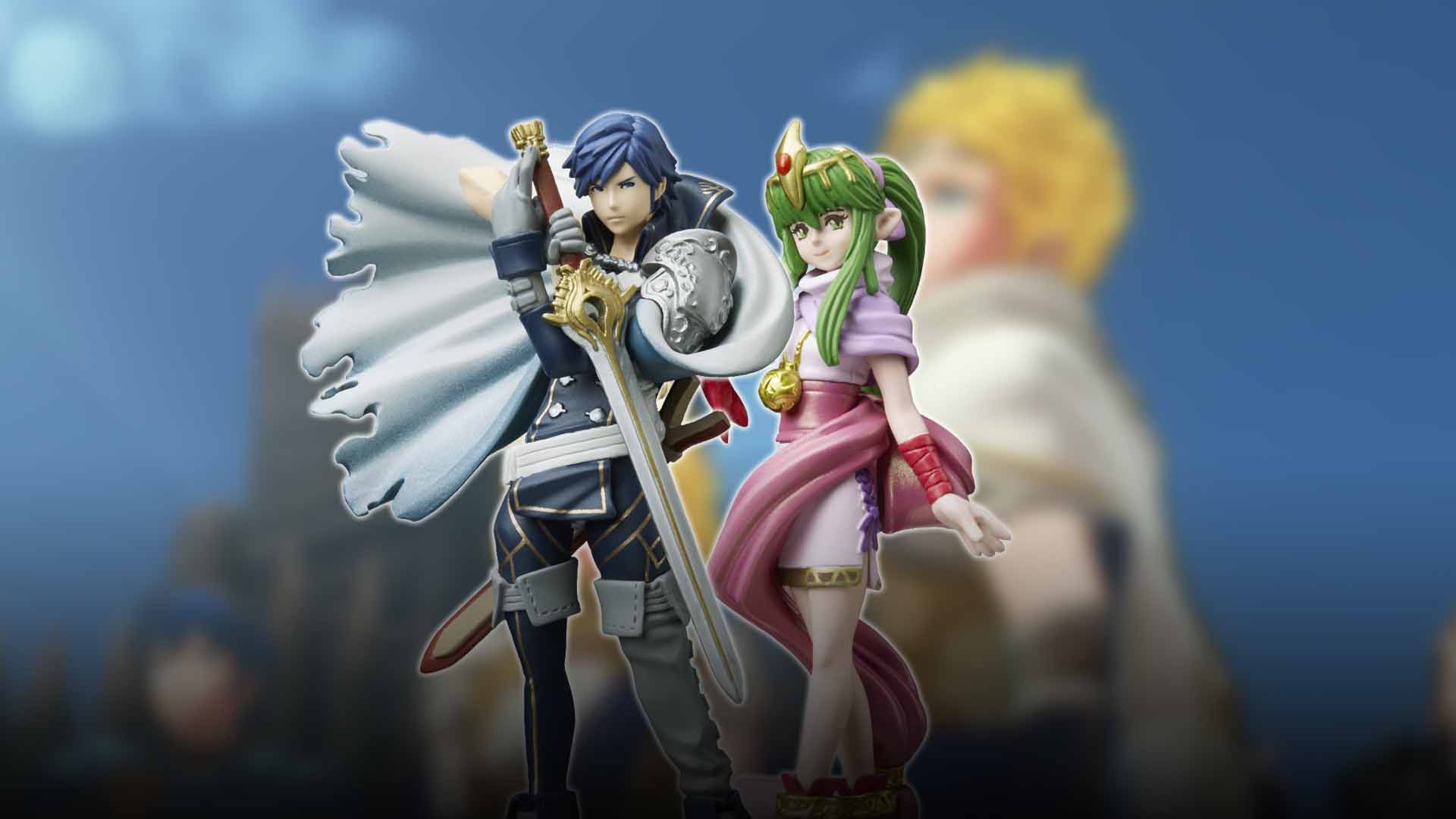 Our resident figure fanatic Amiibo Jason recently got his hands on the Japanese Chrom and TIki amiibo, courtesy to the wonders of importing. Check out our full unboxing video below, along with a sneak peek at what the dynamic duo unlock in Fire Emblem Warriors.
Watch here: Chrom and Tiki amiibo Unboxing | Fire Emblem Warriors
MUTANT MUDDS COLLECTION SLINGING SLUDGE ON SWITCH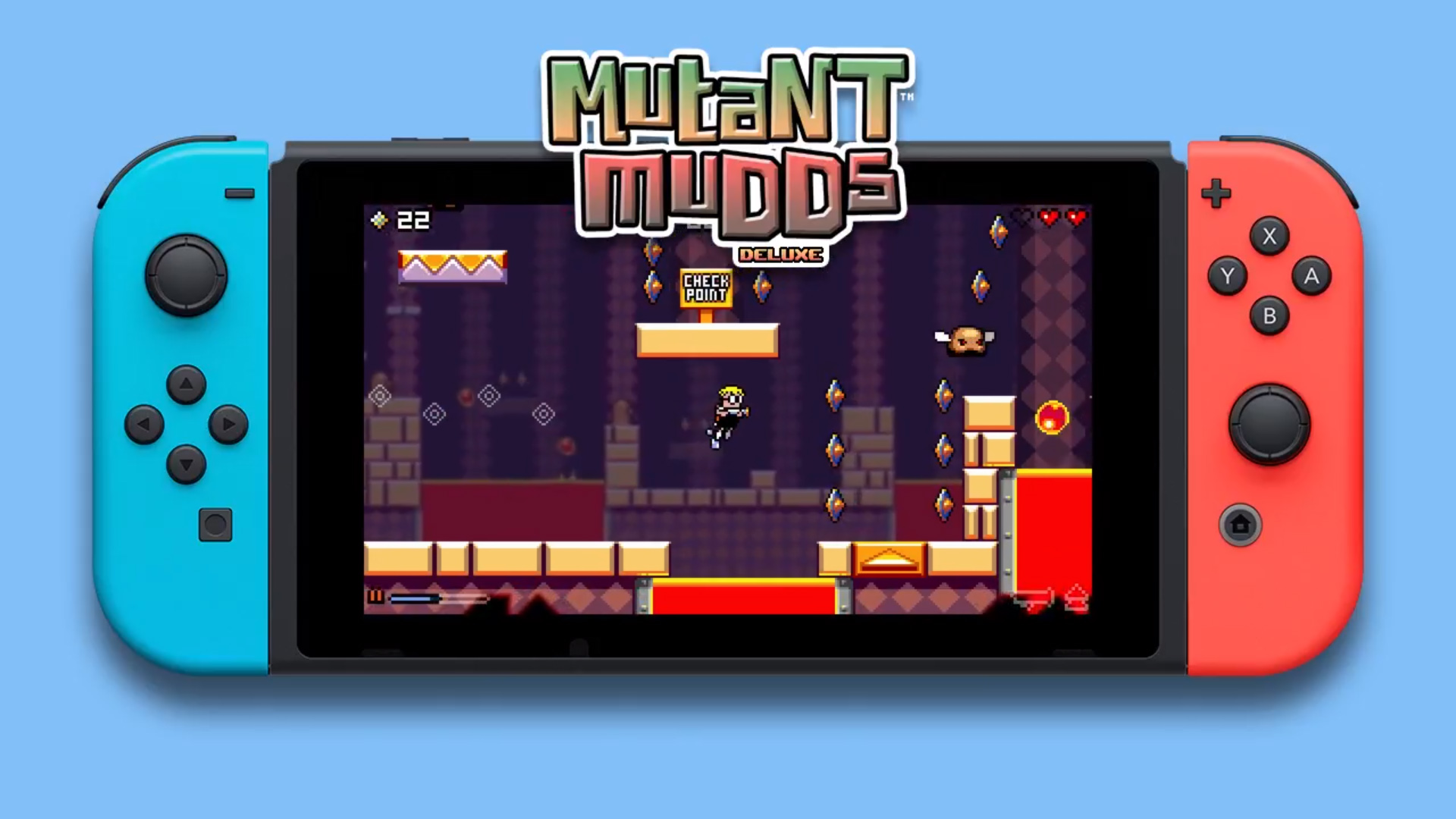 That's right, fellow ooze busters: A triple threat of Mutant Mudd titles are blasting onto Switch later this year! The collection will feature both Mutant Mudds Deluxe and its Super Challenge spin-off, as well as the all new puzzler Mudd Blocks.
Read more: Mutant Mudds Collection announced for Nintendo Switch
That's all for today! For all your future Nintendo news, stay plugged in to Nintendo Wire.
Leave a Comment