Welcome to the Nintendo Wiretap! Each day the team here at Nintendo Wire works tirelessly to bring you the best, most relevant late-breaking Nintendo news this side of the Mushroom Kingdom. To help make ingesting all these meaty stories easier than Kirby hopped up on Miracle Fruit, we've compiled a handy list of noteworthy announcements and general industry happenings regarding the Big N in the last couple days. Without further ado, here's a few things we've picked up over the wire:
LET'S MAKE SEPTEMBER EXTRA SUPER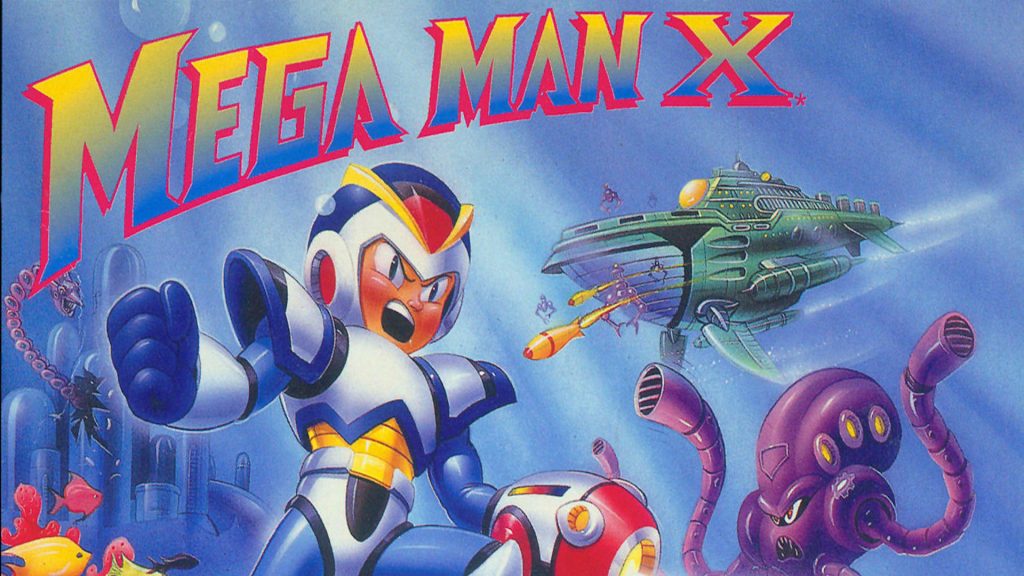 We're celebrating everyone's favorite '90s super starred system all throughout September in anticipation of the miniature machine's release later this month. This latest collection of hyper-powered entries in our Super September series includes loving looks at the Blue Bomber himself and those rascally racers in Super Mario Kart. Find out how the brave bot and colorful kart characters captured the hearts and attention spans of Mega Man X aficionado Matthew Weidner and racing enthusiast Jennifer Burch in their tributes to the SNES Classic below.
Read more: Celebrate the SNES Classic with Nintendo Wire's Super September series
Read more: Super September: Hunting Mavericks with Mega Man X
Read more: Super September: It's time to "let's-a-go" with Super Mario Kart
IT'S TIME TO GET SENTIMENTAL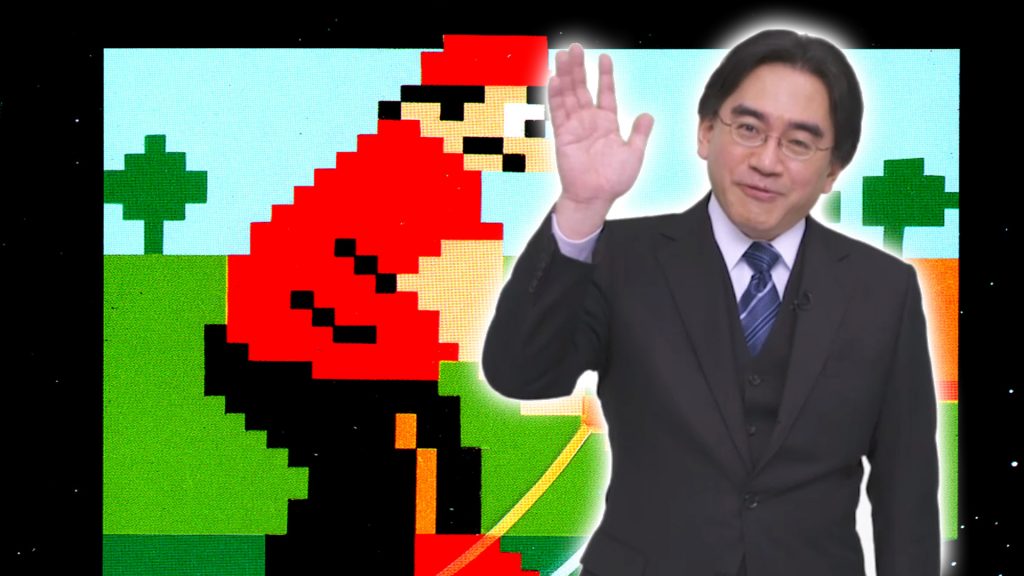 Nintendo's full of the most unexpected surprises sometimes, and this latest Easter egg proves that the company will go above and beyond to keep fans on their toes. After dataminers discovered the hidden NES emulator wrapped around the classic NES launch game Golf on the Nintendo Switch, the rest of the community came together to unlock it. Revealed was an incredibly touching tribute to Nintendo President Satoru Iwata. Find out exactly what's in store for the tribute and how you, too, can unlock it on your system.
Read more: Switch's hidden Golf game is a touching tribute to Iwata
FINAL FANTASY XV MIGHT BE SWITCHING OVER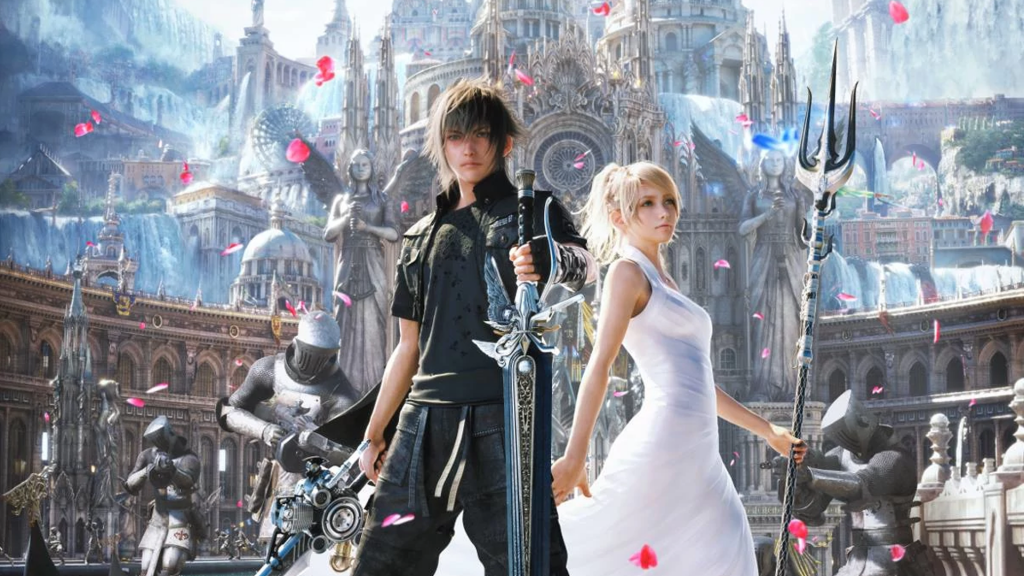 Final Fantasy XV's director Hajime Tabata provided an update regarding the potential port of Final Fantasy XV to the Nintendo Switch. It looks like Square Enix and Nintendo are having very open discussions with one another. After Square's studio experienced difficulty porting the game's Luminous Engine to the system, it's a relief to hear the company is talking with Epic for a potential partnership, as that studio's Unreal Engine 4 runs on Switch relatively easily.
Read more: Square Enix in talks with Nintendo and Epic for Final Fantasy XV Switch port
PREPARE YOURSELF FOR SONIC DLC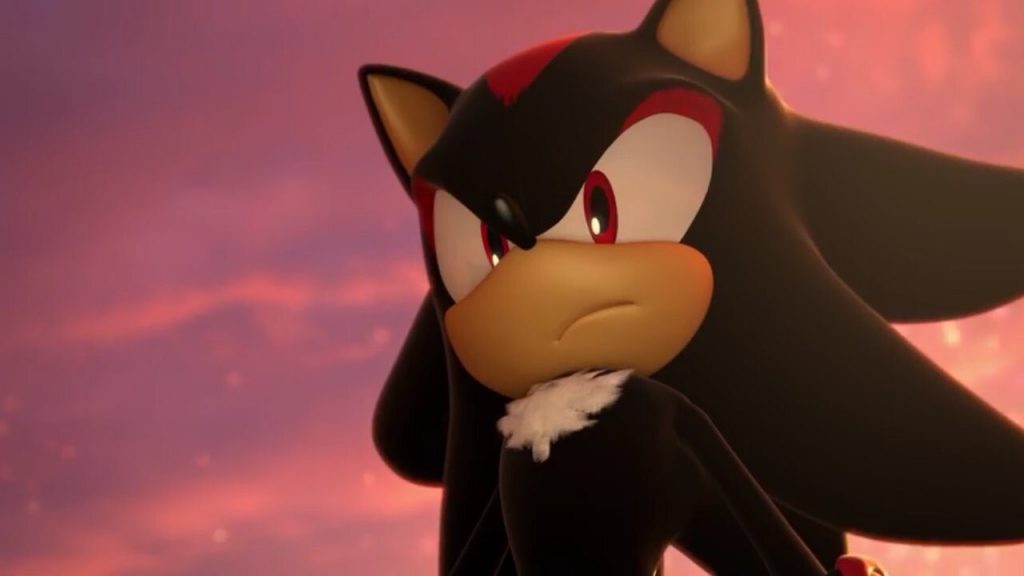 Sonic Forces players, rejoice! More DLC is on its way, as new content labeled "Episode Shadow" has appeared on Microsoft's digital storefront. You'll get even more out of the game with this installment by uncovering the untold story of Infinite, the new villain, and rediscovering three updated stages while playing as Shadow. Additionally, you'll have the option to play as Shadow in over ten Modern Sonic stages. How nifty is that?!
Read more: Episode Shadow DLC for Sonic Forces revealed
KICK OFF POKÉFALL WITH AN EVENT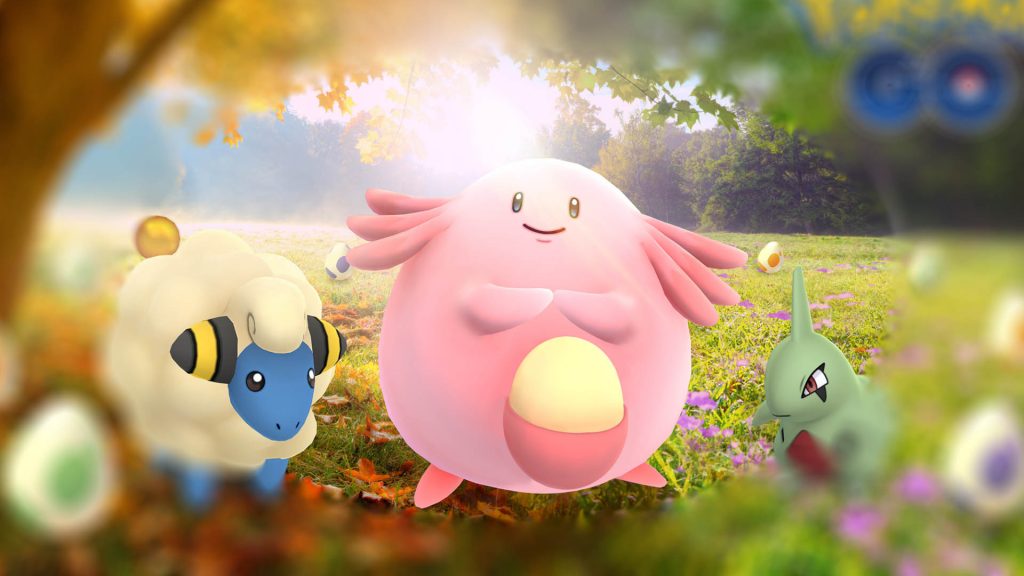 Niantic is going all out for the new season by hosting an event for those of you Pokéfans who are still going strong with GO on your phones. Starting Friday, September 22nd, North American players will be able to partake in the Equinox event for a week and a half. During that time, special 2KM eggs will be available, double the Stardust will be distributed and more offerings will hit the app for all to enjoy. Read on below if you're looking to reap the benefits and rewards of striving to be the very best there ever was.
Read more: Pokémon GO ushers in the Equinox with an event
A NEW FIGHTER APPROACHES!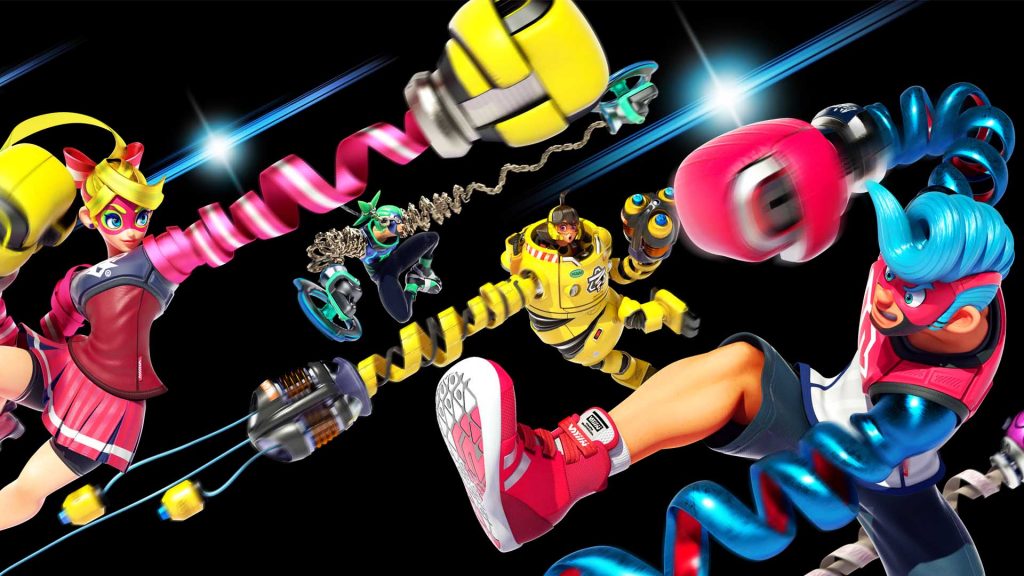 If sugary sweetness isn't your thing and Lola Pop hasn't become your go-to fighter in ARMS, you might have another chance at finding a favorite character in Nintendo's newest IP. Biff's latest update on Twitter teases both a possible new fighter and a little pinch of history behind the organizations known within the game. Are you ready to dive deeper into these mysteries?
Read more: ARMS turns back the clock to detail its history, might be teasing its next fighter
IT'S RAINING, IT'S POURING…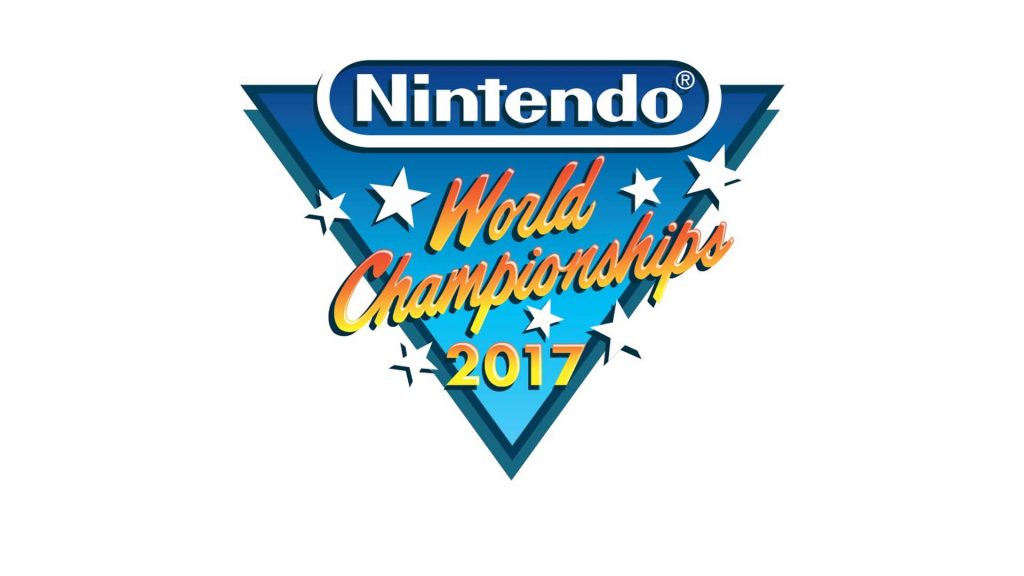 Sad news, Floridian video game competitors: The qualifiers for the Nintendo World Championships in Miami have officially been cancelled by Nintendo due to the ongoing effects from Hurricane Irma. While the news itself is disappointing, we're feeling relieved that Nintendo's putting safety first. Find out how this change affects the competition below.
Read more: Nintendo World Championship qualifiers in Miami officially cancelled due to ongoing Hurricane Irma effects
BEGIN YOUR OWN UNDERGROUND EXPLORATIONS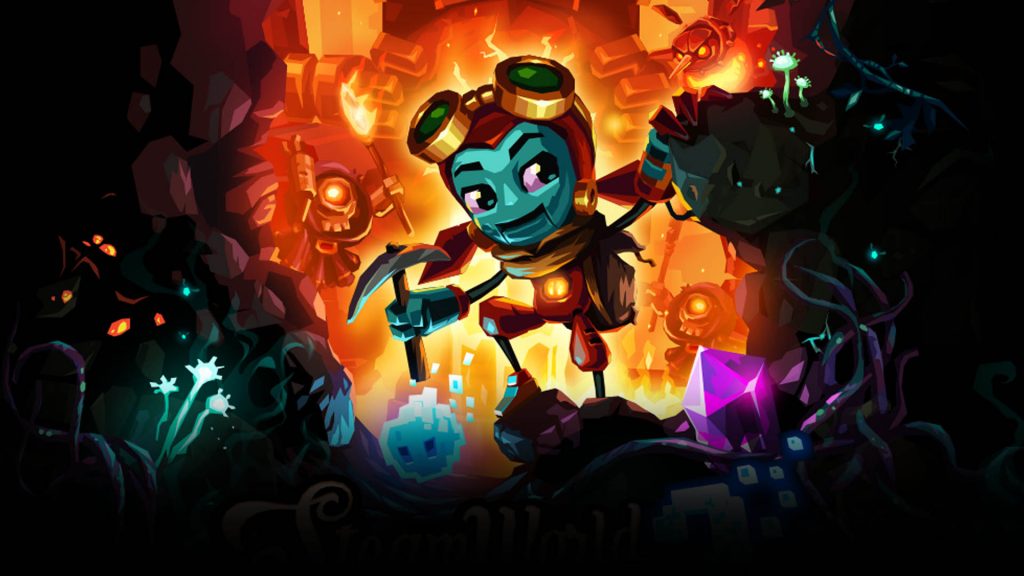 Follow miner master Ricky Berg as he digs deep into Image & Form's newest subterranean endeavor, SteamWorld Dig 2. You'll find out what you can expect from the game in terms of gameplay, aesthetics, characters, tools and more by checking out our first impressions.
Read more: First impressions: SteamWorld Dig 2

That's all for today! For all your future Nintendo news, stay plugged in to Nintendo Wire.
Leave a Comment