Ever since Gamescom, Final Fantasy XV's director Hajime Tabata has been discussing a potential port of the game to the Nintendo Switch. In his last update he stated that his studio was having difficulty porting the game's Luminous Engine to the system, but that they would continue looking into it.
Now, a few weeks later, Eurogamer has caught up with Tabata to discuss progress of the port, uncovering a few interesting tidbits in the process. Supposedly Square Enix is having "very open, frank discussions with Nintendo" at the moment and is welcoming their advice. The company is even talking to Epic for a potential partnership, as that studio's Unreal Engine 4 runs on Switch relatively easily.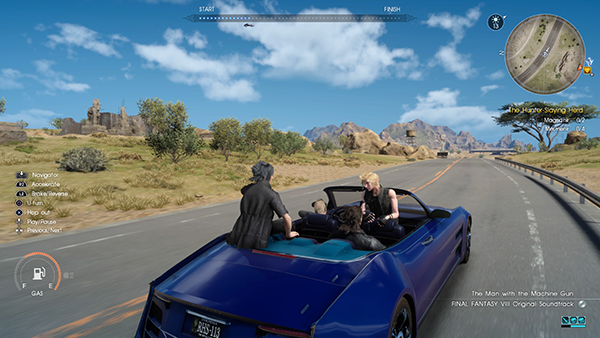 That said, Tabata wants "to optimize the way the game plays and the experience for the individual hardware it's on rather than a one-size fits all approach." This is why we see the simplified "Pocket Edition" and the more complex "Windows Edition" being marketed differently, so perhaps we could see a unique "Switch Edition" in the future?
We'll be sure to bring more coverage on Final Fantasy XV on Switch as development progresses.
Leave a Comment